The Drug Release Profile from Calcium-induced Alginate Gel Beads Coated with an Alginate Hydrolysate
1
Faculty of Pharmaceutical Science, Hokuriku University, Ho-3, Kanagawa-machi, Kanazawa 920-1181, Japan
2
Department of Pharmacognosy, Shenyang Pharmaceutical University, Wen Hua Road 103, mailbox 48, Shenhe, Shenyang, 110016, China
*
Author to whom correspondence should be addressed.
Received: 17 November 2007 / Revised: 27 November 2007 / Accepted: 27 November 2007 / Published: 29 November 2007
(This article belongs to the Special Issue
Prodrugs
)
Abstract
Calcium-induced alginate gel bead (Alg-Ca) coated with an alginate hydrolysate(Alg), e.g. the guluronic acid block (GB) was prepared and the model drug, hydrocortisonerelease profiles were investigated under simulated gastrointestinal conditions. Theirmolecular weights were one sixth or one tenth that of Alg and the diffraction patterns of thehydrolysates resembled that of Alg. The drug release rate from Alg-Ca coated with GBapparently lowered than that of Alg-Ca (coating-free) in the gastric juice (pH1.2). And thecoating did not resist the disintegration of Alg-Ca in the intestinal juice (pH 6.8) and thegel erosion accelerated the drug release. On the other hand, for the coated Alg-Cacontaining chitosan, the drug release showed zero-order kinetics without rapid erosion ofAlg-Ca. The drug release rate from Alg-Ca was able to be controlled by the coating andmodifying the composition of the gel matrix.
View Full-Text
►

▼

Figures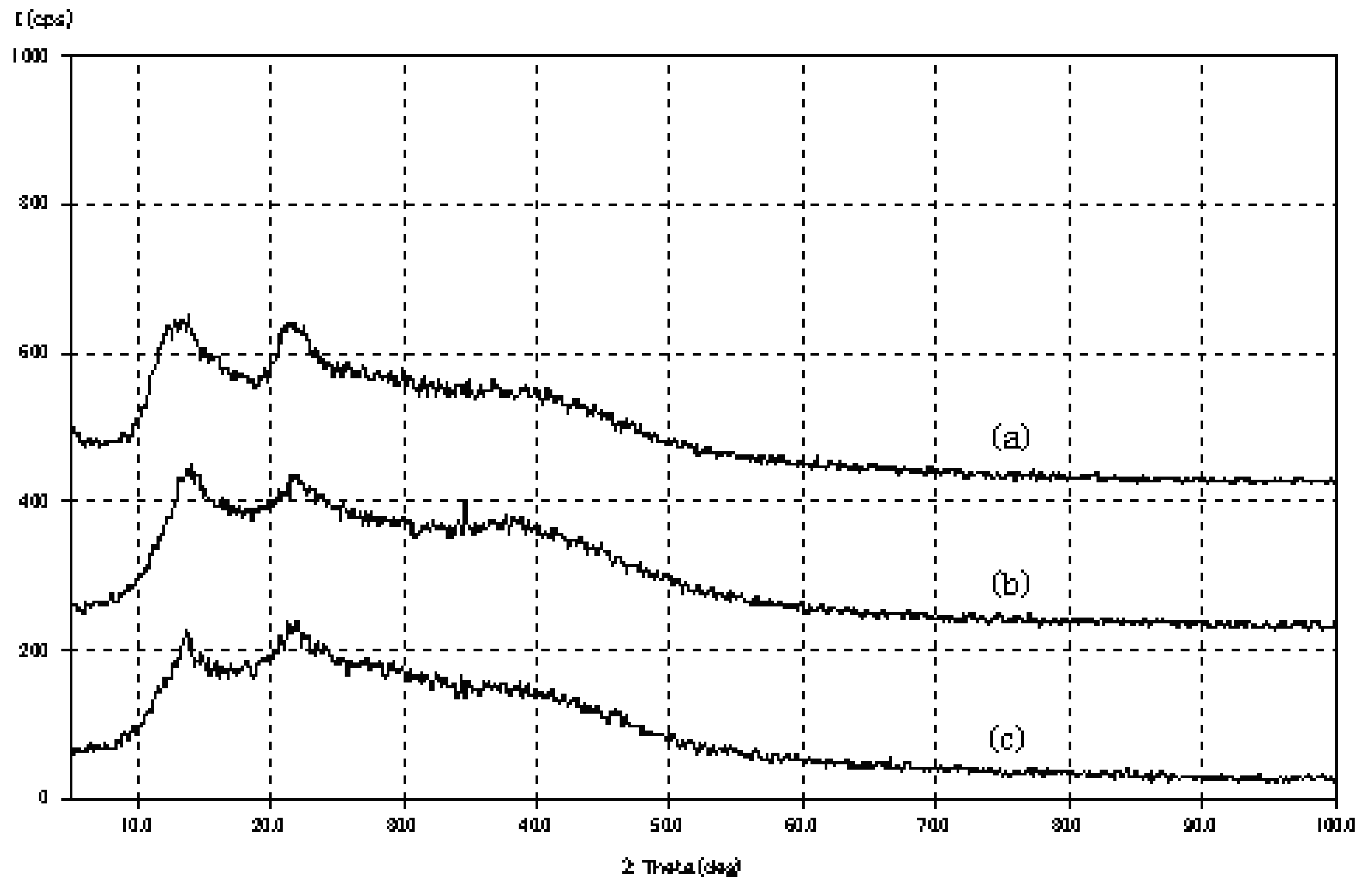 Figure 1

Share & Cite This Article
MDPI and ACS Style
Murata, Y.; Jinno, D.; Liu, D.; Isobe, T.; Kofuji, K.; Kawashima, S. The Drug Release Profile from Calcium-induced Alginate Gel Beads Coated with an Alginate Hydrolysate. Molecules 2007, 12, 2559-2566.
Related Articles
Comments
[Return to top]