Open Access This article is
freely available
re-usable
Article
The Impact of Open Access on Teaching—How Far Have We Come?
1
Research Office, Loughborough University, Loughborough LE11 3TU, UK
2
Information Services, University of Kent, Templeman Library, Canterbury, Kent CT2 7NU, UK
3
LEaD, City, University of London, Northampton Square, London EC1A 0HB, UK
*
Author to whom correspondence should be addressed.
Received: 26 April 2019 / Accepted: 16 July 2019 / Published: 1 August 2019
Abstract
:
This article seeks to understand how far the United Kingdom higher education (UK HE) sector has progressed towards open access (OA) availability of the scholarly literature it requires to support courses of study. It uses Google Scholar, Unpaywall and Open Access Button to identify OA copies of a random sample of articles copied under the Copyright Licensing Agency (CLA) HE Licence to support teaching. The quantitative data analysis is combined with interviews of, and a workshop with, HE practitioners to investigate four research questions. Firstly, what is the nature of the content being used to support courses of study? Secondly, do UK HE establishments regularly incorporate searches for open access availability into their acquisition processes to support teaching? Thirdly, what proportion of content used under the CLA Licence is also available on open access and appropriately licenced? Finally, what percentage of content used by UK HEIs under the CLA Licence is written by academics and thus has the potential for being made open access had there been support in place to enable this? Key findings include the fact that no interviewees incorporated OA searches into their acquisitions processes. Overall, 38% of articles required to support teaching were available as OA in some form but only 7% had a findable re-use licence; just 3% had licences that specifically permitted inclusion in an 'electronic course-pack'. Eighty-nine percent of journal content was written by academics (34% by UK-based academics). Of these, 58% were written since 2000 and thus could arguably have been made available openly had academics been supported to do so.
Keywords:
open access; education; teaching support; licensing
Author Contributions
Conceptualization, E.G., C.M. and J.S.; Data curation, E.G.; Formal analysis, E.G. and J.S.; Funding acquisition, C.M. and J.S.; Investigation, E.G., C.M., and J.S.; Methodology, E.G., C.M. and J.S.; Project administration, J.S.; Validation, C.M.; Writing—original draft, E.G.; Writing—review and editing, E.G., C.M. and J.S.
Funding
This research was funded by Jisc, RLUK, SCONUL and UUK.
Acknowledgments
The authors are grateful to the Jisc, RLUK, SCONUL and UUK for funding this research. They are also grateful to Sharon Cocker, Ruth Mallalieu, Neil Sprunt, and Ralph Weedon for assisting with data collection and to the UUK Copyright Negotiating and Advisory Committee for their steer and guidance.
Conflicts of Interest
The authors declare no conflict of interest. The funders had no role in the design of the study; in the collection, analyses, or interpretation of data; in the writing of the manuscript, or in the decision to publish the results.
Appendix A. Interview Questions
Name of Institution:
Name of person being interviewed:
Scanning return data 2017/8:
Total spend on e-resources (from SCONUL data)
Centralised scanning service? Yes/No
Using TADC/DCS/Reporting spreadsheet
Reading list system?
Paper course packs in production?
Questions
Could you please explain the process by which you acquire/purchase essential readings to support teaching and learning (chapters from books, journal articles)

○

Who checks reading lists to advise lecturers on availability?

○

What checks do you undertake before deciding to digitise a chapter from a book or an e-journal article?

○

Would you check if e-journal articles or chapters are available on open access or electronically?

Do you have an e-first policy? Can you tell me more about how that works? What are the terms of this policy?

Do you have any problems understanding e-journal licences/Open access terms when sourcing digital content?

○

Are there any times you might not rely on this type of content and use the CLA Licence? Why might this be? (Prompt about DRM).

○

Which sources would you search to investigate open access content? Who does this type of checking?

Could you explain the decision-making process when you rely on the CLA Licence to source content?

○

Are there any exceptions to your policy or unusual incidents worthy of mentioning?

○

Do you re-check the reading lists on a regular basis?

Have you observed any changes in the patterns of scanning at your institution in the past X years (increasing/decreasing?)

○

Have you any thoughts about what might be leading to these changes

Have you been audited by the CLA in the last 5 years and if so did it lead to any changes in policy?

Do you think scanning is being undertaken by staff that is not being reported in your CLA Licence?

Do you feel the CLA Licence represents good value for money for your institution and why do you say that?

Is there anything else noteworthy that might inform our research?
Appendix B. Workshop Questions
How do you ensure you purchase information resources needed for teaching and learning purposes?

Are the licences, models and platforms suitable for teaching purposes?

What role does the CLA Licence play when sourcing content for teaching and learning purposes?

Have you observed any changing patterns in relation to your use of the CLA Licence?

Do you anticipate any changes in your use of the CLA Licence in coming years?

Is there anything that might lead to any changes in how content is sourced for teaching purposes?

Do you routinely check for open access versions of readings?

Do you have a sense that the CLA Licence represents good value for money for your institution?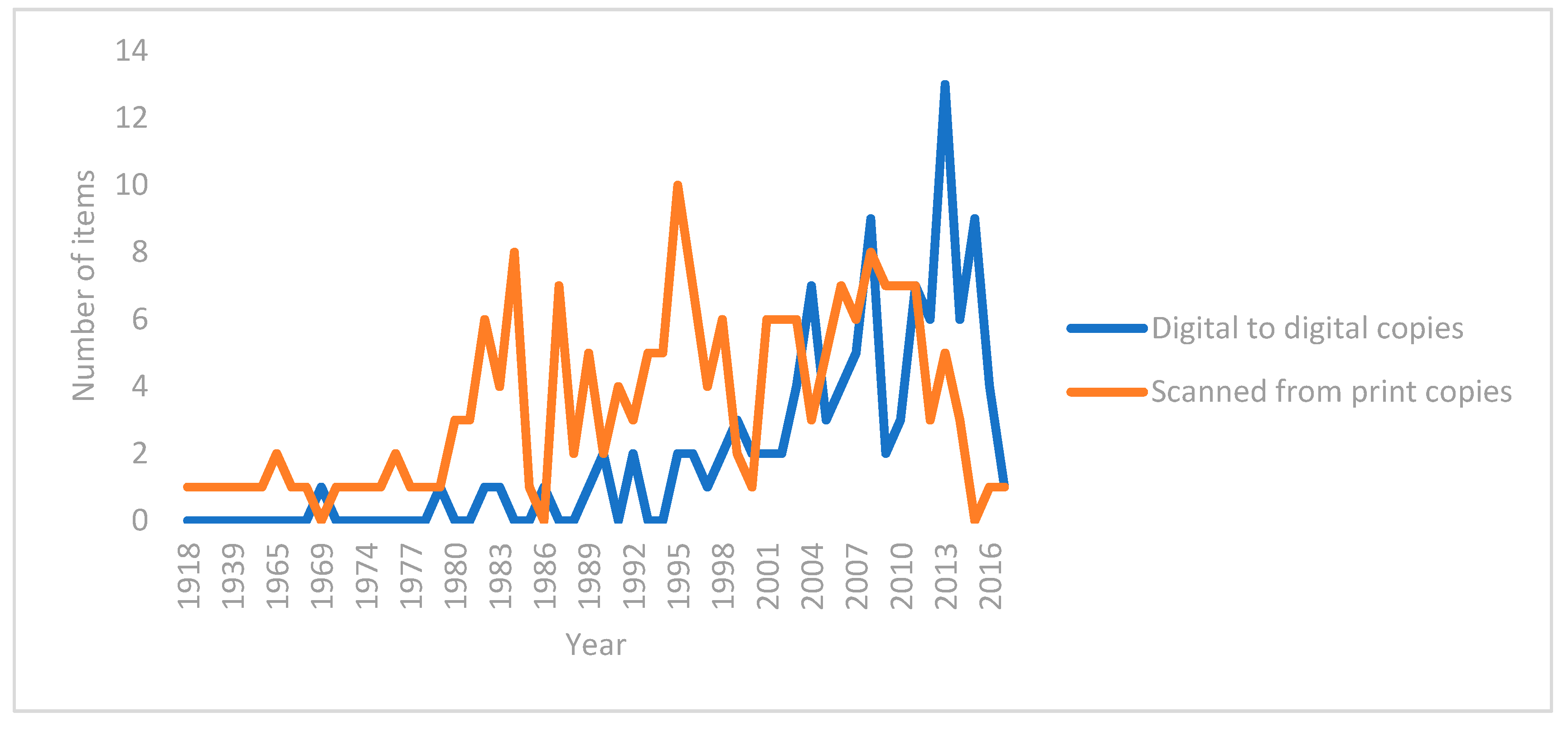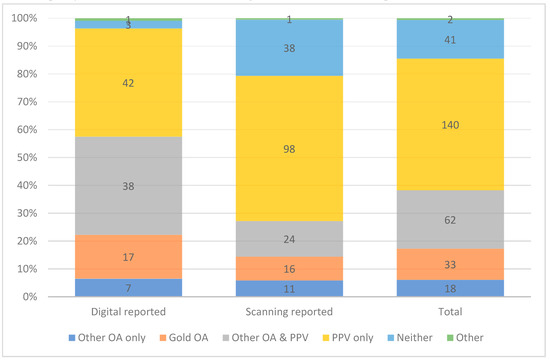 Figure 2. Availability of journal article sample via pay-per-view or open access. OA: open access. PPV: pay-per-view.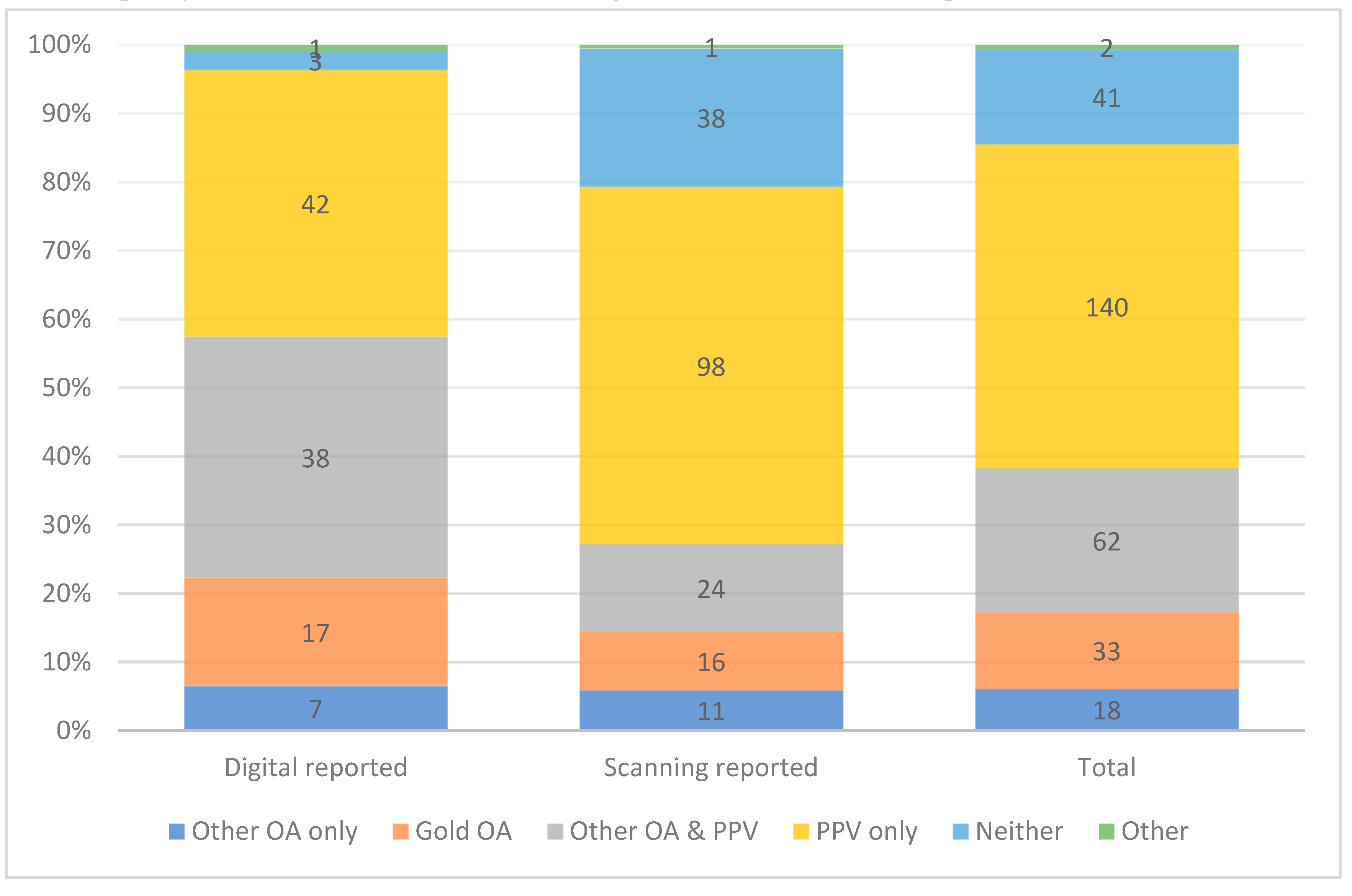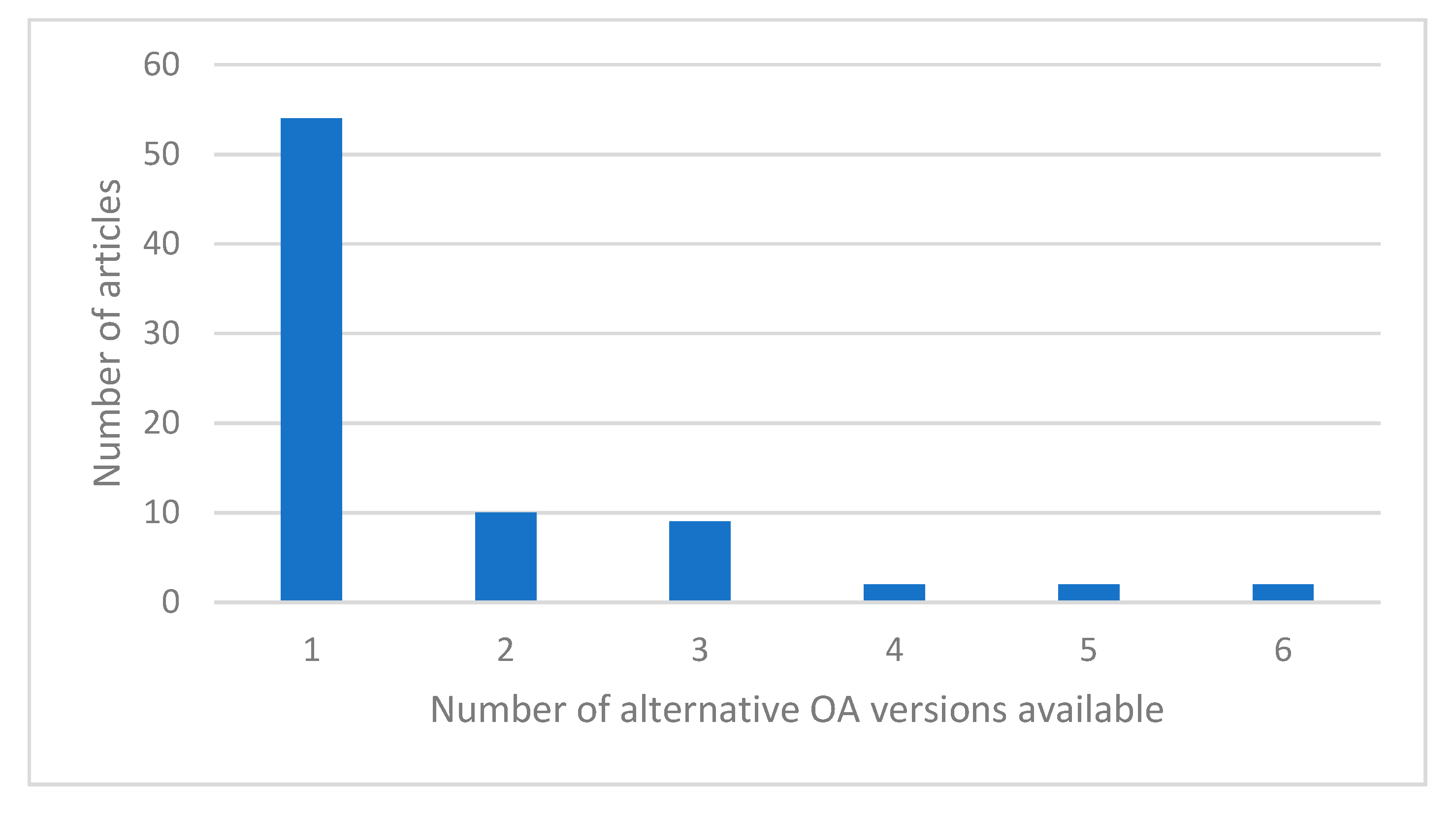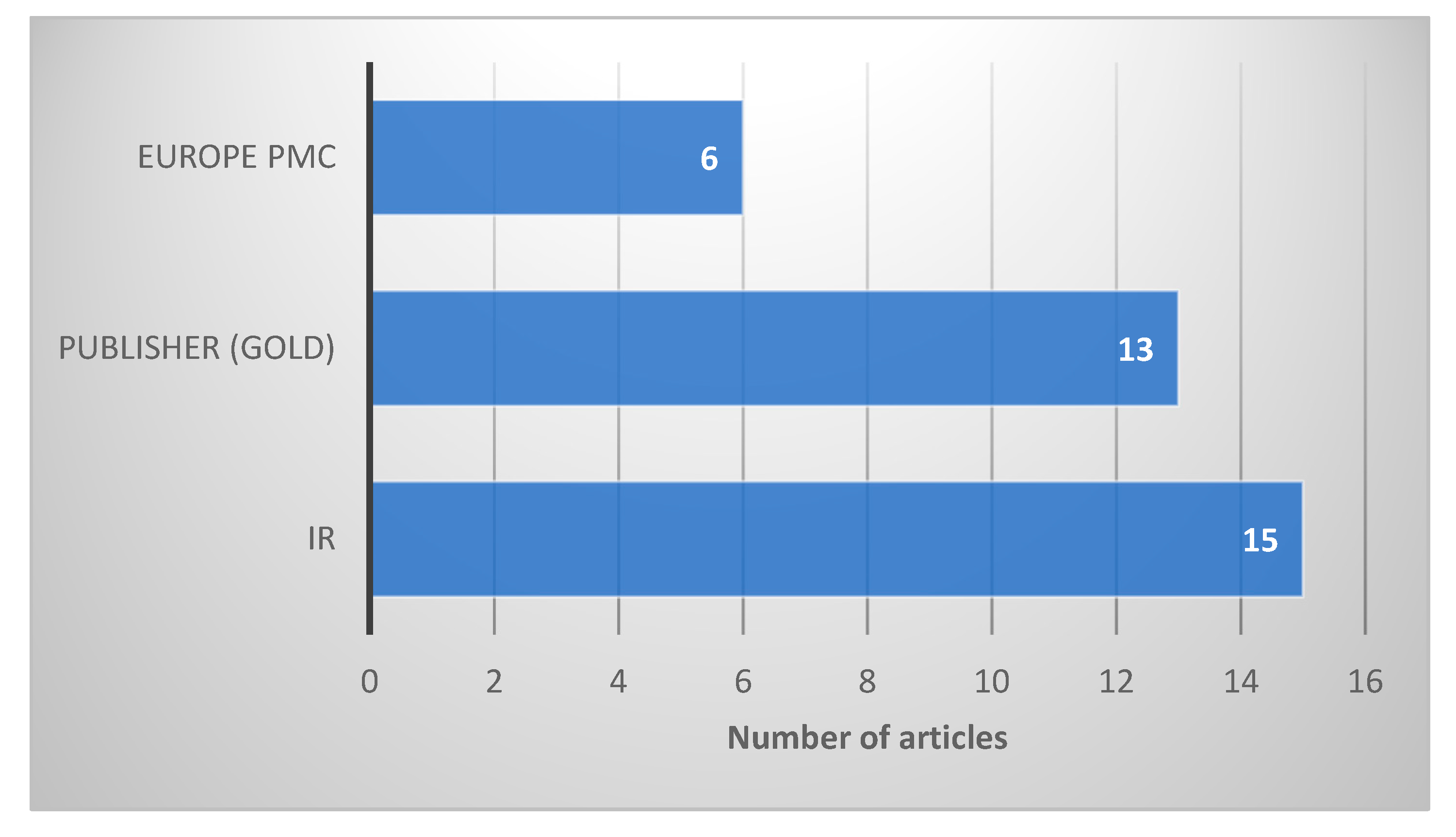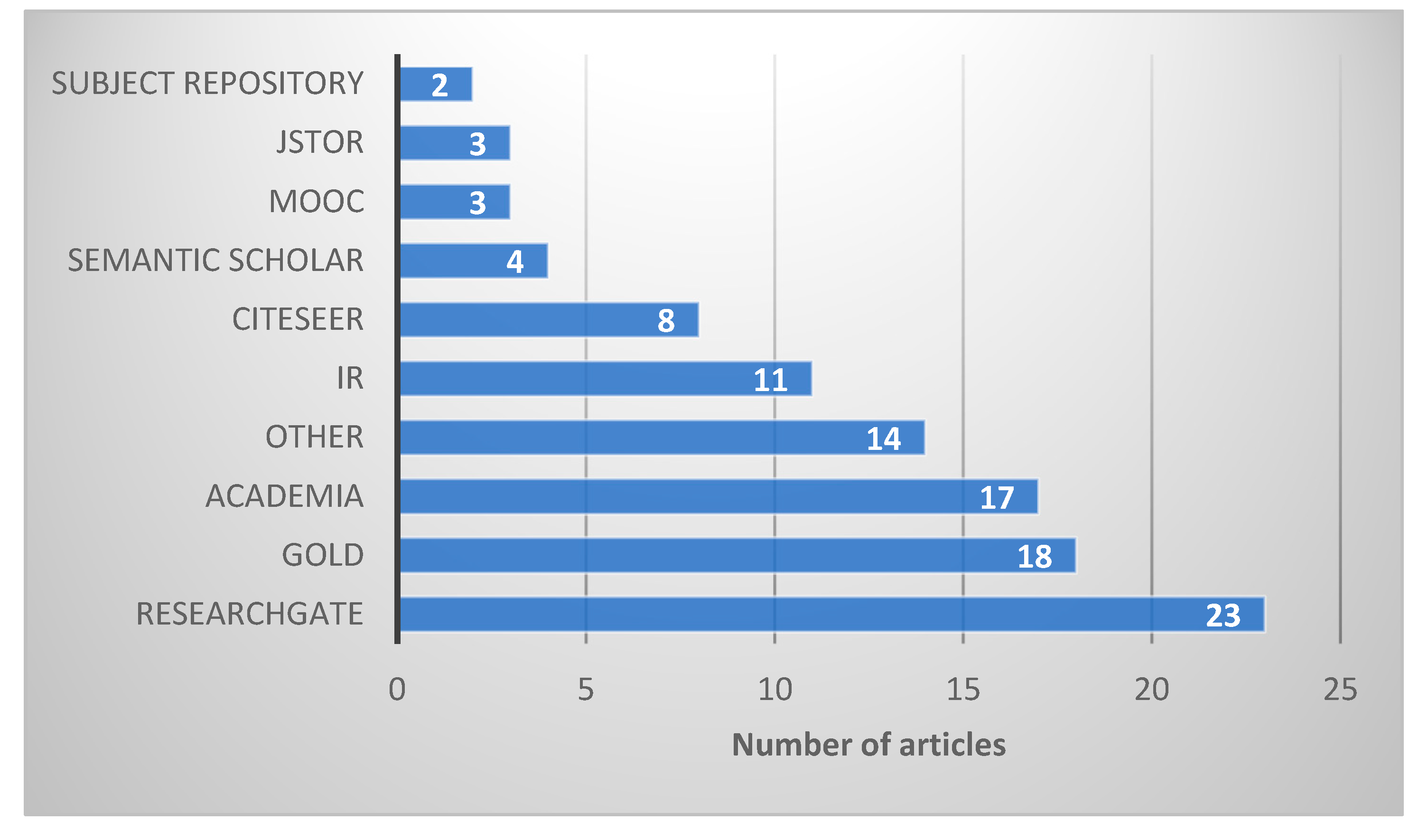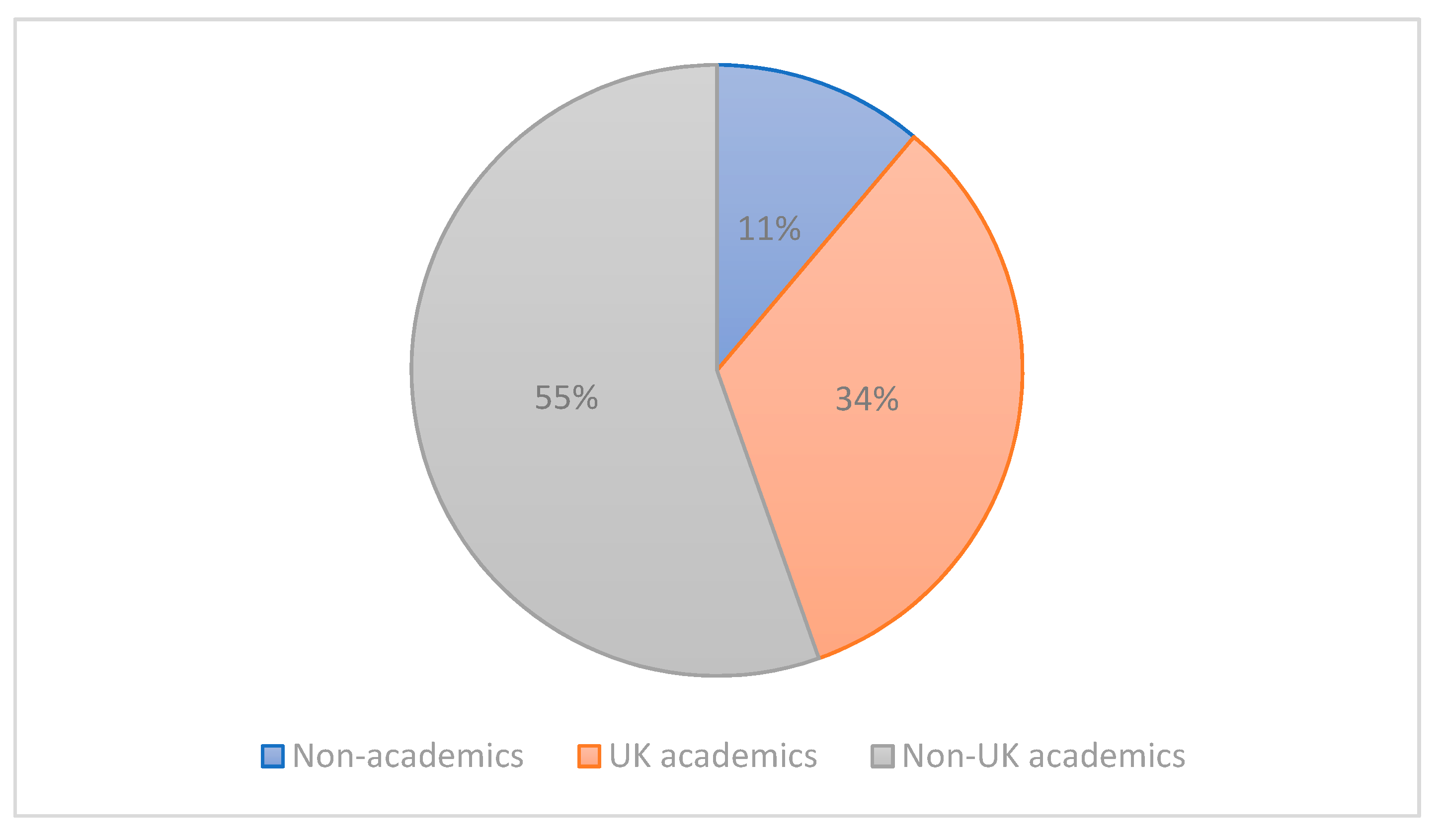 | | Books | Journal Articles | Sampled Journal Articles Available | Total |
| --- | --- | --- | --- | --- |
| Print to Digital (Scanned) | 148,249 (378) | 21,651 (250) | 188 | 169,900 |
| Digital to Digital (Digitally Copied) | 1865 (5) | 11,238 (130) | 108 | 13,103 |
| Total | 150,114 (383) | 32,889 (380) | 296 | 183,003 |

Table 2. Workshop participants' responses as to whether they routinely checked for open access versions of readings.
| Response | Number of Respondents |
| --- | --- |
| Always | 1 |
| Sometimes | 6 |
| Occasionally | 6 |
| Never | 4 |

© 2019 by the authors. Licensee MDPI, Basel, Switzerland. This article is an open access article distributed under the terms and conditions of the Creative Commons Attribution (CC BY) license (http://creativecommons.org/licenses/by/4.0/).