Open Access This article is
freely available
re-usable
Article
A Soft Body Physics Simulator with Computational Offloading to the Cloud
1
Department of Multimedia Engineering, Kaunas University of Technology, 51368 Kaunas, Lithuania
2
Department of Software Engineering, Kaunas University of Technology, 51368 Kaunas, Lithuania
3
Institute of Mathematics, Silesian University of Technology, 44-100 Gliwice, Poland
*
Author to whom correspondence should be addressed.
Received: 26 November 2018 / Accepted: 7 December 2018 / Published: 11 December 2018
Abstract
:
We describe the gamification of a soft physics simulator. We developed a game, called Jelly Dude, that allows the player to change and modify the game engine by tinkering with various physics parameters, creating custom game levels and installing scripts. The game engine is capable of simulating soft-body physics and can display the simulation results visually in real-time. In order to ensure high quality graphics in real time, we have implemented intelligent computational offloading to the cloud using Jordan Neural Network (JNN) with a fuzzy logic scheme for short time prediction of network traffic between a client and a cloud server. The experimental results show that computation offloading allowed us to increase the speed of graphics rendering in terms of frames per second, and to improve the precision of soft body modeling in terms of the number of particles used to represent a soft body.
Keywords:
soft physics; body simulation; gamification; cloud computing; computational offloading
Author Contributions
Formal analysis, M.W.; investigation, E.D.; software, E.D.; validation, D.P.; writing—original draft, R.D.; writing—review & editing, R.M.
Funding
This research received no external funding.
Conflicts of Interest
The authors declare that there is no conflict of interests regarding publication of this paper.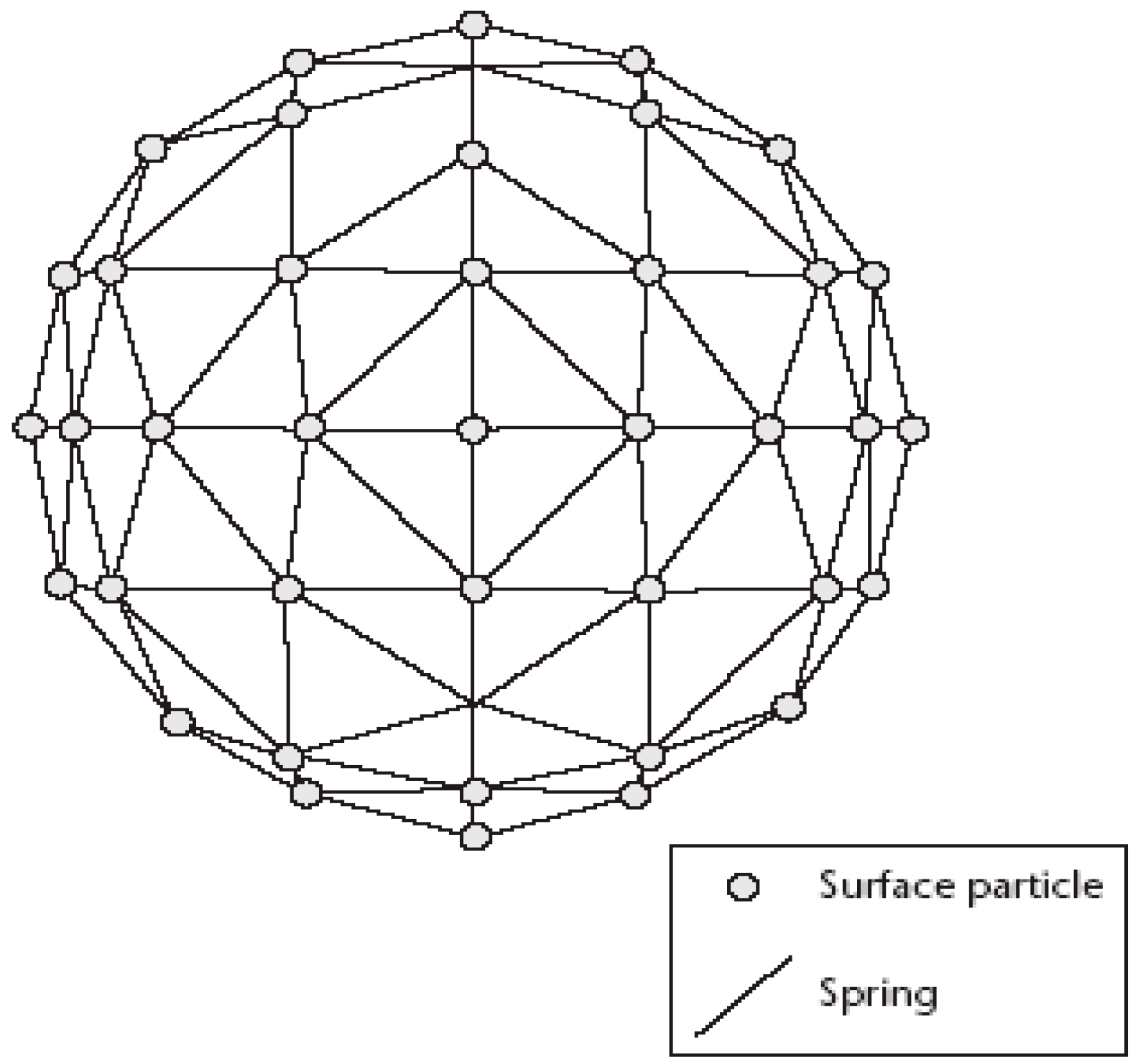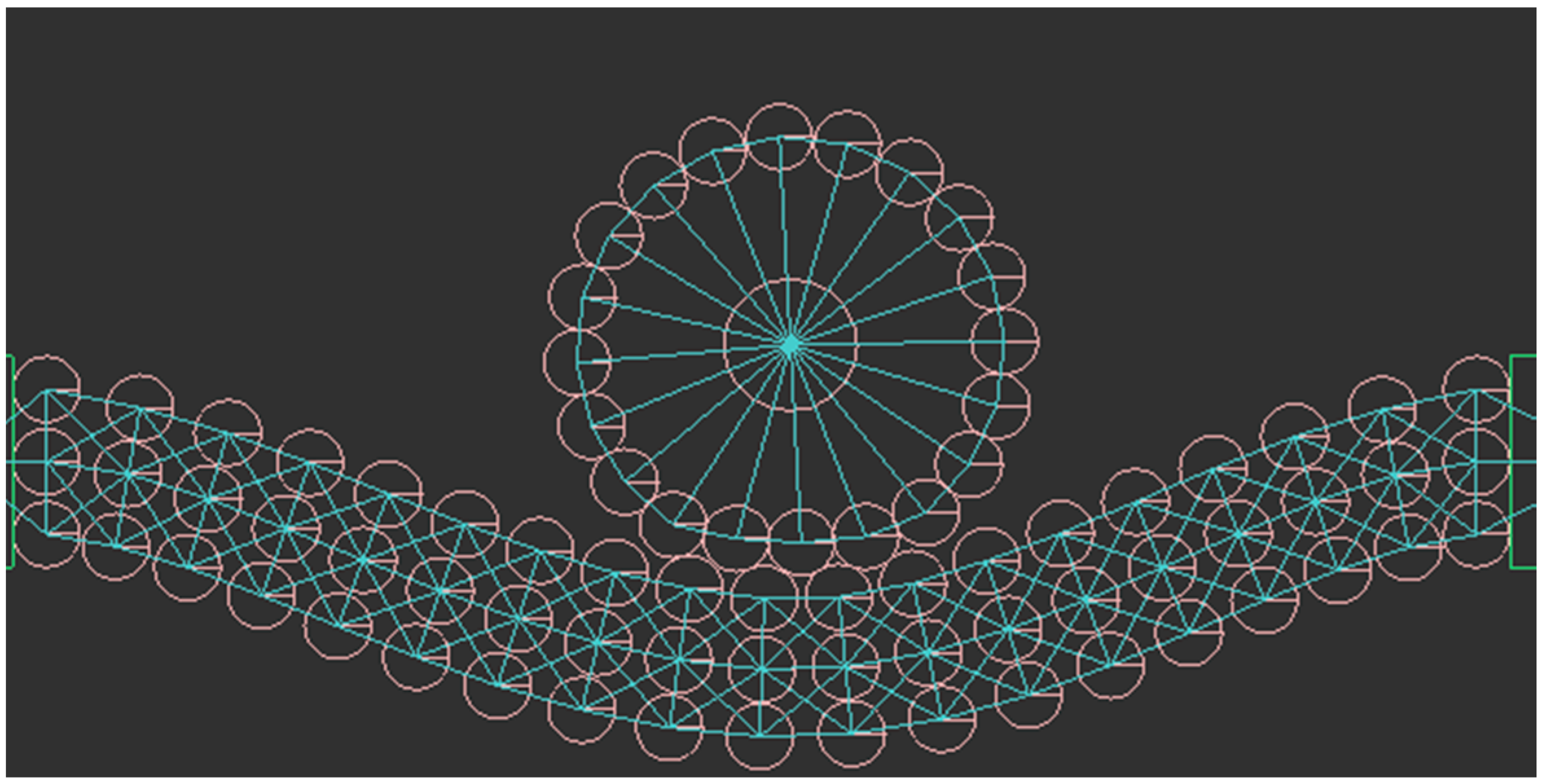 Figure 5. (a) The main menu of the game (left); (b) elements visible during the game (right). (1) Player-operated character. (2) Soft bodies to which you can stick with the main character. (3) Background objects that cannot be touched. (4) Solid immovable objects and obstacles. (5) Soft bridges to which one can stick with the main character. (6) Simulated water.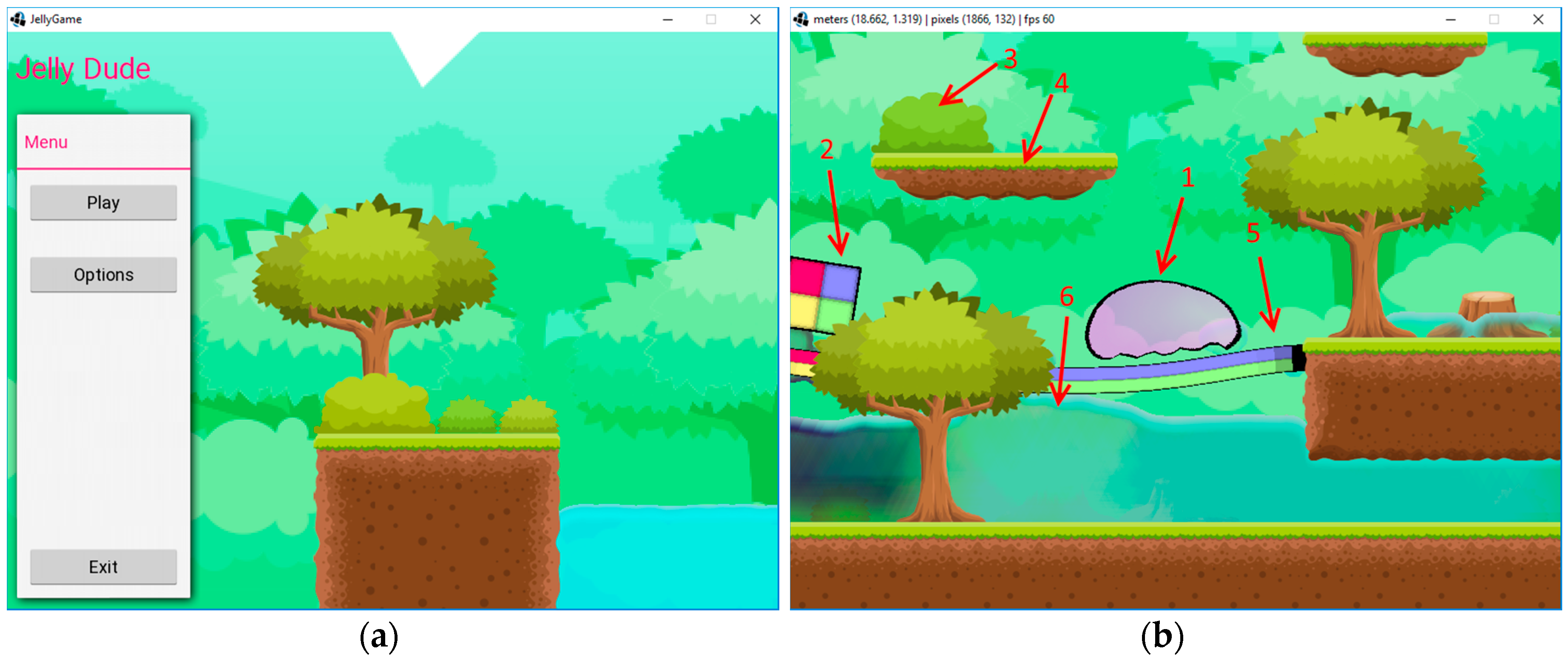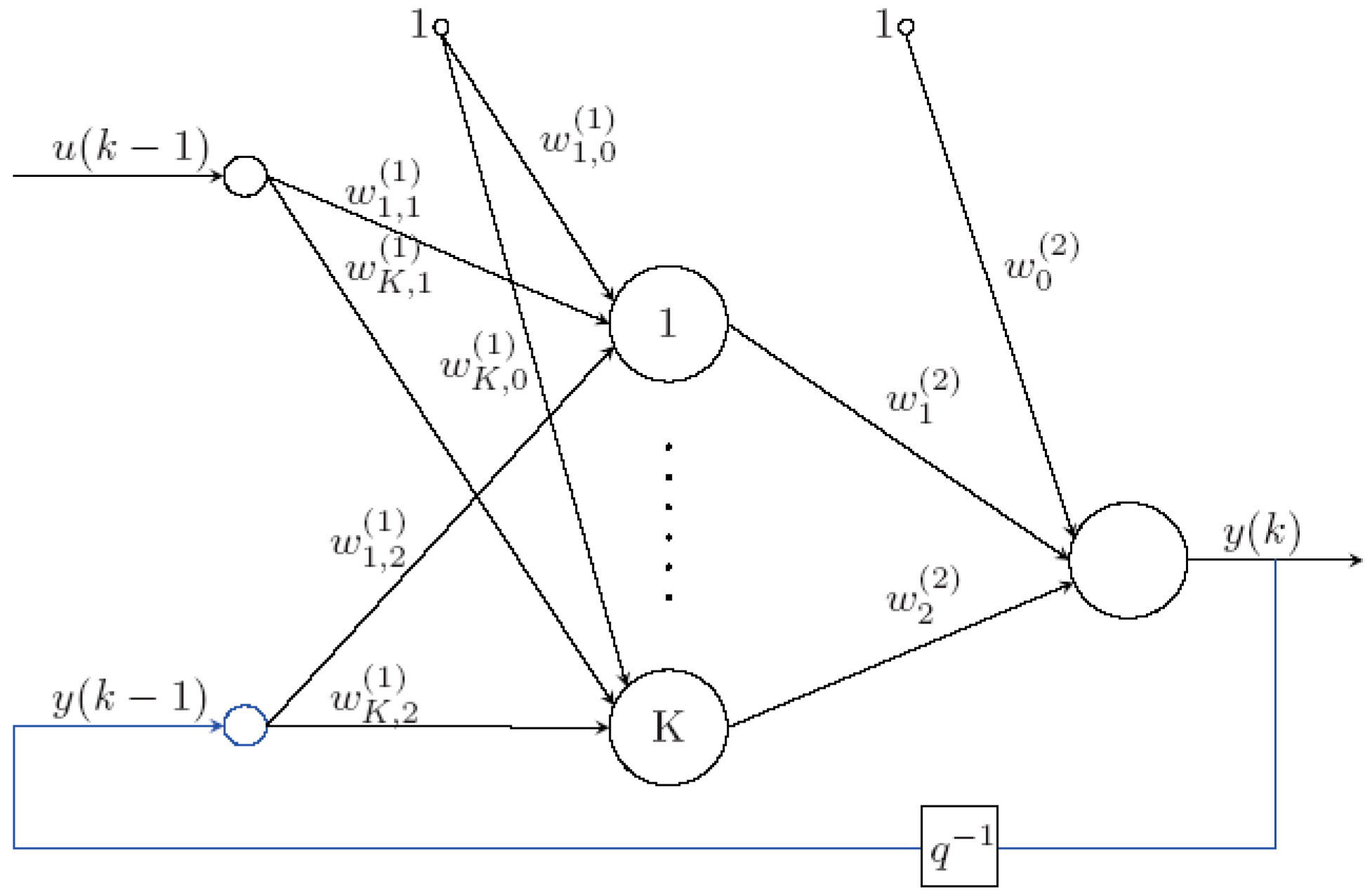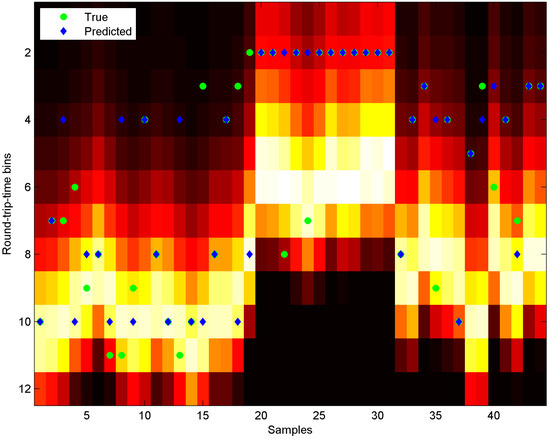 Figure 10. Prediction of network latency by neuro-fuzzy approach: the color of the background indicates the value returned by the fuzzy membership function assigned to each bin.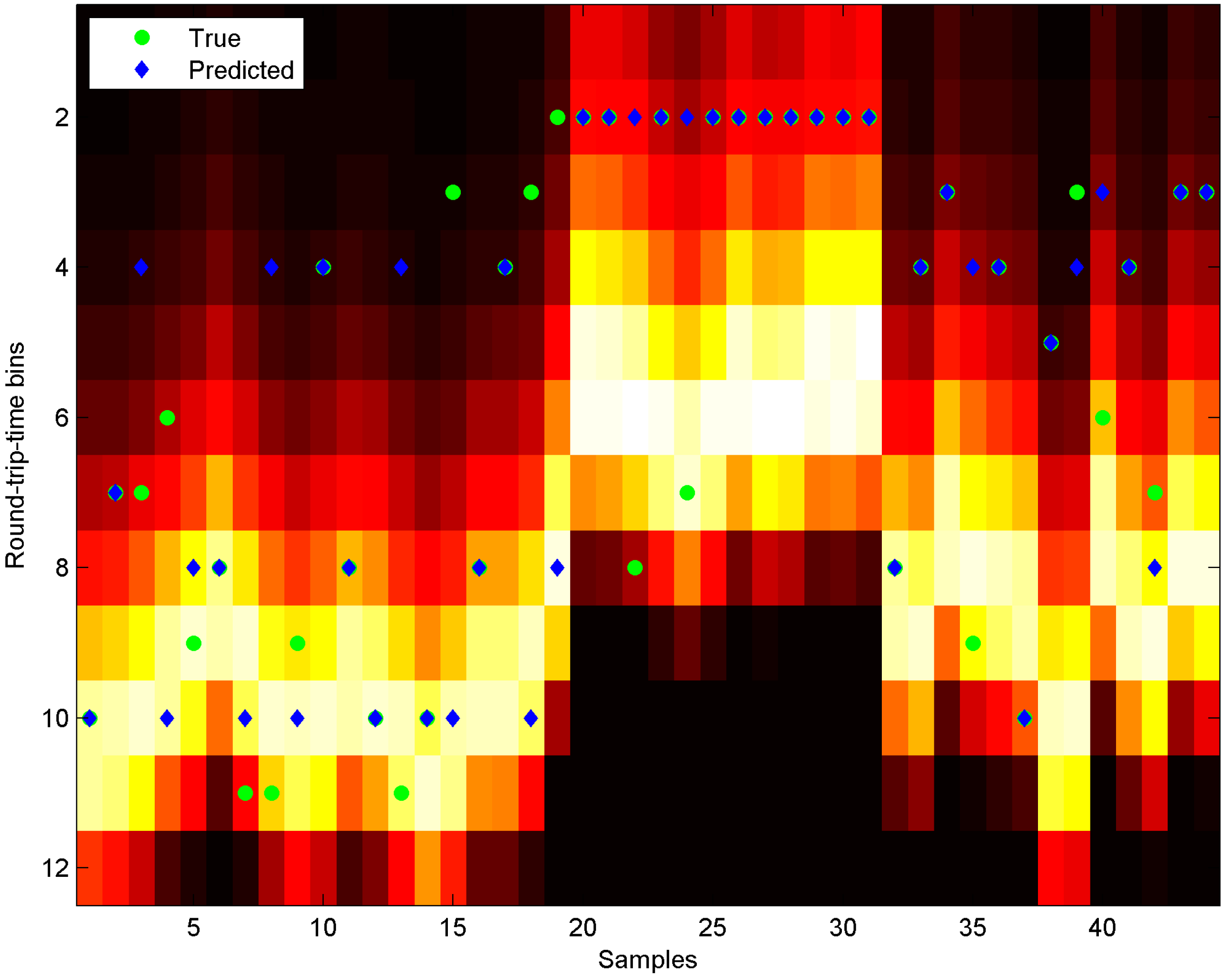 | Computation Scheme | Load Time (s) | FPS (min) | FPS (max) | FPS (mean) |
| --- | --- | --- | --- | --- |
| Local computation | 4 | 14 | 138 | 40 |
| Offloading (cloud) | 2.9 | 192 | 656 | 277 |

© 2018 by the authors. Licensee MDPI, Basel, Switzerland. This article is an open access article distributed under the terms and conditions of the Creative Commons Attribution (CC BY) license (http://creativecommons.org/licenses/by/4.0/).