Open Access This article is
freely available
re-usable
Review
Personalised Medicine: The Odyssey from Hope to Practice
1
Inserm, IGE-PCV, Université de Lorraine, 54000 Nancy, France
2
Department of Internal Medicine and Geriatrics, CHU Technopôle Nancy-Brabois, Rue du Morvan, F-54511 Vandoeuvre-lès-Nancy, France
†
These authors contributed equally to this work.

Received: 4 September 2018 / Accepted: 18 September 2018 / Published: 21 September 2018
Abstract
:
In this endeavour, inspired by the Odyssey, we aim to embark with the reader on a journey on a ship from Troy to Ithaca, coursing through the history of the momentous events and achievements that paved the way for personalised medicine. We will set sail amidst important genetic discoveries, beginning with the discovery of the first human genome, and voyage through the projects that contributed to the progress of pharmacogenomic studies. Concurrently, we will propose methods to overcome the obstacles that are slowing the potential full implementation of accumulated knowledge into everyday practice. This journey aims to reflect on the frontiers of current genetic knowledge and the practical use of this knowledge in preventive, diagnostic and pharmacogenomic approaches to directly impact the socio-economic aspects of public health.
Keywords:
personalised medicine; pharmacogenomics; ethics; omics; Odyssey
Funding
This research received no external funding.
Conflicts of Interest
The authors declare no conflicts of interest.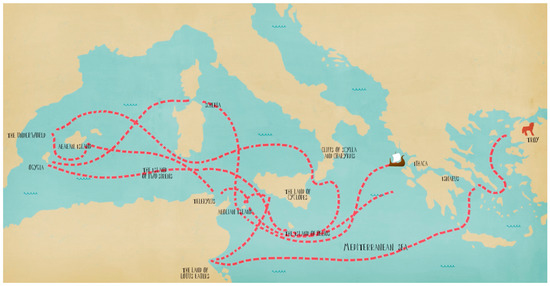 Figure 1. The journey of Odysseus. 0: Troy; 1: Ismarus; 2: The land of the Lotus-eaters; 3: The land of the Cyclopes; 4: The Aeolian island; 5: Telepylus, the city of the Laestrygonias; 6: Aeagean island (Circe's island); 7: The Underworld (The house of Hades); 8: The island of the two Sirens; 9: Cliffs of Scylla and Charybdis; 10: The island of Helios; 11: Ogygia (Calypso's island); 12: Scheria (island of the Phaeaians); 13: Ithaca.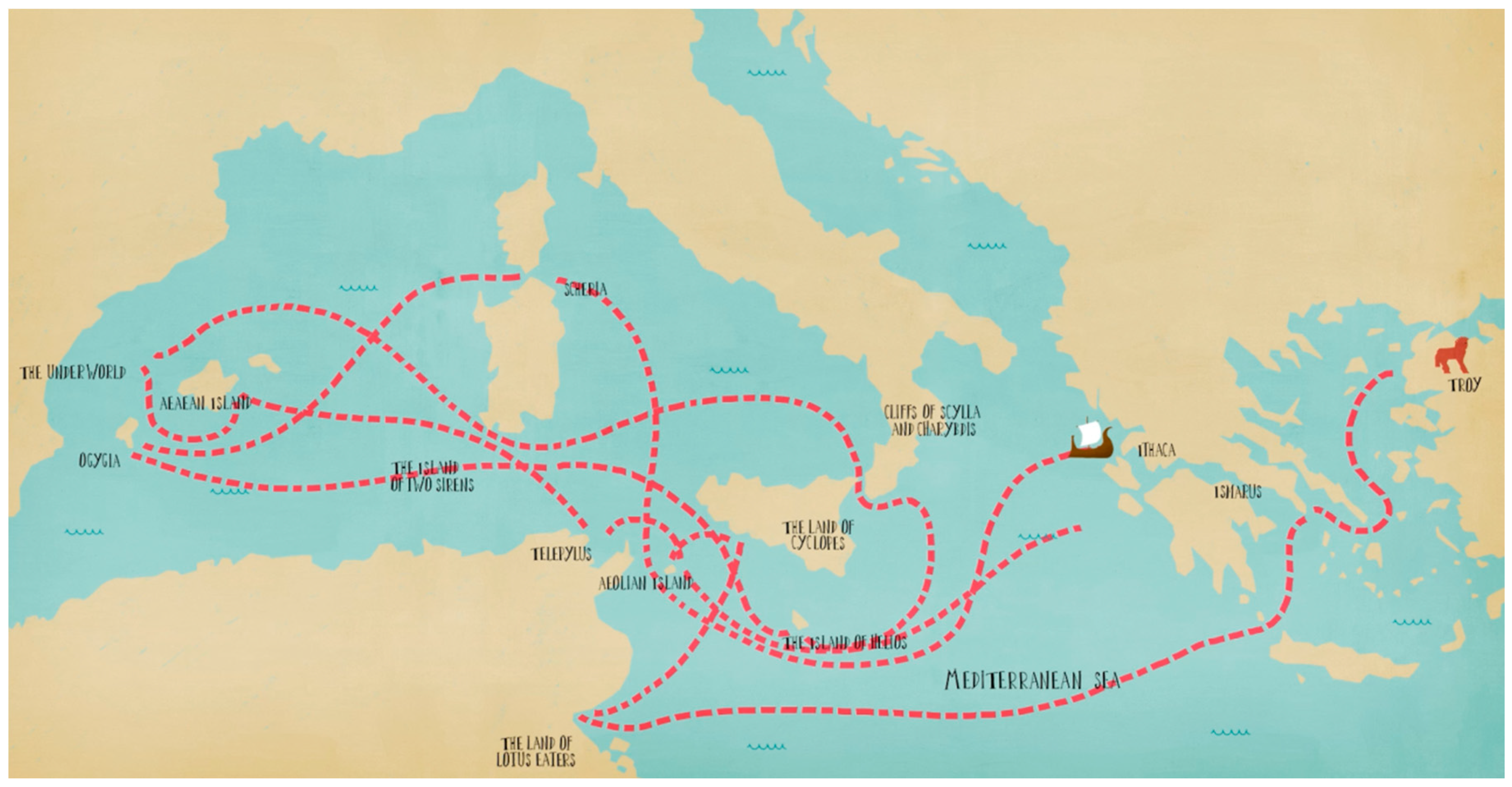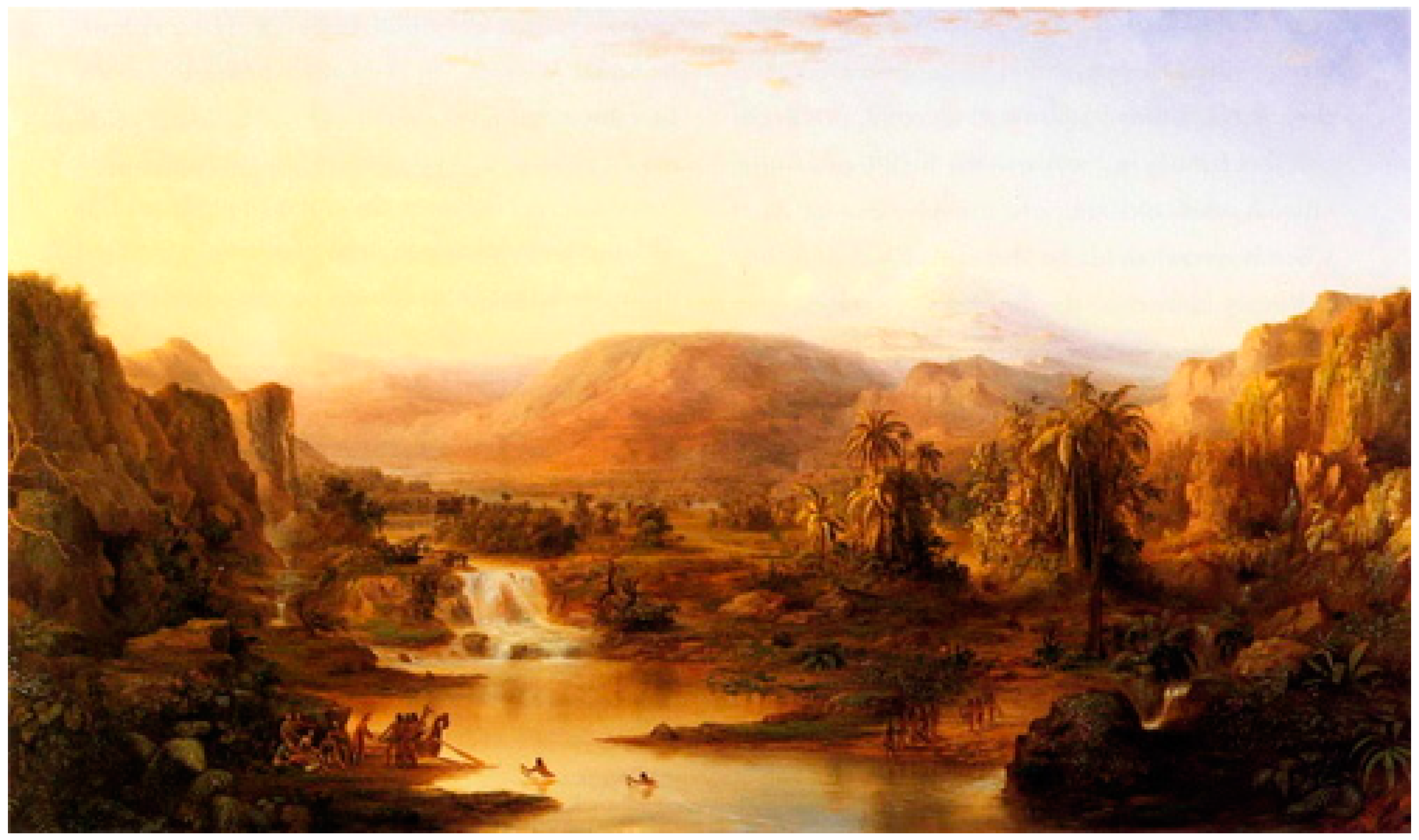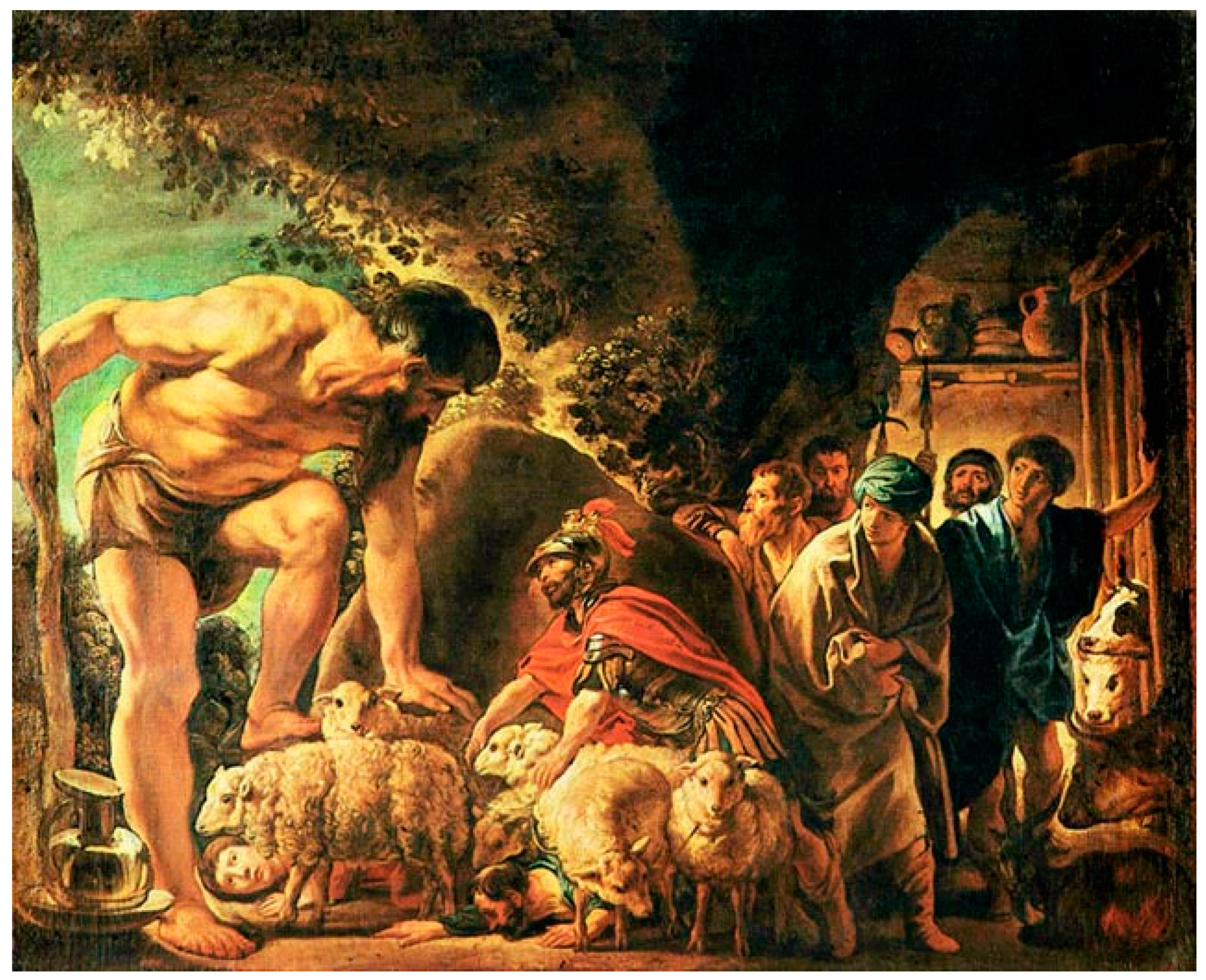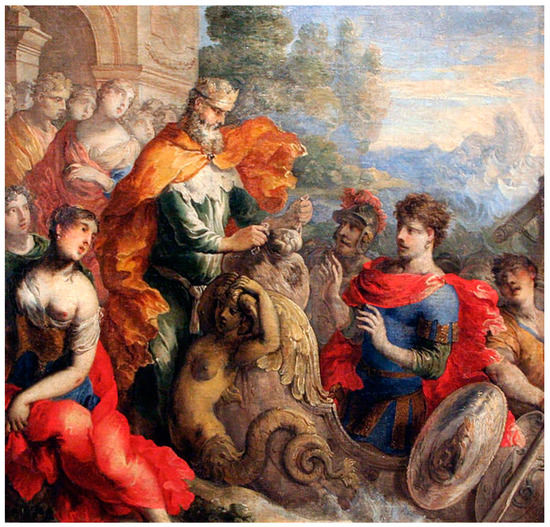 Figure 4. Aeolus Giving the Winds to Odysseus: Isaac Moillon, unknown date. Receiving a remarkable gift is of little value if it is not used appropriately.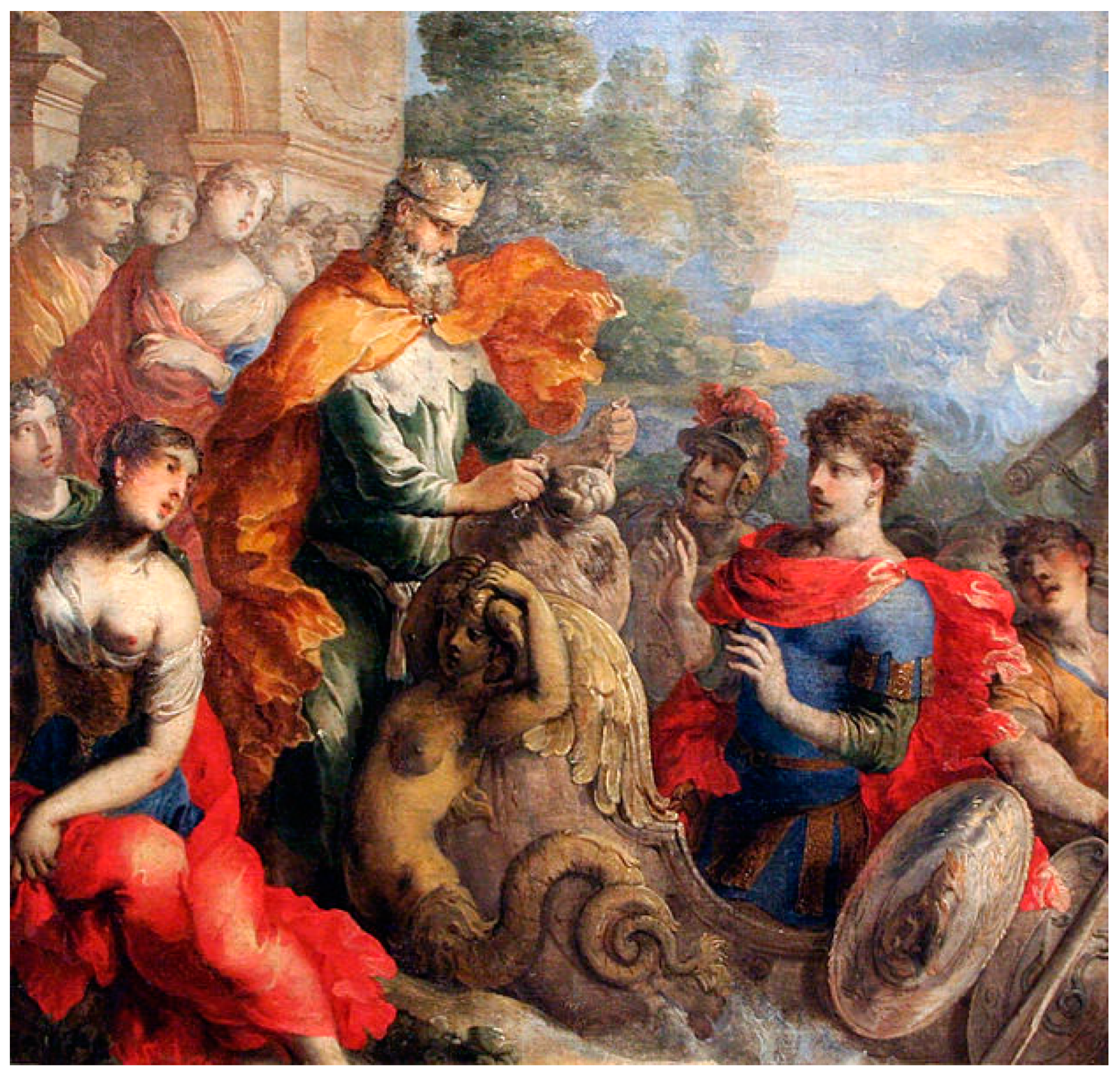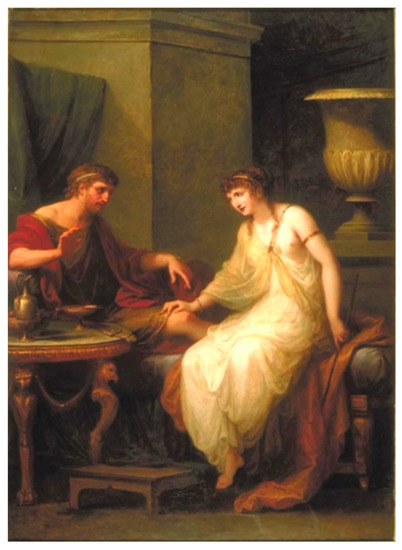 Figure 5. Odysseus and Circe: Angelica Kauffman, 1786. At what point might concerns and angst be disregarded to take advantage of what is offered, notwithstanding fear of the consequences?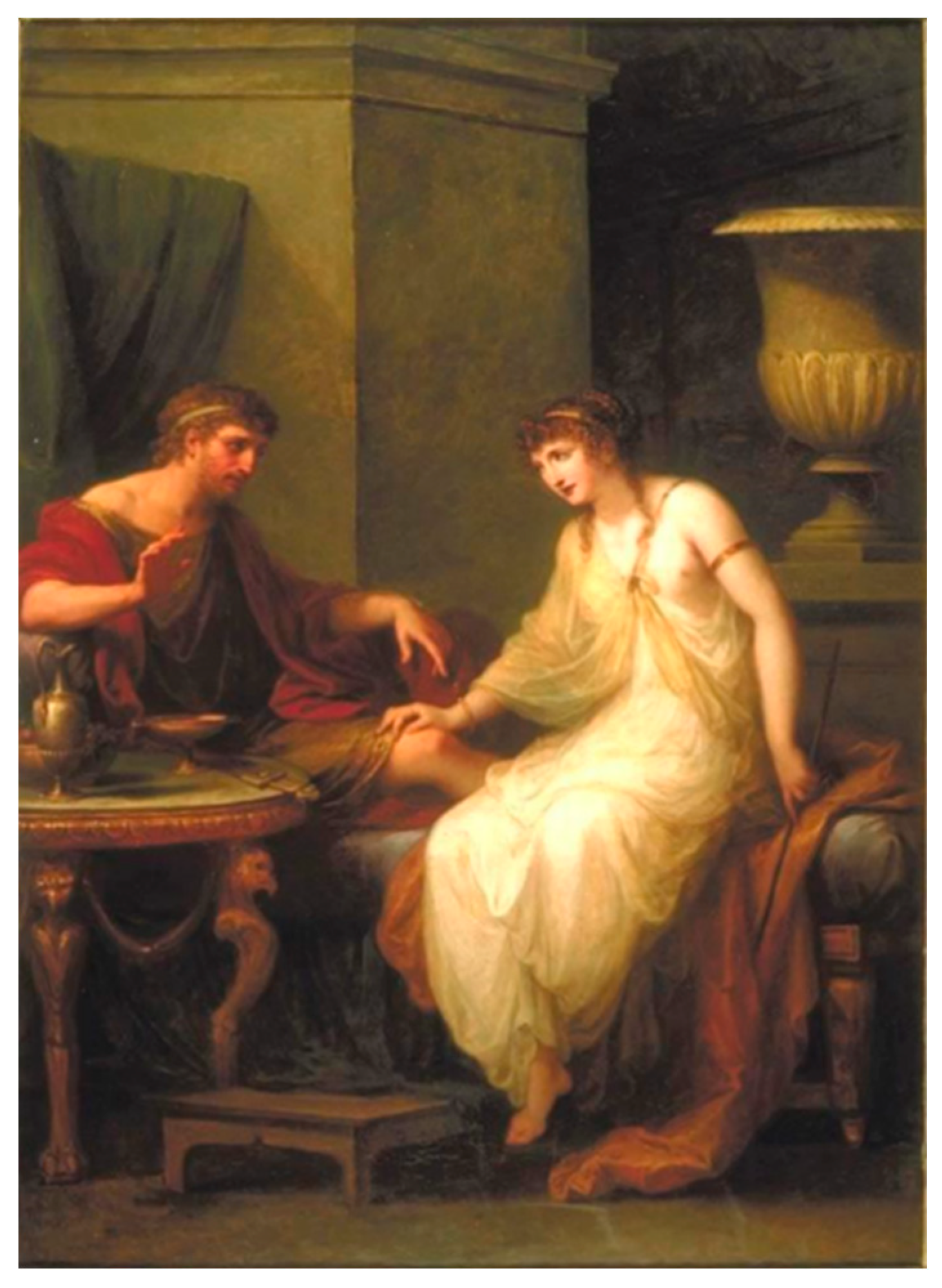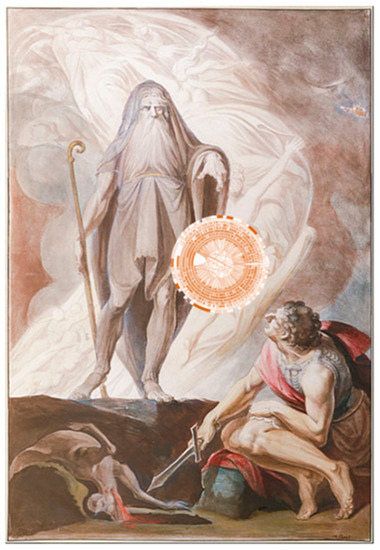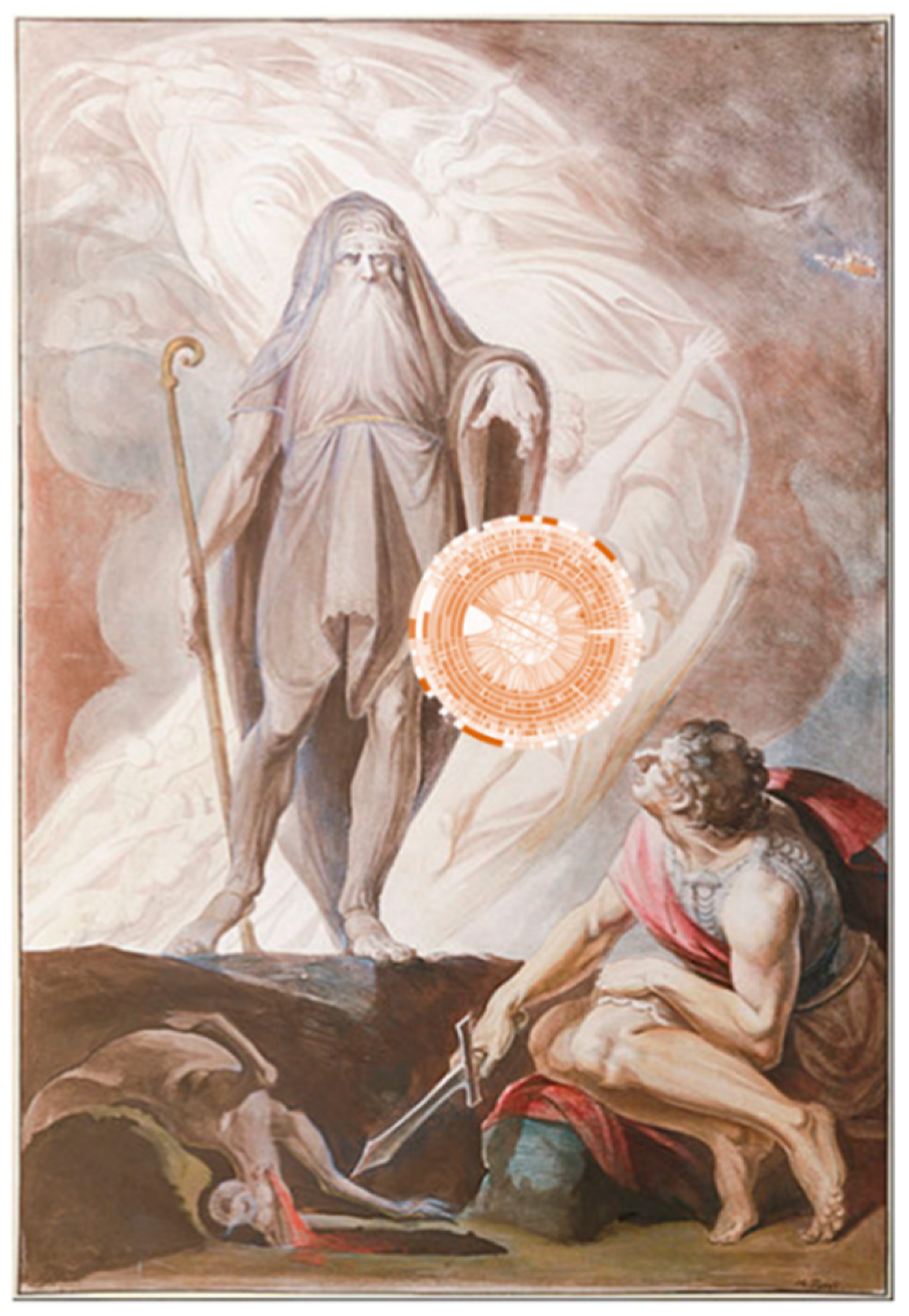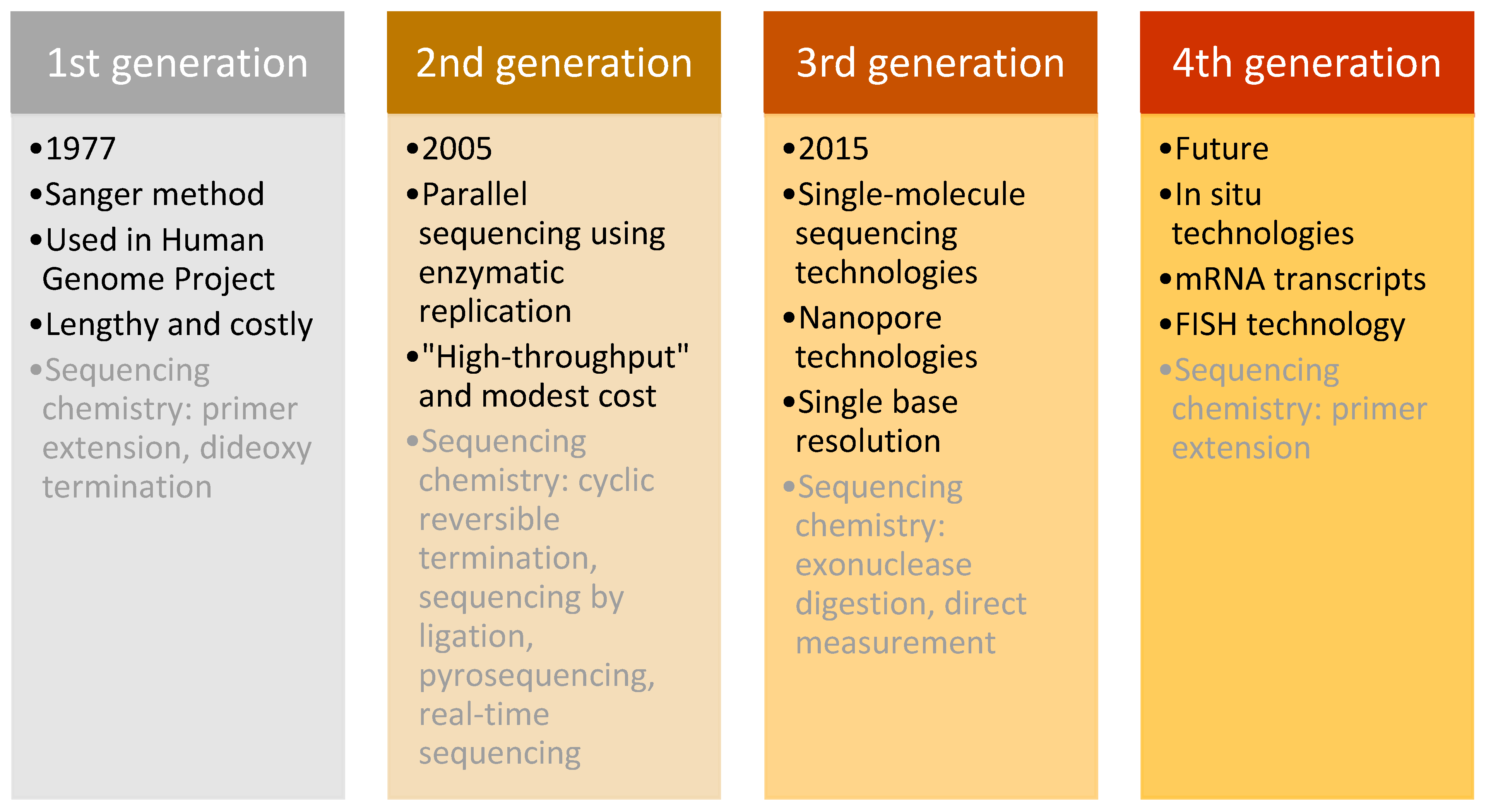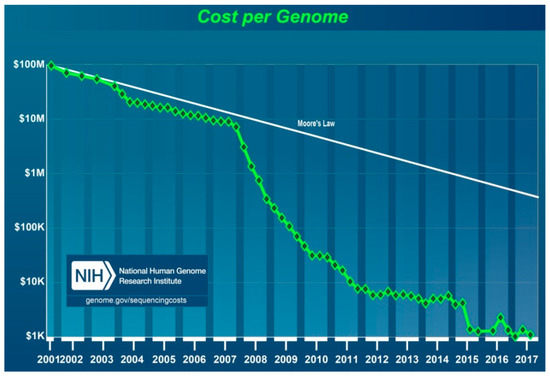 Figure 8. Costs for whole-genome sequencing (WGS). Years 2001–2007 reflect the costs of Sanger sequencing techniques, whilst the data after January 2008 reflect the costs of "second-generation" sequencing. Moore's Law (in white) is a comparison with the normal long-term trend of progress in the computer hardware industry.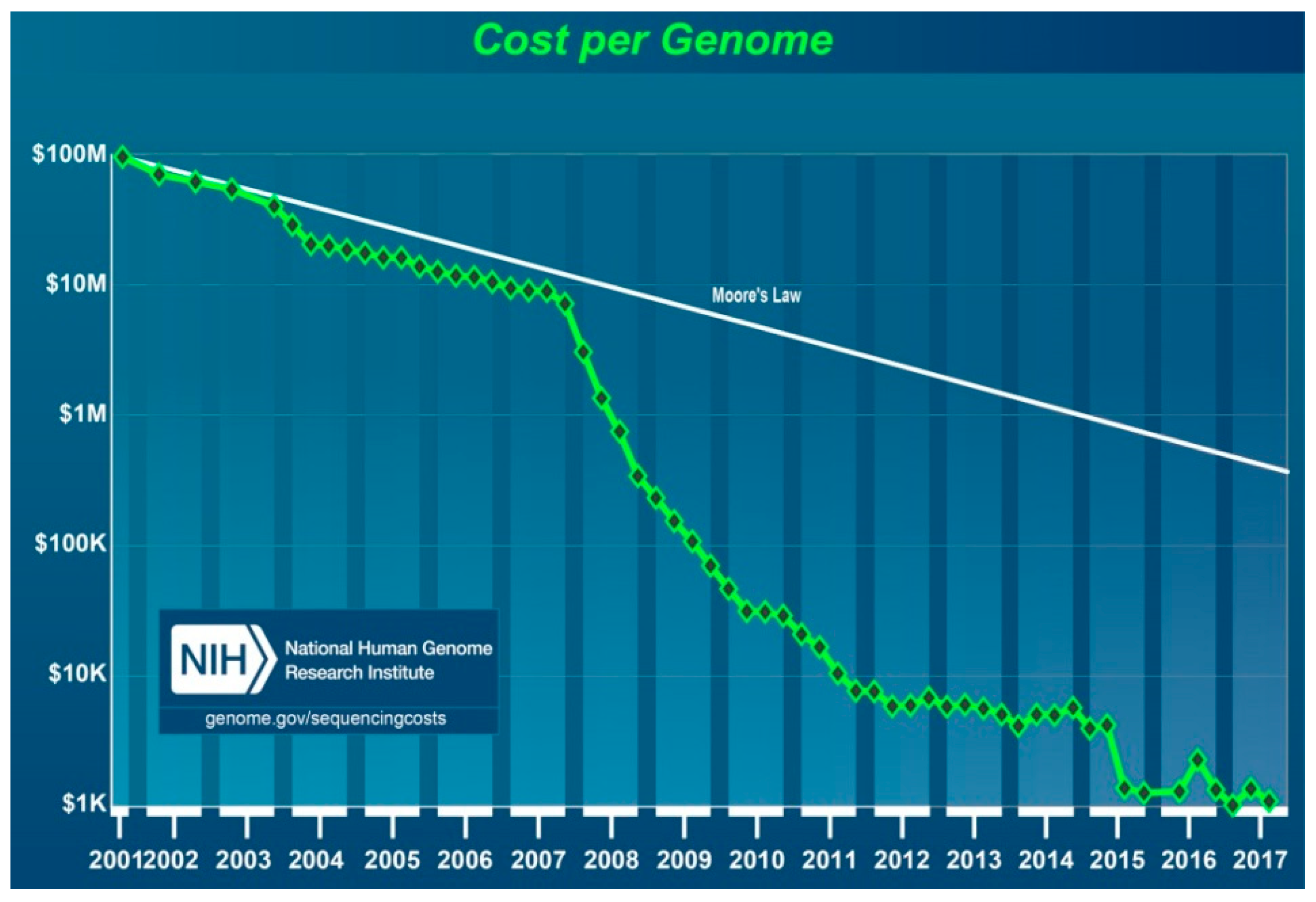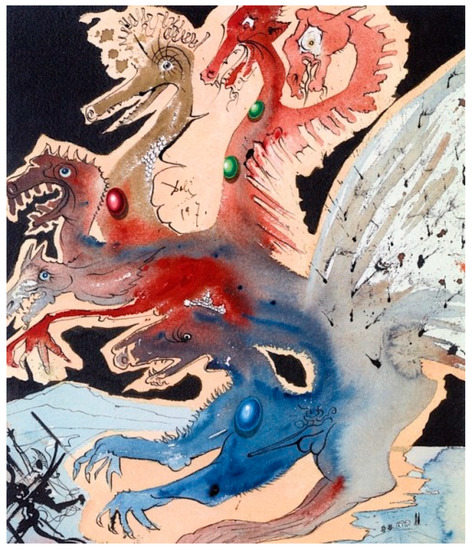 Figure 9. Scylla and Charybdis: Salvador Dali, 1970. There is always a price to pay, but it rests with us to set the limits.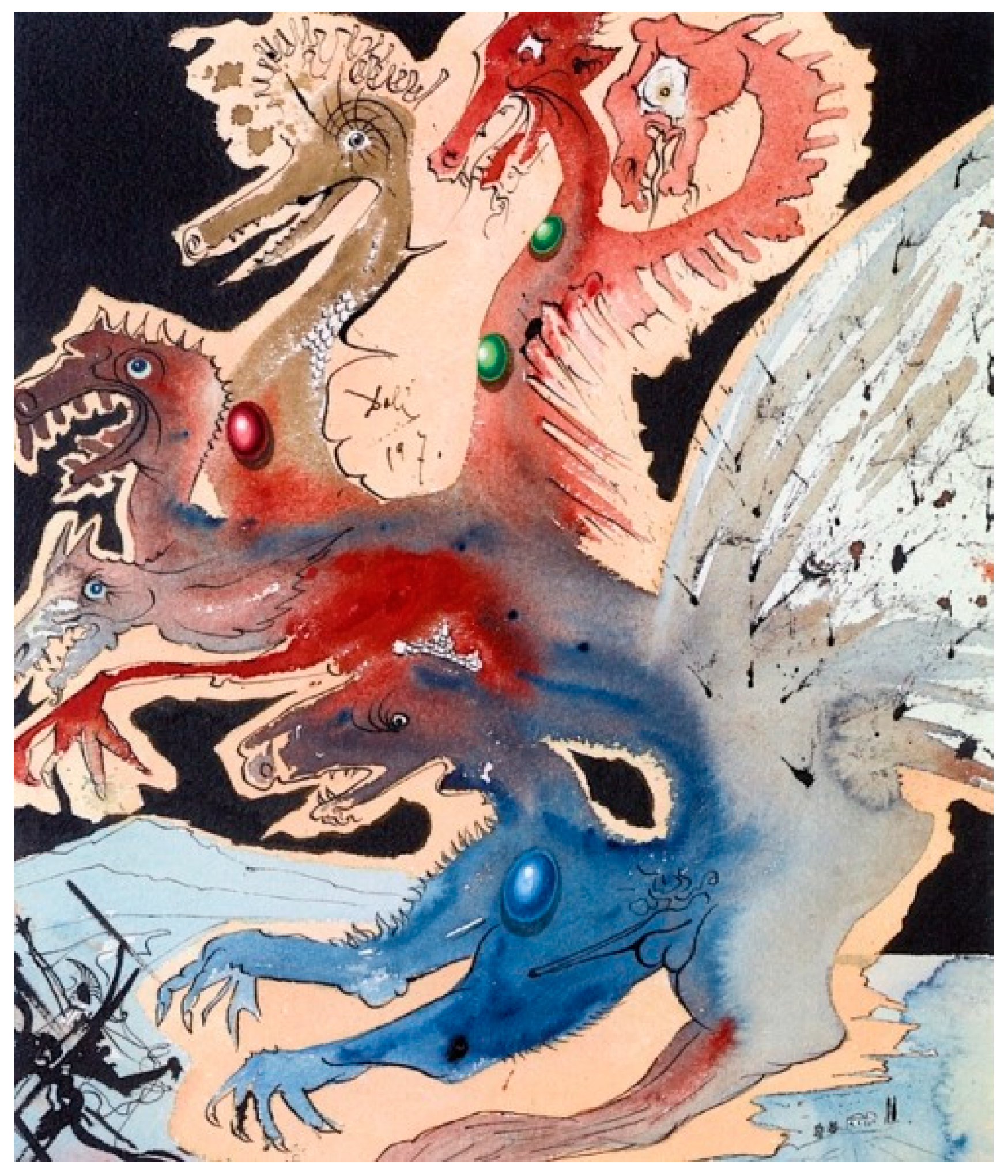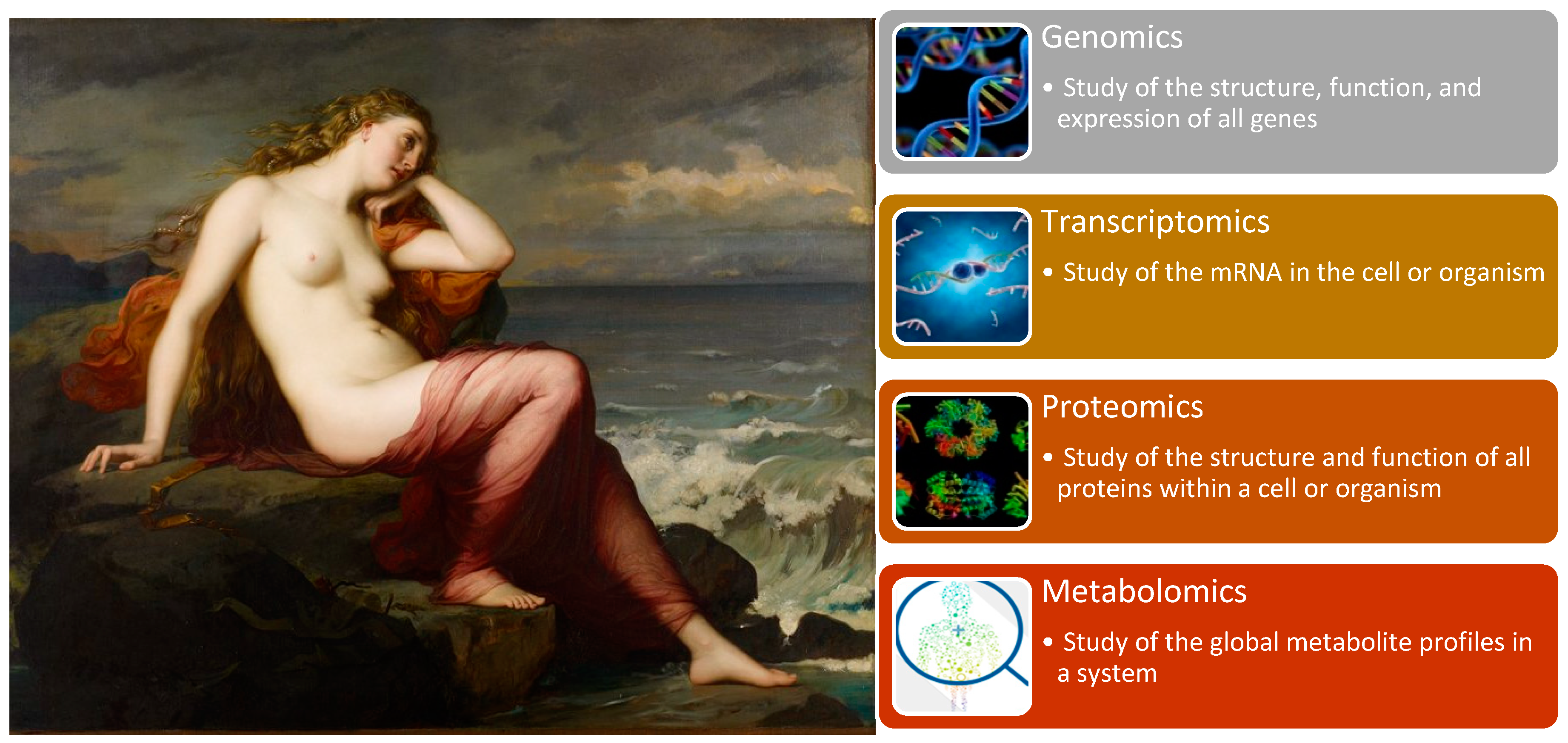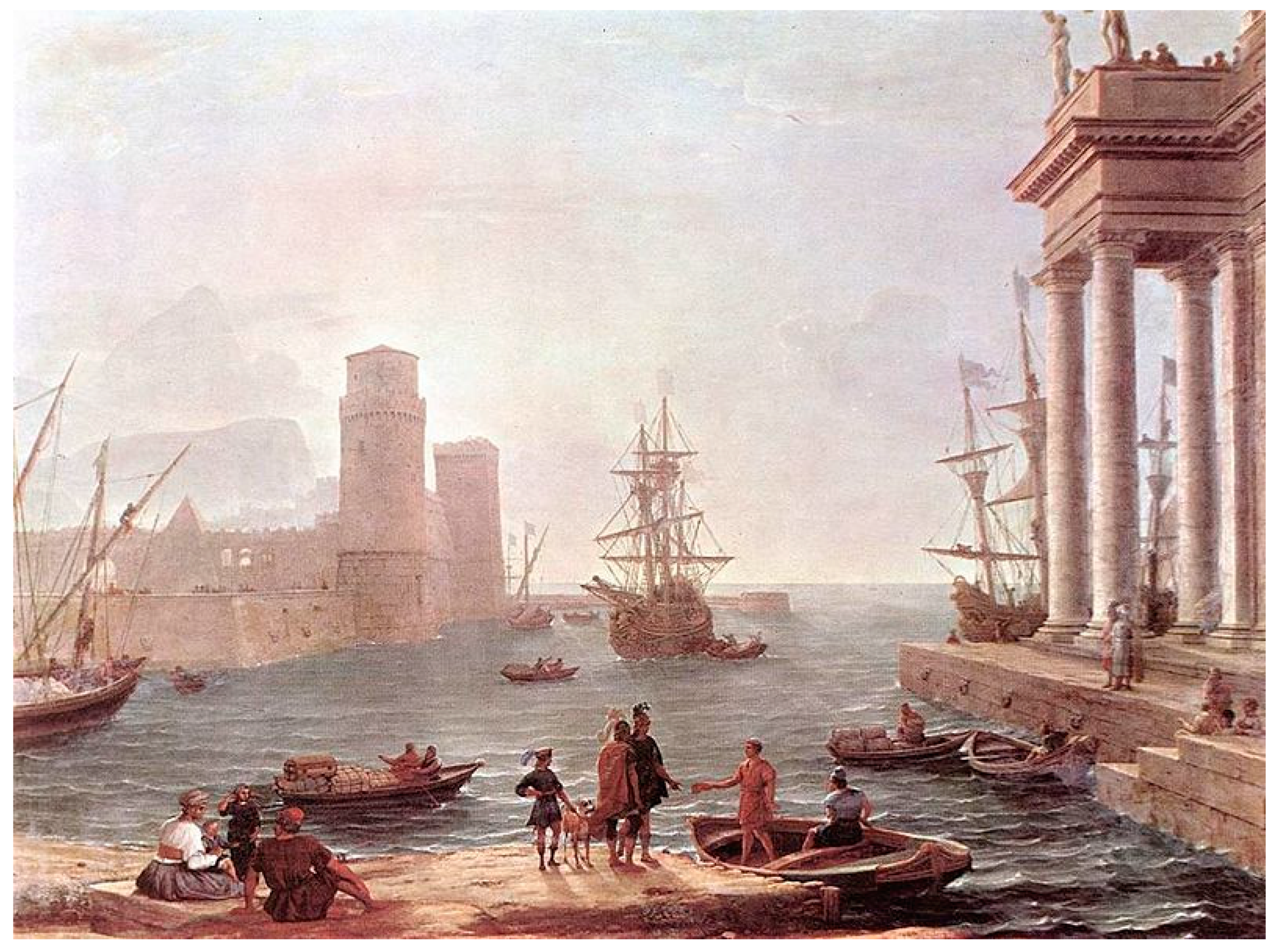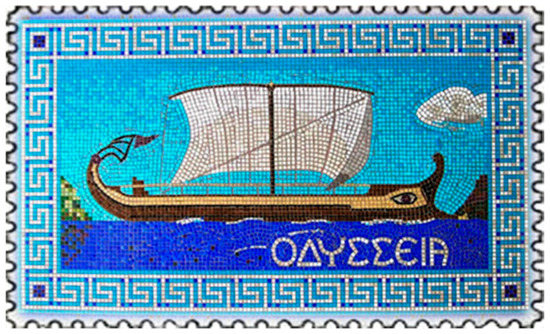 © 2018 by the authors. Licensee MDPI, Basel, Switzerland. This article is an open access article distributed under the terms and conditions of the Creative Commons Attribution (CC BY) license (http://creativecommons.org/licenses/by/4.0/).