Open Access This article is
freely available
re-usable
Article
Effective Supramolecular Chirogenesis in Ethane-Bridged Bis-Porphyrinoids
Department of Applied Chemistry, Osaka University, 2-1 Yamada-oka, Suita, Osaka 565-0871, Japan
Received: 19 November 2009; in revised form: 26 January 2010 / Accepted: 20 February 2010 / Published: 23 February 2010
Abstract
:
This feature article gives a general introduction to the phenomenon of supramolecular chirogenesis using the most representative examples of different chirogenic assemblies on the basis of ethane-bridged bis-porphyrinoids. Supramolecular chirogenesis is based upon a smart combination of supramolecular chemistry and chirality sciences and deals with various aspects of asymmetry induction, transfer, amplification, and modulation. These chiral processes are governed by numerous noncovalent supramolecular forces thus allowing a judicious, mechanistic, and dynamic control by applying a variety of internal and external influencing factors. Currently, supramolecular chirogenesis is widely used in different fields of fundamental and applied branches of science and modern technology, touching on such important issues as origin of chirality on the Earth, asymmetry sensing, enantioselective catalysis, nonlinear optics, polymer and materials science, pharmacy and medicine, nanotechnology, molecular and supramolecular devices, chiral memory, absolute configuration determination,
etc.
Keywords:
porphyrin; chirality; chirogenesis; supramolecular chemistry; circular dichroism
1. Introduction
Chirality in general is an ability of some objects to exist as a pair of non-superimposable mirror images (
Figure 1
). In chemistry this phenomenon most often relates to molecules and (supra) molecular systems, atoms or other components that are asymmetrically arranged in three spatial dimensions around a center, axis, or plane. As the simplest example of chemical chirality, a tetrahedral sp
3
carbon atom having four different substituents can be adequately referred. Natural amino acids, with the exception of glycine, are the most commonly occurring chemical compounds exhibiting this type of chirality [
1
]. Besides this classical case, there are more complicated kinds of chirality associated with the corresponding conformational changes of a particular part of a molecule or the whole molecule, or assembly of molecules under a certain chiral influence, thus resulting in the formation of an asymmetrical structure. With supramolecular interactions being responsible for such chiral transformation, all the phenomena dealing with various aspects of asymmetry induction, transfer, amplification and modulation come under the heading of supramolecular chirality or more specifically supramolecular chirogenesis [
2
,
3
,
4
,
5
,
6
,
7
]. These chirogenic effects are abundant in many natural systems such as the DNA double helix, the secondary α-helix structure of proteins, photosynthetic apparatus,
etc.
[
1
,
8
,
9
,
10
]. Besides, there are numerous artificially made supramolecular assemblies based on various classes of chemical compounds and structures exhibiting chirogenic properties. Therefore, in order to emphasize the great diversity of supramolecular chirogenic effects studied to date, the most representative examples of different non-covalent associations and host-guest assemblies, in particular on the basis of ethane-bridged bis-porphyrinoids, will be overviewed.
2. Host-Guest Binding and Mechanism of Supramolecular Chirogenesis in Ethane-Bridged Bis-Porphyrins
3. External and Internal Factors Controlling Supramolecular Chirogenesis in Ethane-Bridged Bis-Porphyrins [2,3,4,5,6,7,11,12,13,14,15,16,17,18,19,20,21,22,23,24,25,26,27,28,29,30,31,32]
4. Structural Modifications of the Ethane-Bridged Bis-Porphyrins
A structural modification of the porphyrin host can be another effective factor to control supramolecular chirogenesis. For example, a simple reduction of one pyrrole ring in each porphyrin subunit of the parent bis-porphyrin yielded a racemic mixture of the corresponding bis-chlorin
5
(
Figure 12
). Further optical resolution resulted in a novel chiral bis-chlorin host, which opens up new prospective possibilities in the field of supramolecular chirogenesis by allowing effective enantioselective recognition of various chiral guests [
36
,
37
,
38
]. Hence, enantiopure
5
exhibits the CD signal reduction upon interaction with chiral guests due to the induced conformational changes, whilst the chiroptical response was found to be noticeably different for the corresponding antipodal amines. The mechanism of chiral recognition is based upon two-point host-guest interactions combined with the variability of the coupling electronic transitions of the chromophoric host, the chiral orientation of which was controlled by the guest's stereochemistry. In particular, as shown above for bis-porphyrins
1
-
4
, the external ligation occurs from both sides of the chlorin ring to give the "inside" and "outside" coordination species, which are in a fast dynamic equilibrium. Upon the outside ligation, the original conformation of
5
remains essentially unchanged due to the lack of direct host-guest steric interactions, thus resulting in minor chiroptical changes. However, the inside binding induces significant conformational changes owing to steric interactions between the guest and the neighboring chlorin moiety of
5
producing the corresponding
anti
conformation, as in the case of the bis-porphyrin analogues
1
-
4
. The CD response of
anti
conformation itself is considerably different in comparison to that of original conformation and its helicity is governed by the chirality of external ligand yielding the opposite screw orientation produced by
R
- and
S
-guests. Since all the resulting conformations are chiral, there is the overall summation of whole existing excitonic interactions resulting in the different degree of the CD amplitude reduction observed for opposite enantiomers, thus allowing recognition of the corresponding antipodes. In conclusion, this innovative approach makes it possible to use
5
for the efficient chiral recognition of a wide range of chiral compounds.
More sophisticated structural modification resulted in a rather complicated achiral tetrameric porphyrin host
6
(
Figure 13
) [
39
]. High chirogenic sensitivity of this tetranickel complex allows investigation of the asymmetry induction phenomenon upon extremely weak host-guest interaction modes and marginal chiroptical responses. Thus, for all chiral solvents studied, (
R
)-solvents induced a positive CD couplet in the region of the long-ranged B
x
electronic transition, whilst (
S
)-solvents yielded a negative CD couplet, even in the case of α-pipene having no functional groups. This achiral host exists in the
syn
conformation, which is stabilized by the intramolecular porphyrin-porphyrin and diacetylene-diacetylene interactions, hence producing a small-sized cavity between two terminal porphyrin moieties. The solvent molecules are able to penetrate inside this cavity to enhance the solvent-solute intermolecular interactions, thus transferring the chiral information from the chiral guests to the achiral host via the unidirectional screw formation in
6
. The induced helicity is governed by the guest's absolute configuration, whilst the host-guest interactions are apparently based upon van der Waals forces rather than the solvent coordination as evidenced by the well-known property of nickel porphyrins to be inert toward the alcohol ligation and the observed chirality induction by hydroxyl-free solvent. This opens up exciting prospects for chirality sensing of a wide variety of chiral solvents regardless of the corresponding guest's structural consideration.
5. Conclusions
Since supramolecular chirogenesis is one of the most fundamental and important issues of modern science and advanced technology, understanding of the corresponding driving forces, mechanisms, and various controlling factors is a paramount research goal. Design and development of a universal structural motif of the supramolecular host, which is able to perform various chirogenic tasks, is a smart approach for comprehensive investigation and further application of supramolecular chirogenesis. This feature paper has overviewed recent advances in the design and use of ethane-bridged bis-porphyrinoids for diverse applications in the chirality fields and uniquely demonstrated that this structural motif is the most universal chirogenic unit to this end.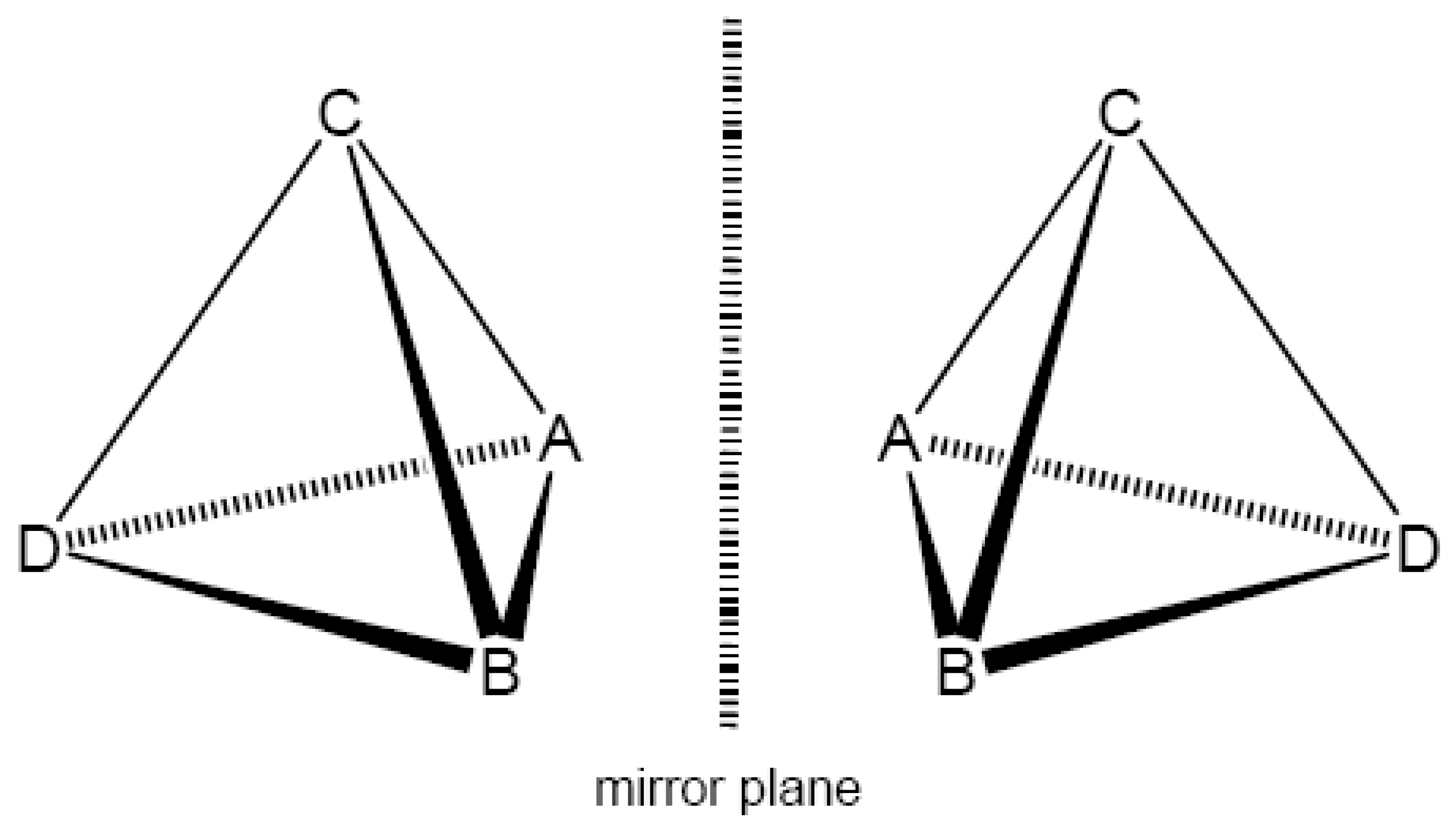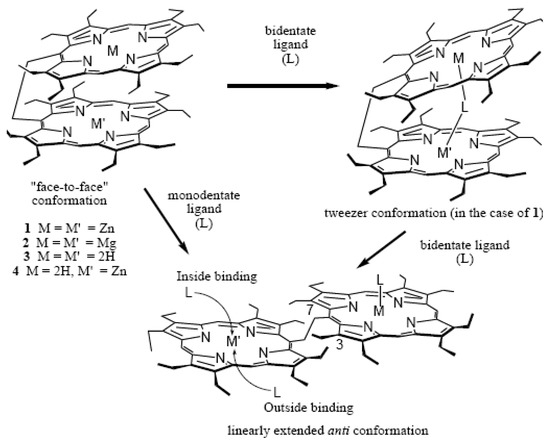 Figure 2.
Schematic representation of
1-4
and corresponding conformational changes controlled by the structural type of external ligand: "face-to-face" conformation without ligand, tweezer conformation upon interaction with bidentate ligands, and linearly extended
anti
conformation upon interaction with monodentate ligands or excess of bidentate ligands in some cases.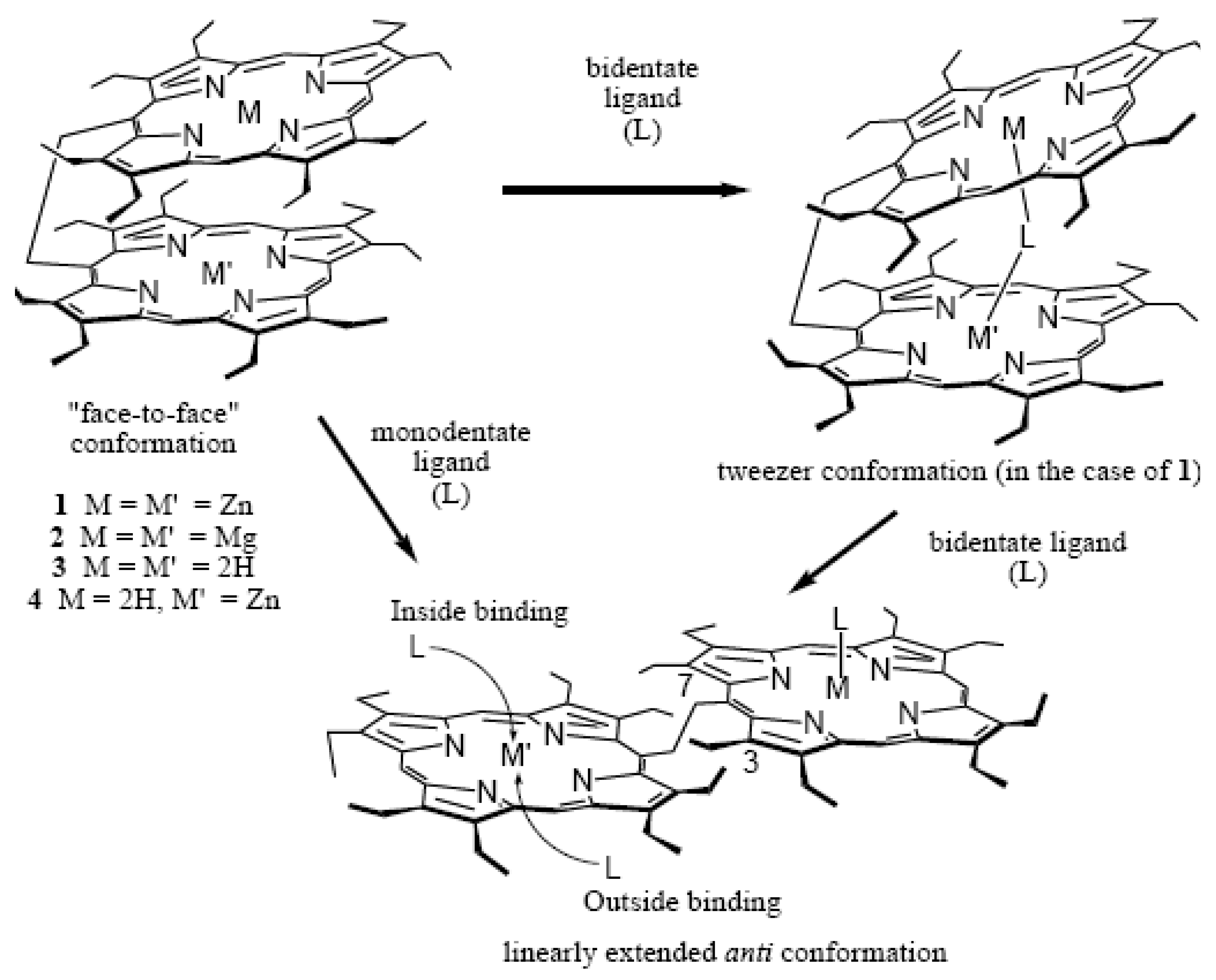 Figure 3.
Schematic representation of the steric mechanism of chirality induction in the
anti
conformation of
1-4
upon interaction with monodentate guests.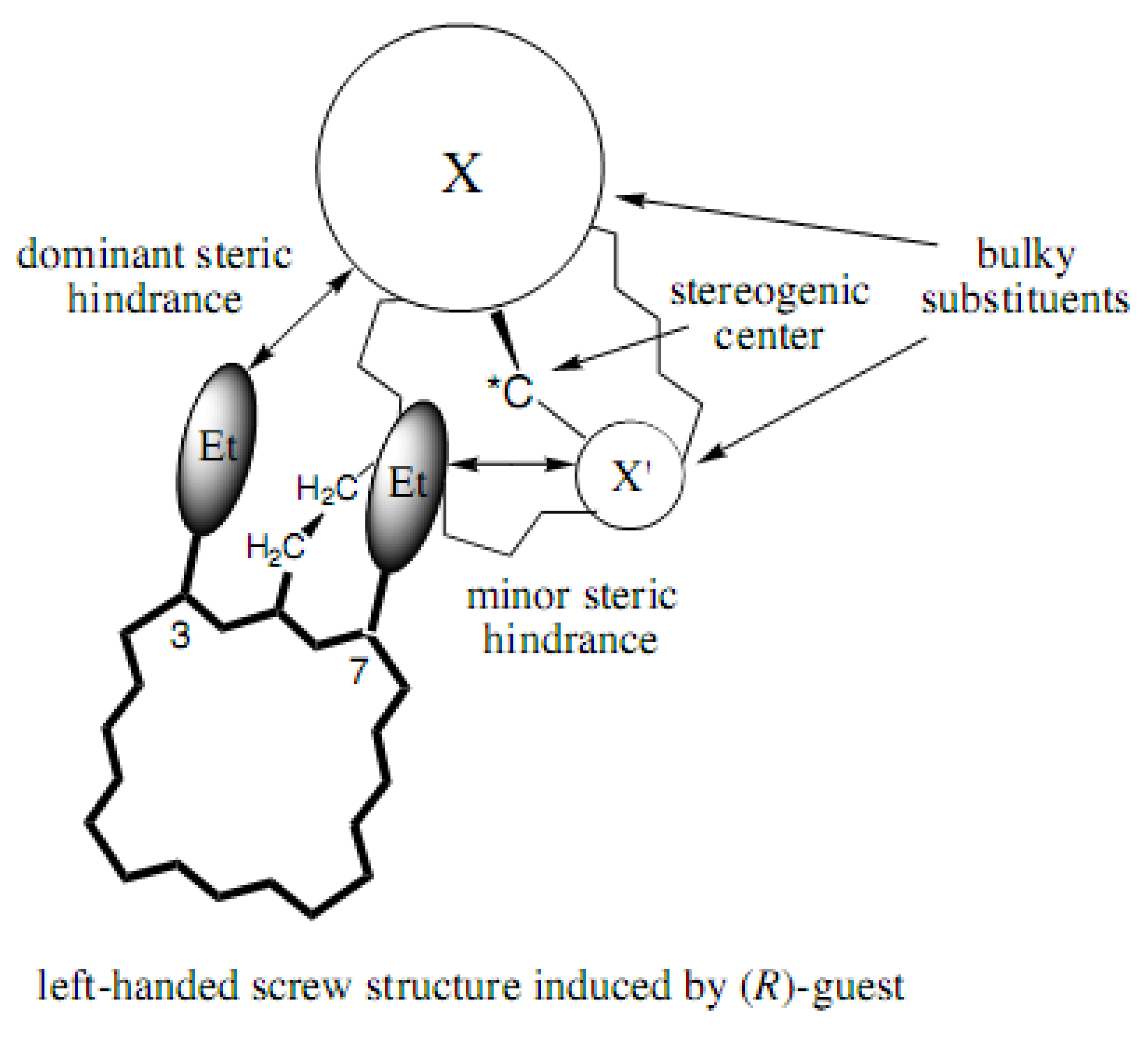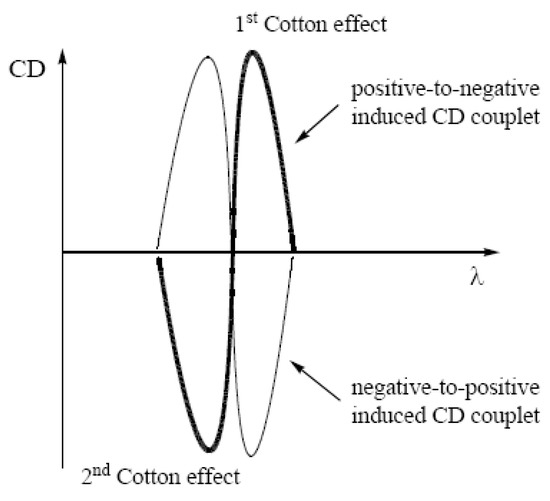 Figure 4. Schematic representation of the induced positive-to-negative and negative-to-positive CD couplets.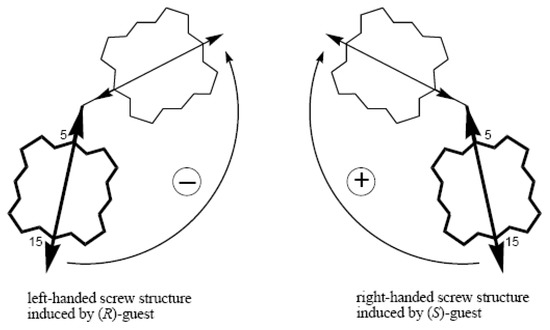 Figure 5.
Schematic representation of the electronic mechanism of chirality induction in the
anti
conformation of
1-4
upon interaction with monodentate guests.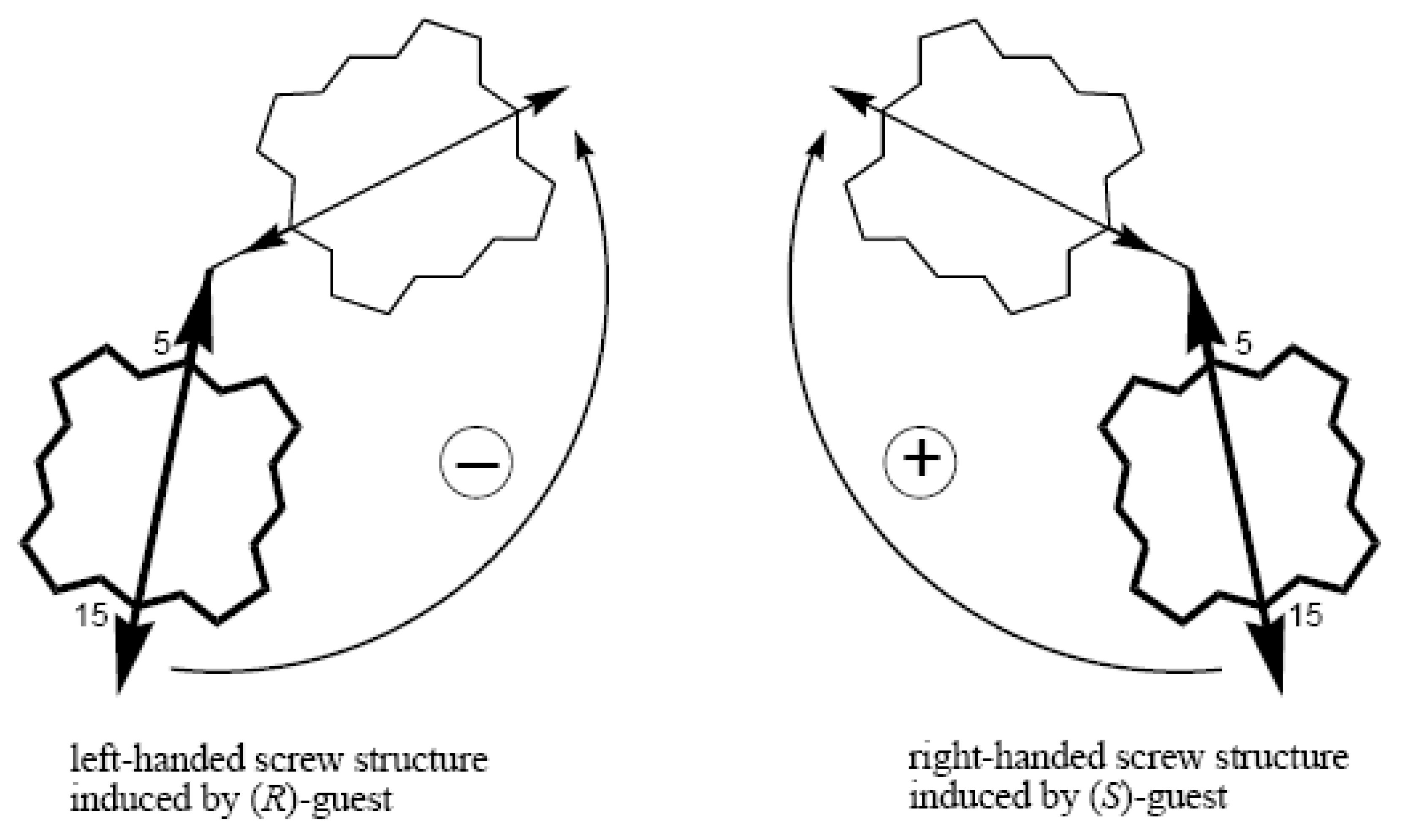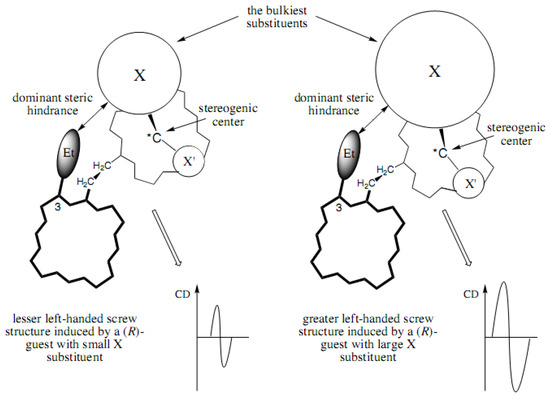 Figure 6.
Schematic representation of the bulkiness effect on the magnitude of the supramolecular chirogenesis in the
anti
conformation of
1
upon interaction with monodentate guests.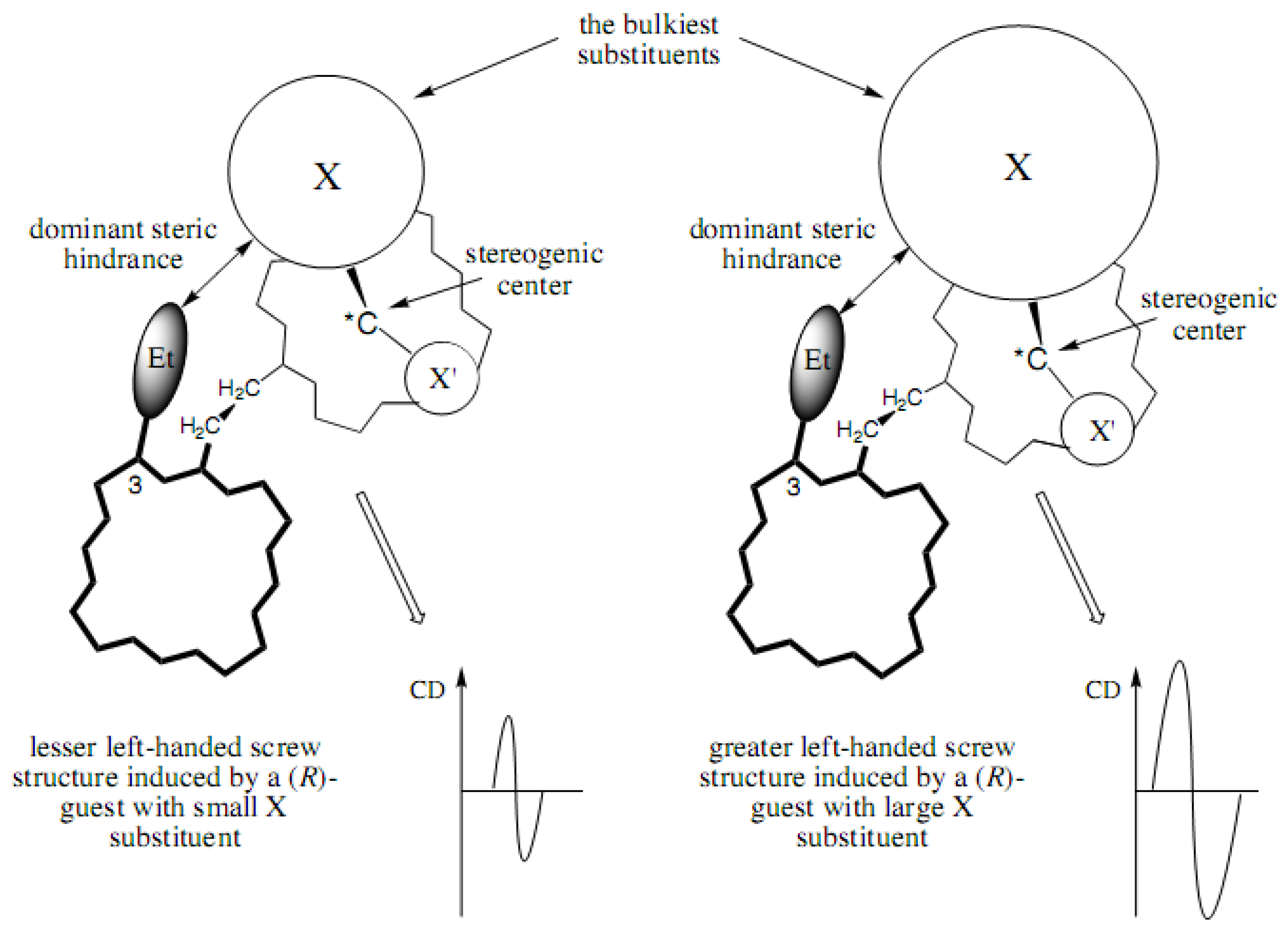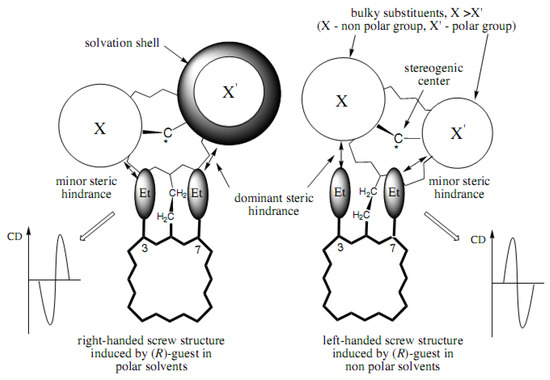 Figure 7.
Schematic representation of the solvent effect on chirality induction in the
anti
conformation of
1
upon interaction with monodentate guests.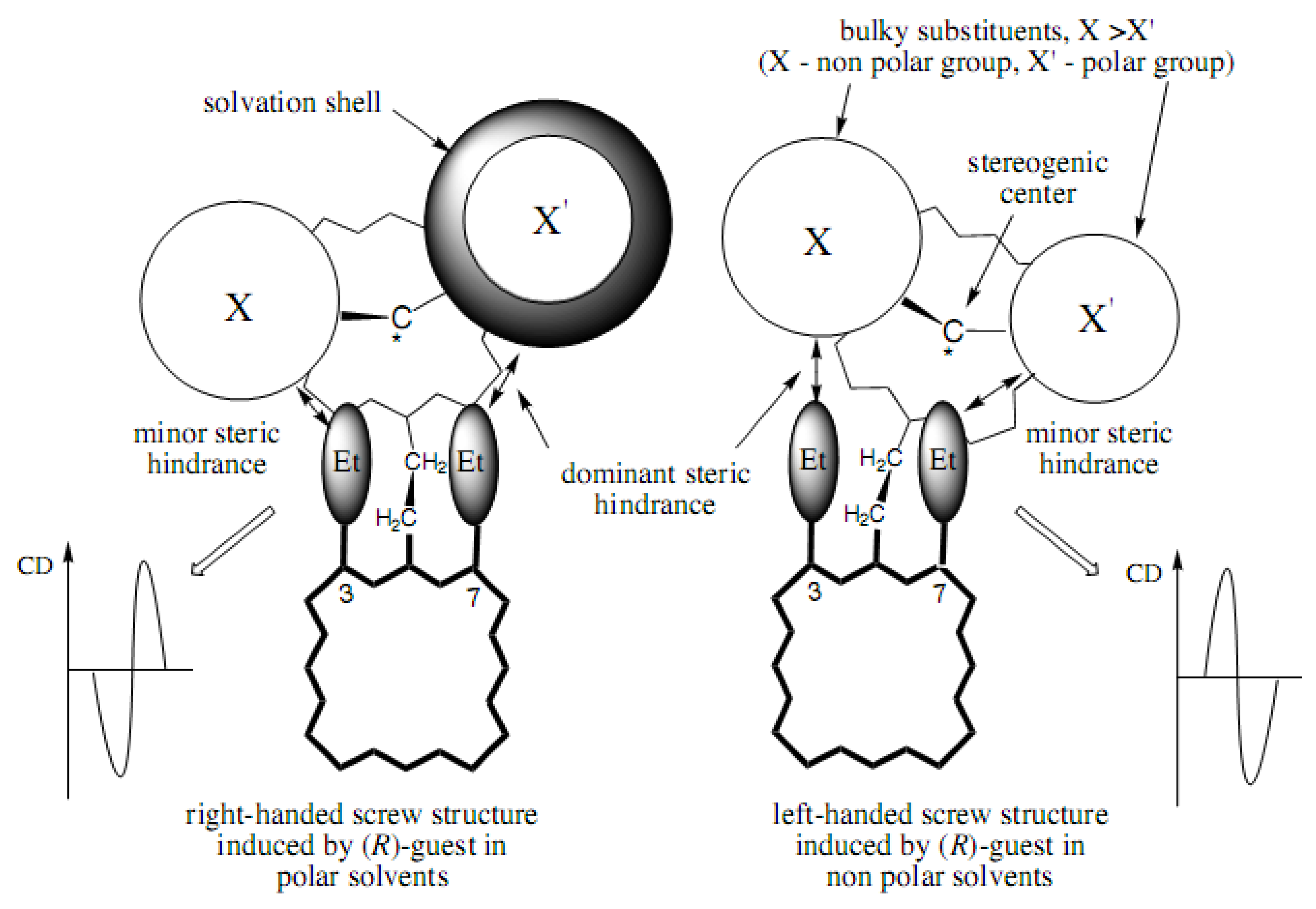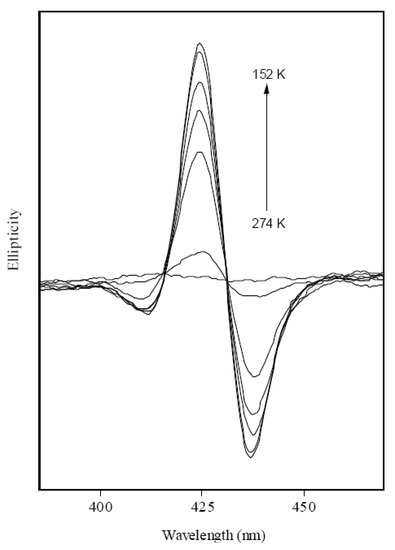 Figure 8.
Temperature-induced changes in the CD spectrum of
1
in the presence of (
R
)-(+)-1-(1-naphthyl)ethylamine upon cooling from 274 to 152K.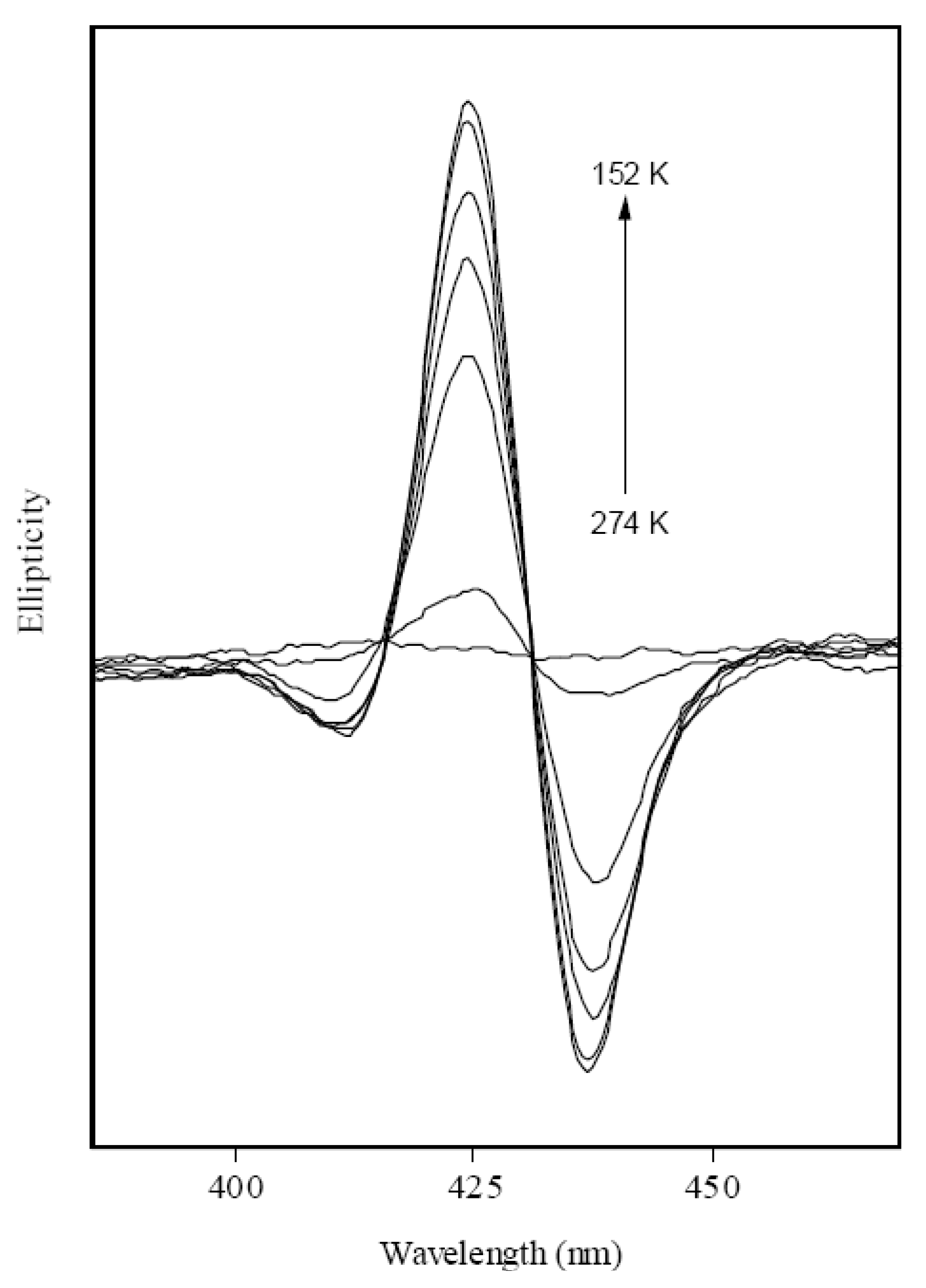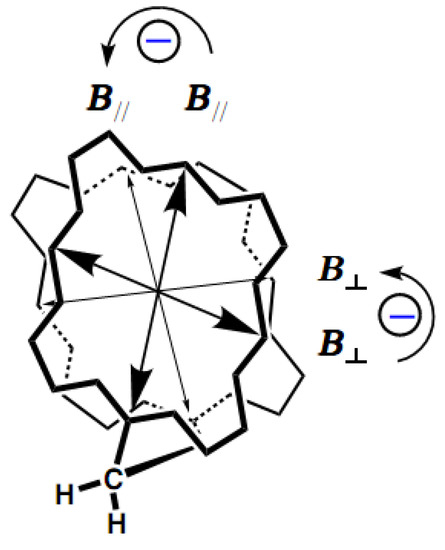 Figure 9. Definition of the directions of the coupling electronic transitions in the 1:1 tweezer complex.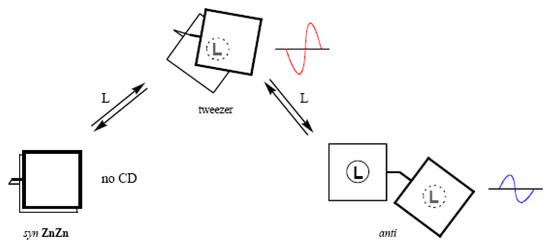 Figure 10. Schematic representation of the chirality induction and inversion in 1 by bidentate ligands.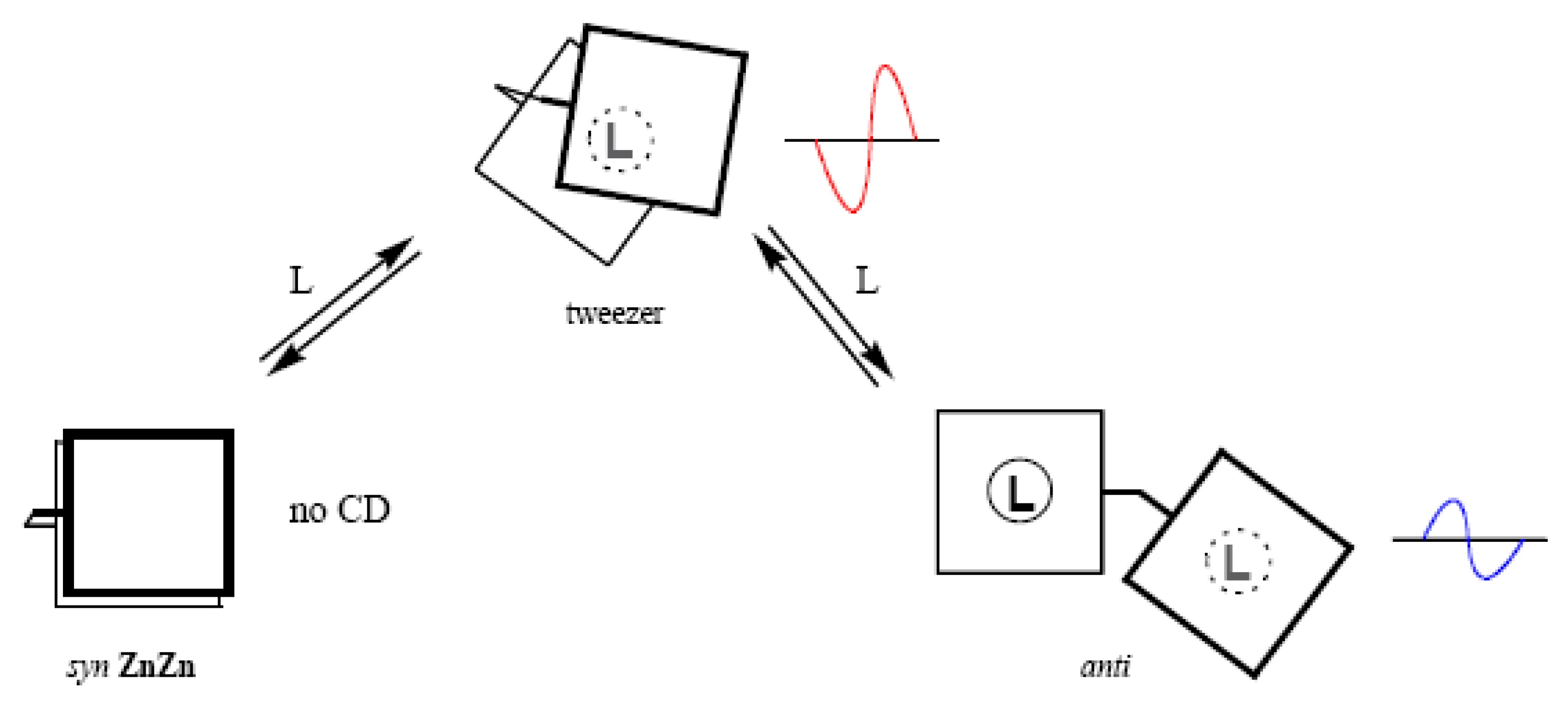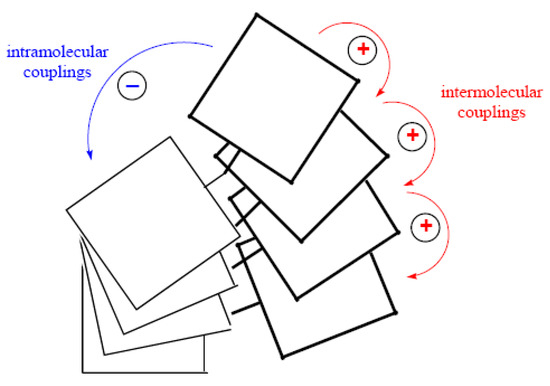 Figure 11.
Schematic representation of the intra- and inter-molecular exciton couplings in the supra-molecular aggregates of
1
formed in the solid state in the presence of (
R
)-ligand.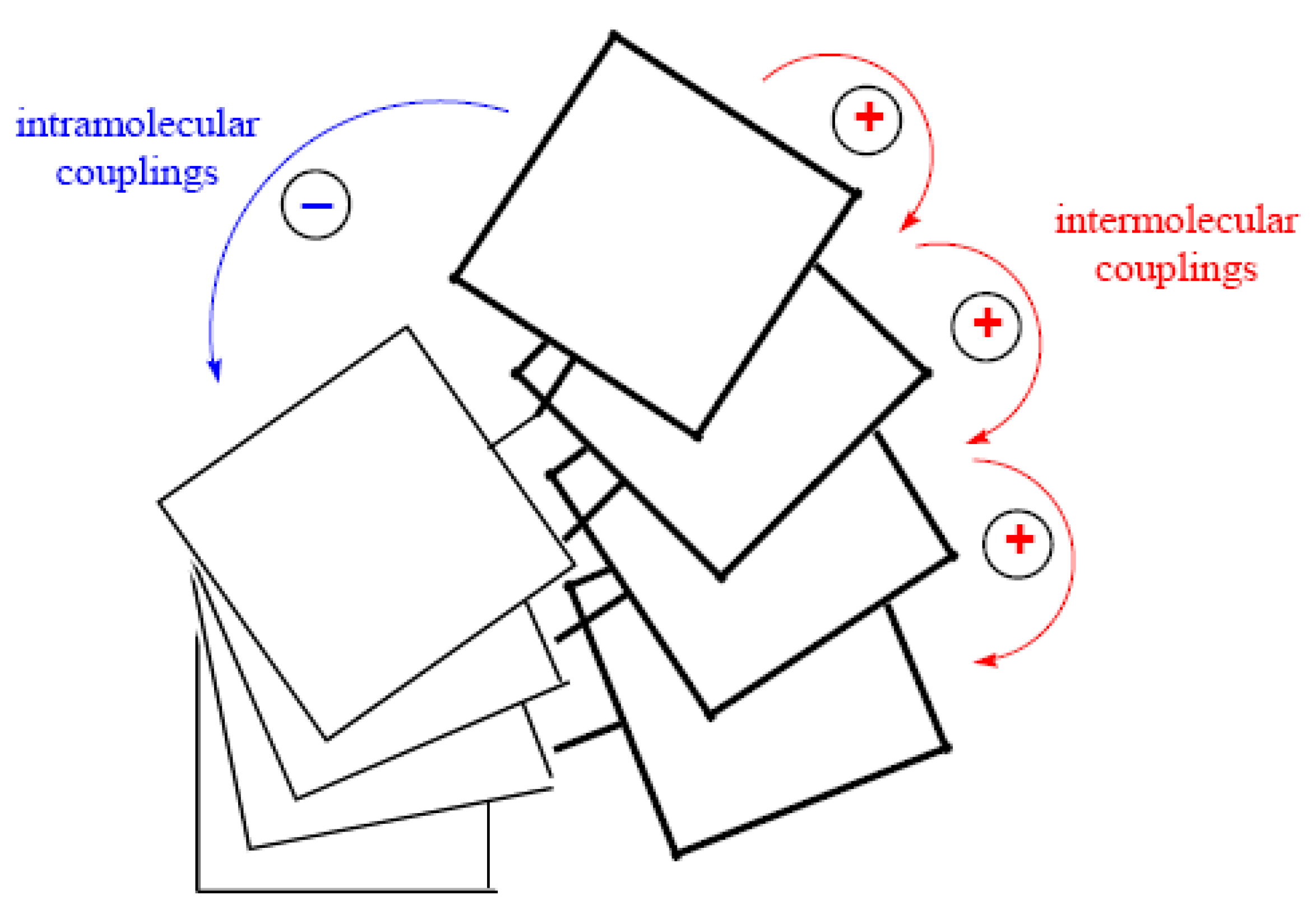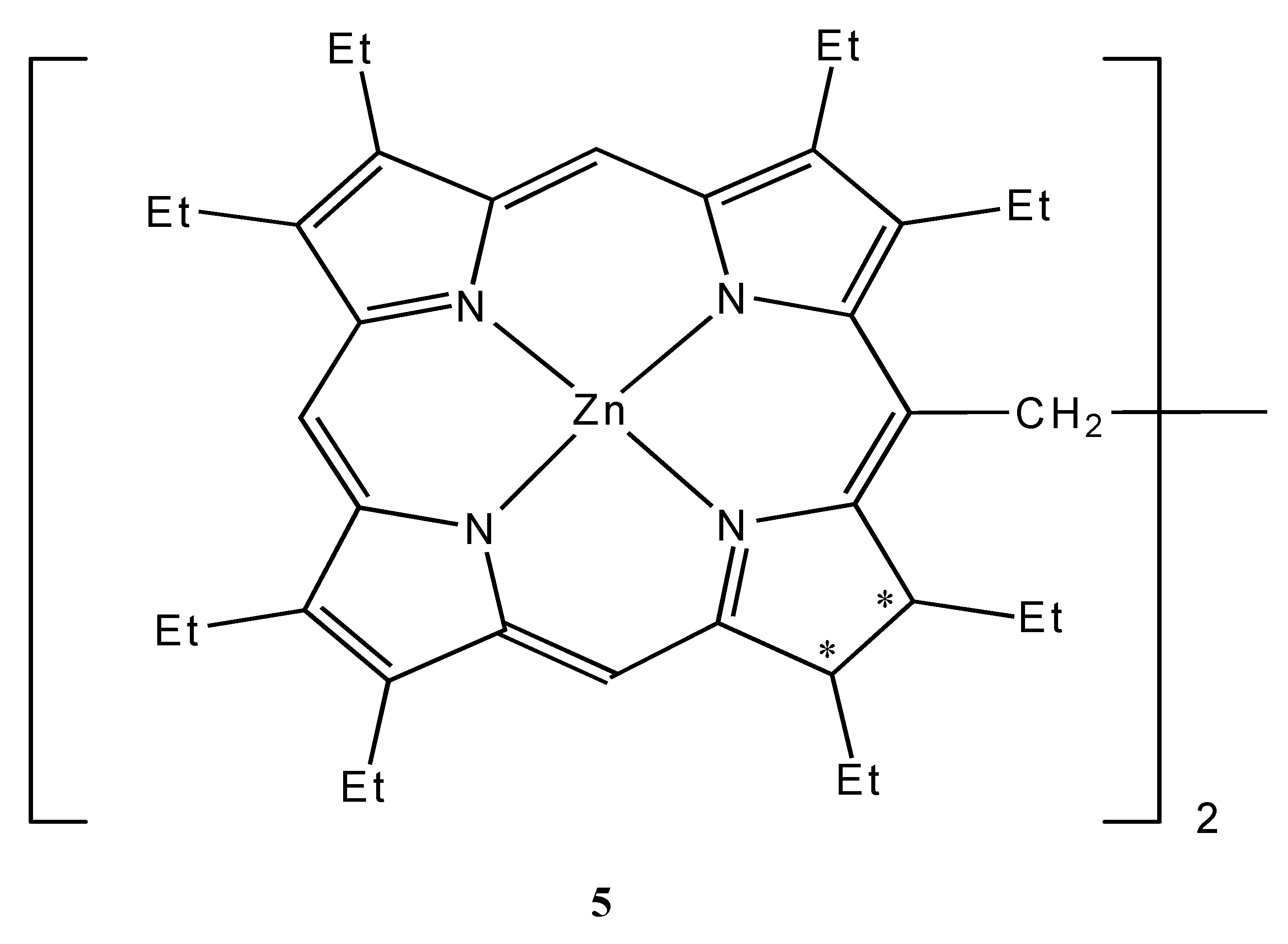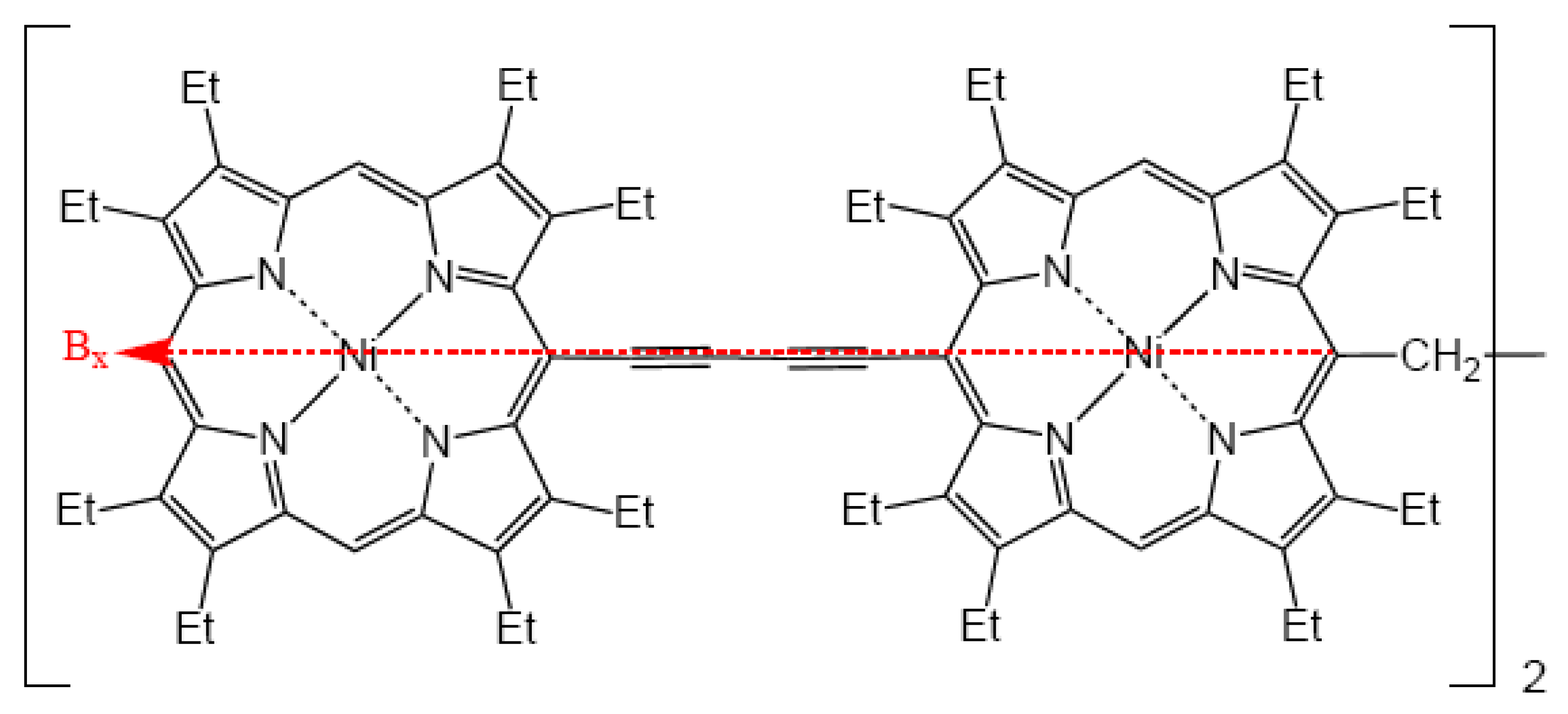 © 2010 by the author; licensee Molecular Diversity Preservation International, Basel, Switzerland. This article is an open-access article distributed under the terms and conditions of the Creative Commons Attribution license (http://creativecommons.org/licenses/by/3.0/).