Co-Fe-Si Aerogel Catalytic Honeycombs for Low Temperature Ethanol Steam Reforming
1
Institute of Energy Technologies, Universitat Politècnica de Catalunya, Diagonal 647, Ed. ETSEIB, 08028 Barcelona, Spain
2
Centre for Research in Nanoengineering, Universitat Politècnica de Catalunya, Pasqual i Vila 15, 08028 Barcelona, Spain
3
Institut de Ciència de Materials de Barcelona, Consejo Superior de Investigaciones Científicas, Campus de la UAB, 08193 Bellaterra, Spain
*
Author to whom correspondence should be addressed.
Received: 1 August 2012 / Revised: 6 September 2012 / Accepted: 7 September 2012 / Published: 19 September 2012
Abstract
Cobalt talc doped with iron (Fe/Co~0.1) and dispersed in SiO
2
aerogel was prepared from silica alcogel impregnated with metal nitrates by supercritical drying. Catalytic honeycombs were prepared following the same procedure, with the alcogel synthesized directly over cordierite honeycomb pieces. The composite aerogel catalyst was characterized by X-ray diffraction, scanning electron microscopy, focus ion beam, specific surface area and X-ray photoelectron spectroscopy. The catalytic layer is about 8 µm thick and adheres well to the cordierite support. It is constituted of talc layers of about 1.5 µm × 300 nm × 50 nm which are well dispersed and anchored in a SiO
2
aerogel matrix with excellent mass-transfer properties. The catalyst was tested in the ethanol steam reforming reaction, aimed at producing hydrogen for on-board, on-demand applications at moderate temperature (573–673 K) and pressure (1–7 bar). Compared to non-promoted cobalt talc, the catalyst doped with iron produces less methane as byproduct, which can only be reformed at high temperature, thereby resulting in higher hydrogen yields. At 673 K and 2 bar, 1.04 NL
H2
·mL
EtOH(l)
−1
·min
−1
are obtained at S/C = 3 and W/F = 390 g·min·mol
EtOH
−1
.
View Full-Text
►

▼

Figures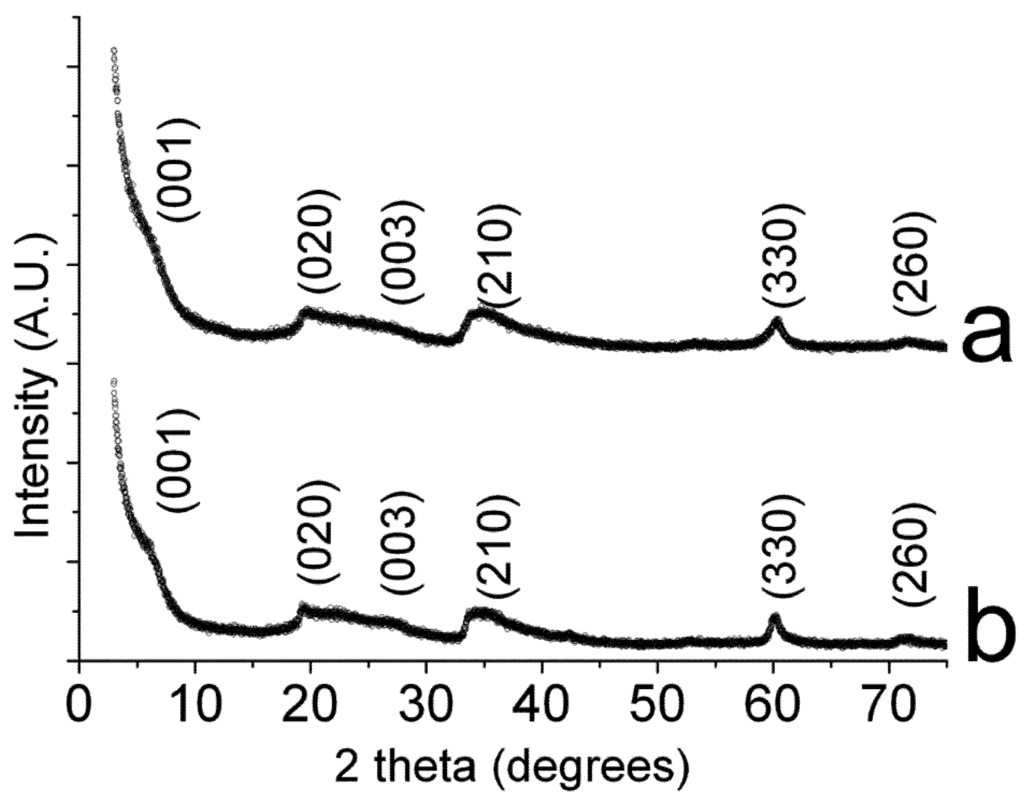 Figure 1

Share & Cite This Article
MDPI and ACS Style
Domínguez, M.; Taboada, E.; Molins, E.; Llorca, J. Co-Fe-Si Aerogel Catalytic Honeycombs for Low Temperature Ethanol Steam Reforming. Catalysts 2012, 2, 386-399.
Related Articles
Comments
[Return to top]