Hot and Dry Cleaning of Biomass-Gasified Gas Using Activated Carbons with Simultaneous Removal of Tar, Particles, and Sulfur Compounds
Biomass Technology Research Center, National Institute of Advanced Industrial Science and Technology, Kagamiyama 3-11-32, Higashihiroshima, Hiroshima 739-0046, Japan
*
Author to whom correspondence should be addressed.
Received: 29 February 2012 / Revised: 11 April 2012 / Accepted: 18 April 2012 / Published: 8 May 2012
Abstract
This study proposes a gas-cleaning process for the simultaneous removal of sulfur compounds, tar, and particles from biomass-gasified gas using Fe-supported activated carbon and a water-gas shift reaction. On a laboratory scale, the simultaneous removal of H
2
S and COS was performed under a mixture of gases (H
2
/CO/CO
2
/CH
4
/C
2
H
4
/N
2
/H
2
S/COS/steam). The reactions such as COS + H
2
→ H
2
S + CO and COS + H
2
O → H
2
S + CO
2
and the water-gas shift reaction were promoted on the Fe-supported activated carbon. The adsorption capacity with steam was higher than that without steam. On a bench scale, the removal of impurities from a gas derived from biomass gasification was investigated using two activated filters packed with Fe-supported activated carbon. H
2
S and COS, three- and four-ring polycyclic aromatic hydrocarbons
(PAHs), and particles were removed and a water-gas shift reaction was promoted through the first filter at 320–350 °C. The concentrations of H
2
S and COS decreased to less than 0.1 ppmv. Particles and the one- and two-ring PAHs, except for benzene, were then removed through the second filter at 60–170 °C. The concentration of tar and particles decreased from 2428 to 102 mg Nm
−3
and from 2244 to 181 mg Nm
−3
, respectively.
View Full-Text
►

▼

Figures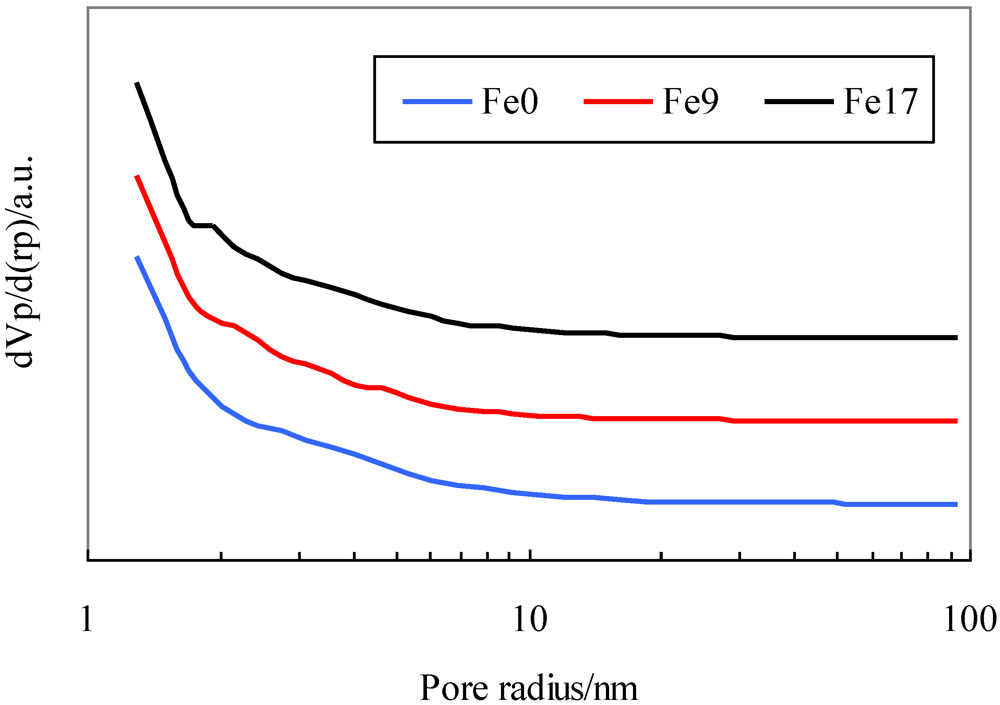 Figure 1

Share & Cite This Article
MDPI and ACS Style
Hanaoka, T.; Matsunaga, K.; Miyazawa, T.; Hirata, S.; Sakanishi, K. Hot and Dry Cleaning of Biomass-Gasified Gas Using Activated Carbons with Simultaneous Removal of Tar, Particles, and Sulfur Compounds. Catalysts 2012, 2, 281-298.
Related Articles
Comments
[Return to top]