Minority Community Resilience and Cultural Heritage Preservation: A Case Study of the Gullah Geechee Community
1
College of Natural Resources, North Carolina State University, 2820 Faucette Dr., Campus Box 8004, Raleigh, NC 27695, USA
2
Faculty of Architecture and the Built Environment, Delft University of Technology, Julianalaan 134, 2628 BL Delft, The Netherlands
*
Author to whom correspondence should be addressed.
Received: 23 February 2020 / Revised: 7 March 2020 / Accepted: 12 March 2020 / Published: 13 March 2020
The Gullah Geechee community of the south-eastern United States endures today as a minority group with a significant cultural heritage. However, little research has been conducted to explore this community's resilience in the face of climate change and other environmental impacts. The database Web of Science was searched and 109 publications on the Gullah Geechee community were identified. Using quantitative and qualitative methods, we analyzed the publications to identify patterns and primary research themes related to the Gullah Geechee community's resilience. Findings revealed that Gullah Geechee's cultural heritage is vulnerable to climatic and societal changes, but can also be a source for enhancing community resilience and promoting more sustainable community-led heritage and tourism developments. A framework is proposed for building community resilience in the context of minority and/or marginalized communities (e.g., Gullah Geechee). This study highlights the urgent need to not only better understand and incorporate a community's economic dimensions and losses in various decision- and policy-making processes but also their cultural and social dimensions and losses. This systematic analysis can help inform both heritage preservation and community-led tourism practices and policies related to the Gullah Geechee community, as well as help direct new research efforts focusing on minority and/or marginalized community resilience.
Author Contributions
All authors contributed to the study conception and design. All authors performed data collection and analysis. The first draft of the manuscript was written by K.M., while L.G. and S.F. critically revised and edited the manuscript. All authors have read and agreed to the published version of the manuscript.
Funding
This research received no external funding.
Conflicts of Interest
The authors declare no conflict of interest.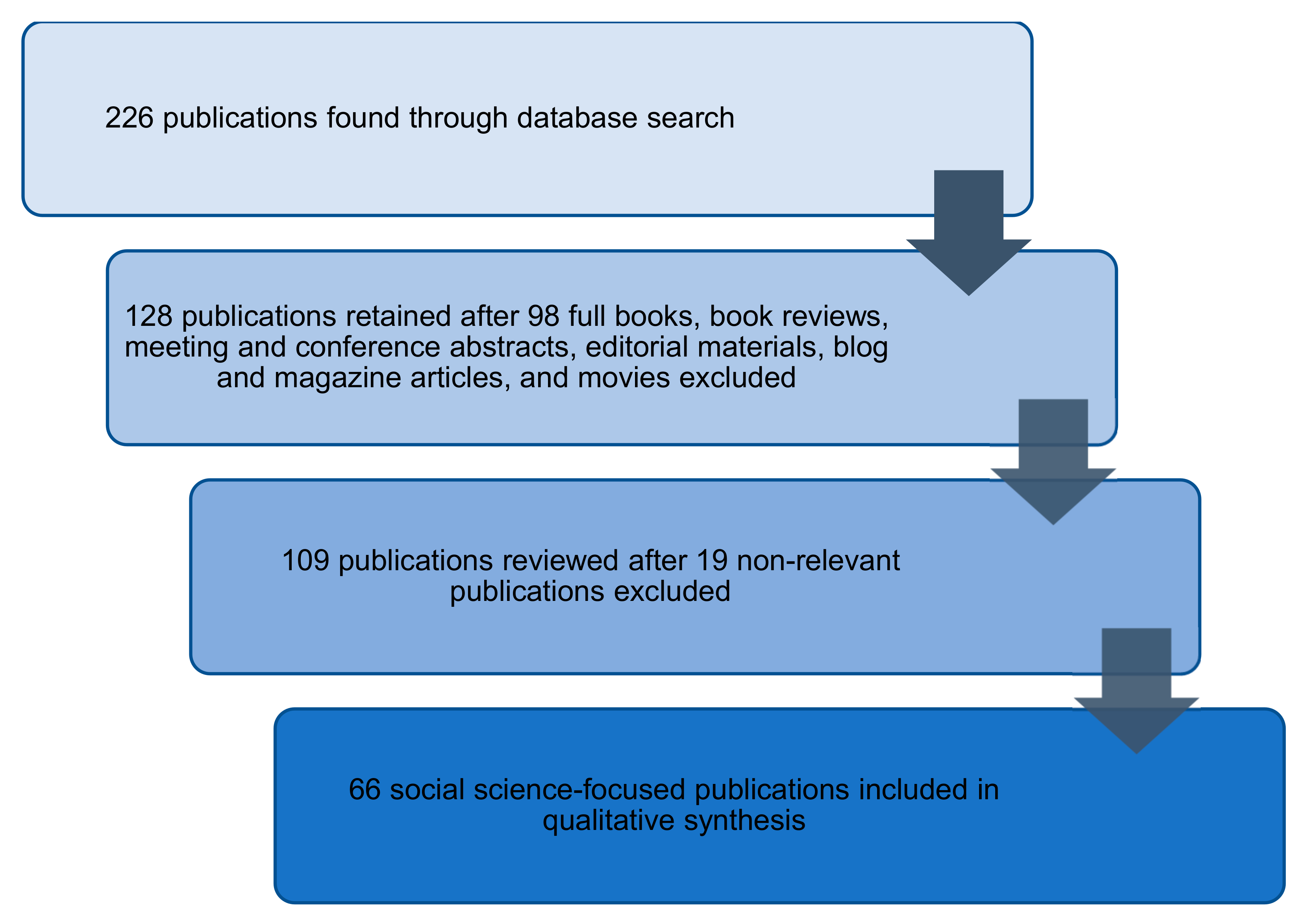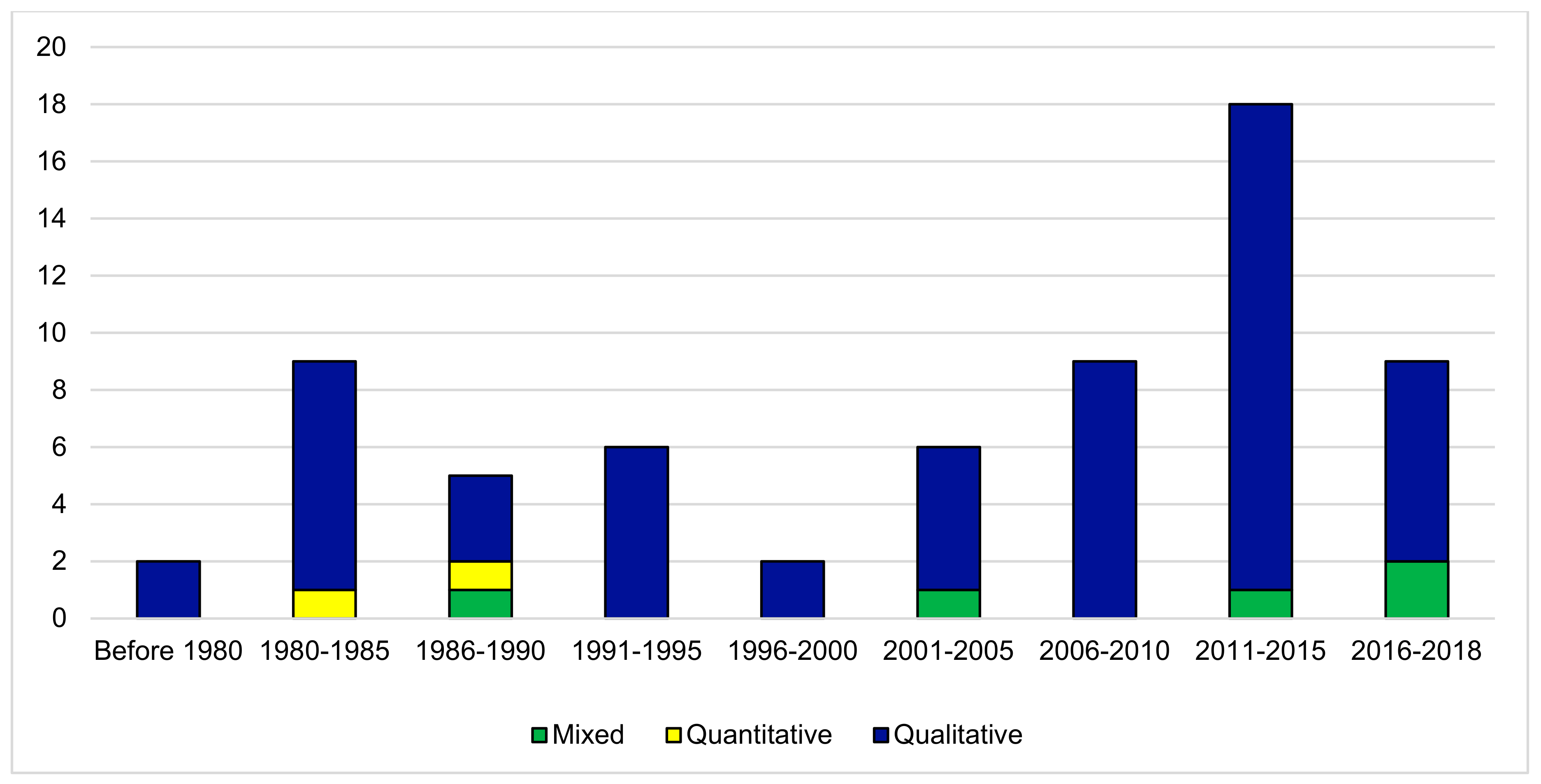 Figure 3. Research areas of social science publications (n=66) per number of publication and percentage.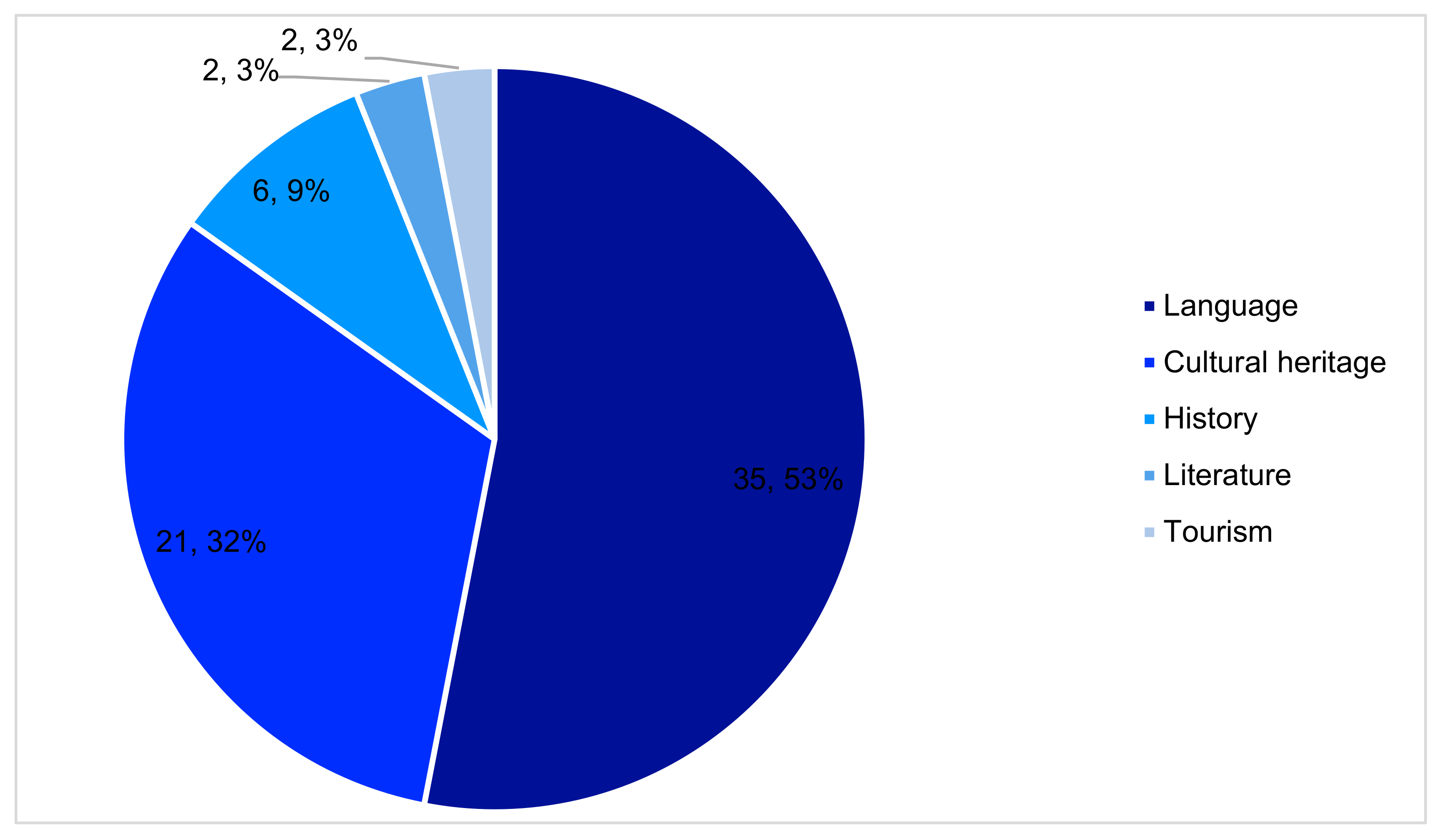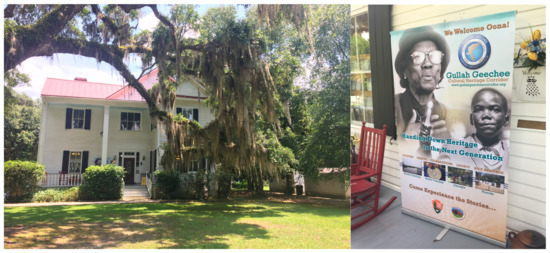 Figure 4. Promoting the Gullah Geechee Cultural Heritage Corridor at the Frampton Plantation House in Yemassee, South Carolina. Source: Authors.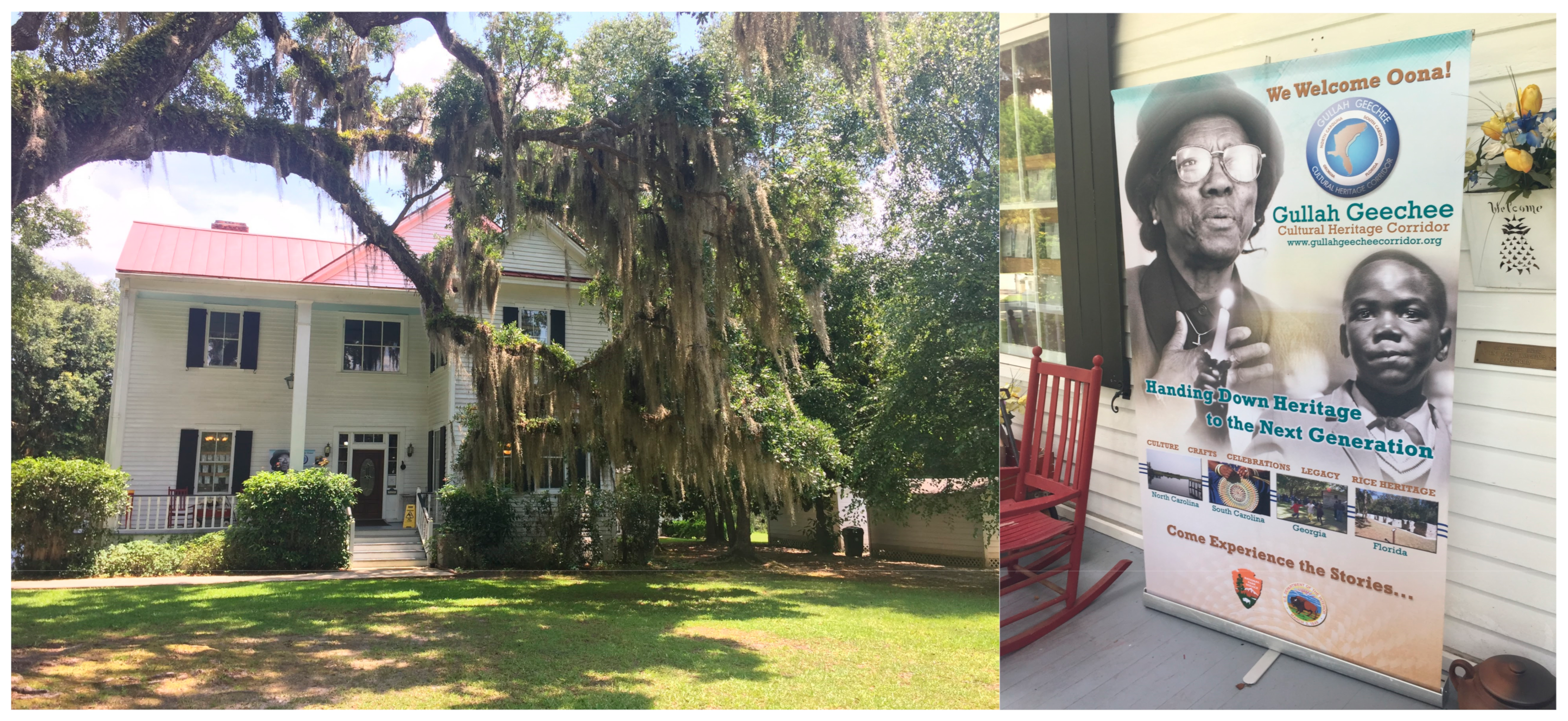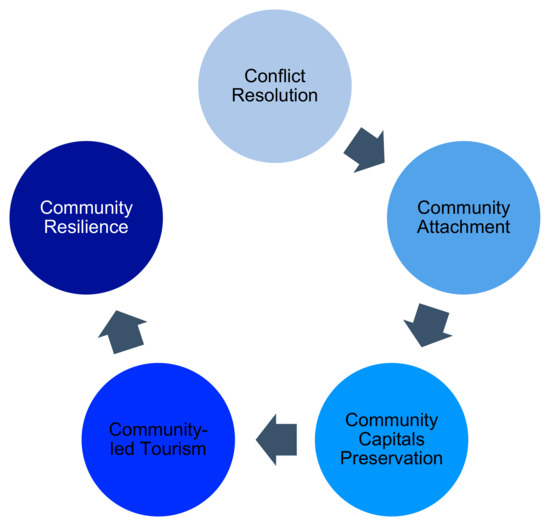 Figure 5. Illustration of the conceptual framework for building minority and/or marginalized community resilience.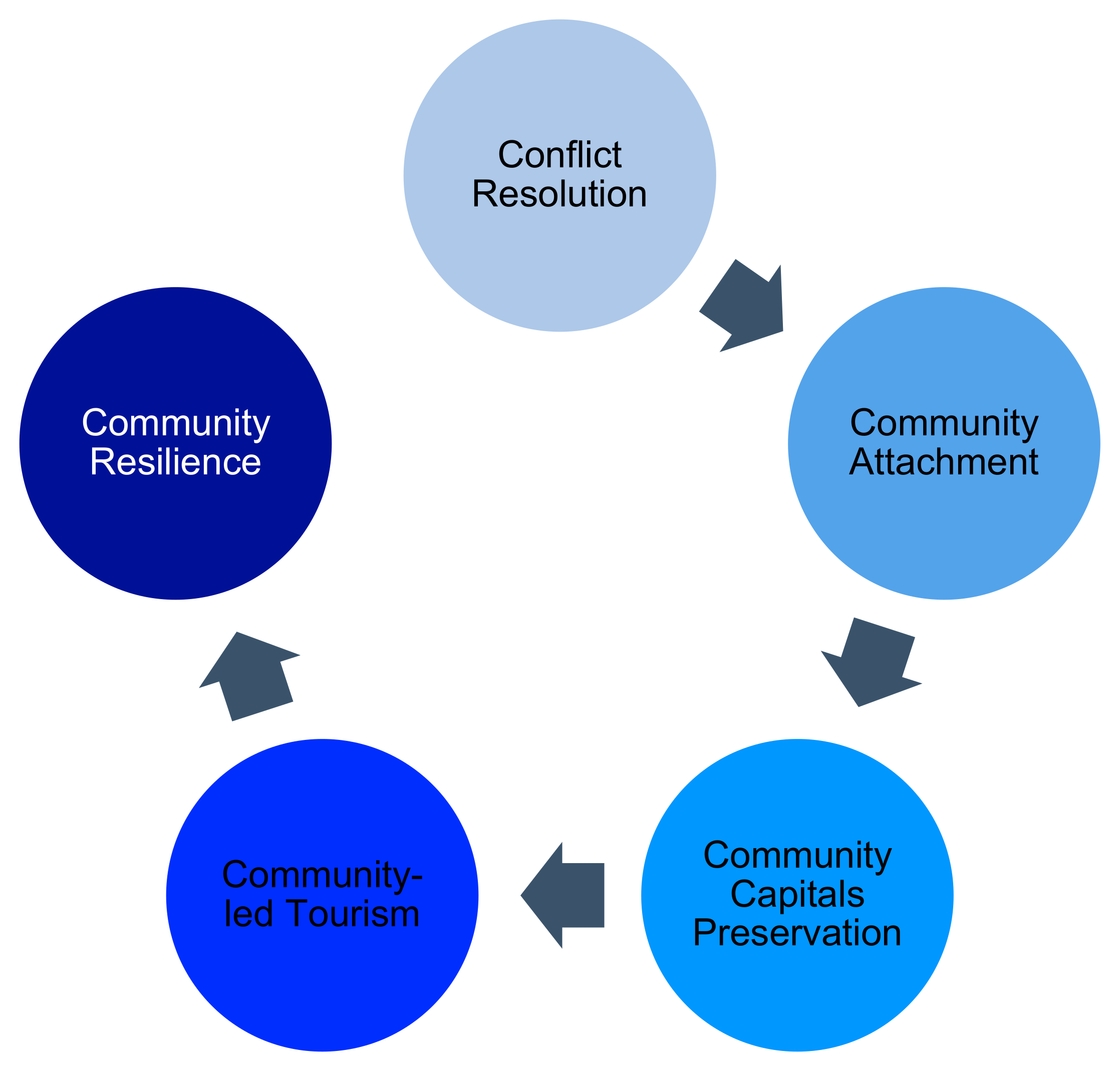 © 2020 by the authors. Licensee MDPI, Basel, Switzerland. This article is an open access article distributed under the terms and conditions of the Creative Commons Attribution (CC BY) license (http://creativecommons.org/licenses/by/4.0/).