Sustainability Assessment of Out-of-Home Meals: Potentials and Challenges of Applying the Indicator sets NAHGAST Meal-Basic and NAHGAST Meal-Pro
1
Faktor 10—Institut für nachhaltiges Wirtschaften gGmbH, 61169 Friedberg, Germany
2
Wuppertal Institute for Climate, Environment and Energy, 42103 Wuppertal, Germany
3
Technische Hochschule Mittelhessen, University of Applied Sciences, 35390 Gießen, Germany
4
Division of Food Consumption/Food Science, Institute of Vocational Education and Work Studies, Technische Universität Berlin, 10623 Berlin, Germany
5
Institute of Sustainable Nutrition, University of Applied Sciences Münster, 48149 Münster, Germany
*
Author to whom correspondence should be addressed.
Received: 6 December 2017 / Revised: 15 February 2018 / Accepted: 19 February 2018 / Published: 23 February 2018
Abstract
Nutrition is responsible for about 30% of global natural resource use. In order to limit the negative impact the nutritional sector has on the environment and on society, the consumption and processing of foodstuffs with assumed low negative impact is an important topic in the effort of sustainable development. In professional kitchens, clearly defined indicators assessing the impact of business activities are needed in this effort. The research and development in the NAHGAST project provides groundwork that could be of important assistance in this effort. Two versions of an assessment tool, with indicators of different complexity (NAHGAST Meal-Basic and NAHGAST Meal-Pro), were developed that can be used by kitchen professionals to determine the sustainability performance of their products—the offered meal. An informed selection of indicators, and a discussion of what processes and impacts this indicator relates to in the wider context, are essential and are discussed in this paper. Furthermore, in the selection of indicators for the purpose of our research certain criteria were considered simultaneously: (1) Communicability—What information an indicator can communicate and how comprehensible this information is for different actors; (2) Feasibility and data availability—Whether there is sufficient data for an indicator to be included and whether it is realistic for companies to integrate this indicator in their daily work practice; and (3) Scientific relevance—Whether the indicator is relevant for sustainability efforts on a larger scale and for related discussions in the scientific community. Insights related to these considerations are valuable for future developments in sustainability assessment in out-of-home gastronomy. The tool has been used to evaluate a number of dishes and results are deemed meaningful. However, assessments must not be understood as an accurate measurement but as an approximation of the sustainability of meals. At the level of individual indicators, they allow a detailed analysis and targeted optimization of recipes, while the aggregated results in the form of labels can be communicated well to customers. However, deficiencies and challenges, as discovered in the application phase of the project, demonstrate research gaps in the wider context. Finally, further steps for an integration of the tool in company processes and remaining options for companies to adjust the tool are discussed.
View Full-Text
►

▼

Figures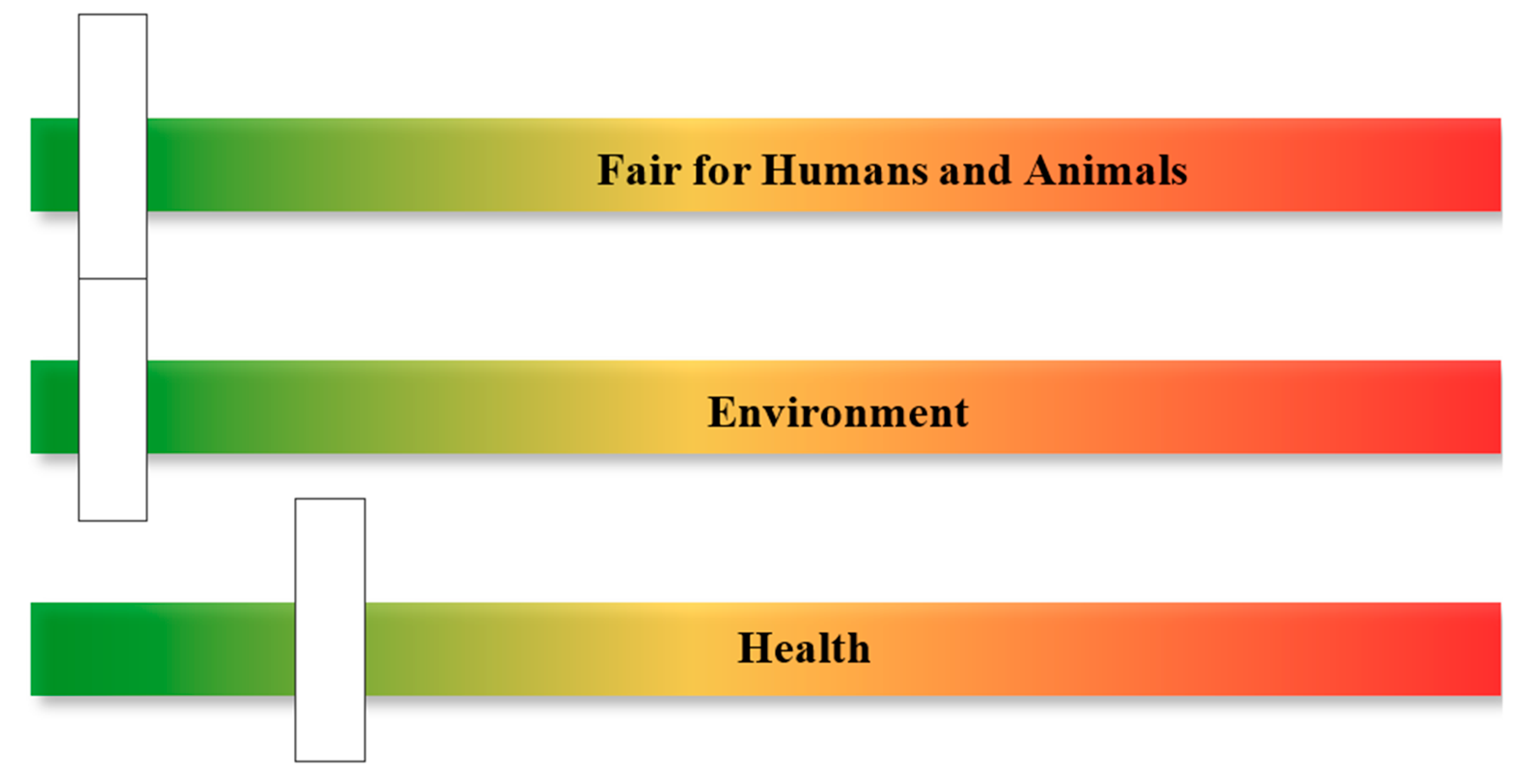 Figure 1
This is an open access article distributed under the
Creative Commons Attribution License
which permits unrestricted use, distribution, and reproduction in any medium, provided the original work is properly cited (CC BY 4.0).

Share & Cite This Article
MDPI and ACS Style
Engelmann, T.; Speck, M.; Rohn, H.; Bienge, K.; Langen, N.; Howell, E.; Göbel, C.; Friedrich, S.; Teitscheid, P.; Bowry, J.; Liedtke, C.; Monetti, S. Sustainability Assessment of Out-of-Home Meals: Potentials and Challenges of Applying the Indicator sets NAHGAST Meal-Basic and NAHGAST Meal-Pro. Sustainability 2018, 10, 562.
Note that from the first issue of 2016, MDPI journals use article numbers instead of page numbers. See further details here.
Related Articles
Comments
[Return to top]