DengueME: A Tool for the Modeling and Simulation of Dengue Spatiotemporal Dynamics†
1
Departamento de Computação e Sistemas (DECSI), Instituto de Ciências Exatas e Aplicadas (ICEA), Universidade Federal de Ouro Preto (UFOP) - Campus João Monlevade, João Monlevade, MG 35931-008, Brasil
2
Programa Pós-Graduação em Epidemiologia em Saúde Pública, Escola Nacional de Saúde Pública Sérgio Arouca (ENSP), Fundação Oswaldo Cruz (Fiocruz), Rio de Janeiro, RJ 21045-900, Brasil
3
Departamento de Computação (DECOM), Instituto de Ciências Exatas e Biológicas (ICEB), Universidade Federal de Ouro Preto (UFOP) - Campus Morro do Cruzeiro, Ouro Preto, MG 35400-000, Brasil
4
Programa de Computação Científica (PROCC), Fundação Oswaldo Cruz (Fiocruz), Rio de Janeiro, RJ 21045-900, Brasil
5
Instituto de Ciência e Tecnologia, Universidade Estadual Paulista Júlio de Mesquita Filho (UNESP), São José dos Campos, SP 12247-004, Brasil
6
Departamento de Ciência da Computação (DCC), Instituto de Ciências Exatas (ICEx), Universidade Federal de Minas Gerais (UFMG), Belo Horizonte, MG 31270-010, Brasil
*
Author to whom correspondence should be addressed.
†
This paper is an extended version of our paper published in Proceedings of the Winter Simulation Conference 2014, by IEEE, entitled A framework for modeling and simulating Aedes aegypti and dengue fever dynamics (doi:10.1109/WSC.2014.7020001)
Academic Editor: Peter Congdon
Received: 15 May 2016 / Revised: 17 August 2016 / Accepted: 1 September 2016 / Published: 15 September 2016
Abstract
The prevention and control of dengue are great public health challenges for many countries, particularly since 2015, as other arboviruses have been observed to interact significantly with dengue virus. Different approaches and methodologies have been proposed and discussed by the research community. An important tool widely used is modeling and simulation, which help us to understand epidemic dynamics and create scenarios to support planning and decision making processes. With this aim, we proposed and developed DengueME, a collaborative open source platform to simulate dengue disease and its vector's dynamics. It supports compartmental and individual-based models, implemented over a GIS database, that represent
Aedes aegypti
population dynamics, human demography, human mobility, urban landscape and dengue transmission mediated by human and mosquito encounters. A user-friendly graphical interface was developed to facilitate model configuration and data input, and a library of models was developed to support teaching-learning activities. DengueME was applied in study cases and evaluated by specialists. Other improvements will be made in future work, to enhance its extensibility and usability.
View Full-Text
►

▼

Figures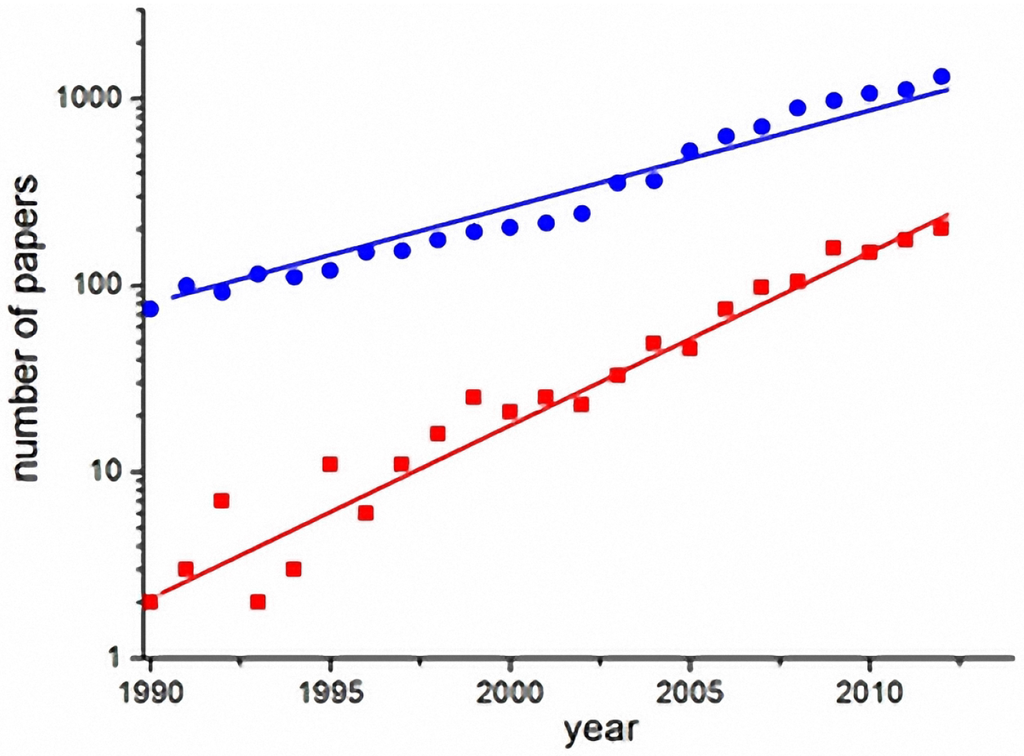 Figure 1
This is an open access article distributed under the
Creative Commons Attribution License
which permits unrestricted use, distribution, and reproduction in any medium, provided the original work is properly cited (CC BY 4.0).

Share & Cite This Article
MDPI and ACS Style
De Lima, T.F.M.; Lana, R.M.; De Senna Carneiro, T.G.; Codeço, C.T.; Machado, G.S.; Ferreira, L.S.; De Castro Medeiros, L.C.; Davis Junior, C.A. DengueME: A Tool for the Modeling and Simulation of Dengue Spatiotemporal Dynamics. Int. J. Environ. Res. Public Health 2016, 13, 920.
Note that from the first issue of 2016, MDPI journals use article numbers instead of page numbers. See further details here.
Related Articles
Comments
[Return to top]