Titanium Dioxide Nanoparticle Penetration into the Skin and Effects on HaCaT Cells
1
Clinical Unit of Occupational Medicine, Department of Medical Sciences, University of Trieste, Via della Pietà 19, Trieste 34129, Italy
2
Department of Chemical and Pharmaceutical Sciences, University of Trieste, Via Giorgeri 1, Trieste 34127, Italy
3
Department of Life Sciences, University of Trieste, Via L. Giorgeri 7/9, Trieste 34127, Italy
4
Dipartimento di Specialità Medico Chirurgiche, Scienze Radiologiche, Sanità Pubblica, University of Brescia, Piazza del Mercato 15, Brescia 25121, Italy
5
IMEM-CNR Institute, Parco Area delle Scienze 37/A, Parma 43124, Italy
*
Author to whom correspondence should be addressed.
†
These authors contributed equally to this work.
Academic Editor: Mónica Amorim
Received: 16 June 2015 / Revised: 23 July 2015 / Accepted: 4 August 2015 / Published: 7 August 2015
Abstract
Titanium dioxide nanoparticles (TiO
2
NPs) suspensions (concentration 1.0 g/L) in synthetic sweat solution were applied on Franz cells for 24 h using intact and needle-abraded human skin. Titanium content into skin and receiving phases was determined. Cytotoxicity (MTT, AlamarBlue
®
and propidium iodide, PI, uptake assays) was evaluated on HaCat keratinocytes after 24 h, 48 h, and seven days of exposure. After 24 h of exposure, no titanium was detectable in receiving solutions for both intact and damaged skin. Titanium was found in the epidermal layer after 24 h of exposure (0.47 ± 0.33 μg/cm
2
) while in the dermal layer, the concentration was below the limit of detection. Damaged skin, in its whole, has shown a similar concentration (0.53 ± 0.26 μg/cm
2
). Cytotoxicity studies on HaCaT cells demonstrated that TiO
2
NPs induced cytotoxic effects only at very high concentrations, reducing cell viability after seven days of exposure with EC
50
s of 8.8 × 10
−4
M (MTT assay), 3.8 × 10
−5
M (AlamarBlue
®
assay), and 7.6 × 10
−4
M (PI uptake, index of a necrotic cell death). Our study demonstrated that TiO
2
NPs cannot permeate intact and damaged skin and can be found only in the stratum corneum and epidermis. Moreover, the low cytotoxic effect observed on human HaCaT keratinocytes suggests that these nano-compounds have a potential toxic effect at the skin level only after long-term exposure.
View Full-Text
►

▼

Figures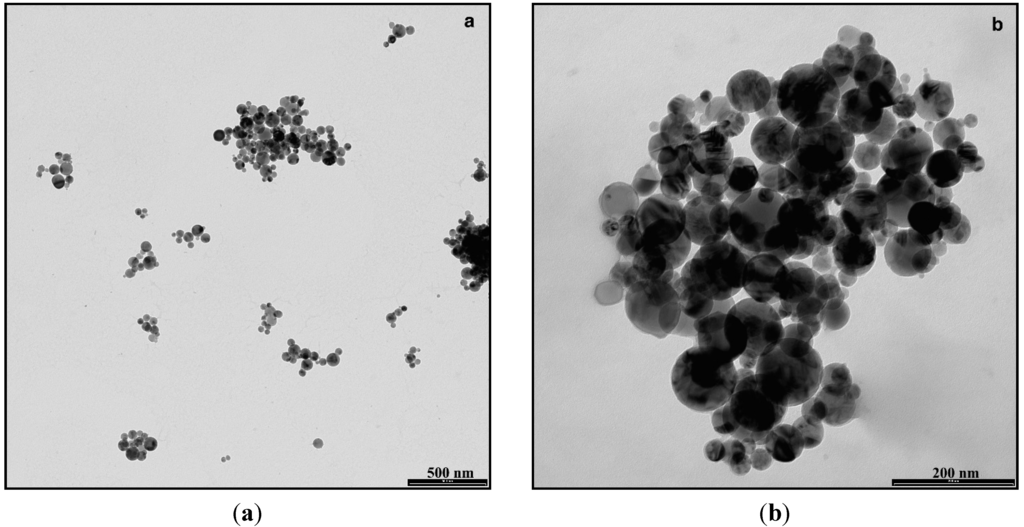 Figure 1
This is an open access article distributed under the
Creative Commons Attribution License
which permits unrestricted use, distribution, and reproduction in any medium, provided the original work is properly cited (CC BY 4.0).

Share & Cite This Article
MDPI and ACS Style
Crosera, M.; Prodi, A.; Mauro, M.; Pelin, M.; Florio, C.; Bellomo, F.; Adami, G.; Apostoli, P.; De Palma, G.; Bovenzi, M.; Campanini, M.; Filon, F.L. Titanium Dioxide Nanoparticle Penetration into the Skin and Effects on HaCaT Cells. Int. J. Environ. Res. Public Health 2015, 12, 9282-9297.
Related Articles
Comments
[Return to top]