Understanding the Extent and Sources of Variation in Gut Microbiota Studies; a Prerequisite for Establishing Associations with Disease
1
Microbiology and Cell Science, Emerging Pathogens Institute, University of Florida, Gainesville, FL 32611, USA
2
US Department of Agriculture, Agricultural Research Service, Beltsville Human Nutrition Research Center, Beltsville, MD 20705, USA
*
Author to whom correspondence should be addressed.
Received: 16 April 2010 / Revised: 10 August 2010 / Accepted: 12 August 2010 / Published: 27 August 2010
Abstract
Humans harbor distinct commensal microbiota at various anatomic sites. There has been renewed interest in the contributions of microbiota activities to human health and disease. The microbiota of the gut is the most complex of all anatomic sites in terms of total numbers of bacteria that interact closely with the mucosal immune system and contribute various functions to host physiology. Especially in the proximal large intestine a diverse microbiota ferments complex substrates such as dietary fiber and host mucins, but also metabolizes bile acids and phytoestrogens that reach the large intestine. It is now well established that microbiota composition differs between but over time also within individuals. However, a thorough understanding of the sources of variations in microbiota composition, which is an important requirement for large population based microbiota studies is lacking. Microbiota composition varies depending on what kind of sample is collected, most commonly stool samples, stool swabs or superficial rectal or intestinal biopsies, and the time of collection. Microbiota dynamics are affected by life style factors including diet and exercise that determine what nutrients reach the proximal colon and how fast these nutrients pass through (transit time). Here we review sample collection issues in gut microbiota studies and recent findings about dynamics in microbiota composition. We recommend standardizing human microbiota analysis methods to facilitate comparison and pooling between studies. Finally, we outline a need for prospective microbiota studies in large human cohorts.
View Full-Text
►

▼

Figures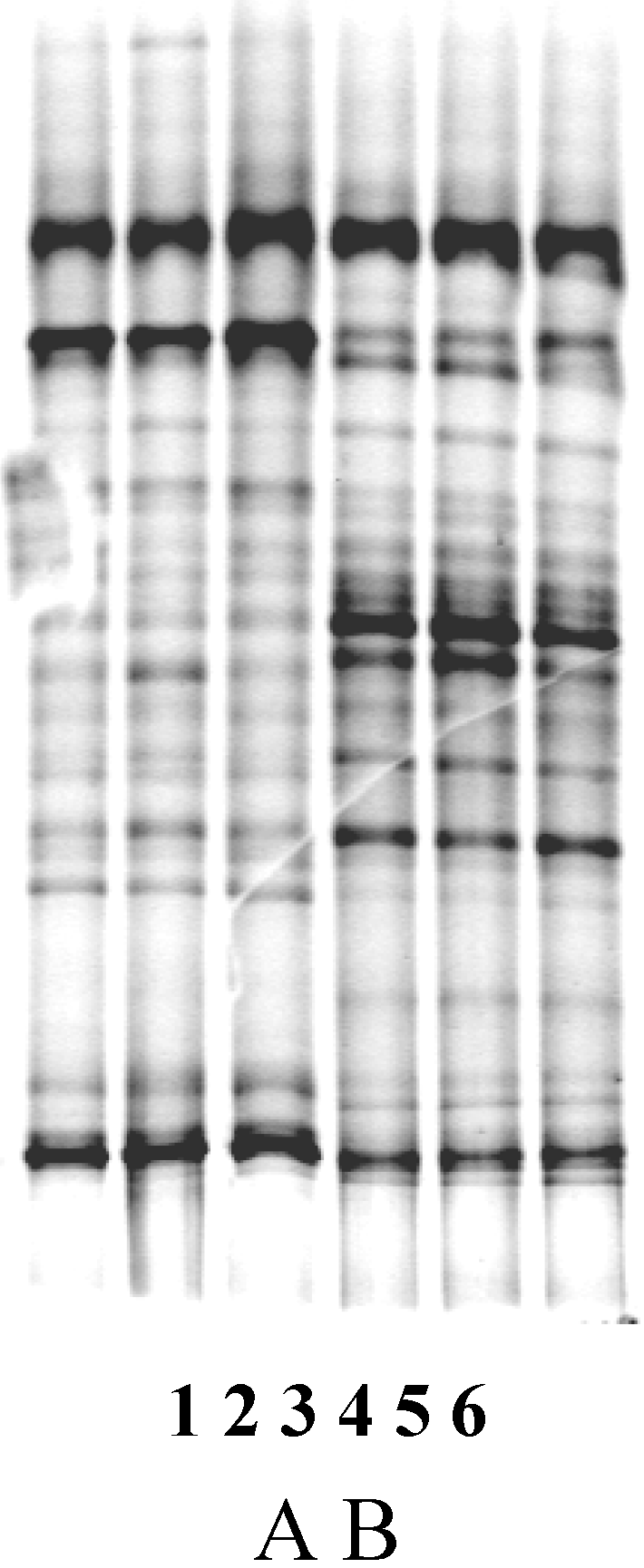 Figure 1

Share & Cite This Article
MDPI and ACS Style
Mai, V.; Ukhanova, M.; Baer, D.J. Understanding the Extent and Sources of Variation in Gut Microbiota Studies; a Prerequisite for Establishing Associations with Disease. Diversity 2010, 2, 1085-1096.
Related Articles
Comments
[Return to top]