Confocal Spectroscopy to Study Dimerization, Oligomerization and Aggregation of Proteins: A Practical Guide
EMBL Australia Node in Single Molecule Sciences, School of Medical Science, the University of New South Wales, Sydney, NSW 2052, Australia
*
Authors to whom correspondence should be addressed.
Academic Editor: Christo Z. Christov
Received: 19 February 2016 / Revised: 15 April 2016 / Accepted: 20 April 2016 / Published: 30 April 2016
Abstract
Protein self-association is a key feature that can modulate the physiological role of proteins or lead to deleterious effects when uncontrolled. Protein oligomerization is a simple way to modify the activity of a protein, as the modulation of binding interfaces allows for self-activation or inhibition, or variation in the selectivity of binding partners. As such, dimerization and higher order oligomerization is a common feature in signaling proteins, for example, and more than 70% of enzymes have the potential to self-associate. On the other hand, protein aggregation can overcome the regulatory mechanisms of the cell and can have disastrous physiological effects. This is the case in a number of neurodegenerative diseases, where proteins, due to mutation or dysregulation later in life, start polymerizing and often fibrillate, leading to the creation of protein inclusion bodies in cells. Dimerization, well-defined oligomerization and random aggregation are often difficult to differentiate and characterize experimentally. Single molecule "counting" methods are particularly well suited to the study of self-oligomerization as they allow observation and quantification of behaviors in heterogeneous conditions. However, the extreme dilution of samples often causes weak complexes to dissociate, and rare events can be overlooked. Here, we discuss a straightforward alternative where the principles of single molecule detection are used at higher protein concentrations to quantify oligomers and aggregates in a background of monomers. We propose a practical guide for the use of confocal spectroscopy to quantify protein oligomerization status and also discuss about its use in monitoring changes in protein aggregation in drug screening assays.
View Full-Text
►

▼

Figures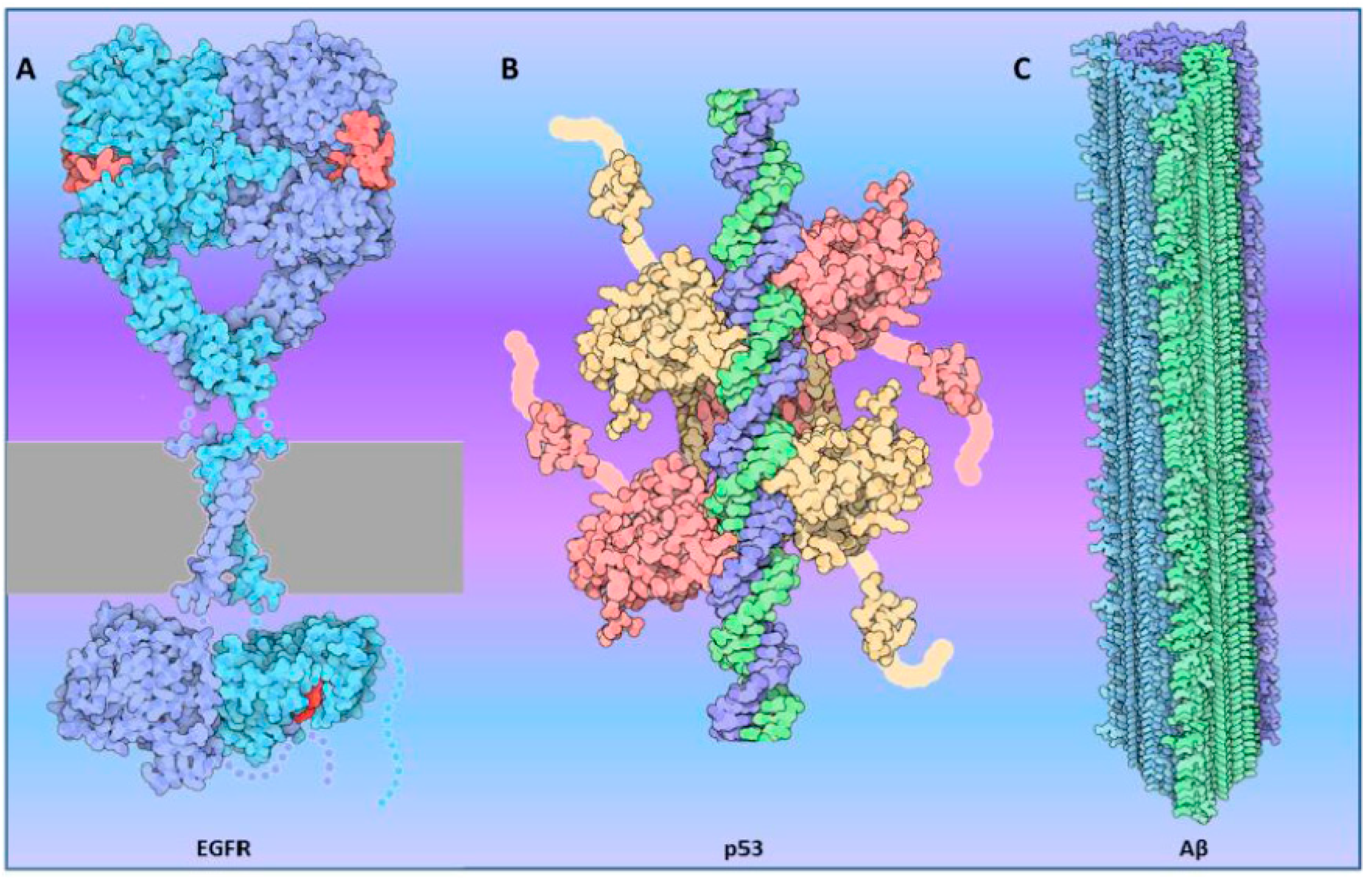 Figure 1
This is an open access article distributed under the
Creative Commons Attribution License
which permits unrestricted use, distribution, and reproduction in any medium, provided the original work is properly cited (CC BY 4.0).

Share & Cite This Article
MDPI and ACS Style
Gambin, Y.; Polinkovsky, M.; Francois, B.; Giles, N.; Bhumkar, A.; Sierecki, E. Confocal Spectroscopy to Study Dimerization, Oligomerization and Aggregation of Proteins: A Practical Guide. Int. J. Mol. Sci. 2016, 17, 655.
Note that from the first issue of 2016, MDPI journals use article numbers instead of page numbers. See further details here.
Related Articles
Comments
[Return to top]