Chalcone-Induced Apoptosis through Caspase-Dependent Intrinsic Pathways in Human Hepatocellular Carcinoma Cells
1
Laboratorio de Bionanotecnologia, Universidad Bernardo O Higgins, General Gana 1780, Santiago 8370854, Chile
2
Departamento de Ciencias Químicas, Laboratorio de Síntesis Orgánica, Universidad Andres Bello, Av. República 275, Santiago 8370146, Chile
3
Centro de Investigación y Tratamiento del Cancer, Facultad de Medicina, Universidad de Chile, Santiago 8380453, Chile
4
Center for Excellence in Precision Medicine Pfizer, Pfizer Chile, Obispo Arturo Espinoza Campos 2526, Macul, Santiago 7810305, Chile
5
Urology Department, Hospital Barros Luco Trudeau, San Miguel, Santiago 8900085, Chile
6
Andes Biotechnologies SA and Fundación Ciencia para la Vida, Zañartu 1482, Ñuñoa, Santiago 7780272, Chile
7
Department of Biological Science, Faculty of Biological Science, Universidad Andrés Bello, Santiago 8370146, Chile
8
Instituto Nacional del Cancer, Universidad de Chile, Profesor Zañartu 1010, Santiago 8380455, Chile
9
Laboratorio de Fisiopatología Integrativa, Departamento de Ciencias Biologicas, Facultad de Ciencias Biologicas and Facultad de Medicina, Universidad Andres Bello, Avenida Republica 239, Santiago 8370146, Chile
10
Millennium Institute on Immunology and Immunotherapy, Santiago 8331150, Chile
*
Author to whom correspondence should be addressed.
Academic Editor: Johannes Haybaeck
Received: 24 December 2015 / Revised: 22 January 2016 / Accepted: 1 February 2016 / Published: 22 February 2016
Abstract
Hepatocellular carcinoma (HCC) is one of the most commonly diagnosed cancers worldwide. Chemoprevention of HCC can be achieved through the use of natural or synthetic compounds that reverse, suppress or prevent the development of cancer progression. In this study, we investigated the antiproliferative effects and the mechanism of action of two compounds, 2,3,4′-trimethoxy-2′-hydroxy-chalcone (CH1) and 3′-bromo-3,4-dimethoxy-chalcone (CH2), over human hepatoma cells (HepG2 and Huh-7) and cultured mouse hepatocytes (HepM). Cytotoxic effects were observed over the HepG2 and Huh-7, and no effects were observed over the HepM. For HepG2 cells, treated separately with each chalcone, typical apoptotic laddering and nuclear condensation were observed. Additionally, the caspases and Bcl-2 family proteins activation by using Western blotting and immunocytochemistry were studied. Caspase-8 was not activated, but caspase-3 and -9 were both activated by chalcones in HepG2 cells. Chalcones also induced reactive oxygen species (ROS) accumulation after 4, 8 and 24 h of treatment in HepG2 cells. These results suggest that apoptosis in HepG2 was induced through: (i) a caspase-dependent intrinsic pathway; and (ii) by alterations in the cellular levels of Bcl-2 family proteins, and also, that the chalcone moiety could be a potent candidate as novel anticancer agents acting on human hepatomas.
View Full-Text
►

▼

Figures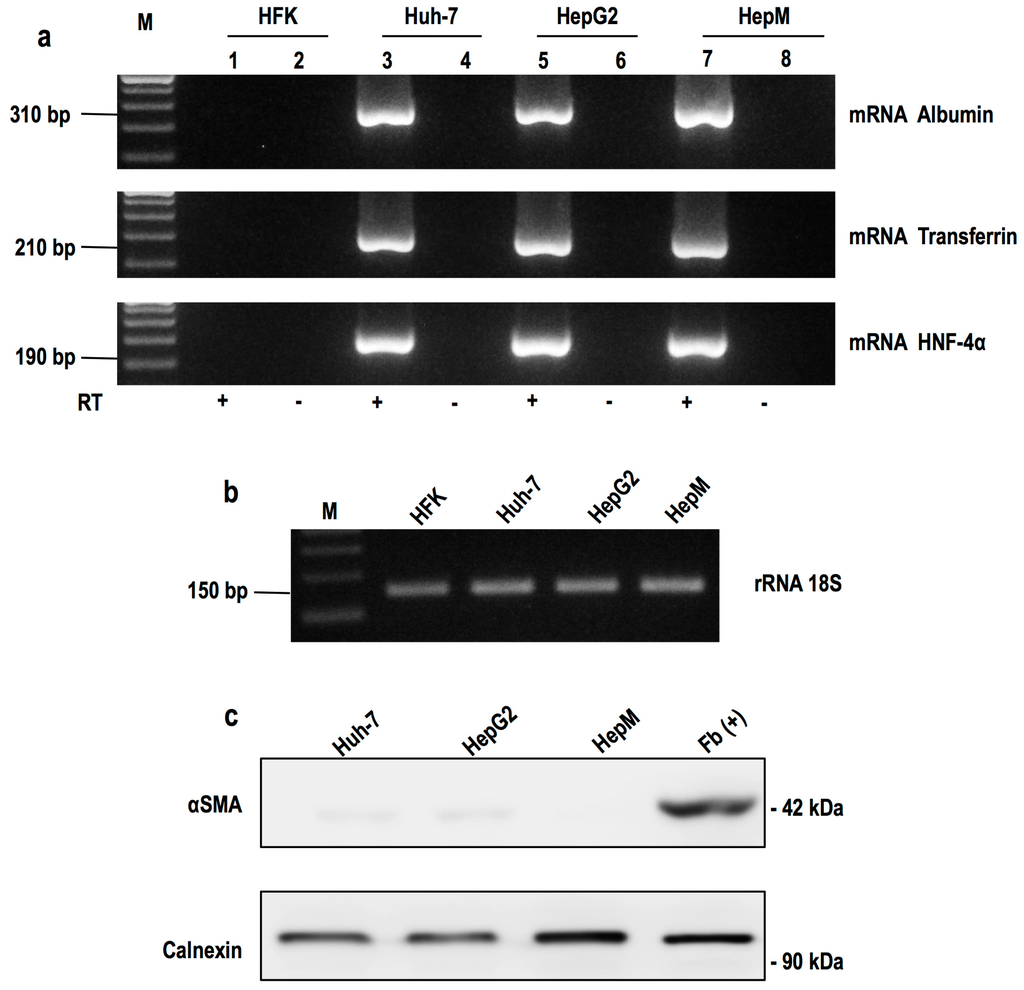 Figure 1
This is an open access article distributed under the
Creative Commons Attribution License
which permits unrestricted use, distribution, and reproduction in any medium, provided the original work is properly cited (CC BY 4.0).

Share & Cite This Article
MDPI and ACS Style
Ramirez-Tagle, R.; Escobar, C.A.; Romero, V.; Montorfano, I.; Armisén, R.; Borgna, V.; Jeldes, E.; Pizarro, L.; Simon, F.; Echeverria, C. Chalcone-Induced Apoptosis through Caspase-Dependent Intrinsic Pathways in Human Hepatocellular Carcinoma Cells. Int. J. Mol. Sci. 2016, 17, 260.
Note that from the first issue of 2016, MDPI journals use article numbers instead of page numbers. See further details here.
Related Articles
Comments
[Return to top]