Sinomenine Hydrochloride Protects against Polymicrobial Sepsis via Autophagy
1
Laboratory of Shock, Department of Pathophysiology, Xiangya School of Medicine, Central South University, Changsha 410008, China
2
Department of Critical Care Medicine, the Third Xiangya Hospital, Central South University, Changsha 410013, China
3
Department of Microbiology and Immunology, Burns Institute, First Hospital Affiliated to the Chinese PLA General Hospital, Beijing 100037, China
*
Author to whom correspondence should be addressed.
Academic Editor: Genxi Li
Received: 1 December 2014 / Revised: 9 December 2014 / Accepted: 29 December 2014 / Published: 23 January 2015
Abstract
Sepsis, a systemic inflammatory response to infection, is the major cause of death in intensive care units (ICUs). The mortality rate of sepsis remains high even though the treatment and understanding of sepsis both continue to improve. Sinomenine (SIN) is a natural alkaloid extracted from Chinese medicinal plant
Sinomenium acutum
, and its hydrochloride salt (Sinomenine hydrochloride, SIN-HCl) is widely used to treat rheumatoid arthritis (RA). However, its role in sepsis remains unclear. In the present study, we investigated the role of SIN-HCl in sepsis induced by cecal ligation and puncture (CLP) in BALB/c mice and the corresponding mechanism. SIN-HCl treatment improved the survival of BALB/c mice that were subjected to CLP and reduced multiple organ dysfunction and the release of systemic inflammatory mediators. Autophagy activities were examined using Western blotting. The results showed that CLP-induced autophagy was elevated, and SIN-HCl treatment further strengthened the autophagy activity. Autophagy blocker 3-methyladenine (3-MA) was used to investigate the mechanism of SIN-HCl
in vitro
. Autophagy activities were determined by examining the autophagosome formation, which was shown as microtubule-associated protein light chain 3 (LC3) puncta with green immunofluorescence. SIN-HCl reduced lipopolysaccharide (LPS)-induced inflammatory cytokine release and increased autophagy in peritoneal macrophages (PM). 3-MA significantly decreased autophagosome formation induced by LPS and SIN-HCl. The decrease of inflammatory cytokines caused by SIN-HCl was partially aggravated by 3-MA treatment. Taken together, our results indicated that SIN-HCl could improve survival, reduce organ damage, and attenuate the release of inflammatory cytokines induced by CLP, at least in part through regulating autophagy activities.
View Full-Text
►

▼

Figures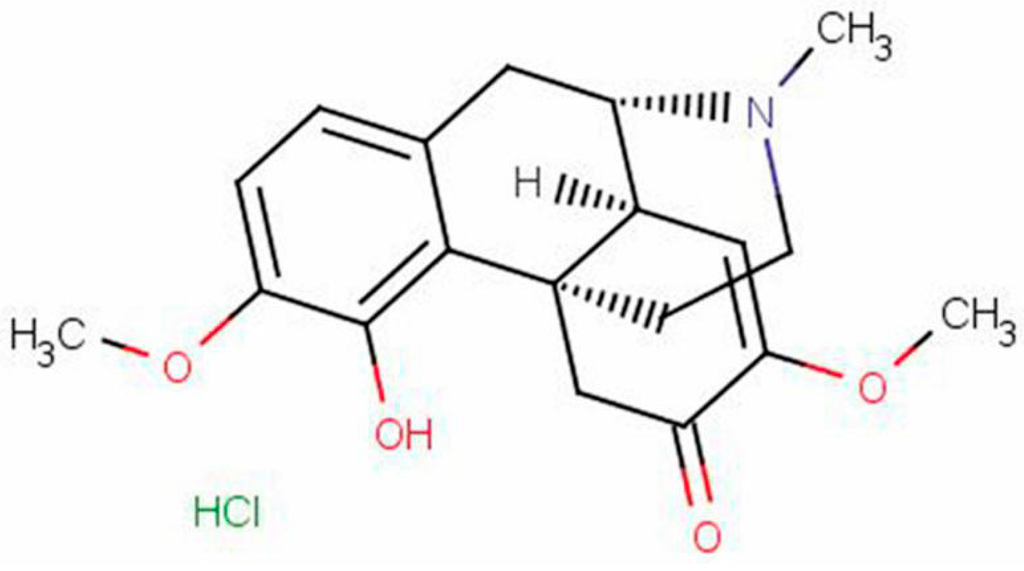 Figure 1
This is an open access article distributed under the
Creative Commons Attribution License
which permits unrestricted use, distribution, and reproduction in any medium, provided the original work is properly cited (CC BY 4.0).

Share & Cite This Article
MDPI and ACS Style
Jiang, Y.; Gao, M.; Wang, W.; Lang, Y.; Tong, Z.; Wang, K.; Zhang, H.; Chen, G.; Liu, M.; Yao, Y.; Xiao, X. Sinomenine Hydrochloride Protects against Polymicrobial Sepsis via Autophagy. Int. J. Mol. Sci. 2015, 16, 2559-2573.
Related Articles
Comments
[Return to top]