Modified Low Density Lipoprotein and Lipoprotein-Containing Circulating Immune Complexes as Diagnostic and Prognostic Biomarkers of Atherosclerosis and Type 1 Diabetes Macrovascular Disease
1
Laboratory of Angiopathology, Institute of General Pathology and Pathophysiology, Russian Academy of Medical Sciences, Moscow 125315, Russia
2
Institute for Atherosclerosis Research, Skolkovo Innovative Center, Moscow 143025, Russia
3
Faculty of Medicine, School of Medical Sciences, University of New South Wales, Kensington, Sydney, NSW 2052, Australia
4
School of Medicine, University of Western Sydney, Campbelltown, Sydney, NSW 2560, Australia
5
Laboratory of Medical Genetics, Russian Cardiology Research and Production Complex, Moscow 121552, Russia
6
Department of Medical Nanobiotechnology, Pirogov Russian State Medical University, Moscow 117997, Russia
*
Author to whom correspondence should be addressed.
Received: 11 May 2014 / Revised: 29 June 2014 / Accepted: 3 July 2014 / Published: 21 July 2014
Abstract
In atherosclerosis; blood low-density lipoproteins (LDL) are subjected to multiple enzymatic and non-enzymatic modifications that increase their atherogenicity and induce immunogenicity. Modified LDL are capable of inducing vascular inflammation through activation of innate immunity; thus, contributing to the progression of atherogenesis. The immunogenicity of modified LDL results in induction of self-antibodies specific to a certain type of modified LDL. The antibodies react with modified LDL forming circulating immune complexes. Circulating immune complexes exhibit prominent immunomodulatory properties that influence atherosclerotic inflammation. Compared to freely circulating modified LDL; modified LDL associated with the immune complexes have a more robust atherogenic and proinflammatory potential. Various lipid components of the immune complexes may serve not only as diagnostic but also as essential predictive markers of cardiovascular events in atherosclerosis. Accumulating evidence indicates that LDL-containing immune complexes can also serve as biomarker for macrovascular disease in type 1 diabetes.
View Full-Text
►

▼

Figures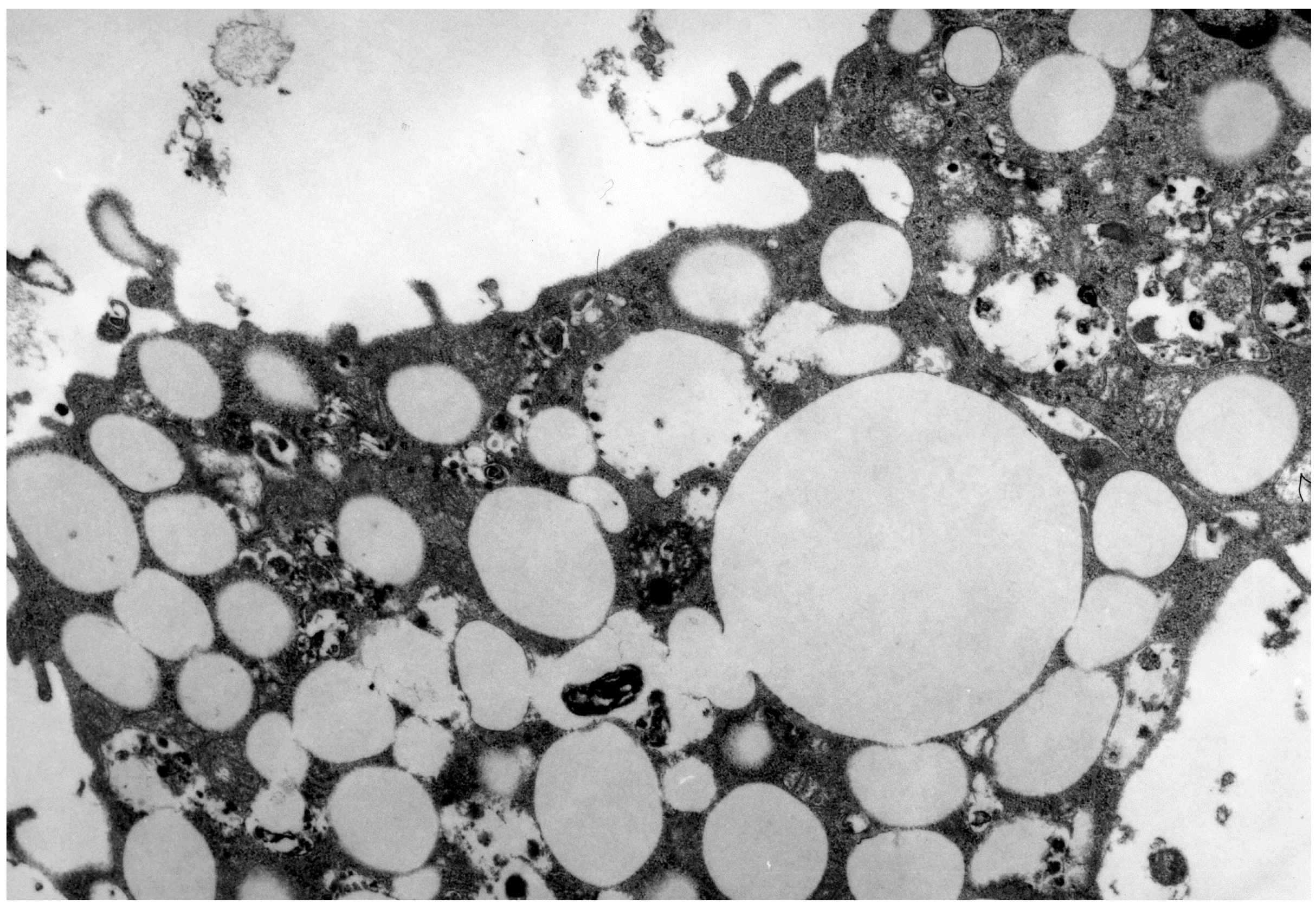 Figure 1

Share & Cite This Article
MDPI and ACS Style
Orekhov, A.N.; Bobryshev, Y.V.; Sobenin, I.A.; Melnichenko, A.A.; Chistiakov, D.A. Modified Low Density Lipoprotein and Lipoprotein-Containing Circulating Immune Complexes as Diagnostic and Prognostic Biomarkers of Atherosclerosis and Type 1 Diabetes Macrovascular Disease. Int. J. Mol. Sci. 2014, 15, 12807-12841.
Related Articles
Comments
[Return to top]