Preparation, Characterization, Pharmacokinetics and Biodistribution of Baicalin-Loaded Liposome on Cerebral Ischemia-Reperfusion after i.v. Administration in Rats
1
School of Pharmacy, Chengdu University of Traditional Chinese Medicine, No. 1166, Liutai Avenue, Chengdu 611137, China
2
School of Pharmacy, Chengdu University of Traditional Chinese Medicine, The Ministry of Education Key Laboratory of Standardization of Chinese Herbal Medicine, Key Laboratory of Systematic Research, Development and Utilization of Chinese Medicine Resources in Sichuan Province—Key Laboratory Breeding Base of Co-founded by Sichuan Province and MOST, Chengdu 611137, China
3
Key Laboratory of Modern Preparation of TCM, Ministry of Education, Jiangxi University of Traditional Chinese Medicine, Nanchang 330004, China
*
Authors to whom correspondence should be addressed.
Received: 6 June 2018 / Revised: 10 July 2018 / Accepted: 14 July 2018 / Published: 17 July 2018
Abstract
The dry root of
Scutellaria baicalensis
, has traditionally been applied in the treatment of cerebral ischemia in Chinese clinics. Baicalin (BA) is considered the key ingredient in it for the brain protection effects. The bioavailability of BA is very low because of its poor lipid and water solubility, which limits the therapeutic effects and clinical application. The aim of the present study was to develop a novel BA-loaded liposome (BA-LP) formulation to improve the drug lipophilicity and further to enhance the drug-concentration in the brain tissues. This study is also designed to investigate the pharmacokinetics of BA in the pathological conditions of stroke and evaluate the pharmacokinetic differences of BA caused by stroke after intravenous administration with BA and BA-LP. In this study, the novel BA-LP prepared in early stage were characterized by morphology, size, zeta potential, encapsulation rate and the in vitro release. The pharmacokinetics and biodistribution of BA and BA-LP were investigated by intravenous administration in rats with middle cerebral artery occlusion (MCAO) model and normal group respectively. BA-LP had a mean particle size of 160–190 nm, zeta potential of −5.7 mV, and encapsulation efficiency of 42 ± 1%. The BA-LP showed a sustained-release behavior, the in vitro drug-release kinetic model of BA-LP fit well with the biphasic dynamic model equation: Q = 1 − (60.12e
0.56t
− 59.08e
0.0014t
). Pharmacokinetic behavior in MCAO rats is not consistent with that of normal rats. The middle cerebral artery occlusion rats got higher C
max
and AUC
0–t
, which were about 1.5–2 times to normal rats both in BA and liposome groups. In addition, it got especially higher distribution in brain, while BA were not detected in brain tissues on normal rats. The C
max
and AUC
0–t
values were significantly greater with liposome than BA on both normal and MCAO rats. The tissue distribution behavior was significantly altered in the case of liposome administrated in comparison with BA, which the concentrations in the heart, liver, spleen, lungs and brain were all increased after administrated liposome, but decreased in kidneys. The TI values showed that the target of liposome was improved especially to heart, spleen and brain, and the brain's target was higher in striatum and cerebellum. In conclusion, BA-LP might be a potential drug delivery system to improve the therapeutic efficacy of BA. In addition, these results also suggest that the pathological damages of ischemia-reperfusion have a significant impact on the pharmacokinetic traits of BA.
View Full-Text
►

▼

Figures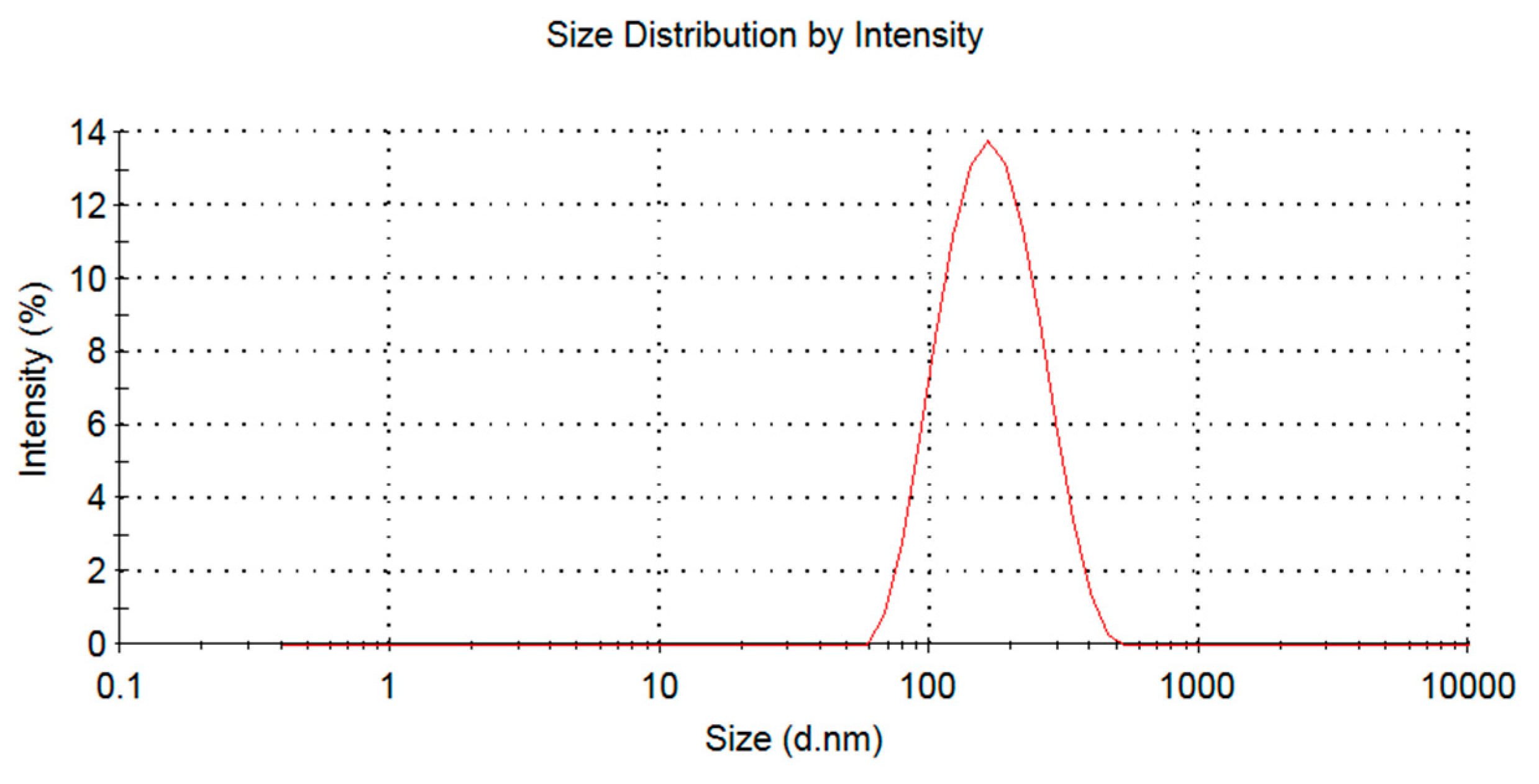 Figure 1
This is an open access article distributed under the
Creative Commons Attribution License
which permits unrestricted use, distribution, and reproduction in any medium, provided the original work is properly cited (CC BY 4.0).

Share & Cite This Article
MDPI and ACS Style
Li, N.; Feng, L.; Tan, Y.; Xiang, Y.; Zhang, R.; Yang, M. Preparation, Characterization, Pharmacokinetics and Biodistribution of Baicalin-Loaded Liposome on Cerebral Ischemia-Reperfusion after i.v. Administration in Rats. Molecules 2018, 23, 1747.
Note that from the first issue of 2016, MDPI journals use article numbers instead of page numbers. See further details here.
Related Articles
Comments
[Return to top]