Protective Effect of
Prunus Cerasus

(Sour Cherry) Seed Extract on the Recovery of Ischemia/Reperfusion-Induced Retinal Damage in Zucker Diabetic Fatty Rat

1

Department of Pharmacology and Pharmacotherapy, Faculty of Medicine, University of Debrecen, Debrecen H4032, Hungary

2

Department of Internal Medicine, Building C, Faculty of Medicine, University of Debrecen, Debrecen H4032, Hungary

3

Department of Physiology, Anatomy and Neuroscience, Faculty of Science and Informatics, University of Szeged, Szeged H6726, Hungary

4

Department of Ophtalmology, Faculty of Medicine, University of Debrecen, Debrecen H4032, Hungary

5

Institute of Food Technology, Faculty of Agricultural and Food Sciences and Environmental Management, University of Debrecen, Debrecen H4032, Hungary

*

Author to whom correspondence should be addressed.

Received: 28 August 2017 / Revised: 9 October 2017 / Accepted: 19 October 2017 / Published: 21 October 2017
Abstract
Among diabetes patients, ophthalmological complications are very frequent. High blood glucose and (consequential) ischemia-reperfusion (I/R) injury contribute significantly to the severity of retinopathies. Diabetic retinopathy is among the leading causes of blindness. Our study demonstrates the effect of sour cherry seed extract (SCSE) on blood glucose and function of the retina with electroretinography (ERG) in a diabetic setting with or without ischemia-reperfusion (I/R) injury in Zucker Diabetic Fatty (ZDF) rats. Our results prove that the SCSE has a retinoprotective effect in diabetic rats: according to ERG measurements, SCSE treatment mitigated the retinal function-damaging effect of diabetes, and proved to be protective in the diabetic eye against ischemia-reperfusion injuries of the retina. Outcomes suggest that the protective effects of SCSE may occur through several pathways, including HO-1 dependent mechanisms. The observation that SCSE treatment decreases blood glucose is also novel. These findings offer the possibility for development of novel therapeutic strategies utilizing this emerging functional food, in particular in the prevention of conditions resulting from high blood glucose or I/R injury, such as deterioration of retinal microcirculation.
View Full-Text
►

▼

Figures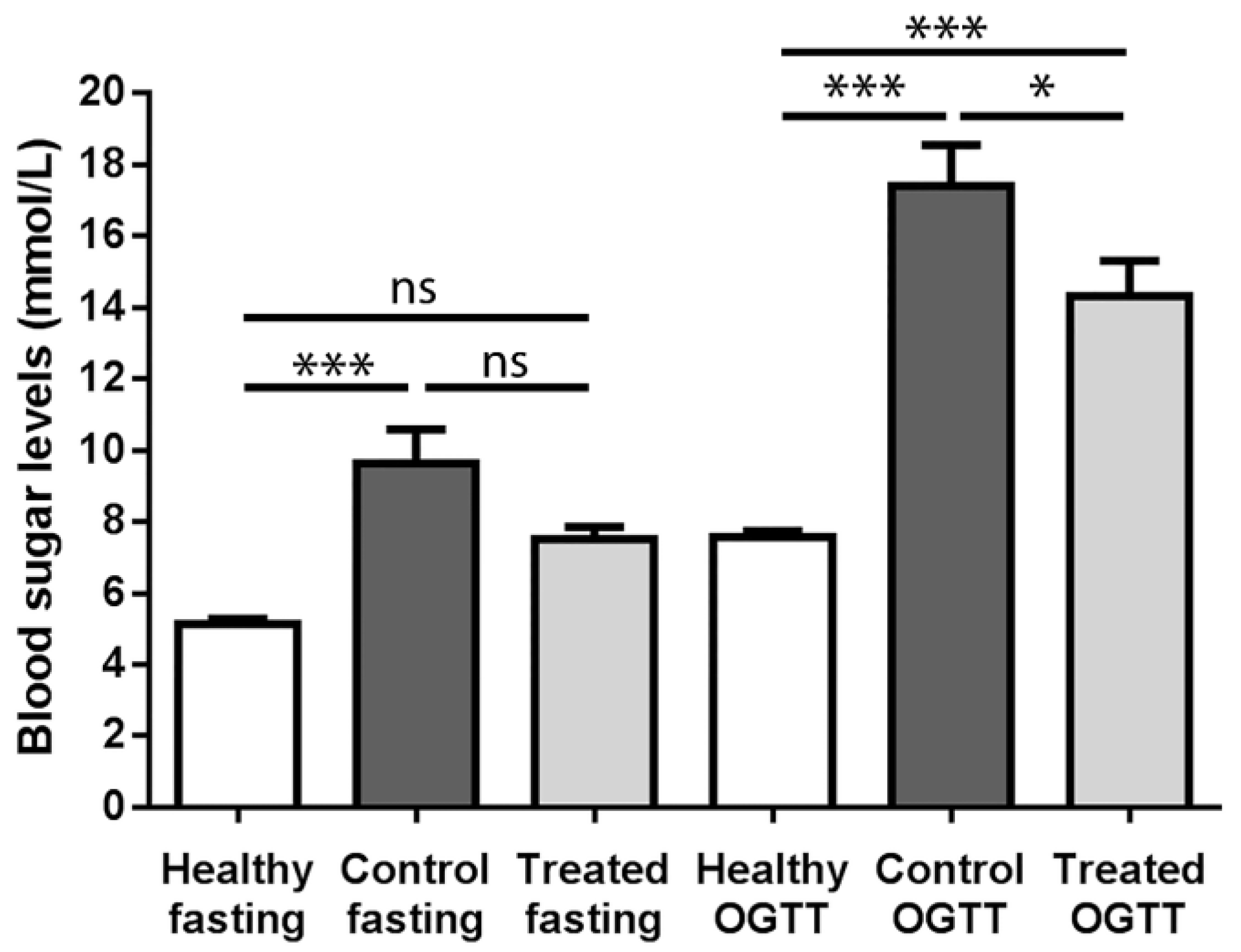 Figure 1
This is an open access article distributed under the
Creative Commons Attribution License
which permits unrestricted use, distribution, and reproduction in any medium, provided the original work is properly cited (CC BY 4.0).

Share & Cite This Article
MDPI and ACS Style
Varga, B.; Priksz, D.; Lampé, N.; Bombicz, M.; Kurucz, A.; Szabó, A.M.; Pósa, A.; Szabó, R.; Kemény-Beke, Á.; Remenyik, J.; Gesztelyi, R.; Juhász, B. Protective Effect of Prunus Cerasus (Sour Cherry) Seed Extract on the Recovery of Ischemia/Reperfusion-Induced Retinal Damage in Zucker Diabetic Fatty Rat. Molecules 2017, 22, 1782.
Note that from the first issue of 2016, MDPI journals use article numbers instead of page numbers. See further details here.
Related Articles
Comments
[Return to top]