Synthesis and Disinfection Effect of the Pyridine-4-aldoxime Based Salts
1
Department of Medicinal Chemistry and Drug Analysis, Faculty of Pharmacy, Charles University in Prague, Heyrovskeho 1203, Hradec Kralove 500 05, Czech Republic
2
Department of Epidemiology, Faculty of Military Health Sciences, University of Defence, Trebesska 1575, Hradec Kralove 500 01, Czech Republic
3
Biomedical Research Centre, University Hospital Hradec Kralove, Sokolska 581, Hradec Kralove 500 05, Czech Republic
4
Department of Cybernetics and Biomedical Engineering, Faculty of Electrical Engineering and Computer Science, VSB-Technical University of Ostrava, 17. Listopadu 15, Ostrava-Poruba 708 33, Czech Republic
5
Department of Toxicology and Military Pharmacy, Faculty of Military Health Sciences, University of Defence, Trebesska 1575, Hradec Kralove 500 01, Czech Republic
*
Author to whom correspondence should be addressed.
Academic Editor: Peter J. Rutledge
Received: 4 January 2015 / Revised: 6 February 2015 / Accepted: 12 February 2015 / Published: 24 February 2015
Abstract
A set of new quaternary ammonium compounds based on pyridine-4-aldoxime was synthesized, characterized with analytical data (NMR, EA, HPLC, MS) and tested for
in vitro
antimicrobial activity (antibacterial, antifungal) and cytotoxicity. Quaternary pyridinium-4-aldoxime salts with length of alkyl side chain from C8 to C20 and belonging to the group of cationic surfactants were investigated in this work. An HPLC experimental protocol for characterization of mixtures of all homologues has been found. Antimicrobial evaluation found that yeast-type fungi were most sensitive towards C
14
and C
16
analogues, whereas the C
16
analogue was completely ineffective against filamentous fungi. Antibacterial assessment showed versatility of C
14
and relatively high efficacy of C
16
against G+ strains and C
14
against G− strains. Notably, none of the studied compounds exceeded the efficacy and versatility of the benzalkonium C
12
analogue, and benzalkonium analogues also exhibited lower cytotoxicity in the cell viability assay.
View Full-Text
►

▼

Figures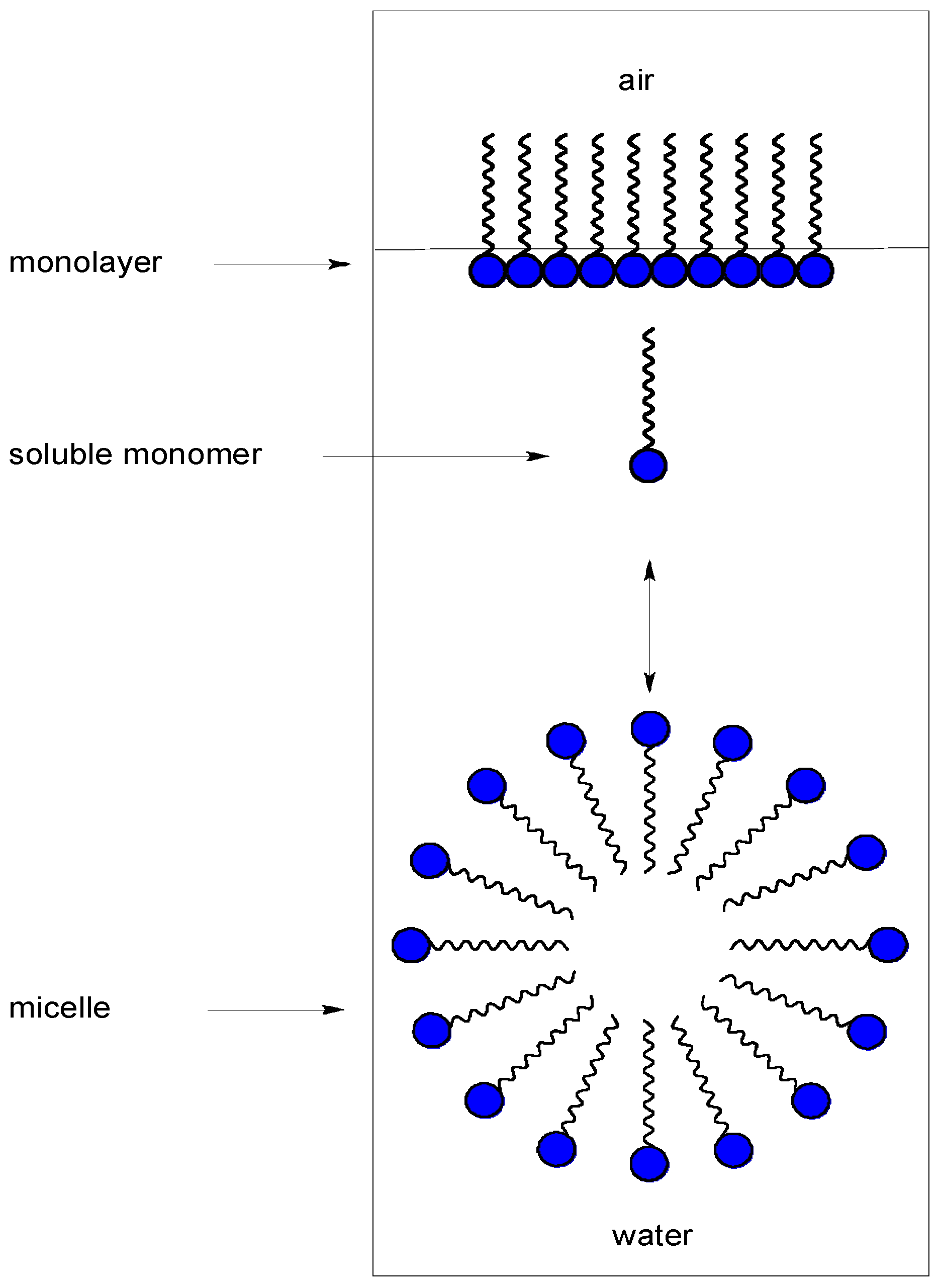 Figure 1
This is an open access article distributed under the
Creative Commons Attribution License
which permits unrestricted use, distribution, and reproduction in any medium, provided the original work is properly cited (CC BY 4.0).

Share & Cite This Article
MDPI and ACS Style
Marek, J.; Malinak, D.; Dolezal, R.; Soukup, O.; Pasdiorova, M.; Dolezal, M.; Kuca, K. Synthesis and Disinfection Effect of the Pyridine-4-aldoxime Based Salts. Molecules 2015, 20, 3681-3696.
Related Articles
Comments
[Return to top]