The Influence of Comonomer on Ethylene/α-Olefin Copolymers Prepared Using [Bis(
N

-(3-

tert

butylsalicylidene)anilinato)] Titanium (IV) Dichloride Complex

1

Center of Excellence on Catalysis and Catalytic Reaction Engineering, Department of Chemical Engineering, Faculty of Engineering, Chulalongkorn University, Bangkok 10330, Thailand

2

Innovation & Technology, PTT Chemical Public Company Limited, Tambon Map Ta Phut, Amphoe Mueang Rayong, Rayong 21150, Thailand

*

Author to whom correspondence should be addressed.

Received: 25 November 2010 / Revised: 11 February 2011 / Accepted: 14 February 2011 / Published: 15 February 2011
Abstract
We describe the synthesis of [bis(
N
-(3-
tert-
butylsalicylidene)anilinato)] titanium (IV) dichloride (Ti-FI complex) and examine the effects of comonomer (feed concentration and type) on its catalytic performance and properties of the resulting polymers. Ethylene/1-hexene and ethylene/1-octene copolymers were prepared through copolymerization using Ti-FI catalyst, activated by MAO cocatalyst at 323 K and 50 psi ethylene pressure at various initial comonomer concentrations. The obtained copolymers were characterized by DSC, GPC and
13
C-NMR. The results indicate that Ti-FI complex performs as a high potential catalyst, as evidenced by high activity and high molecular weight and uniform molecular weight distribution of its products. Nevertheless, the bulky structure of FI catalyst seems to hinder the insertion of α-olefin comonomer, contributing to the pretty low comonomer incorporation into the polymer chain. The catalytic activity was enhanced with the comonomer feed concentration, but the molecular weight and melting temperature decreased. By comparison both sets of catalytic systems, namely ethylene/1-hexene and ethylene/1-octene copolymerization, the first one afforded better activity by reason of easier insertion of short chain comonomer. Although 1-hexene copolymers also exhibited higher molecular weight than 1-octene, no significant difference in both melting temperature and crystallinity can be noticed between these comonomers.
View Full-Text
►

▼

Figures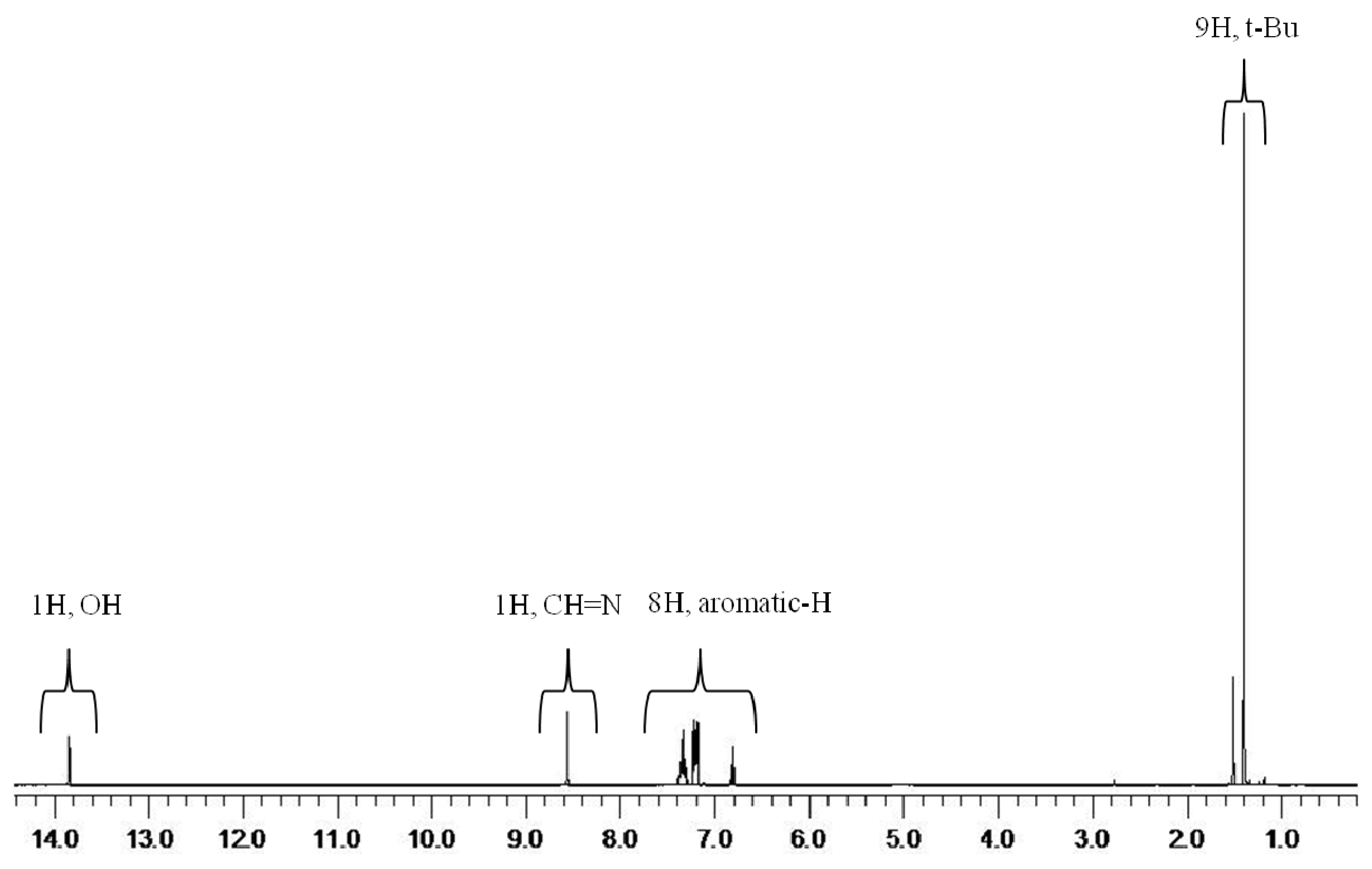 Figure 1

Share & Cite This Article
MDPI and ACS Style
Kaivalchatchawal, P.; Suttipitakwong, P.; Samingprai, S.; Praserthdam, P.; Jongsomjit, B. The Influence of Comonomer on Ethylene/α-Olefin Copolymers Prepared Using [Bis(N-(3-tert butylsalicylidene)anilinato)] Titanium (IV) Dichloride Complex. Molecules 2011, 16, 1655-1666.
Related Articles
Comments
[Return to top]