The Influence of Mixed Activators on Ethylene Polymerization and Ethylene/1-Hexene Copolymerization with Silica-Supported Ziegler-Natta Catalyst
1
Center of Excellence on Catalysis and Catalytic Reaction Engineering, Department of Chemical Engineering, Faculty of Engineering, Chulalongkorn University, Bangkok 10330, Thailand
2
PTT Research and Technology Institute, PTT Public Company Limited, Wangnoi, Ayuthaya 13170, Thailand
*
Author to whom correspondence should be addressed.
Received: 15 November 2010 / Revised: 10 December 2010 / Accepted: 14 December 2010 / Published: 16 December 2010
Abstract
This article reveals the effects of mixed activators on ethylene polymerization and ethylene/1-hexene copolymerization over MgCl
2
/SiO
2
-supported Ziegler-Natta (ZN) catalysts. First, the conventional ZN catalyst was prepared with SiO
2
addition. Then, the catalyst was tested for ethylene polymerization and ethylene/1-hexene (E/H) co-polymerization using different activators. Triethylaluminum (TEA), tri-
n
-hexyl aluminum (TnHA) and diethyl aluminum chloride (DEAC), TEA+DEAC, TEA+TnHA, TnHA+ DEAC, TEA+DEAC+TnHA mixtures, were used as activators in this study. It was found that in the case of ethylene polymerization with a sole activator, TnHA exhibited the highest activity among other activators due to increased size of the alkyl group. Further investigation was focused on the use of mixed activators. The activity can be enhanced by a factor of three when the mixed activators were employed and the activity of ethylene polymerization apparently increased in the order of TEA+ DEAC+TnHA > TEA+DEAC > TEA+TnHA. Both the copolymerization activity and crystallinity of the synthesized copolymers were strongly changed when the activators were changed from TEA to TEA+DEAC+TnHA mixtures or pure TnHA and pure DEAC. As for ethylene/1-hexene copolymerization the activity apparently increased in the order of TEA+DEAC+TnHA > TEA+TnHA > TEA+DEAC > TnHA+DEAC > TEA > TnHA > DEAC. Considering the properties of the copolymer obtained with the mixed TEA+DEAC+TnHA, its crystallinity decreased due to the presence of TnHA in the mixed activator. The activators thus exerted a strong influence on copolymer structure. An increased molecular weight distribution (MWD) was observed, without significant change in polymer morphology.
View Full-Text
►

▼

Figures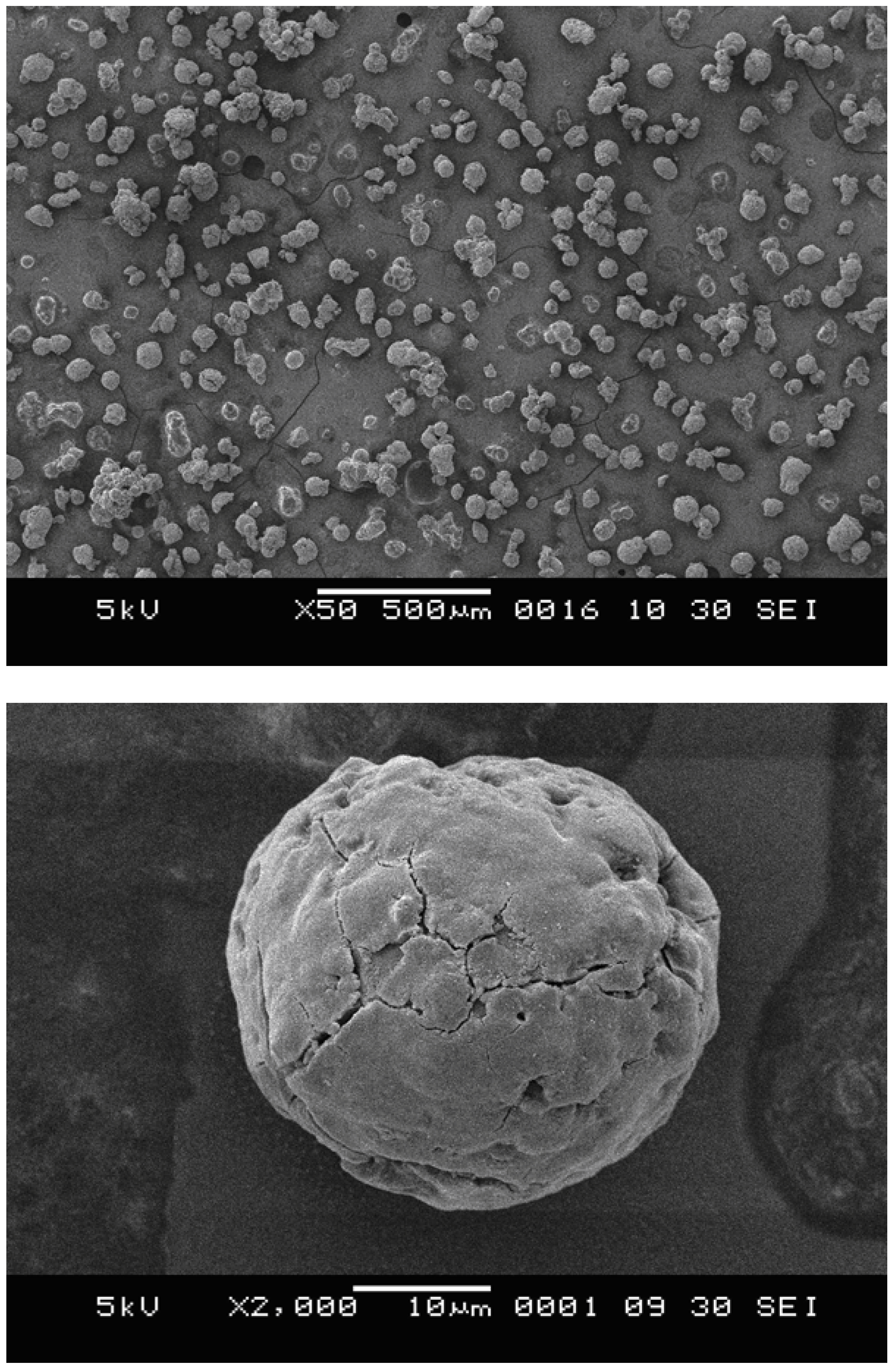 Figure 1

Share & Cite This Article
MDPI and ACS Style
Senso, N.; Khaubunsongserm, S.; Jongsomjit, B.; Praserthdam, P. The Influence of Mixed Activators on Ethylene Polymerization and Ethylene/1-Hexene Copolymerization with Silica-Supported Ziegler-Natta Catalyst. Molecules 2010, 15, 9323-9339.
Related Articles
Comments
[Return to top]