Need Help?
Support
Find support for a specific problem in the support section of our website.
Get Support
Feedback
Please let us know what you think of our products and services.
Give Feedback
Information
Visit our dedicated information section to learn more about MDPI.
Get Information
clear
27 June 2019
Professor Corchado Appointed Section Editor-in-Chief "Computer Science & Engineering" in Electronics
We are pleased to announce that Professor Dr. Juan Manuel Corchado Rodríguez has been appointed Section Editor-in-Chief for the section "Computer Science & Engineering" in Electronics (ISSN 2079-9292). His term started in June 2019.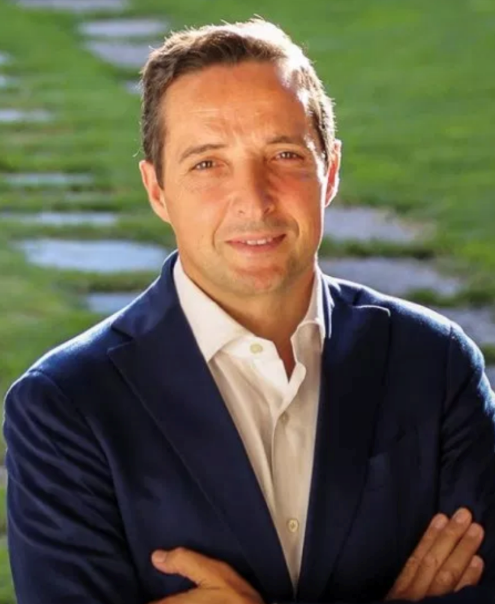 Juan Manuel Corchado (born May 15, 1971, Salamanca, Spain). He is a Full Professor with Chair at the University of Salamanca. He was the Vice President for Research from December 2013 to December 2017 and the Director of the Science Park of the University of Salamanca. Chosen twice as the Dean of the Faculty of Science, he holds a PhD in Computer Sciences from the University of Salamanca and a PhD in Artificial Intelligence from the University of the West of Scotland. He is the Director of BISITE (Bioinformatics, Intelligent Systems and Educational Technology), which was founded in 2000, and also the director of the Digital Innovation Hub and President of the AIR Institute.
J.M. Corchado has been a Visiting Professor at the Osaka Institute of Technology since January 2015 and Visiting Professor at the Universiti Malaysia Kelantan. He has served as a Member of the Advisory group on Online Terrorist Propaganda of the European Counter Terrorism Centre (EUROPOL).
He has also been President of the IEEE Systems, Man and Cybernetics Spanish Chapter and the academic coordinator of the Institute of Digital Art and Animation of the University of Salamanca. Juan M. Corchado has also been a researcher at the Universities of Paisley (UK), Vigo (Spain), and at the Plymouth Marine Laboratory (UK). He also oversees Master´s Degrees in: Security, Digital Animation, Mobile Telephony, Information Systems Management, Internet of Things, Social Media, 3D Design and Printing, Blockchain, Z Systems, Industry 4.0, Agile Project Management and Smart Cities and Intelligent Buildings, at the University of Salamanca.
M. Corchado is the author of more than 160 peer-reviewed journal papers and 200 conference papers. He is also the co-author of numerous book chapters and several books. He has been the president of science and organization committees at over 30 international conferences, such as IEEE GlobeCom, Fusion, ACM SAC, PAAMS, DCAI, KMO, and ICUWB.
He has led over 120 research projects (both national and international) in the fields of Artificial Intelligence, Machine Learning, Blockchain, IoT, Fog Computing, Edge Computing, Smart Cities, Smart Grids, Sentiment Analysis, etc.
We would like to warmly welcome Professor Dr. Juan Manuel Corchado Rodríguez as Section Editor-in-Chief and look forward to developing the Section "Computer Science & Engineering" under his leadership.