Open Access This article is
freely available
re-usable
Editorial
Christopher Alexander and His Life's Work: The Nature of Order
Faculty of Engineering and Sustainable Development, Division of GIScience, University of Gävle, SE-801 76 Gävle, Sweden
Received: 22 February 2019 / Accepted: 1 March 2019 / Published: 7 March 2019
Abstract
:
This editorial briefly introduces Christopher Alexander, as a theorist, as a design practitioner, as an architect, and importantly as a scientist, as well as his life's work—
The Nature of Order
—focusing not only on the trinity of wholeness, life, beauty, but also on his new organic cosmology.
Keywords:
life; beauty; wholeness; living structure; organic view of space
Acknowledgments
I would like to thank many who read and/or commented on earlier versions of this editorial including Nikos Salingaros, Michael Mehaffy, Yodan Rofe, Helmut Leitner, Ling Bian, Michael Batty, Philip Steadman, Maggie Alexander, and Dan Klyn. However, any errors or shortcomings remain my full responsibility.
Conflicts of Interest
The author declares no conflict of interest.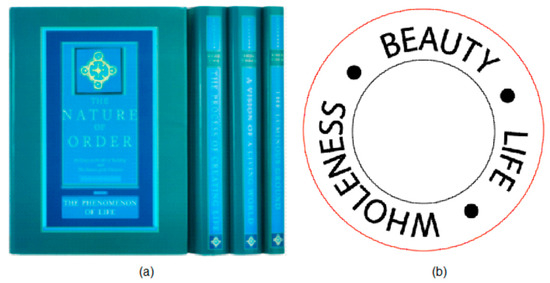 Figure 1. (Color online): The Nature of Order and its major theme. (Note: (a) the four volumes of the book, and (b) Maggie's circle on life, beauty, and wholeness, with the first two out of the underlying structure of wholeness.)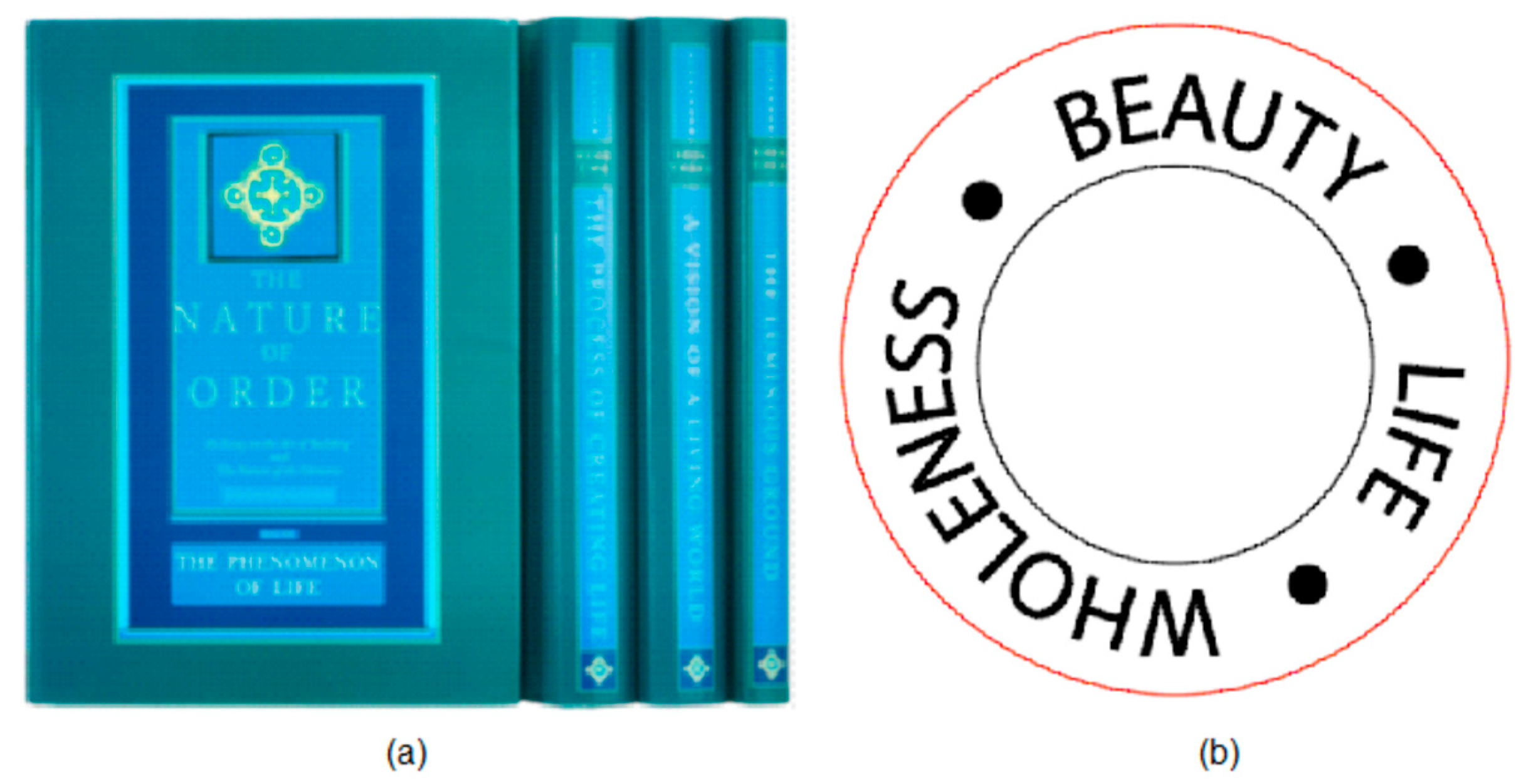 © 2019 by the author. Licensee MDPI, Basel, Switzerland. This article is an open access article distributed under the terms and conditions of the Creative Commons Attribution (CC BY) license (http://creativecommons.org/licenses/by/4.0/).