Open Access This article is
freely available
re-usable
Article
Spin-Field Correspondence
Institute of Physics, Jagiellonian University, ul. ojasiewicza 11, 30-348 Kraków, Poland
Academic Editors: Mariusz P. Dąbrowski, Manuel Krämer and Vincenzo Salzano
Received: 4 January 2017 / Accepted: 21 March 2017 / Published: 23 March 2017
Abstract
:
In the recent article
Phys. Lett. B
2016
,
759
, 424–429, a new class of field theories called Nonlinear Field Space Theory was proposed. In this approach, the standard field theories are considered as linear approximations to some more general theories characterized by nonlinear field phase spaces. The case of spherical geometry is especially interesting due to its relation with the spin physics. Here, we explore this possibility, showing that classical scalar field theory with such a field space can be viewed as a perturbation of a continuous spin system. In this picture, the spin precession and the scalar field excitations are dual descriptions of the same physics. The duality is studied in the example of the Heisenberg model. It is shown that the Heisenberg model coupled to a magnetic field leads to a non-relativistic scalar field theory, characterized by quadratic dispersion relation. Finally, on the basis of analysis of the relation between the spin phase space and the scalar field theory, we propose the
Spin-Field correspondence
between the known types of fields and the corresponding spin systems.
Keywords:
nonlinear field space theory; spin systems; Heisenberg model; quantum gravity
Acknowledgments
This work is supported by the Iuventus Plus grant No. 0302/IP3/2015/73 from the Polish Ministry of Science and Higher Education. Author would like to thank to Tomasz Trześniewski for his careful reading of the manuscript and helpful comments.
Conflicts of Interest
The authors declare no conflict of interest.
Figure 1.
Graphical representation of the precession of the vector around the
x
axis (the magnetic field ). For small precession angles, the arrow of the vector outlines a circle on the plane. The picture captures the idea of local approximation of the spin phase space () by the phase space, where the relation
precession of = oscillation of q
is satisfied.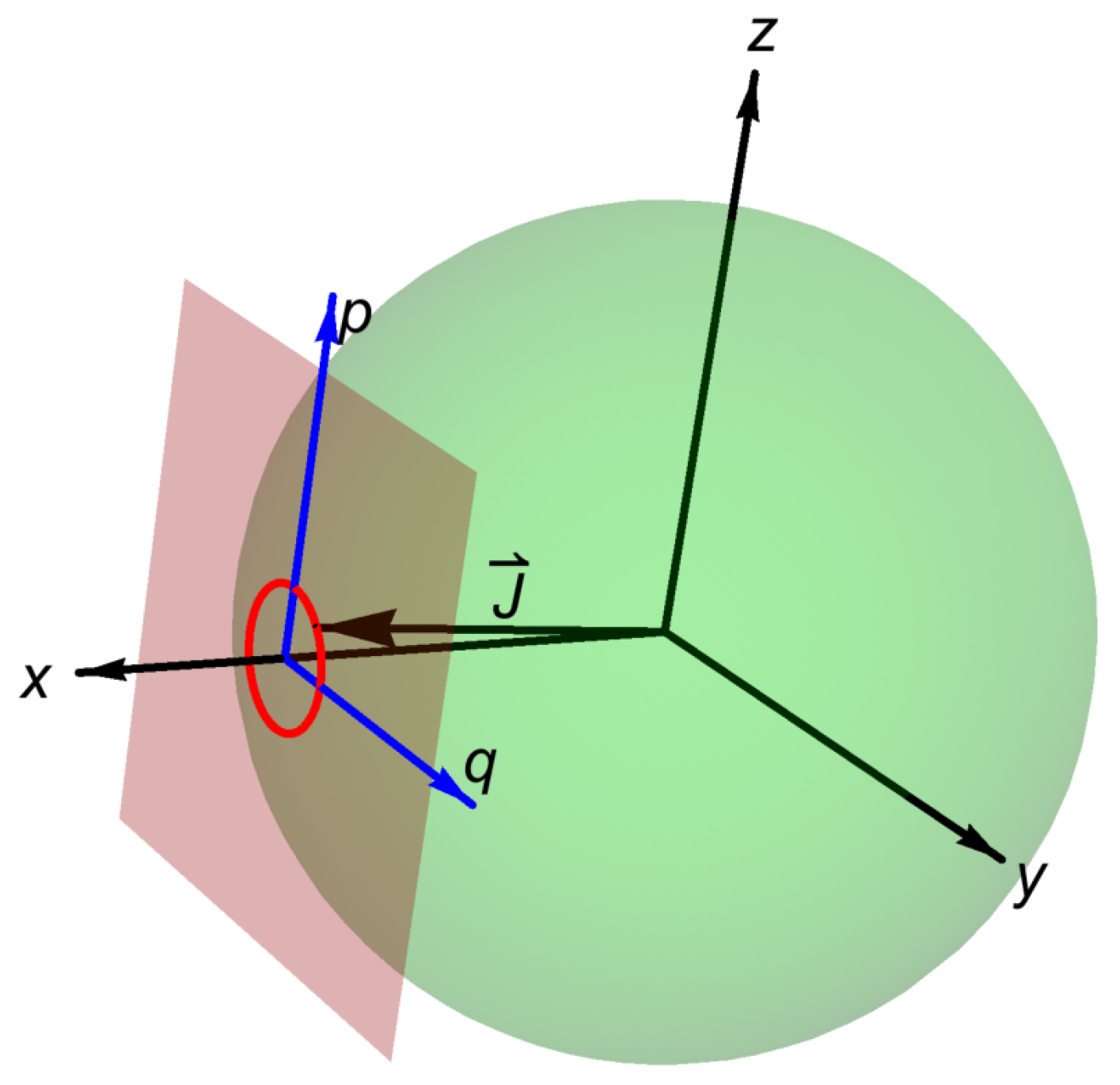 Table 1. The correspondence between the different multiplicities of spins and the corresponding field theories.
Table 1. The correspondence between the different multiplicities of spins and the corresponding field theories.

| Field Type | Field Spin (s) | | |
| --- | --- | --- | --- |
| Scalar field | 0 | 2 | 1 |
| Spinor field | 1/2 | 4 | 2 |
| Vector field | 1 | 6 | 3 |
| Rarita–Schwinger field | 3/2 | 8 | 4 |
| Tensor field | 2 | 10 | 5 |
© 2017 by the author. Licensee MDPI, Basel, Switzerland. This article is an open access article distributed under the terms and conditions of the Creative Commons Attribution (CC BY) license ( http://creativecommons.org/licenses/by/4.0/).