Open Access This article is
freely available
re-usable
Article
Strategic Behavior of Moralists and Altruists
1
Toulouse School of Economics, CNRS, University of Toulouse Capitole, Toulouse, France
2
Institute for Advanced Study in Toulouse, Toulouse, France
3
Stockholm School of Economics, Stockholm, Sweden
4
KTH Royal Institute of Technology, Stockholm, Sweden
*
Author to whom correspondence should be addressed.
Received: 31 July 2017 / Accepted: 30 August 2017 / Published: 11 September 2017
Abstract
:
Does altruism and morality lead to socially better outcomes in strategic interactions than selfishness? We shed some light on this complex and non-trivial issue by examining a few canonical strategic interactions played by egoists, altruists and moralists. By altruists, we mean people who do not only care about their own material payoffs but also about those to others, and, by a moralist, we mean someone who cares about own material payoff and also about what would be his or her material payoff if others were to act like himself or herself. It turns out that both altruism and morality may improve or worsen equilibrium outcomes, depending on the nature of the game. Not surprisingly, both altruism and morality improve the outcomes in standard public goods games. In infinitely repeated games, however, both altruism and morality may diminish the prospects of cooperation, and to different degrees. In coordination games, morality can eliminate socially inefficient equilibria while altruism cannot.
Keywords:
altruism; morality;
Homo moralis
; repeated games; coordination games
JEL Classification:
C73; D01; D03
Acknowledgments
We thank Ted Bergstrom, Peter Wikman and two anonymous referees for helpful comments, and Rémi Leménager for research assistance. Support by Knut and Alice Wallenberg Research Foundation and by ANR-Labex IAST is gratefully acknowledged. We also thank Agence Nationale de la Recherche for funding (Chaire d'Excellence ANR-12-CHEX-0012-01 for Ingela Alger, and Chaire IDEX ANR-11-IDEX-0002-02 for Jörgen W. Weibull).
Author Contributions
I.A. and J.W. contributed equally.
Conflicts of Interest
The authors declare no conflict of interest.
2Thus, Becker (1976) [5] shows that an altruistic family head is beneficial for the rest of the family, even if other family members are selfish (see also Bergstrom, 1989, [6]). More recently, Bourlès, Bramoullé, and Perez-Richet (2017) [7] show that altruism is beneficial for income sharing in networks. Regarding morality, Laffont (1975) [8] shows how an economy with Kantian individuals achieves efficiency. More recently, Brekke, Kverndokk, and Nyborg (2003) [9] show that a certain kind of moral concerns enhances efficiency in the private provision of public goods.

3This is certainly not the only way morality can be modeled. See Bergstrom (2009) [16] for mathematical representations of several well-known moral maxims for pairwise interactions. See also Gauthier (1986) [17], Binmore (1994) [18], Bacharach (1999) [19], Sugden (2003) [20], and Roemer (2010) [21].

4For a recent comprehensive textbook treatment of behavioral economics, see Dhami (2016) [41].

5See also Bergstrom (1995) [50] for an example for and .

6For a complete characterization of the set of symmetric equilibria in two-by-two games between moralists, see Alger and Weibull (2013) [14].

7

An analysis of more general repeated-games strategies falls outside the scope of this paper.

8This is the special case when in Bernheim and Stark (1988) [11].

9Bernheim and Stark instead use the utility specification with . Hence, our behavioral predictions coincide with theirs if one substitutes by .

10

As we will see, a discontinuity will appear in this respect when .

11

To see this, let for all , and note that is continuous with and .

12A fixed point has index +1 if the curve intersects the diagonal, , from above. In general, an index of +1 usually implies strong forms of dynamic stability, while an index of usually implies instability, see McLennan (2016) [52], and the references therein, for recent discussions and analyses of index theory in economics and game theory.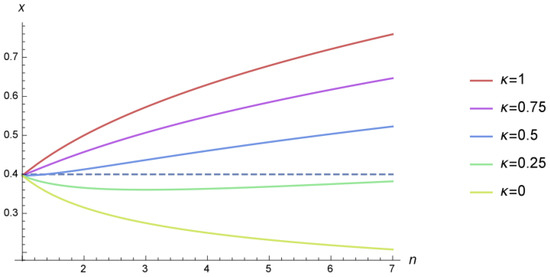 Figure 1. The unique Nash equilibrium contribution in the public-goods game for different degrees of morality.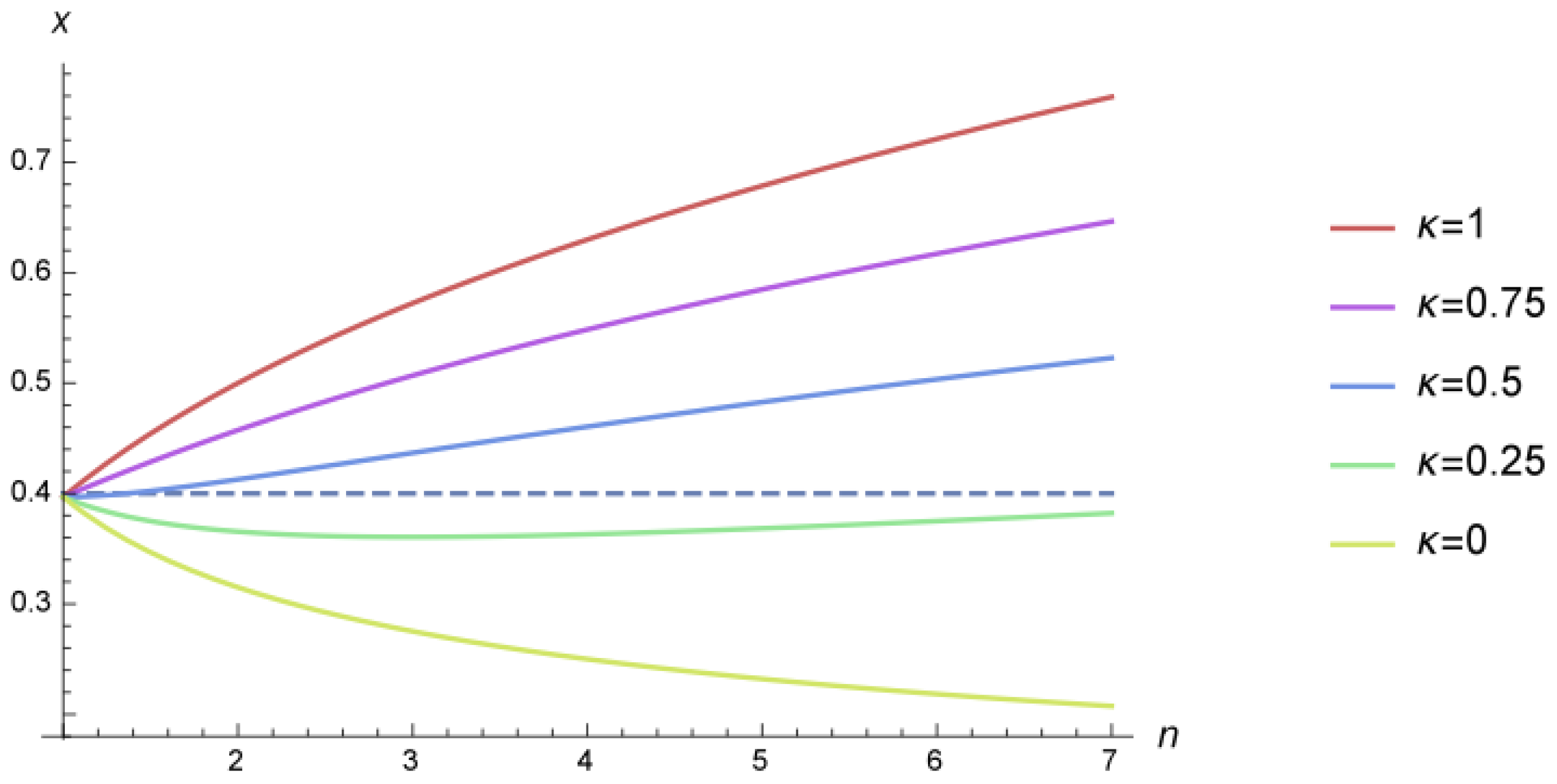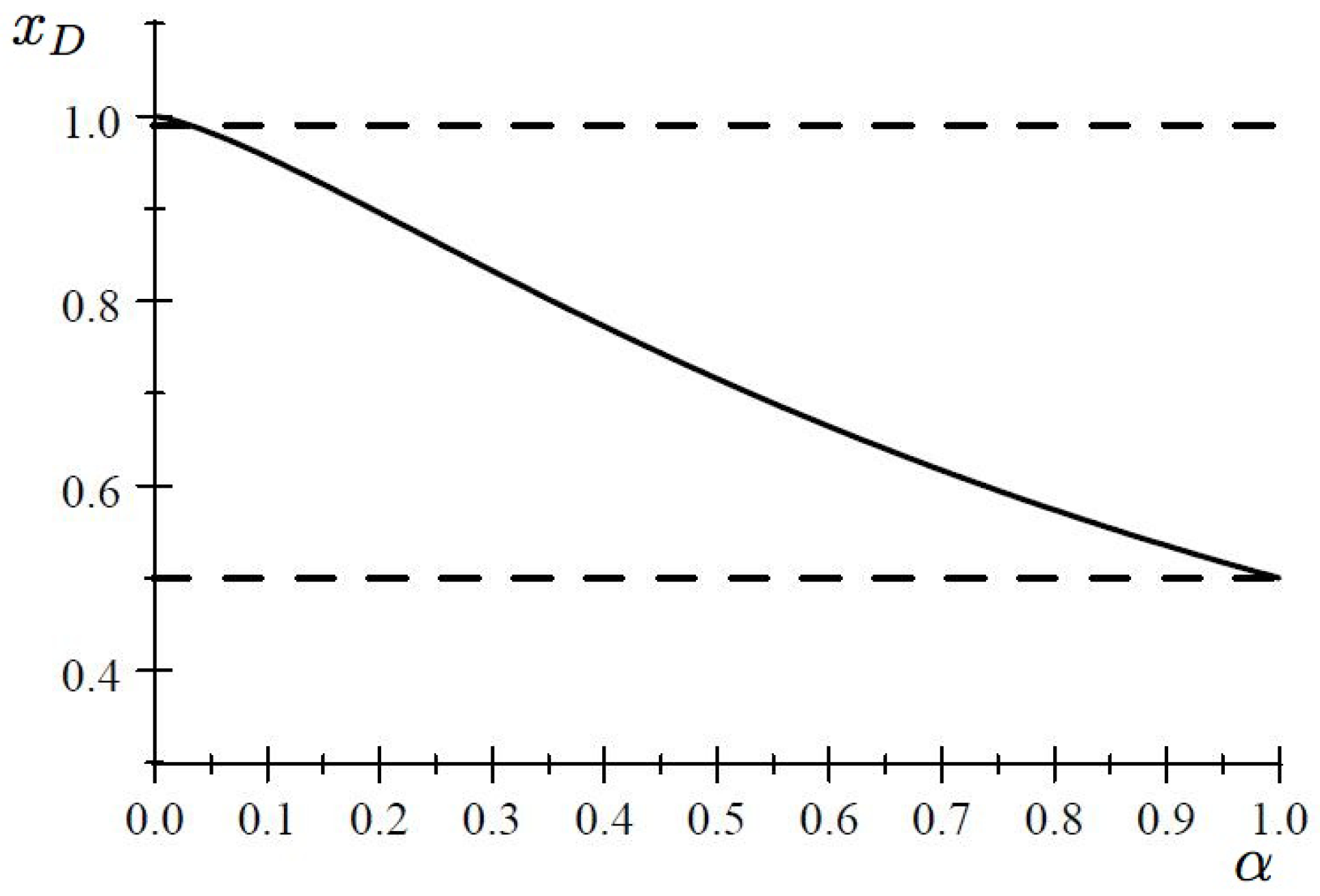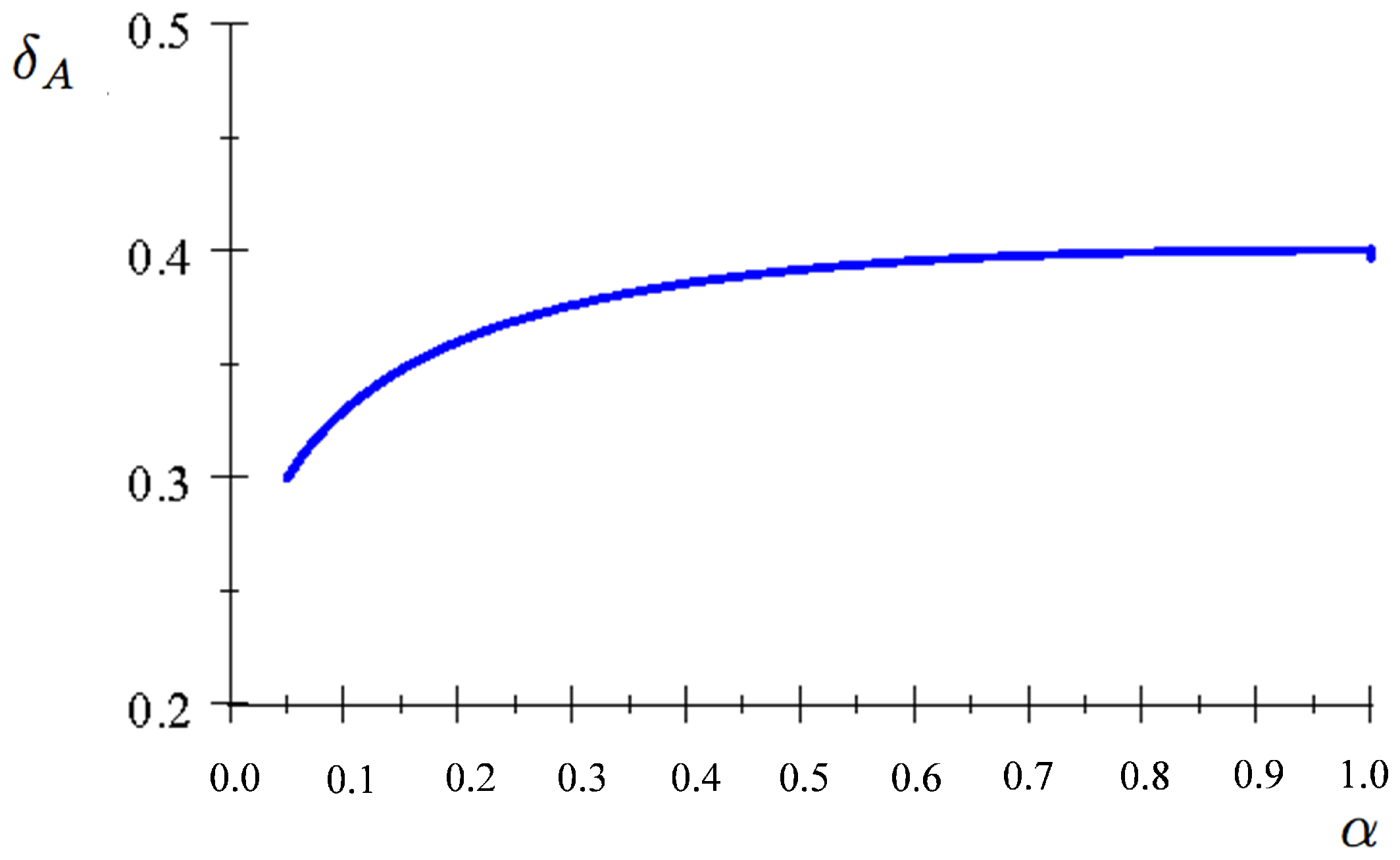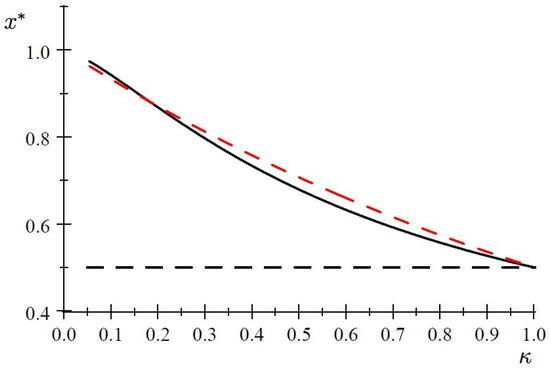 Figure 4. The solid curve shows the optimal one-shot deviation for moralists in the repeated game. The dashed curve shows an approximation.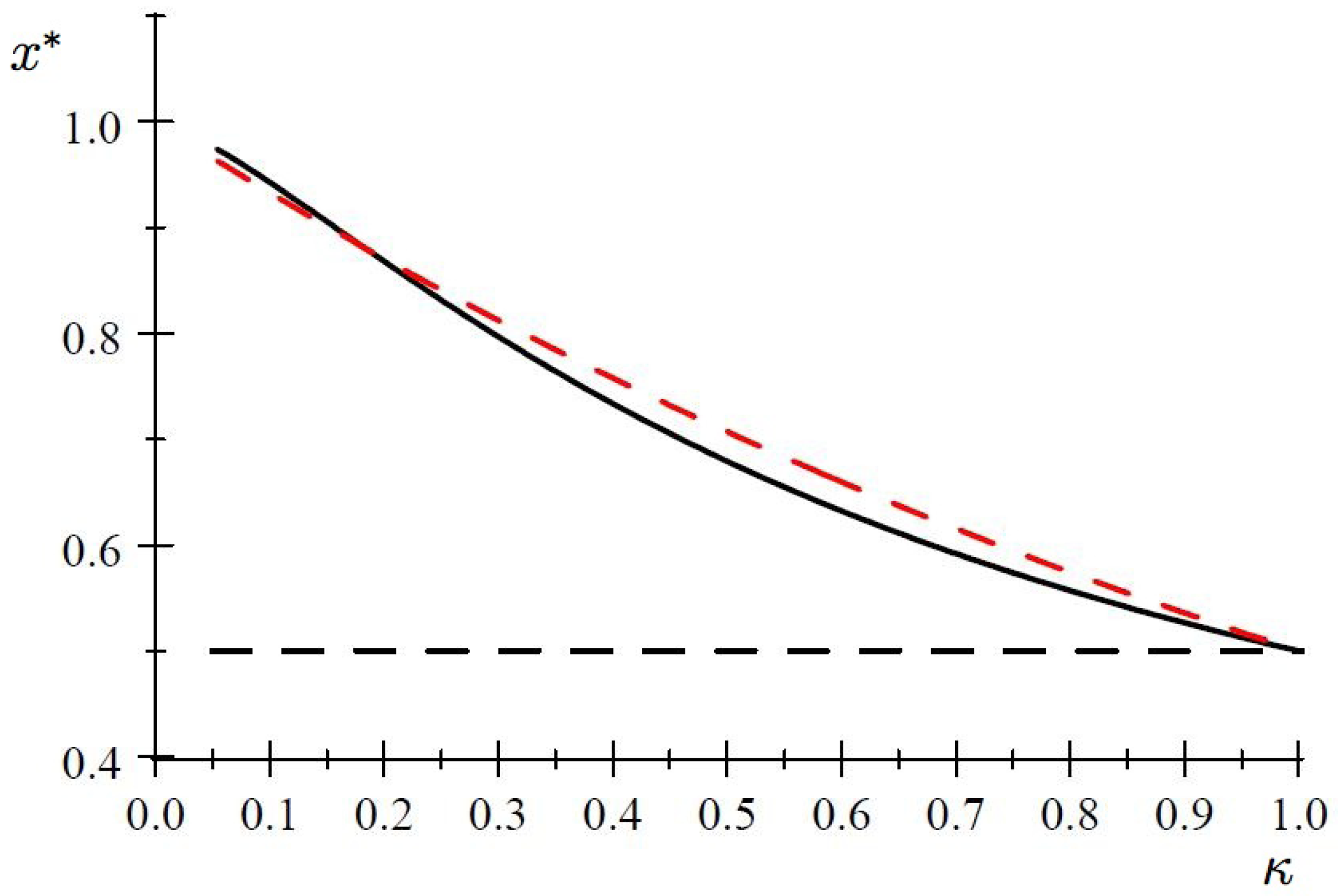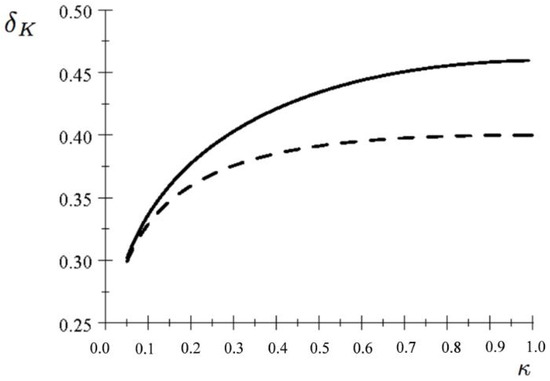 Figure 5. The critical discount factor for cooperation between moralists (solid curve) and altruists (dashed curve) in the repeated game.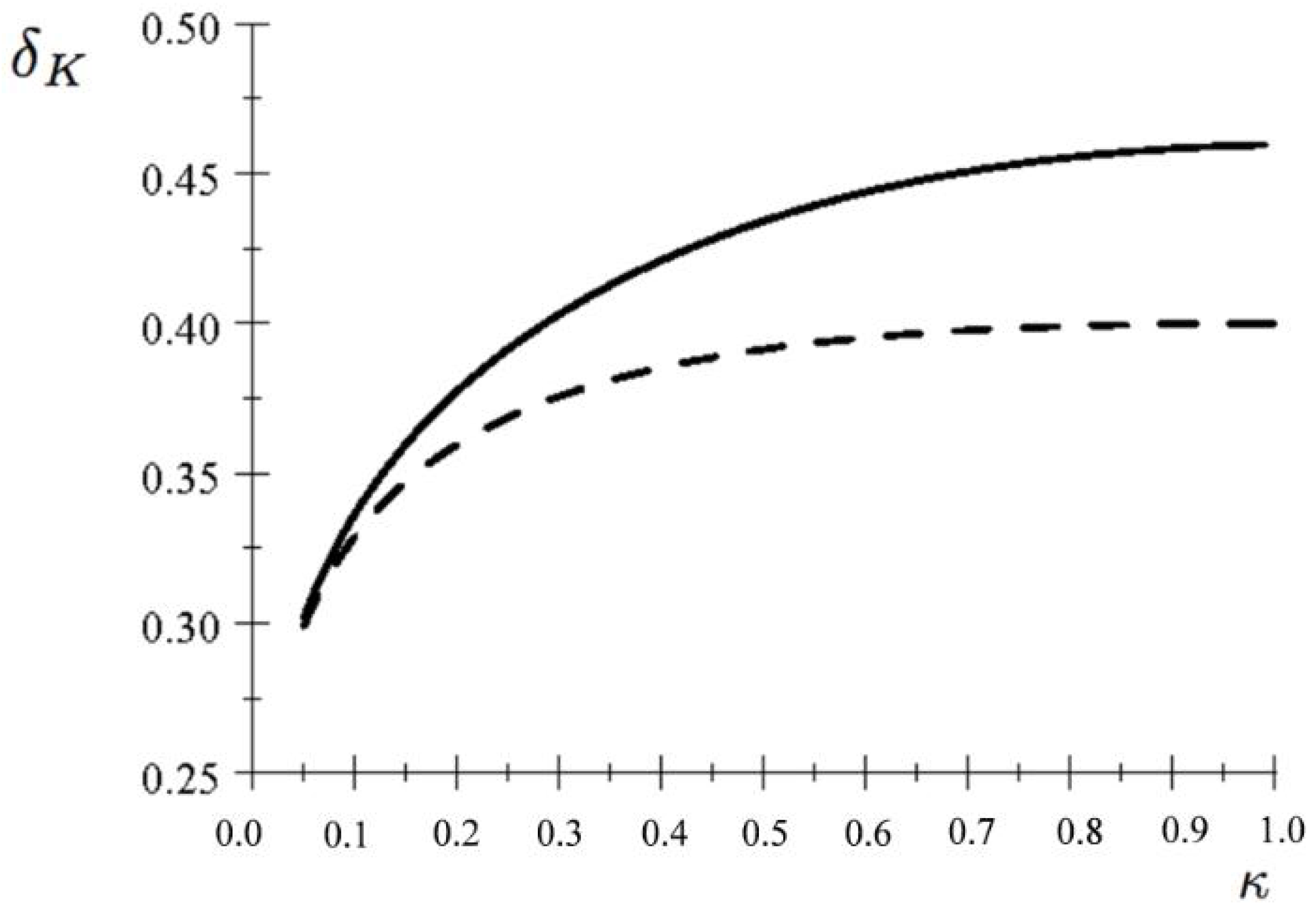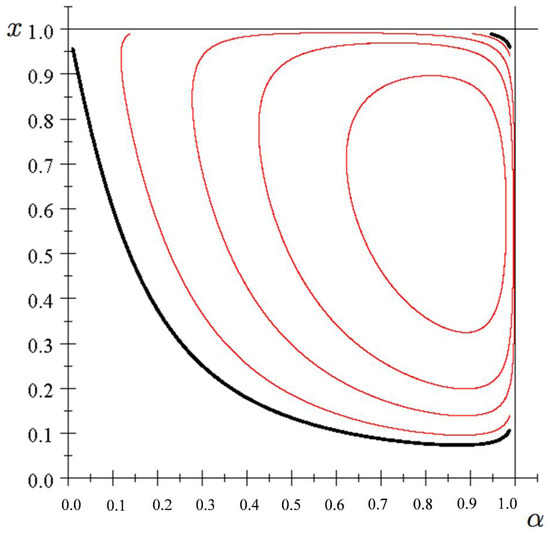 Figure 6.
Contour map for the maximand in (
18
).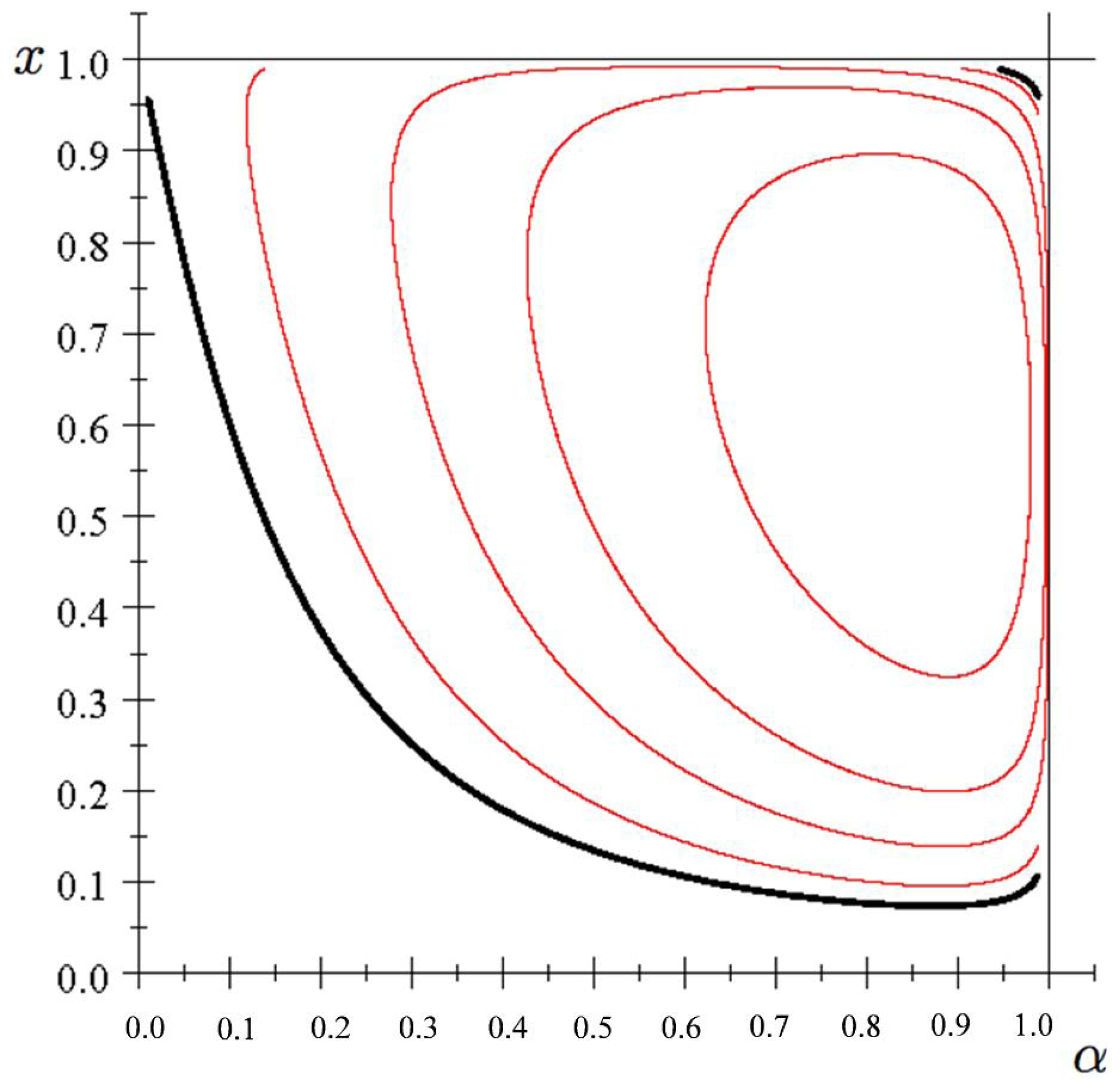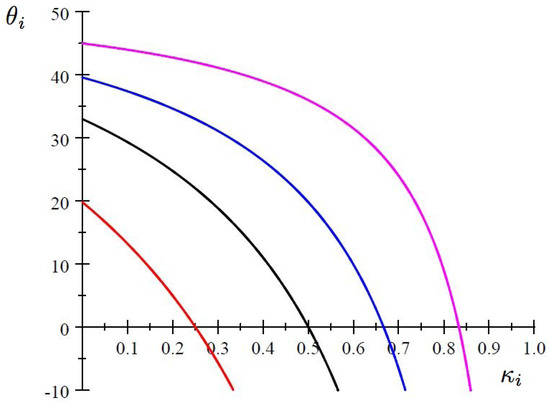 Figure 7.
Thresholds for switching to A, as a function of the degree of morality, in a population of size
n
= 100. Starting from the bottom, the curves correspond to v = 4, v = 2, v = 1.5, and v = 1.2.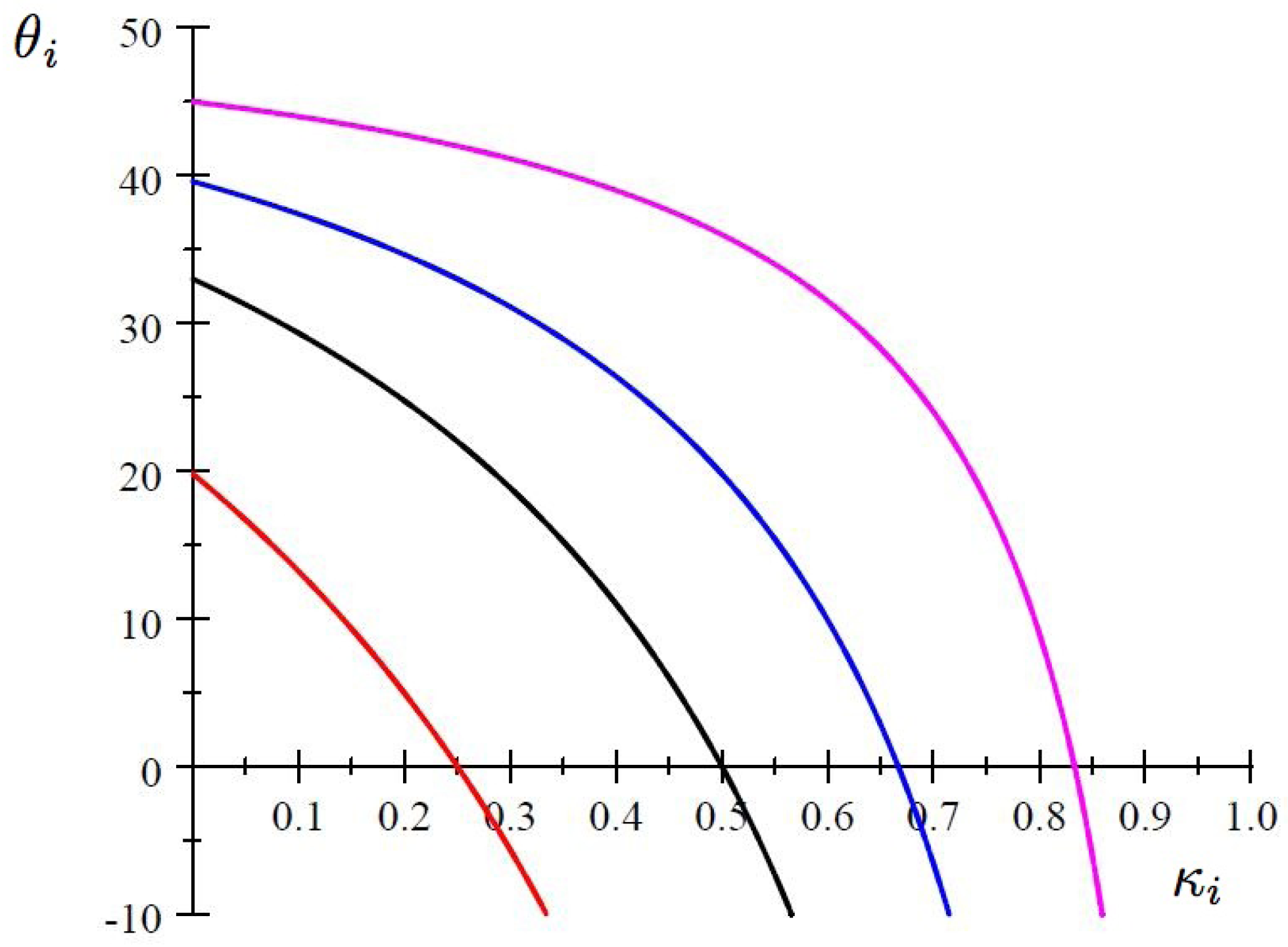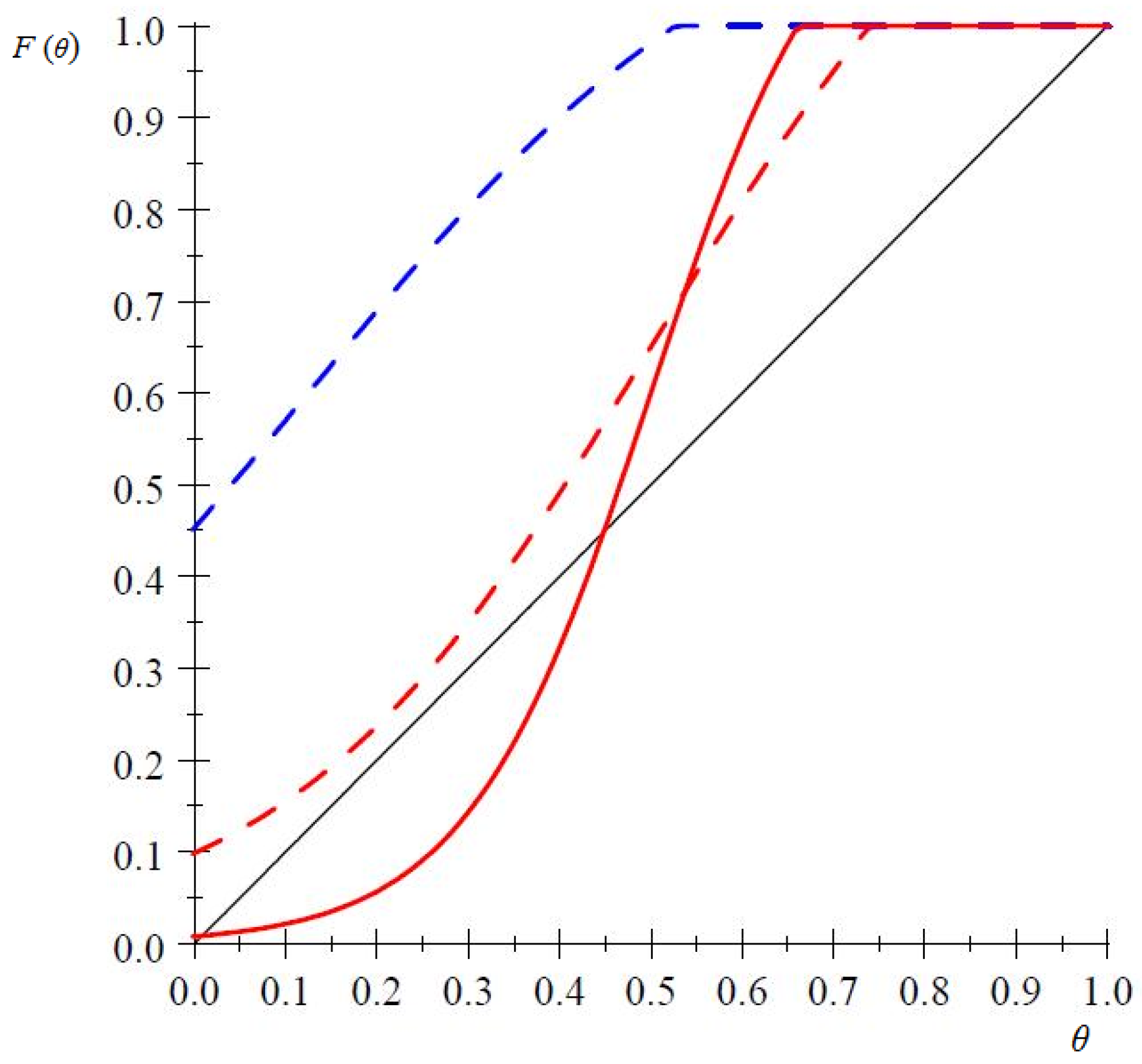 Table 1. Two distributions of the threshold number of individuals for switching from action B to action A.
Table 1. Two distributions of the threshold number of individuals for switching from action B to action A.

| Distribution 1 | Distribution 2 |
| --- | --- |
| = 5 | = 1 |
| = 7 | = 4 |
| = 6 | = 5 |
| = 3 | = 6 |
| = 10 | = 7 |
| = 11 | = 9 |
| = 12 | = 10 |
| = 13 | = 11 |
| = 14 | = 13 |
| = 19 | = 15 |
| | = 19 |
© 2017 by the authors. Licensee MDPI, Basel, Switzerland. This article is an open access article distributed under the terms and conditions of the Creative Commons Attribution (CC BY) license (http://creativecommons.org/licenses/by/4.0/).