Influence of the Encapsulation Efficiency and Size of Liposome on the Oral Bioavailability of Griseofulvin-Loaded Liposomes
1
School of Pharmaceutical Sciences, Universiti of Sains Malaysia, 11800 Penang, Malaysia
2
Unit for Medication Outcomes Research and Education (UMORE), Pharmacy, School of Medicine, University of Tasmania, 7001 Hobart, Australia
3
Vector‑borne Diseases Research Group (VERDI), Faculty of Pharmacy, Universiti Teknologi MARA (UiTM), Puncak Alam, 42300 Selangor, Malaysia
*
Author to whom correspondence should be addressed.
Academic Editor: Afzal R. Mohammed
Received: 7 May 2016 / Revised: 24 July 2016 / Accepted: 8 August 2016 / Published: 26 August 2016
Abstract
The objective of the present study was to investigate the influence of the encapsulation efficiency and size of liposome on the oral bioavailability of griseofulvin-loaded liposomes. Griseofulvin-loaded liposomes with desired characteristics were prepared from pro-liposome using various techniques. To study the effect of encapsulation efficiency, three preparations of griseofulvin, namely, griseofulvin aqueous suspension and two griseofulvin-loaded liposomes with different amounts of griseofulvin encapsulated [i.e., F1 (32%) and F2(98%)], were administered to rats. On the other hand, to study the effect of liposome size, the rats were given three different griseofulvin-loaded liposomes of various sizes, generated via different mechanical dispersion techniques [i.e., FTS (142 nm), MS (357 nm) and NS (813 nm)], but with essentially similar encapsulation efficiencies (about 93%). Results indicated that the extent of bioavailability of griseofulvin was improved 1.7–2.0 times when given in the form of liposomes (F1) compared to griseofulvin suspension. Besides that, there was an approximately two-fold enhancement of the extent of bioavailability following administration of griseofulvin-loaded liposomes with higher encapsulation efficiency (F2), compared to those of F1. Also, the results showed that the extent of bioavailability of liposomal formulations with smaller sizes were higher by approximately three times compared to liposomal formulation of a larger size. Nevertheless, a further size reduction of griseofulvin-loaded liposome (≤400 nm) did not promote the uptake or bioavailability of griseofulvin. In conclusion, high drug encapsulation efficiency and small liposome size could enhance the oral bioavailability of griseofulvin-loaded liposomes and therefore these two parameters deserve careful consideration during formulation.
View Full-Text
►

▼

Figures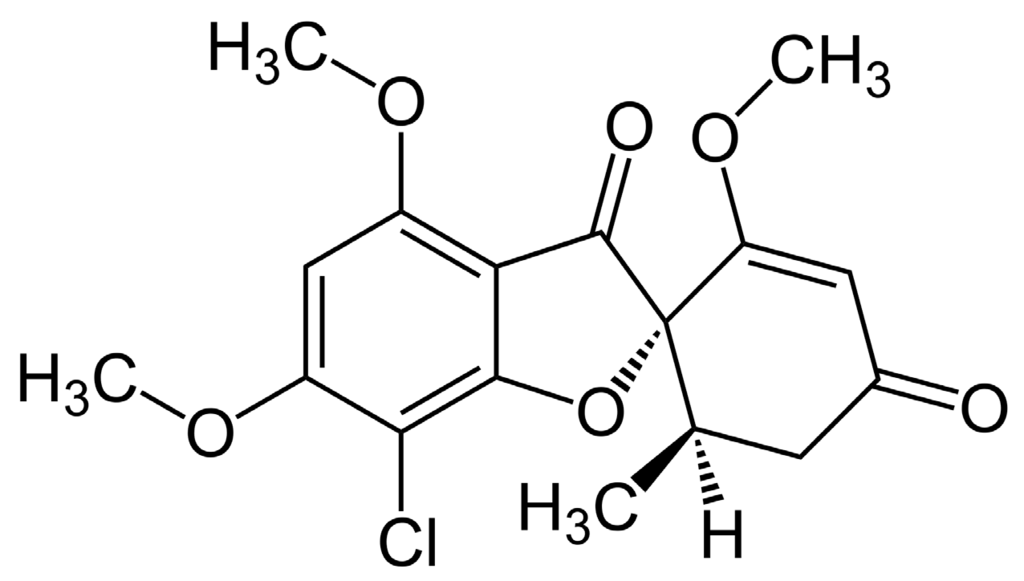 Figure 1
This is an open access article distributed under the
Creative Commons Attribution License
which permits unrestricted use, distribution, and reproduction in any medium, provided the original work is properly cited (CC BY 4.0).

Share & Cite This Article
MDPI and ACS Style
Ong, S.G.M.; Ming, L.C.; Lee, K.S.; Yuen, K.H. Influence of the Encapsulation Efficiency and Size of Liposome on the Oral Bioavailability of Griseofulvin-Loaded Liposomes. Pharmaceutics 2016, 8, 25.
Note that from the first issue of 2016, MDPI journals use article numbers instead of page numbers. See further details here.
Related Articles
Comments
[Return to top]