Whole Genome Analysis of Two Novel Type 2 Porcine Reproductive and Respiratory Syndrome Viruses with Complex Genome Recombination between Lineage 8, 3, and 1 Strains Identified in Southwestern China
1
School of Life Science, Sichuan University, Animal Disease Prevention and Food Safety Key Laboratory of Sichuan Province, Key Laboratory of Bio-Resources and Eco-Environment, Ministry of Education, 29# Wangjiang Road, Chengdu 610064, China
2
Sichuan Animal Science Academy, Sichuan Provincial Key laboratory of Animal Breeding and Genetics, Chengdu 610066, China
3
Sichuan Provincial Center for Animal Disease Control and Prevention, Wuhou District, Chengdu 610041, China
4
Chengdu Chia Tai Agro-industry & Food Co., Ltd., Animal Healthy Disease Service, Gongping Town, Wenjiang District, Chengdu 610081, China
*
Author to whom correspondence should be addressed.
†
These authors contributed equally to this work.
Received: 22 May 2018 / Revised: 9 June 2018 / Accepted: 10 June 2018 / Published: 15 June 2018
Abstract
Recombination among porcine reproductive and respiratory syndrome viruses (PRRSVs) is thought to contribute to the emergence of new PRRSV variants. In this study, two newly emerged PRRSV strains, designated SCcd16 and SCya17, are isolated from lung tissues of piglets in Southwestern China. Genome comparative analysis reveals that SCcd16/SCya17 exhibit 93.1%/93.2%, 86.9%/87.0%, 85.3%/85.7%, and 83.6%/82.0% nucleotide similarity to PRRSVs JXA1, VR-2332, QYYZ and NADC30, respectively. They only exhibit 44.8%/45.1% sequence identity with LV (PRRSV-1), indicating that both emergent strains belong to the PRRSV-2 genotype. Genomic sequence alignment shows that SCcd16 and SCya17 have the same discontinuous 30-amino acid (aa) deletion in Nsp2 of the highly pathogenic Chinese PRRSV strain JXA1, when compared to strain VR-2332. Notably, SCya17 shows a unique 5-nt deletion in its 3'-UTR. Phylogenetic analysis shows that both of the isolates are classified in the QYYZ-like lineage based on ORF5 genotyping, whereas they appear to constitute an inter-lineage between JXA1-like and QYYZ-like lineages based on their genomic sequences. Furthermore, recombination analyses reveal that the two newly emerged PRRSV isolates share the same novel recombination pattern. They have both likely originated from multiple recombination events between lineage 8 (JXA1-like), lineage 1 (NADC30-like), and lineage 3 (QYYZ-like) strains that have circulated in China recently. The genomic data from SCcd16 and SCya17 indicate that there is on going evolution of PRRSV field strains through genetic recombination, leading to outbreaks in the pig populations in Southwestern China.
View Full-Text
►

▼

Figures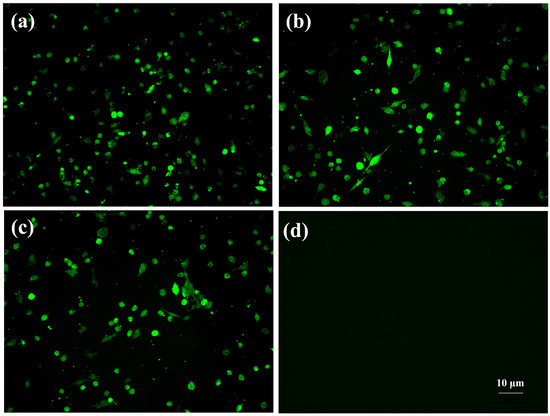 Figure 1
This is an open access article distributed under the
Creative Commons Attribution License
which permits unrestricted use, distribution, and reproduction in any medium, provided the original work is properly cited (CC BY 4.0).

Share & Cite This Article
MDPI and ACS Style
Zhou, L.; Kang, R.; Zhang, Y.; Ding, M.; Xie, B.; Tian, Y.; Wu, X.; Zuo, L.; Yang, X.; Wang, H. Whole Genome Analysis of Two Novel Type 2 Porcine Reproductive and Respiratory Syndrome Viruses with Complex Genome Recombination between Lineage 8, 3, and 1 Strains Identified in Southwestern China. Viruses 2018, 10, 328.
Note that from the first issue of 2016, MDPI journals use article numbers instead of page numbers. See further details here.
Related Articles
Comments
[Return to top]