On the Path to a New Generation of Cement-Based Composites through the Use of Lignocellulosic Micro/Nanofibers
1
Department of Architecture and Construction Engineering, University of Girona, 17004 Girona, Spain
2
Agri-Food Engineering and Biotechnology Department, Polytechnic University of Catalunya, 08860 Castelldefels, Spain
3
LEPAMAP Research Group, Chemical Engineering Department, University of Girona. C/Maria Aurèlia Capmany, 61, 17003 Girona, Spain
*
Author to whom correspondence should be addressed.
Received: 4 April 2019 / Revised: 3 May 2019 / Accepted: 13 May 2019 / Published: 15 May 2019
Abstract
Due to its high biocompatibility, bio-degradability, and low cost, cellulose finds application in disparate areas of research. Here we focus our attention on the potential applications of cellulose nanofiber in cement-based materials for the building sector. We first describe the chemical/morphological composition of cellulose fibers, their process and treatment, the characterization of cement-based composites, and their flexural strength. In recent research in this field, cellulose has been considered in the form of nano-sized particles, i.e., cellulose nanofibers (CNF) or cellulose nanocrystals (CNC). CNF and CNC are used for several reasons, including their mechanical and thermal properties, their extended surface area and low toxicity. This study presents some potential applications of lignocellulosic micro/nanofibers (LCMNF) in cement-based composites in order to improve flexural strength. Samples were made with 0.5-1.0-1.5-2.0 wt% of LCMNF obtained from pine sawdust, CEM I (Portland) and a 1:3 cement-water ratio. The composites were then tested for flexural strength at 7, 14, and 28 days and the evolution of flexural strength was assessed after water immersion during 72 h. Scanning electron microscopy was employed to visualize the bond between LCMNF and the cement matrix. Results showed that LCMNF improved the flexural strength of the composite in all the dosages used.
View Full-Text
►

▼

Figures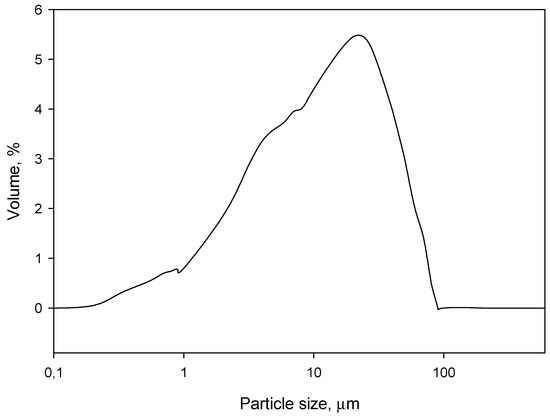 Figure 1
This is an open access article distributed under the
Creative Commons Attribution License
which permits unrestricted use, distribution, and reproduction in any medium, provided the original work is properly cited (CC BY 4.0).

Share & Cite This Article
MDPI and ACS Style
Reixach, R.; Claramunt, J.; Chamorro, M.À.; Llorens, J.; Pareta, M.M.; Tarrés, Q.; Mutjé, P.; Delgado-Aguilar, M. On the Path to a New Generation of Cement-Based Composites through the Use of Lignocellulosic Micro/Nanofibers. Materials 2019, 12, 1584.
Note that from the first issue of 2016, MDPI journals use article numbers instead of page numbers. See further details here.
Related Articles
Comments
[Return to top]