Risk Assessment for Natural Gas Hydrate Carriers: A Hazard Identification (HAZID) Study
1
Technology Strategy Development Team, Korean Register of Shipping, 36 Myeongji Ocean City 9-ro Gangseo, Busan 618-814, Korea
2
Division of Marine System Engineering, Korea Maritime and Ocean University, 727 Taejong-ro, Yeongdo-gu, Busan 606-791, Korea
*
Author to whom correspondence should be addressed.
Academic Editor: Frede Blaabjerg
Received: 8 November 2014 / Accepted: 4 March 2015 / Published: 20 April 2015
Abstract
Sea transport of natural gas in the form of hydrate pellets is a new technological approach. Introducing new technologies bears raises the possibility of introducing unknown risks or—in case of alternatives for already existing technical solutions—higher risk, either human-, environmental-, or property-related. The option of gas transport by natural gas hydrate pellets has been introduced within the Korean joint research project. One key task was the safety evaluation of the novel natural gas hydrate carrier (NGH carrier) developed in the project. The aim of this work was to support and assess the risk aspects of the development to ensure that the risk level for the newly developed concept is as low as for existing competing concepts, especially LNG carriers. The NGH carrier is based on the concept of the self-preservation effect and thereby preserves NGH in the form of pellets at atmospheric pressure and temperatures lower than −20 °C. In order to identify all the possible hazards in the system and then enhance the system safety, a Hazard Identification (HAZID) study was conducted. As a result of the HAZID, 80 identified hazards in total were explored and ranked in terms of risk index for the semi-quantitative risk evaluation. Among the hazards identified, three hazards were found to have unacceptable risk level and twenty eight to have acceptable but ALARP risk level. Regarding the hazards with unacceptable risk or ALARP risk, additional safety actions and recommendations for risk control were discussed and proposed in a SAFETY ACTION REGISTER, which would be considered and utilized by designers when developing the detailed system design in the future. In conclusion, the overall safety level of the NGH carrier is considered acceptable. However, it was found that a few external hazards associated with extremely harsh weather could be critical threats to the system. Relevant safety actions against them, therefore, must be provided in the system design.
View Full-Text
►

▼

Figures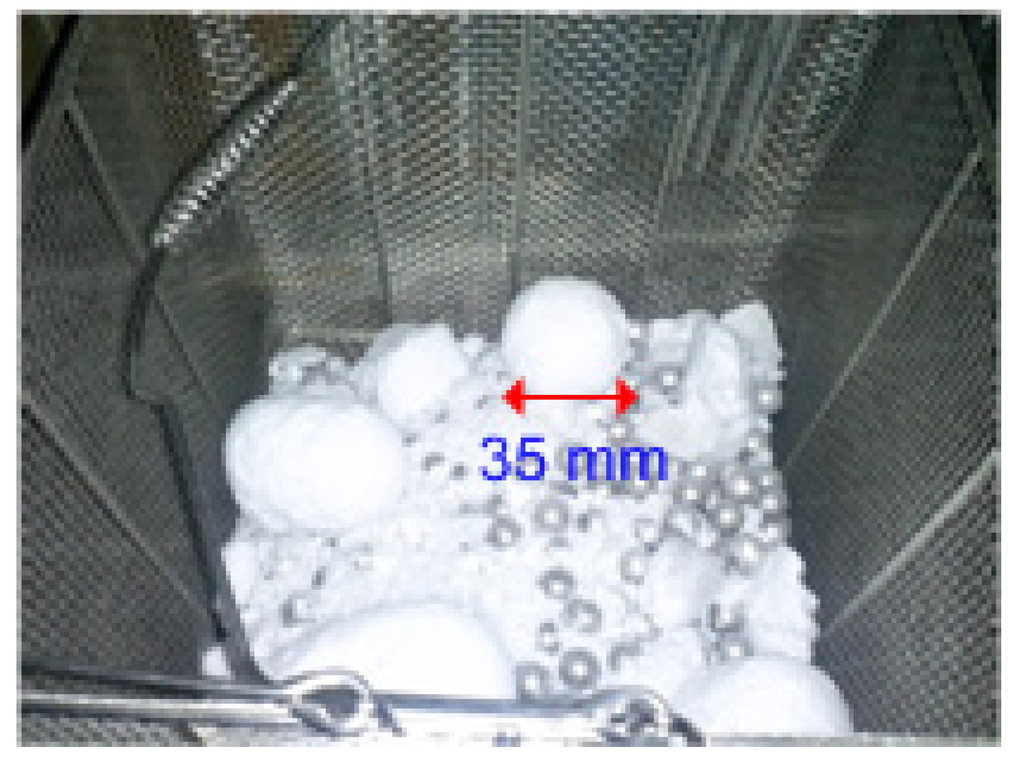 Figure 1
This is an open access article distributed under the
Creative Commons Attribution License
which permits unrestricted use, distribution, and reproduction in any medium, provided the original work is properly cited (CC BY 4.0).

Share & Cite This Article
MDPI and ACS Style
Kim, K.; Kang, H.; Kim, Y. Risk Assessment for Natural Gas Hydrate Carriers: A Hazard Identification (HAZID) Study. Energies 2015, 8, 3142-3164.
Related Articles
Comments
[Return to top]