Evidence of Coal-Fly-Ash Toxic Chemical Geoengineering in the Troposphere: Consequences for Public Health
Transdyne Corporation, 11044 Red Rock Drive, San Diego, CA 92131, USA
Academic Editor: Paul B. Tchounwou
Received: 29 June 2015 / Revised: 4 August 2015 / Accepted: 5 August 2015 / Published: 11 August 2015
Abstract
The widespread, intentional and increasingly frequent chemical emplacement in the troposphere has gone unidentified and unremarked in the scientific literature for years. The author presents evidence that toxic coal combustion fly ash is the most likely aerosolized particulate sprayed by tanker-jets for geoengineering, weather-modification and climate-modification purposes and describes some of the multifold consequences on public health. Two methods are employed: (1) Comparison of 8 elements analyzed in rainwater, leached from aerosolized particulates, with corresponding elements leached into water from coal fly ash in published laboratory experiments, and (2) Comparison of 14 elements analyzed in dust collected outdoors on a high-efficiency particulate air (HEPA) filter with corresponding elements analyzed in un-leached coal fly ash material. The results show: (1) the assemblage of elements in rainwater and in the corresponding experimental leachate are essentially identical. At a 99% confidence interval, they have identical means (T-test) and identical variances (F-test); and (2) the assemblage of elements in the HEPA dust and in the corresponding average un-leached coal fly ash are likewise essentially identical. The consequences on public health are profound, including exposure to a variety of toxic heavy metals, radioactive elements, and neurologically-implicated chemically mobile aluminum released by body moisture
in situ
after inhalation or through transdermal induction.
View Full-Text
►

▼

Figures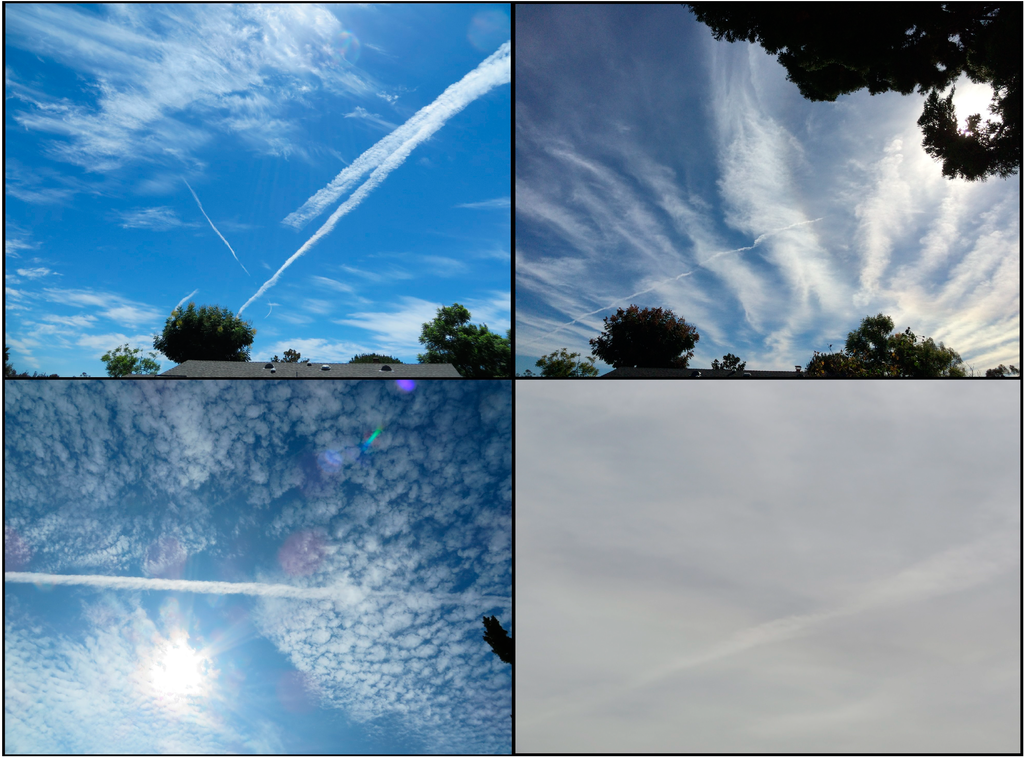 Figure 1
This is an open access article distributed under the
Creative Commons Attribution License
which permits unrestricted use, distribution, and reproduction in any medium, provided the original work is properly cited (CC BY 4.0).

Share & Cite This Article
MDPI and ACS Style
Herndon, J.M. Evidence of Coal-Fly-Ash Toxic Chemical Geoengineering in the Troposphere: Consequences for Public Health. Int. J. Environ. Res. Public Health 2015, 12, 9375-9390.
Related Articles
Comments
[Return to top]