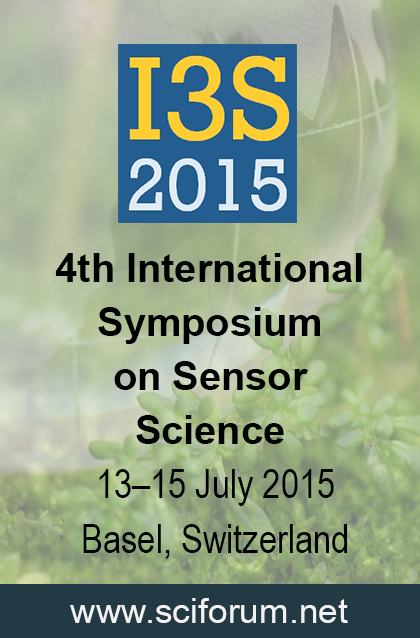 Open AccessThis article is
freely available
re-usable
Review
Data Analysis Strategies for Protein Microarrays
Received: 13 June 2012 / Revised: 13 July 2012 / Accepted: 31 July 2012 / Published: 6 August 2012
Abstract:
Microarrays constitute a new platform which allows the discovery and characterization of proteins. According to different features, such as content, surface or detection system, there are many types of protein microarrays which can be applied for the identification of disease biomarkers and the characterization of protein expression patterns. However, the analysis and interpretation of the amount of information generated by microarrays remain a challenge. Further data analysis strategies are essential to obtain representative and reproducible results. Therefore, the experimental design is key, since the number of samples and dyes, among others aspects, would define the appropriate analysis method to be used. In this sense, several algorithms have been proposed so far to overcome analytical difficulties derived from fluorescence overlapping and/or background noise. Each kind of microarray is developed to fulfill a specific purpose. Therefore, the selection of appropriate analytical and data analysis strategies is crucial to achieve successful biological conclusions. In the present review, we focus on current algorithms and main strategies for data interpretation.
This is an open access article distributed under the Creative Commons Attribution License which permits unrestricted use, distribution, and reproduction in any medium, provided the original work is properly cited.
Export to
BibTeX
|
EndNote
MDPI and ACS Style
Díez, P.; Dasilva, N.; González-González, M.; Matarraz, S.; Casado-Vela, J.; Orfao, A.; Fuentes, M. Data Analysis Strategies for Protein Microarrays. Microarrays 2012, 1, 64-83.
AMA Style
Díez P, Dasilva N, González-González M, Matarraz S, Casado-Vela J, Orfao A, Fuentes M. Data Analysis Strategies for Protein Microarrays. Microarrays. 2012; 1(2):64-83.
Chicago/Turabian Style
Díez, Paula; Dasilva, Noelia; González-González, María; Matarraz, Sergio; Casado-Vela, Juan; Orfao, Alberto; Fuentes, Manuel. 2012. "Data Analysis Strategies for Protein Microarrays." Microarrays 1, no. 2: 64-83.