Open Access This article is
freely available
re-usable
Review
Complexes Tickling the $ubject
School of Social and Behavioural Sciences, The University of Queensland, St Lucia QLD 4072, Australia
Academic Editor: Albrecht Classen
Received: 19 September 2016 / Accepted: 11 November 2016 / Published: 16 November 2016
Abstract
:
This article continues my earlier work of reading Jung with Lacan. This article will develop Zizek's work on Lacan's concept of
objet petit a
by relating it to a phenomenological interpretation of Jung. I use a number of different examples, including Zizek's interpretation of Francis Bacon, Edvard Munch, Hans Holbein and Johann Gottlieb Fichte, to describe the
objet petit a
and its relationship to a phenomenological interpretation of complexes. By integrating other Lacanian concepts, such as subject, drive, fantasy,
jouissance
, gaze, desire, and ego as well as the imaginary, symbolic and Real, this work also highlights how Hegel and Heidegger can elucidate the relationship between
objet petit a
and complexes. Jung's transcendent function and the Rosarium Philosophorum also elucidate the relationship between Jung and Lacan.
Keywords:
Jung; Lacan; Zizek; Heidegger; Nietzsche; Hegel
Conflicts of Interest
The author declares no conflict of interest.
1See my article "The Phenomenology and Ontology of Complexes" [4] for more detail about my Heideggerian interpretation of complexes.

2

Seminar VIII was published in 2015.

3

Note that the transcendent function does not depend on the analyst, I refer to the analyst here for didactic purposes. The other does not need to be an analyst for the transcendent function to occur.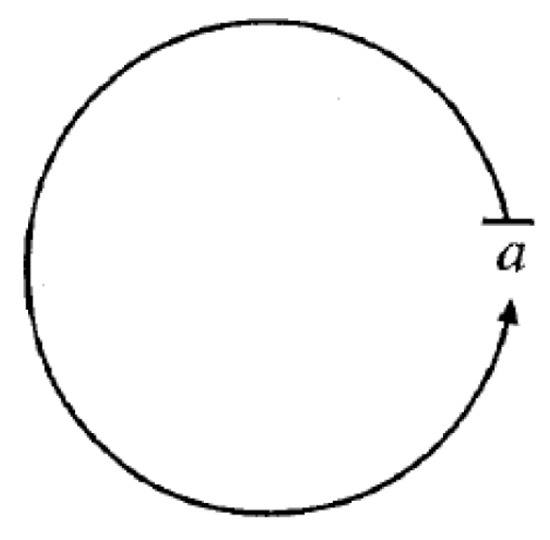 Figure 1.
Hoop net ([
3
], p. 48).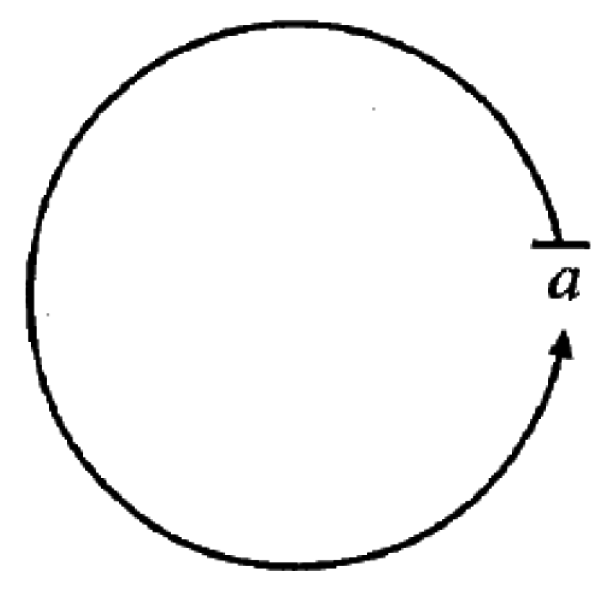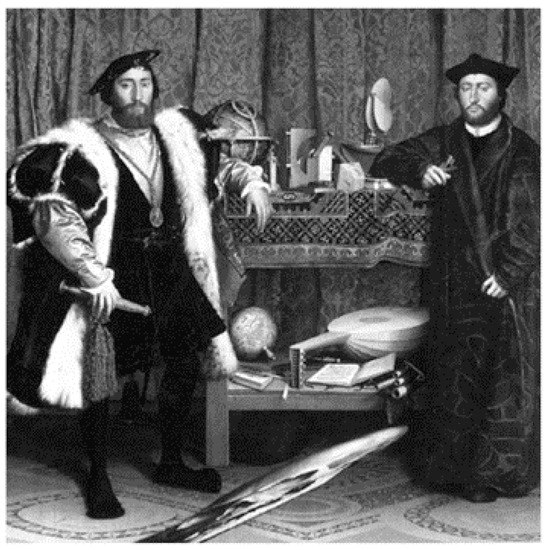 Figure 2.
Holbein's
Ambassadors
[
30
].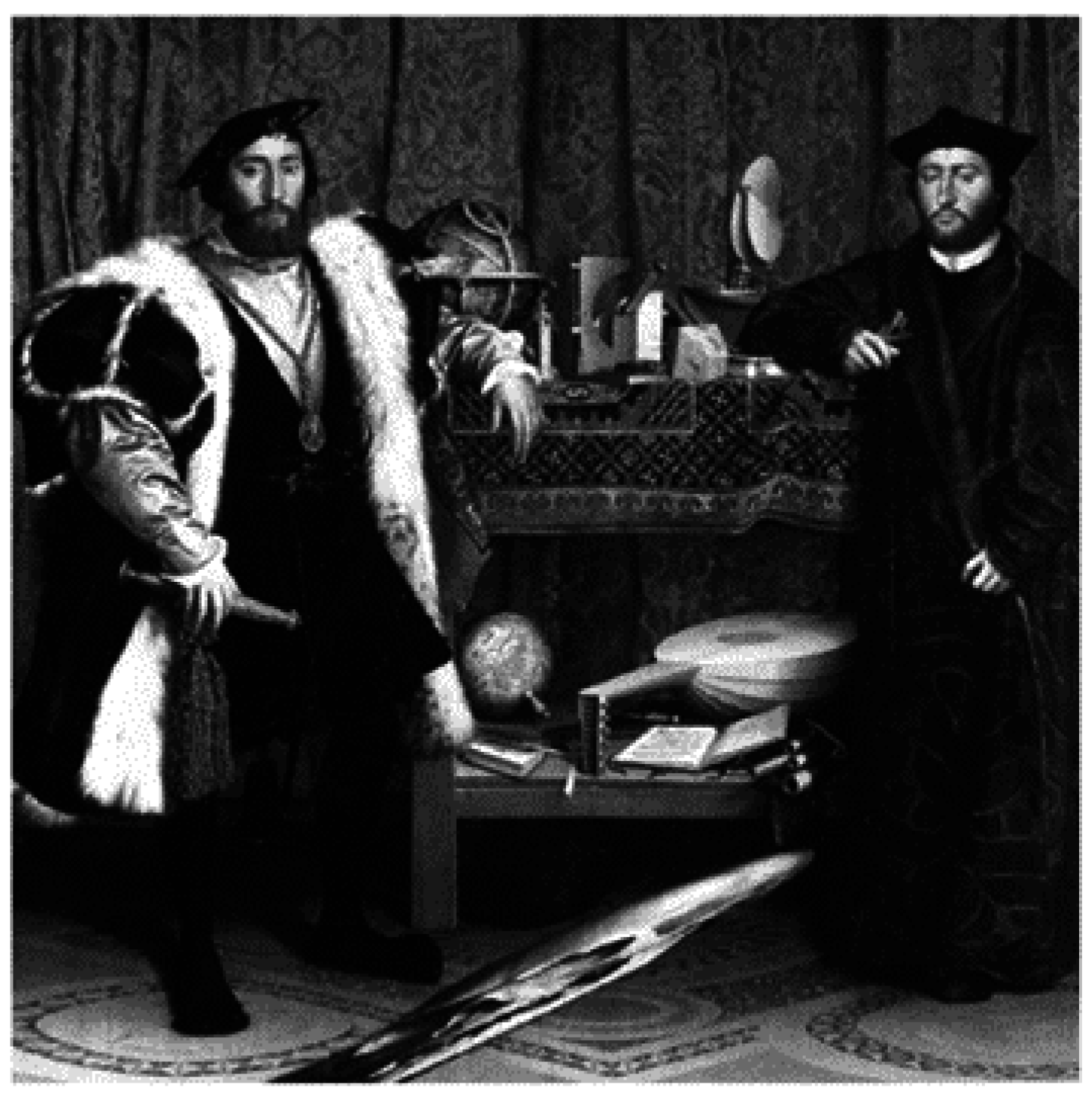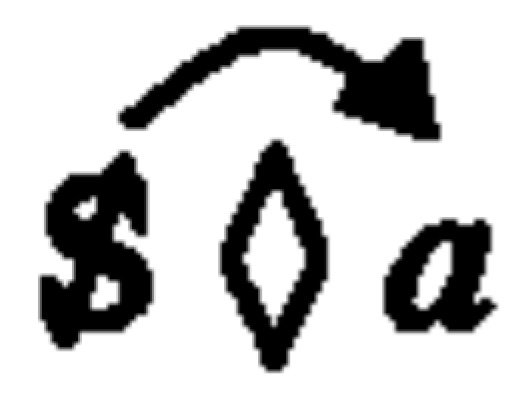 Figure 3.
Traversing the Fantasy ([
34
], p. 62).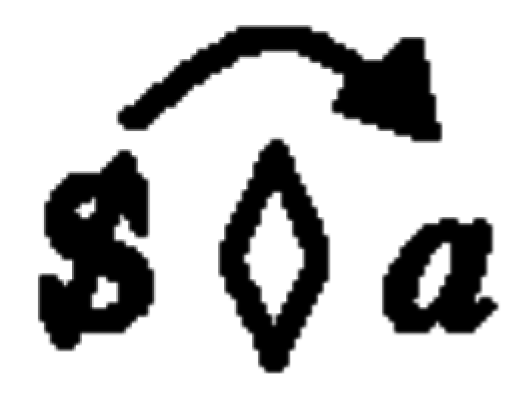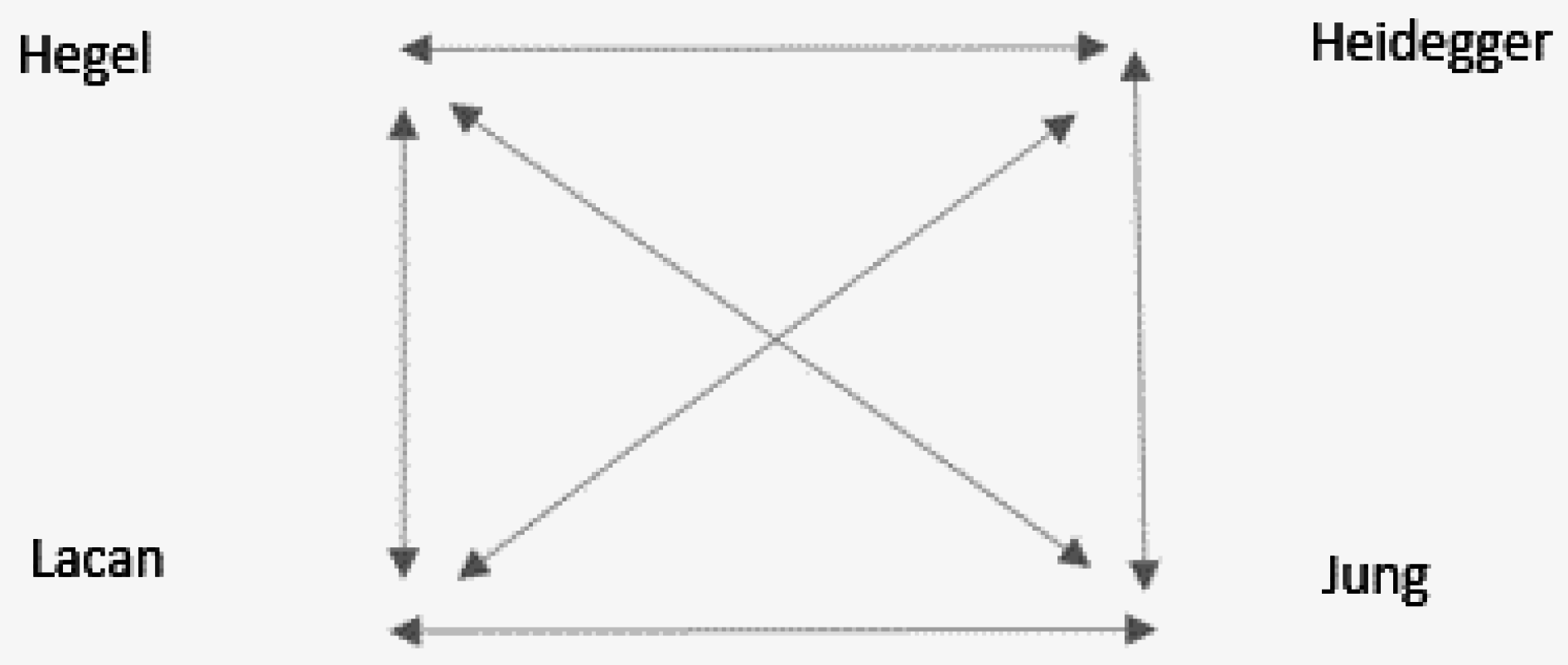 © 2016 by the author; licensee MDPI, Basel, Switzerland. This article is an open access article distributed under the terms and conditions of the Creative Commons Attribution (CC-BY) license (http://creativecommons.org/licenses/by/4.0/).