Open Access This article is
freely available
re-usable
Communication
Evaluation of a New Temporary Immersion Bioreactor System for Micropropagation of Cultivars of Eucalyptus, Birch and Fir
1
Department of Forest Genetics and Plant Physiology, Umeå Plant Science Center (UPSC), Swedish University of Agricultural Sciences (SLU), 901 83 Umeå, Sweden
2
SweTree Technologies AB, P.O Box 4095, 904 03 Umeå, Sweden
3
Institut für Pflanzenkultur e.K., Solkau 2, 29465 Schnega, Germany
4
G.W. Woodruff School of Mechanical Engineering, Georgia Institute of Technology, 500 Tenth Street NW, 30332-0620 Atlanta, Georgia
*
Author to whom correspondence should be addressed.
Academic Editor: Jason A. Holliday
Received: 12 May 2017 / Accepted: 31 May 2017 / Published: 3 June 2017
Abstract
:
The use of liquid instead of solid culture medium for the micropropagation of plants offers advantages such as better access to medium components and scalability through possible automation of the processes. The objective of this work was to compare a new temporary immersion bioreactor (TIB) to solid medium culture for the micropropagation of a selection of tree species micropropagated for commercial use: Nordmann
fir
(
Abies nordmanniana
(Steven) Spach), Eucalyptus (
E. grandis x E. urophylla
), Downy birch (Betula pubescens Ehrh), and Curly birch (Betula pendula var.
carelica
). Cultivation of explants in the TIB resulted in a significant increase of multiplication rate and fresh weight of Eucalyptus and
B.
pendula
, but not
Betula pubescens.
In addition, the fresh weight of embryogenic tissue and the maturation frequency of somatic embryos increased significantly when an embryogenic cell line of
A. nordmanniana
was cultivated in the TIB compared to solid culture medium. These results demonstrate the potential for scaling up and automating micropropagation by shoot multiplication and somatic embryogenesis in commercial tree species using a temporary immersion bioreactor.
Keywords:
forest trees; temporary immersion; somatic embryogenesis; micropropagation
Acknowledgments
This work was supported by funding from UPSC Berzelii Centre for Forest Biotechnology and SweTree Technologies (STT). We thank Ioana Gaboreanu and Izabela Dobrowolska (SLU) for technical assistance, Magnus Hertzberg (STT) for critical reading of the manuscript.
Author Contributions
Conceived and designed the experiments: U.E., E.B., A.T. Performed the experiments: E.B. Analyzed the data: E.B., A.T. Contributed reagents/materials: C.S., P.R. Wrote the paper E.B., U.E. All authors have read and approved the final manuscript.
Conflicts of Interest
The authors declare no conflicts of interest.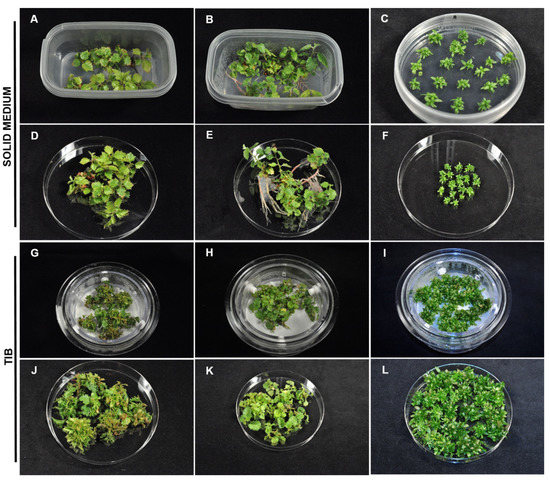 Figure 1.
Plants and shoot cultures micropropagated on solid medium (top rows) and in the temporary immersion bioreactor (TIB) (bottom rows). (
A
,
D
,
G
,
J
) Plants of
B. pendula
after 6 weeks of culture on McCown's Woody plant medium (WPM). (
B
,
E
,
H
,
K
) Plants of
B. pubescens
after 6 weeks of culture on WPM medium. (
C
,
F
,
I
,
L
) Shoot cultures of Eucalyptus after 2 weeks on Murashige and Skoog (MS) medium. (
D
–
F
,
J
–
L
) represent photographs of the plants and shoot cultures outside of the propagation vessels.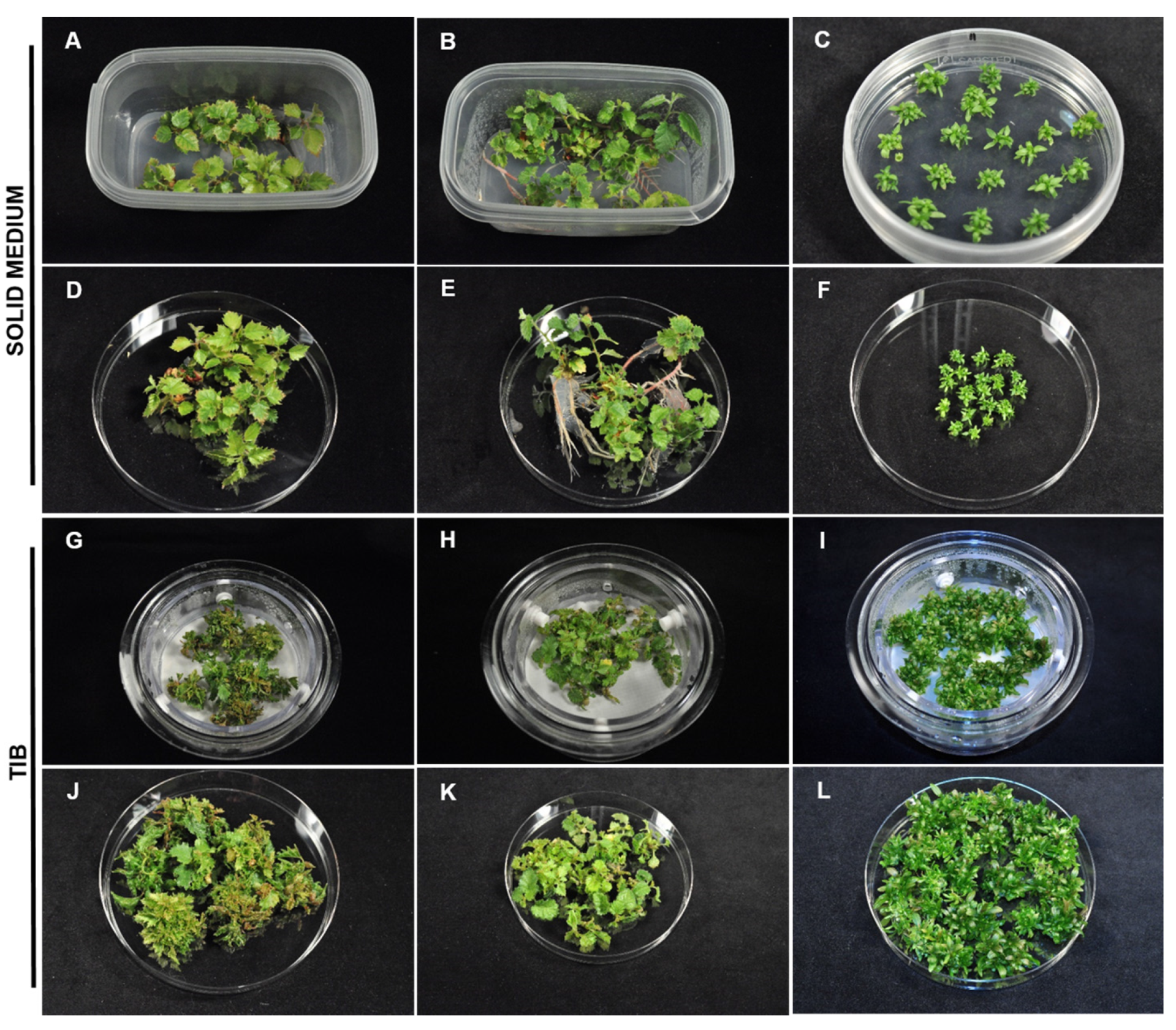 Figure 2. Effect of the TIB and solid culture medium on multiplication rate (a) and fresh weight (b). The data represents mean values ± SEM. Each treatment comprised of three culture vessels.


Figure 3.
(
A
) Plants of
B
.
pendula
and
B
.
pubescens
at the start of the acclimatization period. (
B
,
C
)
B
.
pendula
and
B
.
pubescens
after 51 days of acclimatization, respectively. The purple and yellow tags indicate plants propagated on solid medium and in the TIB, respectively.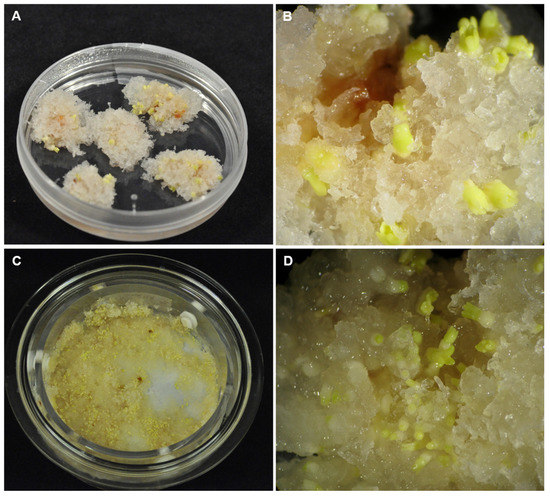 Figure 4.
Somatic embryogenesis of
A. nordmanniana
on solid culture medium (top row) and in the TIB (bottom row). (
A
,
D
) Maturation of
A. nordmanniana
somatic embryos using solid and liquid Brown and Lawrence (BLG) medium supplemented with 45 g·L
−1
maltose, 50 g·L
−1
polyethylene glycol (PEG-4000) and 40.1 μM abscisic acid (ABA), respectively. (
B
,
D
) Fully mature cotyledonary embryos after eight weeks on solid culture medium and in the TIB, respectively.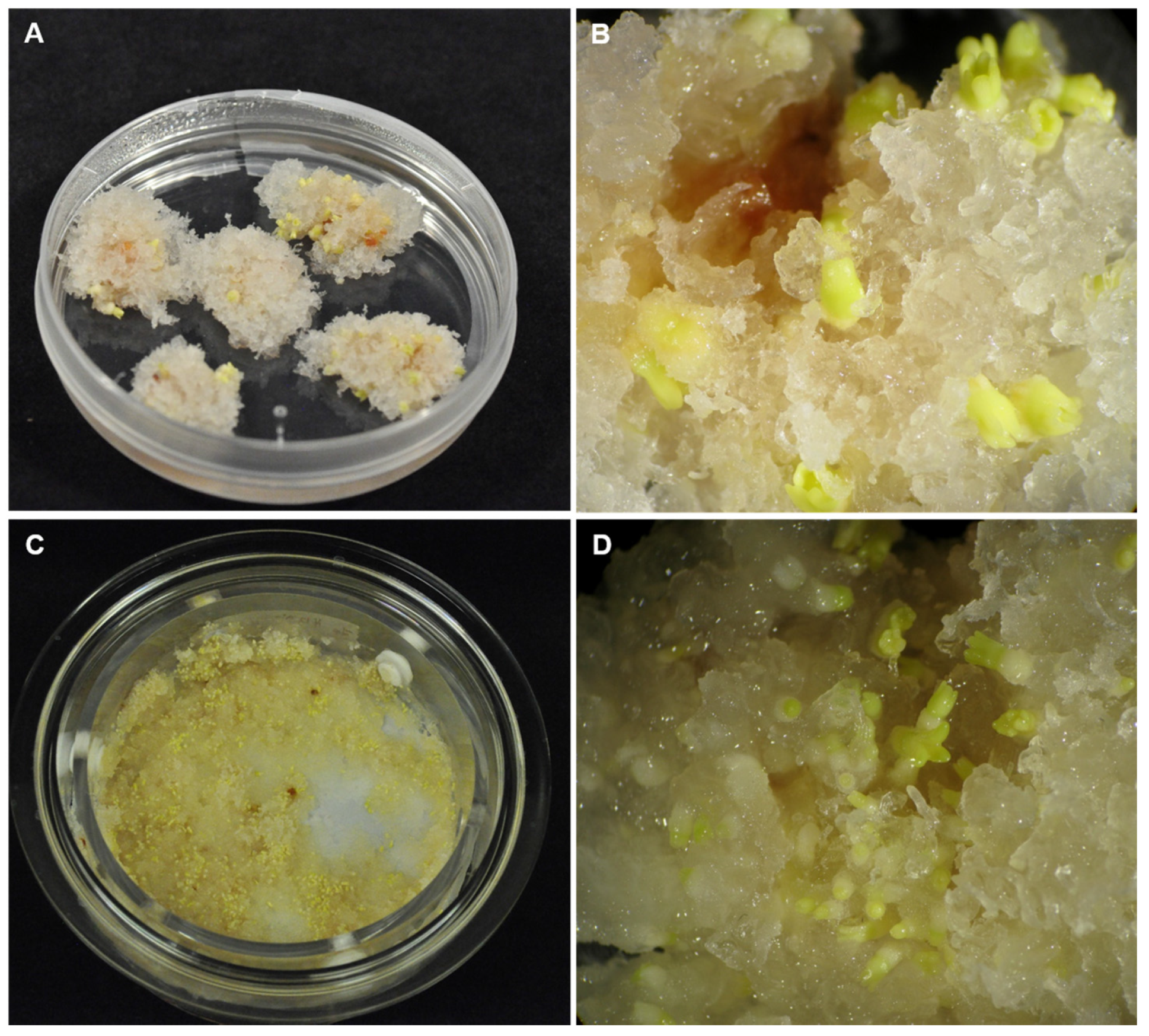 Figure 5. (A) Pictorial representation of the TIB and its components. (B) Arrangement of the TIBs during the course of the experiments.


© 2017 by the authors. Licensee MDPI, Basel, Switzerland. This article is an open access article distributed under the terms and conditions of the Creative Commons Attribution (CC BY) license (http://creativecommons.org/licenses/by/4.0/).