Need Help?
Support
Find support for a specific problem in the support section of our website.
Get Support
Feedback
Please let us know what you think of our products and services.
Give Feedback
Information
Visit our dedicated information section to learn more about MDPI.
Get Information
clear
2 October 2018
MDPI Welcomes Plan S
Recently, it was announced that a group of European funders supported 10 principles that will help to expand open access, known as Plan S. MDPI warmly welcomes this move as a step towards achieving more open and accessible communication of research across all disciplines. Some aspects remain to be clarified, however the details given so far match the aims and values that MDPI has held over the past two decades.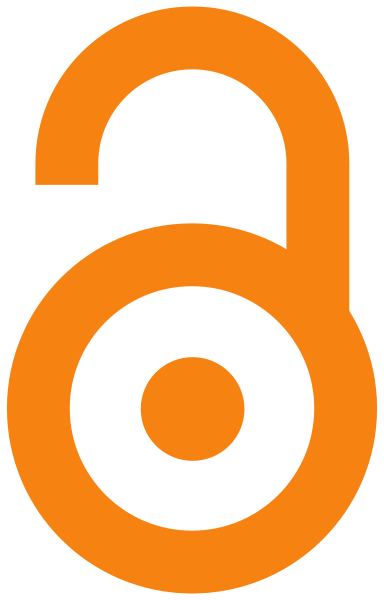 We believe that open access publishers should be active participants in discussions around Plan S, particularly regarding potential new business models and practical aspects of implementation. MDPI supports APCs as a transparent unit of payment for article publishing, however we are committed to exploring other measures and recently signed the Jussieu Call. Sustainability is a key value for MDPI, and future funding models should have at their heart the sustainability of knowledge and research dissemination. Plan S provides an opportunity for funders and publishers to directly discuss funding of open access journals in ways that are beneficial to all parties involved.