International Journal of Environmental Research and Public Health — Open Access Journal
International Journal of Environmental Research and Public Health
(ISSN 1660-4601; CODEN: IJERGQ; ISSN 1661-7827 for printed edition) is an interdisciplinary, open access journal published monthly online by MDPI. The International Society Doctors for the Environment (ISDE) and Italian Society of Environmental Medicine (SIMA) are affiliated with IJERPH and their members receive 10% and 20% discounts of the article processing charge respectively.
Open Access - free for readers, with article processing charges (APC) paid by authors or their institutions.
High visibility: indexed by the Science Citation Index Expanded (Web of Science), Social Sciences Citation Index (Web of Science), MEDLINE (PubMed) and other databases. Full-text available in PubMed Central.
Rapid publication: manuscripts are peer-reviewed and a first decision provided to authors approximately 22 days after submission; acceptance to publication is undertaken in 5.8 days (median values for papers published in this journal in 2017).
Impact Factor: 2.101 (2016) ; 5-Year Impact Factor: 2.540 (2016)
Latest Articles
News
29 December 2017
Meet Us at the EGU General Assembly 2018 in Vienna, 8–13 April 2018
21 December 2017
Meet Us at the AACR Annual Meeting 2018 in Chicago, IL, USA
20 December 2017
Feature Paper: Food Prices and Diet Quality
Conferences
1 May 2017–1 June 2018
SIMA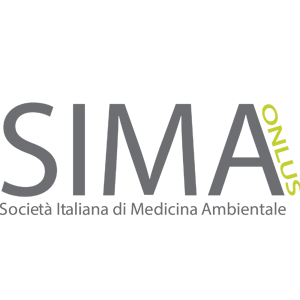 29 April–4 May 2018
32nd International Congress on Occupational Health - ICOH 2018

Special Issues
Topical Collections