About MDPI
MDPI (Multidisciplinary Digital Publishing Institute) is an academic open-access publisher with headquarters in Basel, Switzerland. Additional offices are located in Beijing and Wuhan, China. MDPI publishes 150 diverse peer-reviewed, scientific, open access, electronic journals, including
Molecules
(launched in 1996; Impact Factor 2.416), the
International Journal of Molecular Sciences
(launched in 2000; Impact Factor 2.862),
Sensors
(launched in 2001; Impact Factor 2.245),
Marine Drugs
(launched in 2003; Impact Factor 2.853),
Energies
(launched in 2008; Impact Factor 2.072), the
International Journal of Environmental Research and Public Health
(launched in 2004; Impact Factor 2.063),
Viruses
(launched in 2009; Impact Factor 3.353),
Remote Sensing
(launched in 2009; Impact Factor 3.180),
Toxins
(launched in 2009; Impact Factor 2.938) and
Nutrients
(launched in 2009; Impact Factor 3.270). Our publishing activities are supported by more than 9,900 active scientists and academic editors on our journals' international editorial boards, including several Nobelists. More than 187,500 individual authors have already published with MDPI. MDPI.com receives more than 4.2 million monthly webpage views.
MDPI is a member of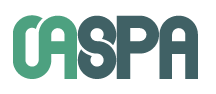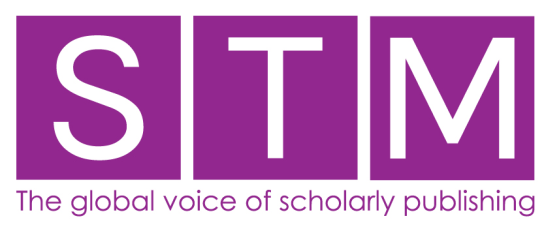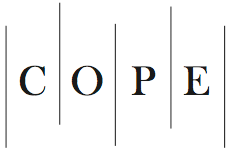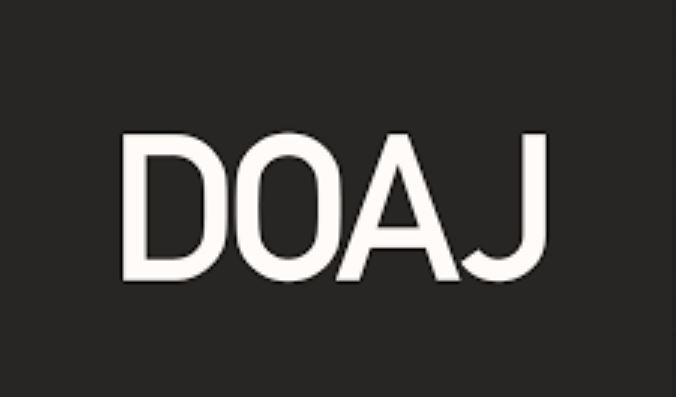 Please download the MDPI brochure for more information.
Journals Covered by Leading Indexing Databases
MDPI aims to have all of its journals covered by the Science Citation Index Expanded (SCIE) and Scopus indexing systems. Several journals have already been covered by SCIE for several years and have received official Impact Factors. Some 'life science'-related journals are also covered by PubMed/MEDLINE and archived through PubMed Central (PMC). All of our journals are archived with the Swiss National Library.
All Content is Open Access and Free for Readers
Journals published by MDPI are fully open access: research articles, reviews or any other content on this platform is available to everyone free of charge. To be able to provide open access journals, we finance publication through article processing charges (APC); these are usually covered by the authors' institutes or research funding bodies. Read more about our open access policy.
MDPI Publication Ethics Statement
MDPI is a member of the Committee on Publication Ethics (COPE). MDPI takes the responsibility to enforce a rigorous peer-review together with strict ethical policies and standards to ensure to add high quality scientific works to the field of scholarly publication. Unfortunately, cases of plagiarism, data falsification, inappropriate authorship credit, and the like, do arise. MDPI takes such publishing ethics issues very seriously and our editors are trained to proceed in such cases with a zero tolerance policy. To verify the originality of content submitted to our journals, we use CrossCheck (powered by iThenticate) to check submissions against previous publications. MDPI works with Publons to provide reviewers with credit for their work.
Contact Us
MDPI Headquarters, Basel

Contact

MDPI AG
Klybeckstrasse 64
4057 Basel
Postfach, CH-4005 Basel
Switzerland


Tel. +41 61 683 77 34
Fax: +41 61 302 89 18

Office Hours

8:00-17:00 (GMT +1)

Public Holidays

Haidian Office, Beijing

Contact

MDPI Haidian Office
No.99 Zhongguancun East Road
Aerospace Cooperation Building, 8th Floor
100190 Beijing, Haidian District
China

Tel. +86 10 6280 0830
Fax: +86 10 6280 0830

Office Hours

8:30-17:30 (GMT +8)

Public Holidays

Tongzhou Office, Beijing

Contact

MDPI Tongzhou Office
No. 21 Cuijingbeili, Tongzhou
Jincheng Center, Room 2207
101101 Beijing, Tongzhou District
China

Tel. +86 10 8152 1170
Fax: +86 10 8152 1170

Office Hours

8:30-17:30 (GMT +8)

Public Holidays

Wuhan Office, Wuhan

Contact

MDPI Wuhan Office
No.6 Jingan Road
5.5 Creative Industry Park, 25th Floor
430064 Wuhan, Hubei Province
China

Tel. +86 27 8780 8658
Fax: +86 27 8761 2588

Office Hours

8:30-17:30 (GMT +8)

Public Holidays
General Support
Please use the following form for general or support inquiries with MDPI: Contact Form
If you wish to contact a journal's Editorial Office, please visit the journal pages to see the Editorial Office contact information.
Management Team
Read more about the MDPI management team. If you have interest to join our team, please have a look at the current openings.
Brief History of MDPI
Read more about History of MDPI.