Urban Science — Open Access Journal
Urban Science
(ISSN 2413-8851) is an international, scientific, open access journal of urban and regional studies published quarterly online by MDPI. The first issue has been released in March 2017. The
European Cool Roofs Council (ECRC)
and
Society for Urban Ecology
are affiliated with
Urban Science
and their members receive a discount of the article processing charge.
Open Access - free for readers, free publication for well-prepared manuscripts submitted in 2018.
Rapid publication: manuscripts are peer-reviewed and a first decision provided to authors approximately 24 days after submission; acceptance to publication is undertaken in 3.8 days (median values for papers published in this journal in 2017).
Latest Articles
News
Conferences
2–6 April 2018
4th International Symposium Formal Methods in Architecture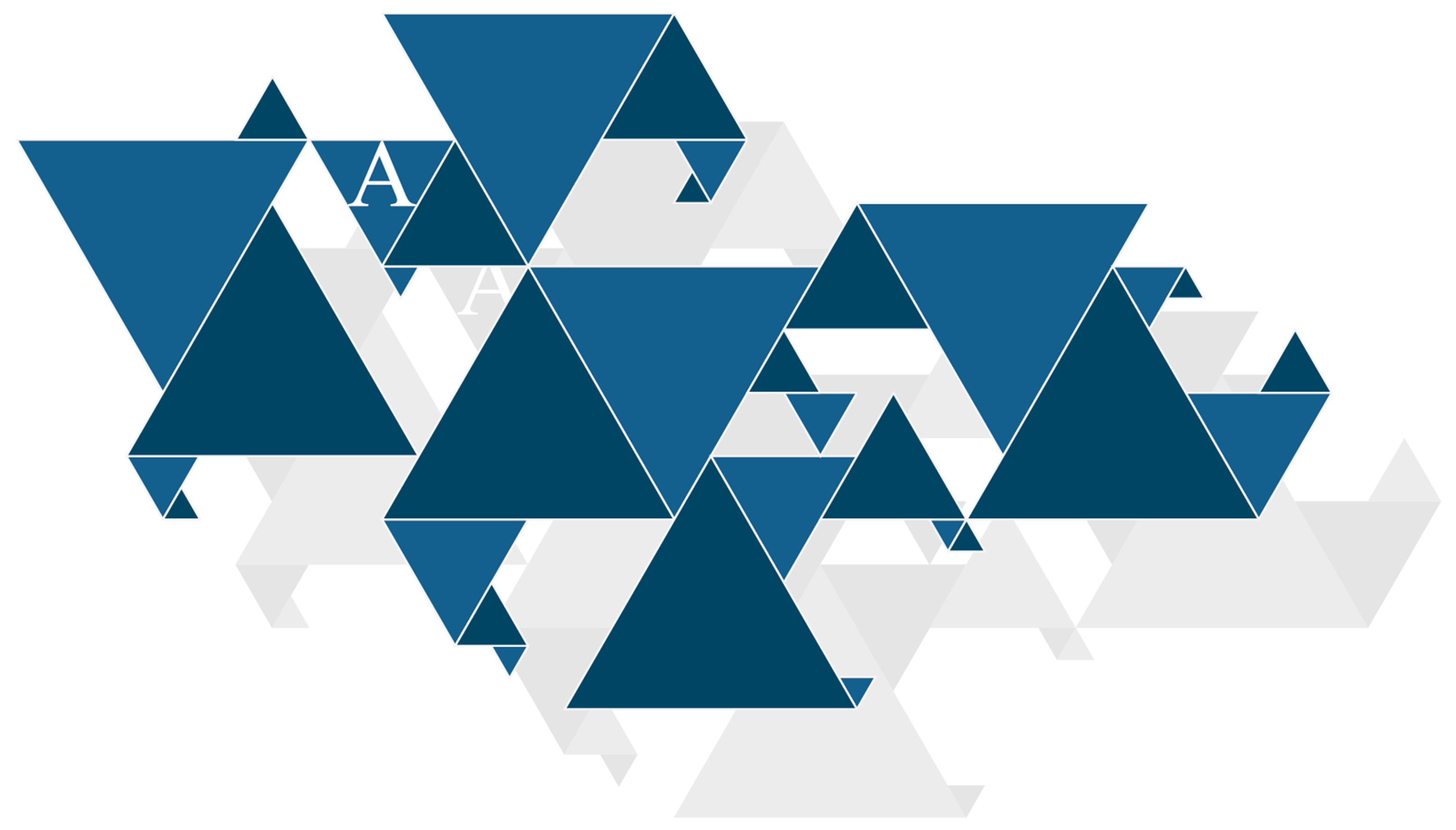 6–7 April 2018
USC Dornsife INET Presents a Conference on "Housing, Urban Development, and the Macroeconomy"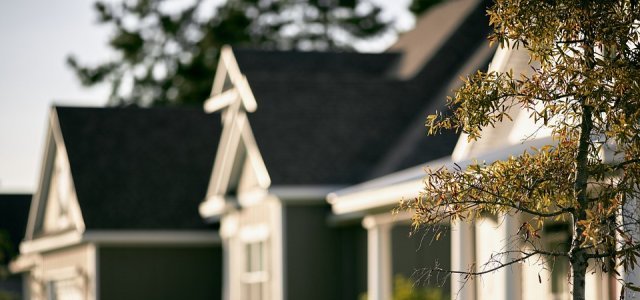 25–26 April 2018
Smart to Future Cities

Special Issues
Jobs in Research