Insight Faster
Disseminating open research for more than 25 years
Celebrating 25 years of MDPI during 2021
Reflecting on a quarter-century of academic open access publishing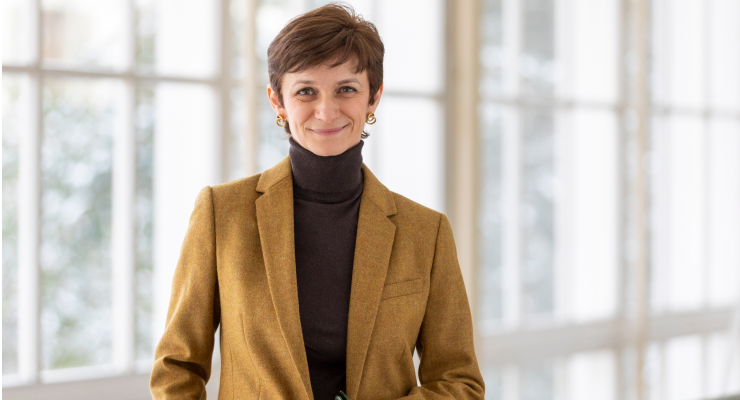 A Conversation with Delia Mihaila
MDPI's CEO Delia Mihaila reflects on the company's 25th anniversary and its contribution to the world of scientific publishing.
Read more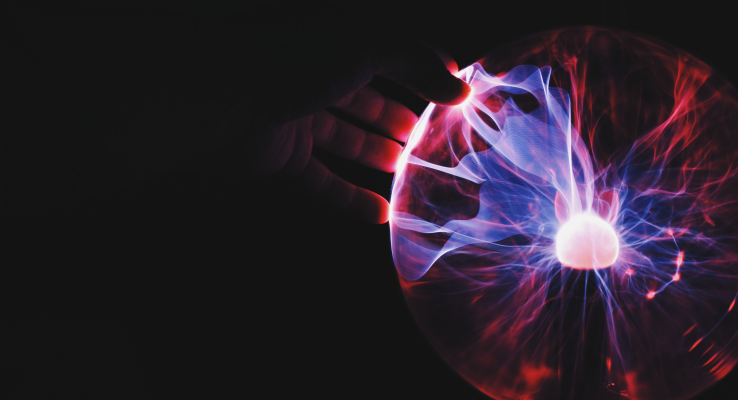 MDPI History
In 2021, MDPI is celebrating 25 years of scientific open access publishing. Our success story started in 1996 with a worldwide center for the collection of rare chemical samples.
Read more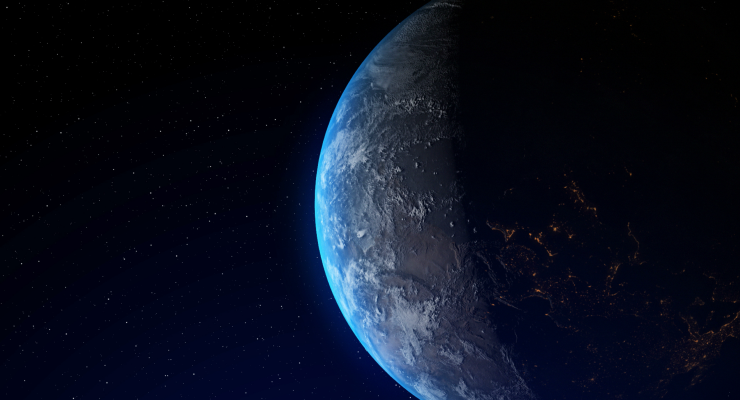 Facts & Figures
2021 marks the 25th anniversary of MDPI's commitment to open access publishing. Our scientific and academic community has been growing over the past quarter of a century. Scientific authors, reviewers, universities and societies have been a major part of our success story.
Read more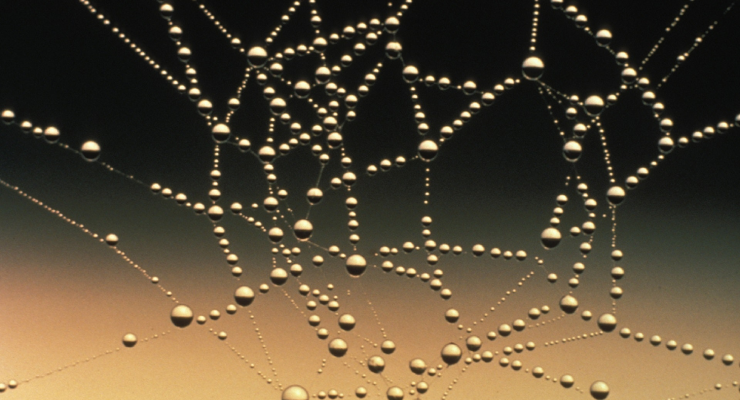 Mission & Values
MDPI's guidelines for disseminating open science are Open Access, Timeliness, Efficiency, Simplicity, High Quality Service and Flexibility.
Read more