Viruses — Open Access Journal of Virology
Impact Factor: 3.761 (2017) ; 5-Year Impact Factor: 3.737 (2017)
Latest Articles
Mimiviridae: An Expanding Family of Highly Diverse Large dsDNA Viruses Infecting a Wide Phylogenetic Range of Aquatic Eukaryotes
Viruses 2018, 10(9), 506; https://doi.org/10.3390/v10090506 (registering DOI) -
18 September 2018
Abstract
Since 1998, when Jim van Etten's team initiated its characterization, Paramecium bursaria Chlorella virus 1 (PBCV-1) had been the largest known DNA virus, both in terms of particle size and genome complexity. In 2003, the Acanthamoeba-infecting Mimivirus unexpectedly superseded PBCV-1, opening the
[...] Read more.
Since 1998, when Jim van Etten's team initiated its characterization,
Paramecium bursaria
Chlorella virus 1 (PBCV-1) had been the largest known DNA virus, both in terms of particle size and genome complexity. In 2003, the
Acanthamoeba
-infecting Mimivirus unexpectedly superseded PBCV-1, opening the era of giant viruses, i.e., with virions large enough to be visible by light microscopy and genomes encoding more proteins than many bacteria. During the following 15 years, the isolation of many Mimivirus relatives has made
Mimiviridae
one of the largest and most diverse families of eukaryotic viruses, most of which have been isolated from aquatic environments. Metagenomic studies of various ecosystems (including soils) suggest that many more remain to be isolated. As
Mimiviridae
members are found to infect an increasing range of phytoplankton species, their taxonomic position compared to the traditional
Phycodnaviridae
(i.e., etymologically "algal viruses") became a source of confusion in the literature. Following a quick historical review of the key discoveries that established the
Mimiviridae
family, we describe its current taxonomic structure and propose a set of operational criteria to help in the classification of future isolates.
Full article
►

▼

Figures
Figure 1
News
Conferences
23–26 September 2018
21st ESCV Annual Meeting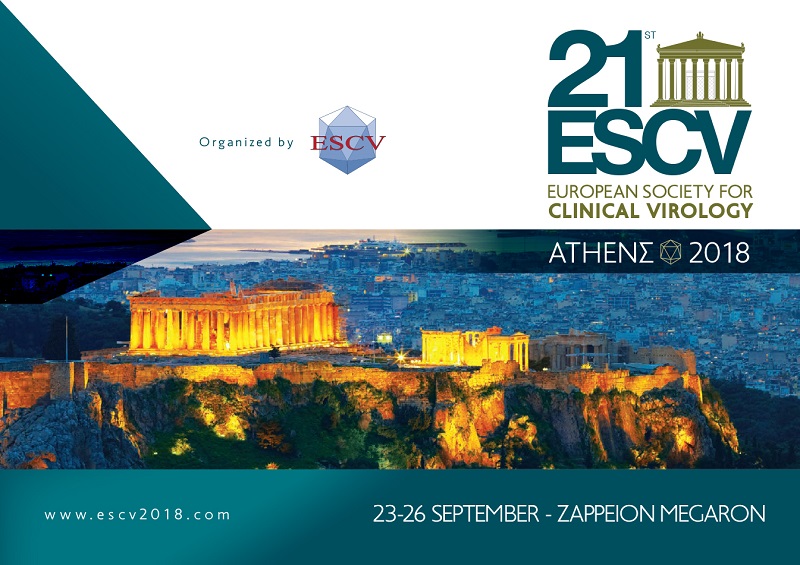 24–25 September 2018
The 4th symposium of the French Phage Network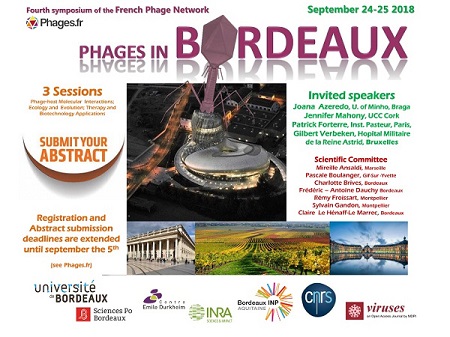 Special Issues