Safety — Open Access Journal
Safety
(ISSN 2313-576X) is an international
peer-reviewed
open access journal of industrial and human health safety published quarterly online by MDPI.
Open Access - free for readers, free publication for well-prepared manuscripts submitted in 2018.
High visibility: Indexed in the Emerging Sources Citation Index (

ESCI

- Web of Science), from Vol. 3, and in SafetyLit.
Rapid publication: accepted papers are immediately published online.
Recognition of Reviewers: reviewers who provide timely, thorough peer-review reports receive vouchers entitling them to a discount on the APC of their next publication in any MDPI journal, in appreciation of the work done.
Latest Articles
News
Conferences
1–5 July 2018
Process Systems Engineering, PSE 2018

17–21 September 2018
ITS World Congress 2018 Description for Promotion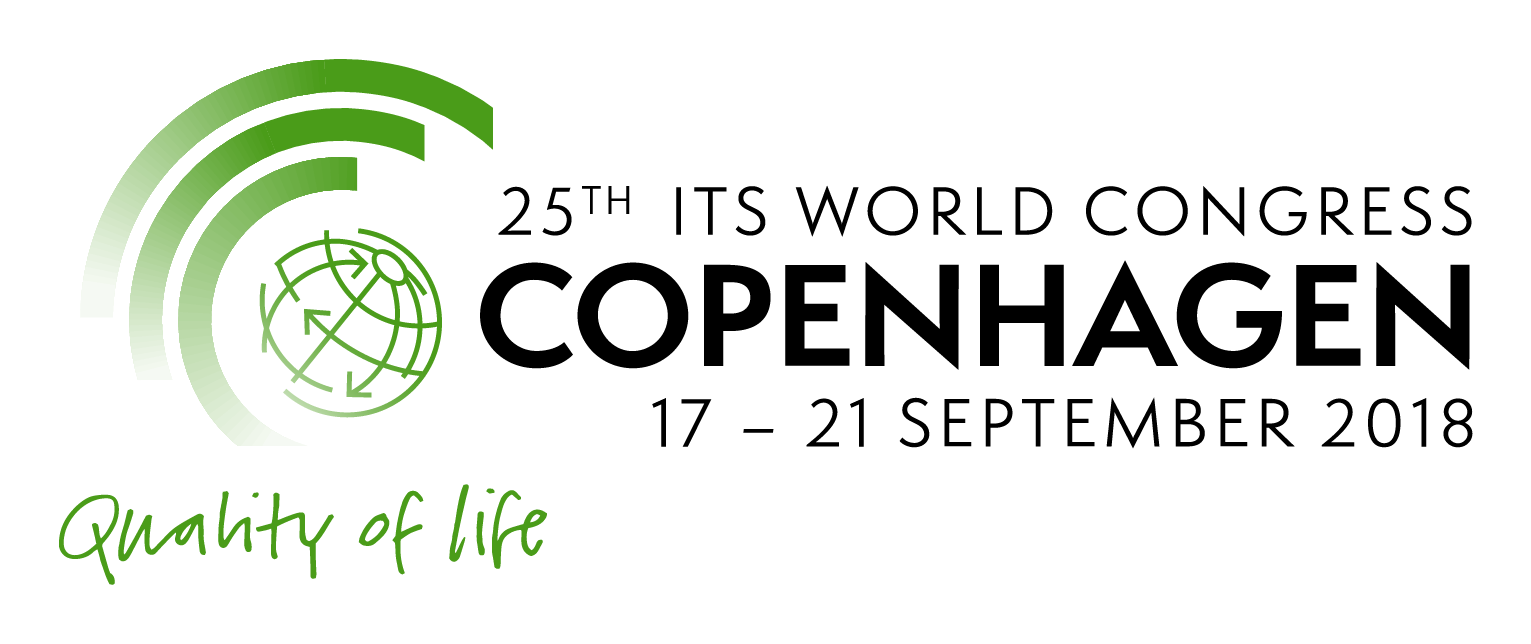 Special Issues
Jobs in Research