Geosciences — Open Access Journal
Geosciences
(ISSN 2076-3263; CODEN: GBSEDA) is an interdisciplinary, international open access journal of geoscience, future earth and planetary science published quarterly online by MDPI.
Open Access - free for readers, with publishing fees paid by authors or their institutions.
High visibility: Indexed in Scopus and other databases.
Rapid publication: manuscripts are peer-reviewed and a first decision provided to authors approximately 32 days after submission; acceptance to publication is undertaken in 9.5 days (median values for papers published in this journal in 2016).
Latest Articles
Journal Contact
News
Conferences
7–9 September 2017
14th European Geoparks Conference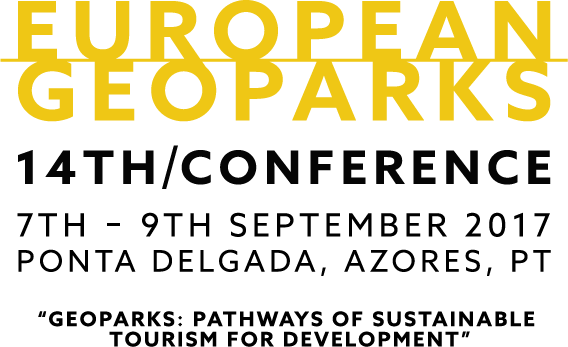 Special Issues