Chemosensors — Open Access Journal
Chemosensors
(ISSN 2227-9040; CODEN: CHEMO9) is an international, scientific,
peer-reviewed
, open access journal on the science and technology of chemical sensors published quarterly online by MDPI.
Open Access - free for readers, with article processing charges (APC) paid by authors or their institutions.
High visibility: Indexed in the Emerging Sources Citation Index (

ESCI

- Web of Science), in

Chemical Abstracts (ACS)

and in

Inspec (IET)

. To be indexed in

Scopus

from Vol. 5 (2017).
Rapid publication: manuscripts are peer-reviewed and a first decision provided to authors approximately 19 days after submission; acceptance to publication is undertaken in 3.6 days (median values for papers published in the first six months of 2018).
Recognition of Reviewers: reviewers who provide timely, thorough peer-review reports receive vouchers entitling them to a discount on the APC of their next publication in any MDPI journal, in appreciation of the work done.
Latest Articles
News
8 June 2018
Meet us at the EUROSENSORS 2018 Conference (Booth #13), Graz, Austria, 9–12 September 2018
Conferences
1–3 October 2018
Nanophotonics and Micro/Nano Optics International Conference 2018

19–21 September 2018
The Fourth International Conference on Sensors and Electronic Instrumentation Advances (SEIA'2018)

14–17 October 2018
The 2018 IEEE 13th Nano Materials & Devices Conference (NMDC 2018)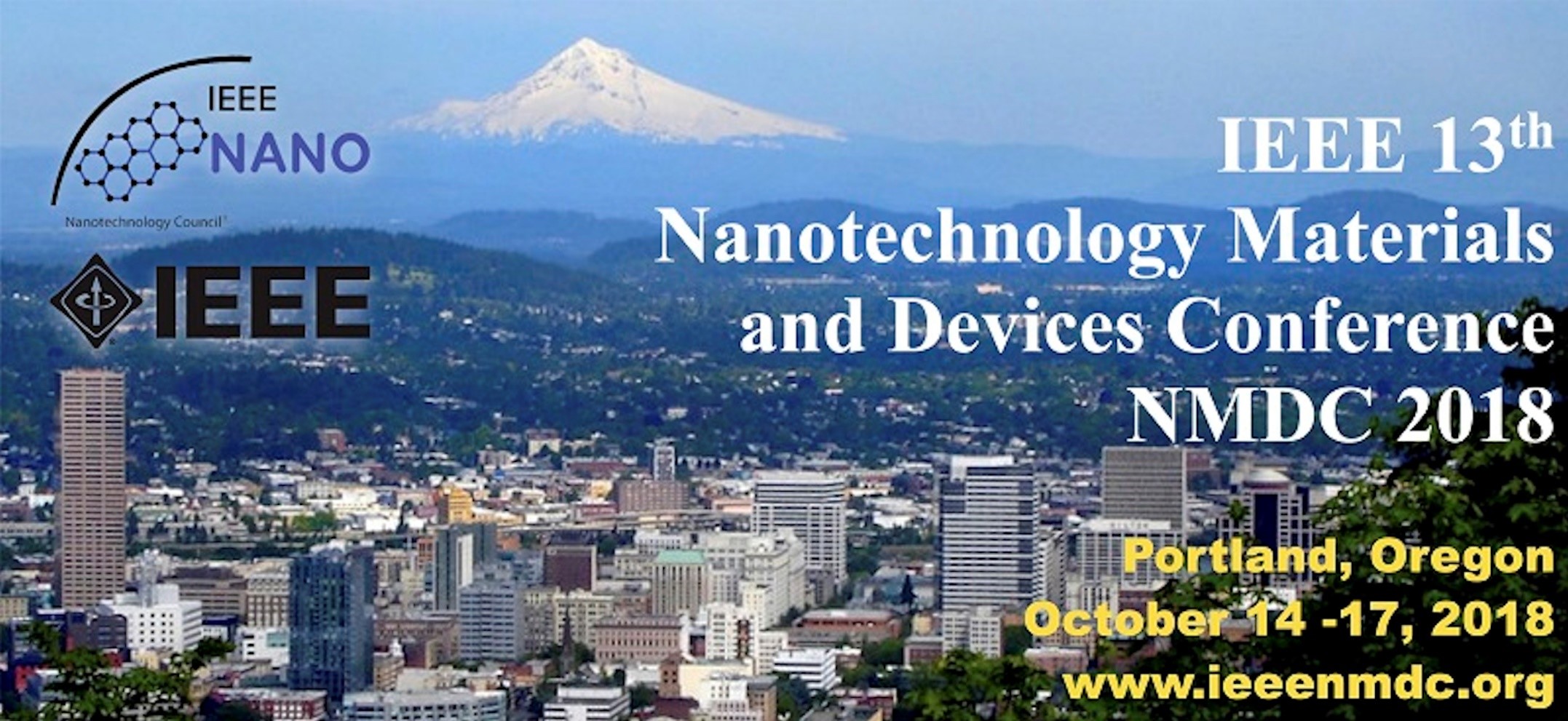 Special Issues
Jobs in Research