Catalysts — Open Access Journal of Catalysis
Catalysts
(ISSN 2073-4344; CODEN: CATACJ) is an open access journal of catalysts and catalyzed reactions published monthly online by MDPI. The Swiss Chemical Society is a partner of
Catalysts
journal and its members receive a discount on the article processing charge. Please visit
https://scg.ch/membership
for more details.
Open Access - free for readers, with article processing charges (APC) paid by authors or their institutions.
High visibility: indexed by the Science Citation Index Expanded (Web of Science), Scopus and other databases.
Rapid publication: manuscripts are peer-reviewed and a first decision provided to authors approximately 14 days after submission; acceptance to publication is undertaken in 6.9 days (median values for papers published in this journal in 2017).
Impact Factor: 3.082 (2016) ; 5-Year Impact Factor: 3.947 (2016)
Latest Articles
News
Conferences
13–16 May 2018
20th annual Nanotech 2018 Conference & Expo (NANOTECH 2018)

4–8 June 2018
10th European meeting on Solar Chemistry and Photocatalysis: Environmental Applications (SPEA10)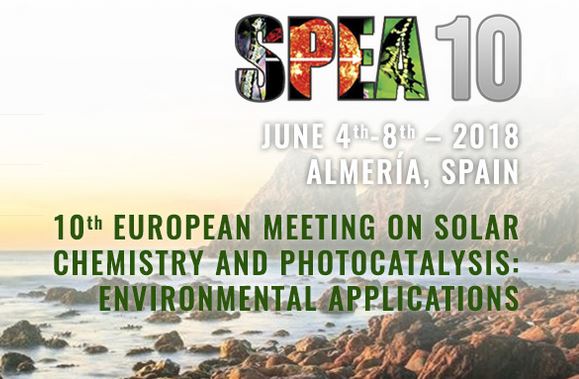 Special Issues
Topical Collections
Topical Collection in
Catalysts
Gold Catalysts
Collection Editors: Leonarda F. Liotta, Salvatore Scirè

Jobs in Research