Pratol, an O-Methylated Flavone, Induces Melanogenesis in B16F10 Melanoma Cells via p-p38 and p-JNK Upregulation
1
Department of Chemistry and Cosmetics, Jeju National University, Jeju 63243, Korea
2
Skin Science Research Institute, Itshanbul Cosmetics Co., Chungbuk 27651, Korea
3
R&D Center, CoSeedBioPham Co., Chungbuk 28161, Korea
*
Author to whom correspondence should be addressed.
Received: 9 August 2017 / Revised: 6 October 2017 / Accepted: 8 October 2017 / Published: 11 October 2017
Abstract
Tyrosinase is the rate-limiting enzyme critical for melanin synthesis. It controls pigmentation in the skin. Activation of tyrosinase is currently the most common approach in the development of tanning and haircare products. Pratol is a 7-hydroxy-4-methoxyflavone found in
Trifolium pratense
. In this study, we investigated the effects of pratol on melanogenesis. We also studied the mechanism of action of pratol in B16F10 mouse melanoma cells. The cells were treated with various concentrations (6.25, 12.5, 25, and 50 μM) of pratol to observe its effects. The results showed that pratol significantly increased melanin content and tyrosinase activity in the cells without being cytotoxic. In addition, pratol strongly increased the expression of tyrosinase and tyrosinase-related protein-1 and 2 by enhancing the expression of microphthalmia-associated transcription factor. Furthermore, pratol stimulated melanogenesis via the phosphorylation of p38, c-Jun N-terminal kinases (JNK), and extracellular signal–regulated kinase (ERK). The findings from an assay searching for the inhibitor revealed that SB203580 (a specific p38 inhibitor) or SP600125 (a p-JNK inhibitor) attenuated pratol-induced cellular tyrosinase activity whereas PD98059 (an ERK inhibitor) did not. Additionally, pratol interfered with the phosphorylation of p-AKT. We also found that pratol-induced melanogenesis was reversed by H89, which is a specific protein kinase A inhibitor. The results suggest that, owing to its multi-functional properties, pratol may be a potential tanning agent or a therapeutic agent for hair depigmentation in the cosmetic industry.
View Full-Text
►

▼

Figures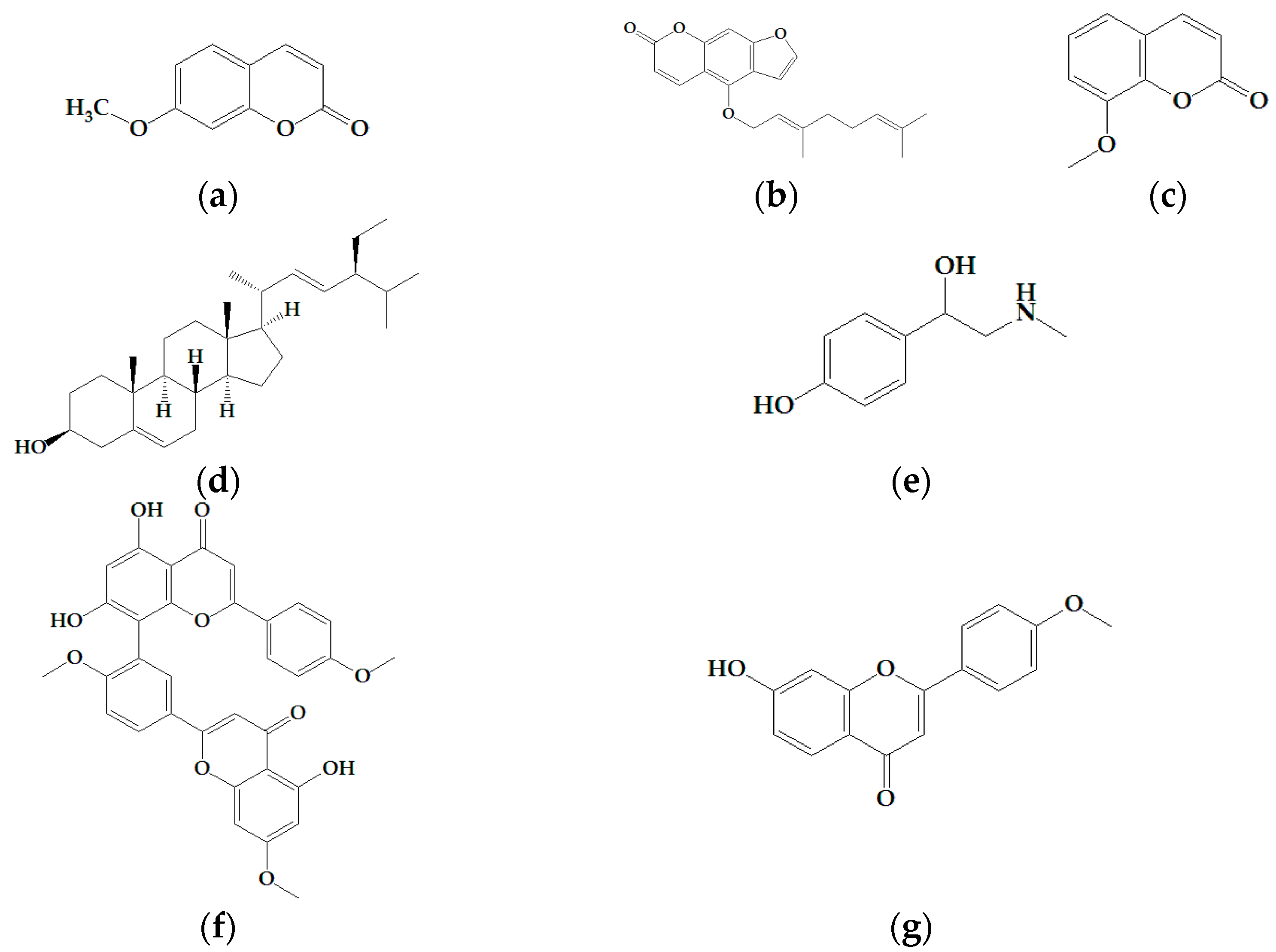 Figure 1
This is an open access article distributed under the
Creative Commons Attribution License
which permits unrestricted use, distribution, and reproduction in any medium, provided the original work is properly cited. (CC BY 4.0).
Share & Cite This Article
MDPI and ACS Style
Chung, Y.C.; Kim, S.; Kim, J.H.; Lee, G.S.; Lee, J.N.; Lee, N.H.; Hyun, C.-G. Pratol, an O-Methylated Flavone, Induces Melanogenesis in B16F10 Melanoma Cells via p-p38 and p-JNK Upregulation. Molecules 2017, 22, 1704.
Note that from the first issue of 2016, MDPI journals use article numbers instead of page numbers. See further details here.
Related Articles
Comments
[Return to top]