Quaternary — Open Access Journal
Quaternary
(ISSN 2571-550X) is an international open-access journal that covers all aspects of Quaternary Science, embracing the whole range of scientific fields related to geological, geographical, biological, physical, chemical, environmental and human sciences. It publishes reviews, research articles, communications, technical notes and essays. There is no restriction on the length of the papers and we encourage authors to publish their results in as much detail as possible.
Open Access - free for readers, free publication for well-prepared manuscripts submitted in 2018.
Rapid Publication: accepted papers are immediately published online.
Recognition of Reviewers: reviewers who provide timely, thorough peer-review reports receive vouchers entitling them to a discount on the APC of their next publication in any MDPI journal, in appreciation of the work done.
Latest Articles
News
Conferences
7–18 May 2018
Postgraduate Course on Palaeoecology (CSIC, Spain)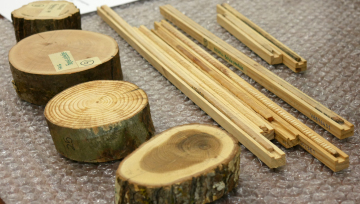 Special Issues
Topical Collections
Topical Collection in
Quaternary
Palaeoinsights
Collection Editor: Valentí Rull

Jobs in Research