Medical Sciences — Open Access Journal
Medical Sciences
(ISSN 2076-3271; CODEN: MSECFJ) is an international
peer-reviewed
open access scientific journal, providing a platform for advances in basic, translational and clinical research. The journal aims to publish original research, review articles and short communications about molecular and cellular processes in disease, in order to increase understanding of the fundamental principles and biological questions of medicine. Researchers in academic and clinical settings as well as health professionals are encouraged to publish their theoretical and experimental results in this journal, which aims to integrate expertise from the molecular and translational sciences, therapeutics, and diagnostics in different medical specialties.
Open Access -free for readers, free publication for well-prepared manuscripts submitted in 2018.
High visibility: Citations available in PubMed, full-text archived in PubMed Central.
Rapid publication: manuscripts are peer-reviewed and a first decision provided to authors approximately 18 days after submission; acceptance to publication is undertaken in 6 days (median values for papers published in this journal in 2017).
Recognition of Reviewers: reviewers who provide timely, thorough peer-review reports receive vouchers entitling them to a discount on the APC of their next publication in any MDPI journal, in appreciation of the work done.
Sections: Ten sections covering different medical specialties.
Latest Articles
News
Conferences
26–27 June 2018
Digital Pathology & AI Congress: USA

27–29 June 2018
3rd World Congress on Recurrent Pregnancy Loss

28–30 June 2018
2018 International Health Congress Oxford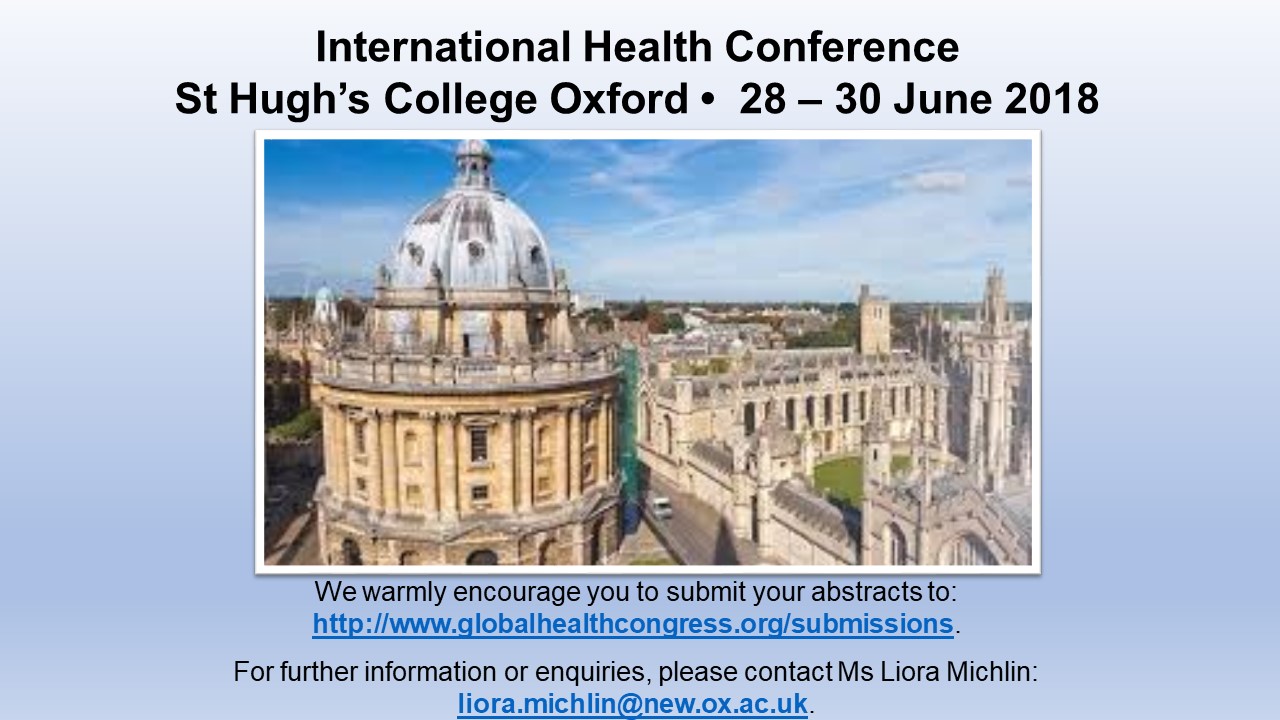 Special Issues
Jobs in Research