Mathematical and Computational Applications — Open Access Journal
Mathematical and Computational Applications
(ISSN 2297-8747; ISSN 1300-686X for printed edition) is an international open access journal on the applications of the mathematical and/or computational techniques published quarterly online by MDPI from Volume 21 Issue 1 (2016).
Open Access - free for readers, with article processing charges (APC) paid by authors or their institutions.
High visibility: Indexed in

Inspec (IET)

and MathSciNet (AMS).
Rapid publication: accepted papers are immediately published online.
Recognition of Reviewers: reviewers who provide timely, thorough peer-review reports receive vouchers entitling them to a discount on the APC of their next publication in any MDPI journal, in appreciation of the work done.
Latest Articles
News
Conferences
11–15 June 2018
ECCM-ECFD 2018

16–18 July 2018
Mathematical Modelling in Engineering & Human Behaviour 2018
23–27 July 2018
2018 NSF-CBMS: Computational Methods in Optimal Control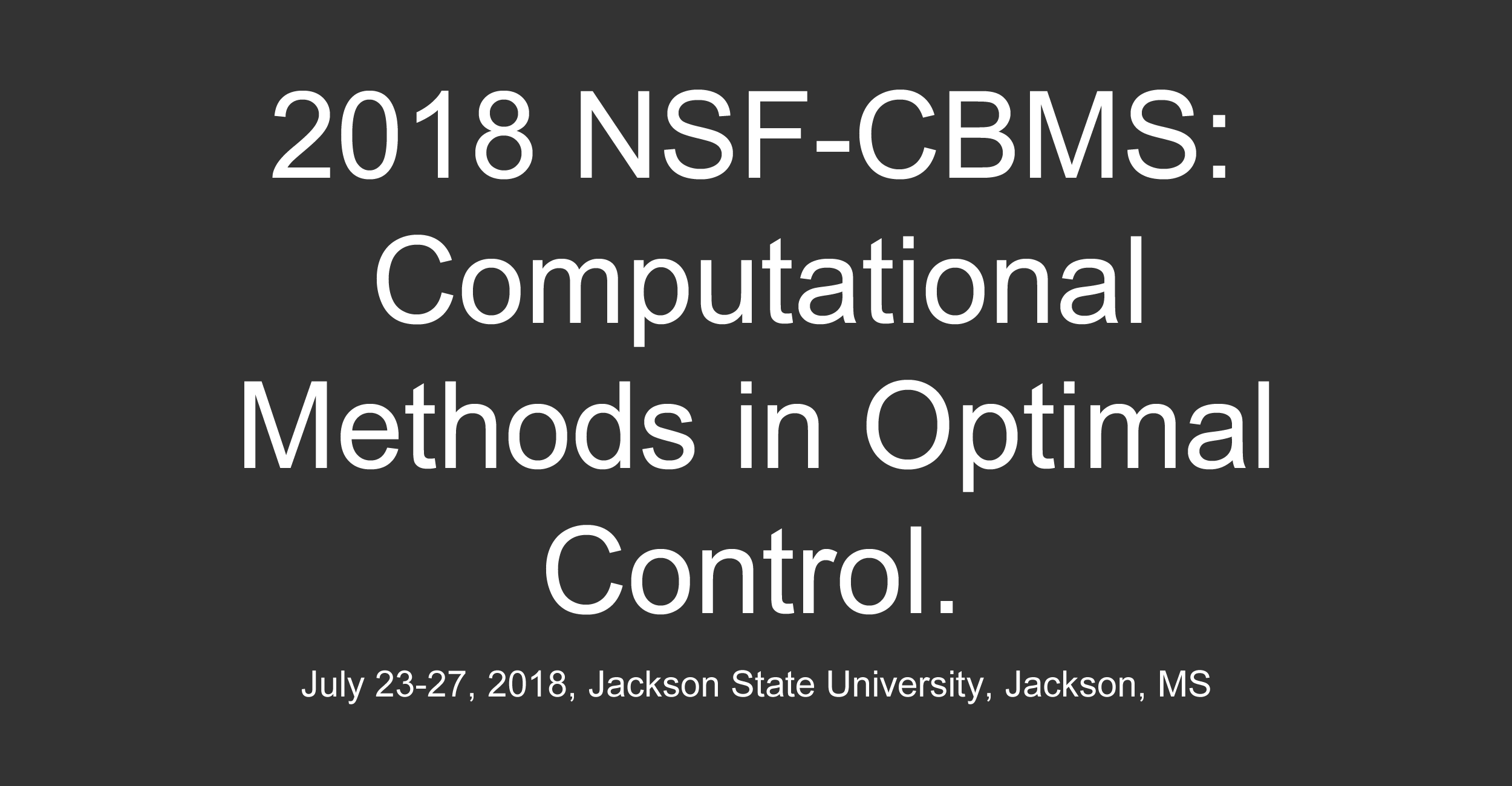 Special Issues
Jobs in Research