Data — Open Access ʻData in Science' Journal
Data
(ISSN 2306-5729) is a new open access journal on data in science.
Data
will publish two sections: a section on the methods for the collection, treatment and analysis of data in science; and a section publishing descriptions of scientific and scholarly data sets (one data set per paper). The journal will be published quarterly online by MDPI.
Open Access - free for readers, free publication for well-prepared manuscripts submitted in 2017.
Rapid publication: manuscripts are peer-reviewed and a first decision provided to authors approximately 29 days after submission; acceptance to publication is undertaken in 9 days (median values for papers published in this journal in 2016).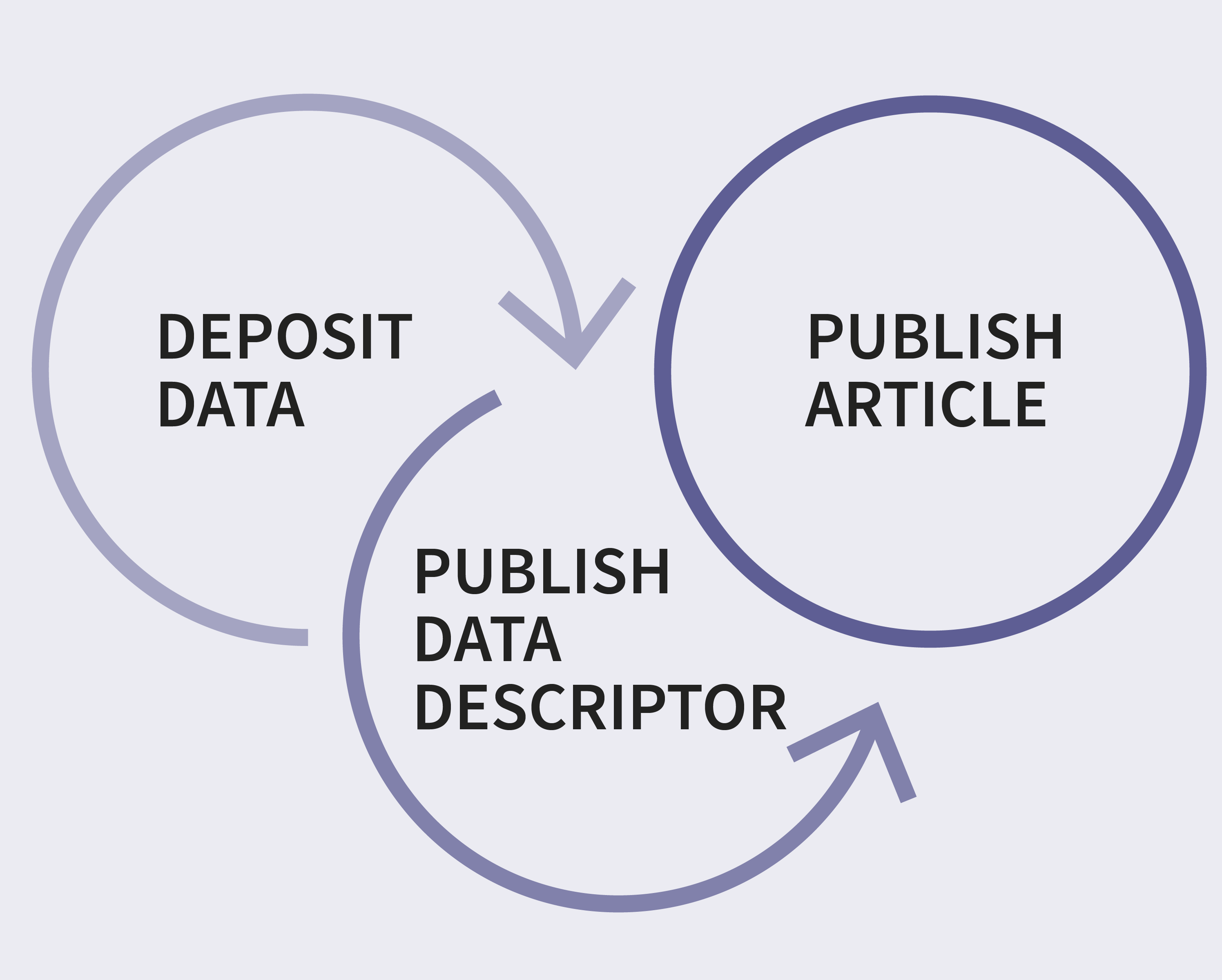 Latest Articles
Journal Contact
News
Conferences
30 November–1 December 2017
Global Pharma R&D Informatics Congress