29 October–2 November 2017
Aminoacyl-tRNA synthetases (AARSs) 2017
Clearwater Beach, Florida (USA)
Aminoacyl-tRNA synthetases (AARSs) attach amino acids to their cognate transfer RNAs (tRNAs) in the first reaction of protein synthesis. This essential reaction occurs in all domains of life, and AARSs enforce the specificity for amino acids and tRNAs in translation by use of additional editing mechanisms. They represent a validated large family of target for anti-infective, anti-cancer agents, many of which are approved medicines. Investigations of AARSs have provided the theoretical and experimental framework for their modification to insert new amino acids into proteins, a rapidly growing subfield of biotechnology and synthetic biology. Since 2000, the AARS field has additionally been transformed by discoveries of novel regulatory roles in eukaryotic physiology, and the characterization of their intricate relationship to human diseases, such as neurological disorder and cancer.
With the positive memories of Barcelona still fresh in our minds, we look forward to bringing together ~150 scientists from all over the world to discuss the frontiers of research with respect to these housekeeping proteins, the origin of genetic coding, the translational apparatus, their diverse roles in protein synthesis, as well as non-translational functions and physiological regulation in human disease. With the able assistance of everyone, we are pleased to announce that the 11th such meeting, AARS2017, will be held at Clearwater Beach, Florida from October 29th to November 2nd, 2017.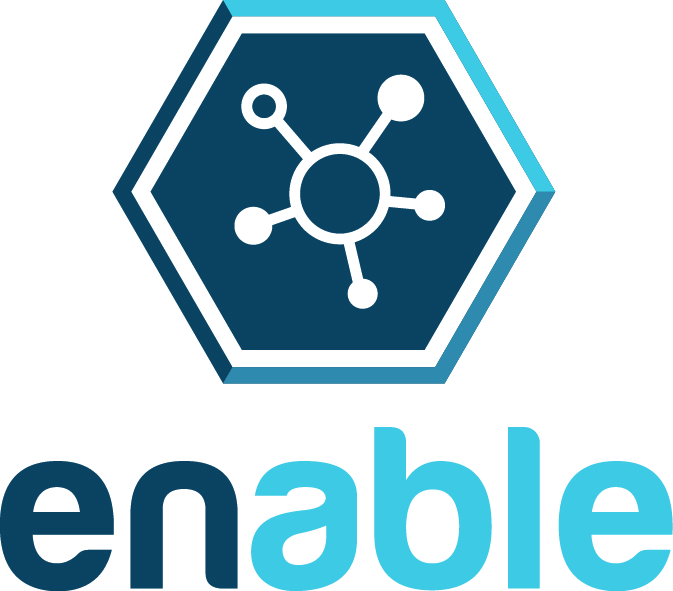 15–17 November 2017
ENABLE (The 1st European PhD and Postdoc symposium)
Barcelona
We wish to invite you to the inaugural ENABLE conference, which will take place in Barcelona from 15–17 November 2017. ENABLE is the first European symposium organized by and for PhD students and Postdocs. This initiative seeks to promote excellence in the biomedical sciences in Europe by supporting young researchers, strengthening scientific careers, and bringing biomedicine closer to society. To achieve this, ENABLE is organized around three main pillars:
Scientific symposium: Two full days on which young scientists from all over Europe will learn about various biomedical fields and cutting-edge techniques through talks, masterclasses, and informal chats with renowned scientists.
Career day: A full day on which participants will be able to attend workshops, chat with professionals, and learn about career options at the "opportunity fair", in which companies ranging from the publishing world to the biotechnological and pharmaceutical sectors will be present.
Outreach activities: A series of sessions in which participants can explain biomedicine to the general public and thus bring science closer to society.
The ENABLE conference is about opening academia from within to promote a new research culture through a real exchange between young scientists, renowned researchers, industry professionals, and citizens. Moreover, unlike other conferences, PhD students and postdoctoral fellows are in charge of the event as a way to empower them regarding their future career choices.
Cofunded by the European Commission, ENABLE is led by four research institutes (IRB Barcelona, RIMLS, NNF CPR, SEMM) and a science communication agency (Scienseed).
Registration is now open. Early bird discounts are available until 31 July. A considerable number of travel grants are available for eligible participants who actively participate via poster presentation, short talk or micro talk. The deadline to apply for travel grants is 30 June.
For more information, you can watch the ENABLE presentation video, visit our website or follow us on Facebook and Twitter.
Let's spread the word to ENABLE the change!
Journal Contact