Aflatoxin B1 Degradation by Stenotrophomonas Maltophilia and Other Microbes Selected Using Coumarin Medium
1
National Key Laboratory of Animal Nutrition, China Agricultural University, Beijing 100094, China
2
Guelph Food Research Center, Agriculture and Agri-Food Canada, Guelph N1G 5C9, Canada
3
College of Food Science and Nutritional Engineering, China Agricultural University, Beijing 100083, China
*
Author to whom correspondence should be addressed.
Received: 13 May 2008 / Revised: 18 July 2008 / Accepted: 18 July 2008 / Published: 22 August 2008
Abstract
Aflatoxin B1 (AFB1) is one of the most harmful mycotoxins in animal production and food industry. A safe, effective and environmentally sound detoxification method is needed for controlling this toxin. In this study, 65 samples were screened from various sources with vast microbial populations using a newly developed medium containing coumarin as the sole carbon source. Twenty five single-colony bacterial isolates showing AFB1 reduction activity in a liquid culture medium were selected from the screen. Isolate 35-3, obtained from tapir feces and identified to be Stenotrophomonas maltophilia, reduced AFB1 by 82.5% after incubation in the liquid medium at 37 °C for 72 h. The culture supernatant of isolate 35-3 was able to degrade AFB1 effectively, whereas the viable cells and cell extracts were far less effective. Factors influencing AFB1 degradation by the culture supernatant were investigated. Activity was reduced to 60.8% and 63.5% at 20 °C and 30 °C, respectively, from 78.7% at 37 °C. The highest degradation rate was 84.8% at pH 8 and the lowest was only 14.3% at pH 4.0. Ions Mg
2
+ and Cu
2+
were activators for AFB1 degradation, however,ion Zn
2+
was a strong inhibitor. Treatments with proteinase K, proteinase K plus SDS and heating significantly reduced or eradicated the degradation activity of the culture supernatant. The results indicated that the degradation of AFB1 by S. maltophilia 35-3 was enzymatic and could have a great potential in industrial applications.
View Full-Text
►

▼

Figures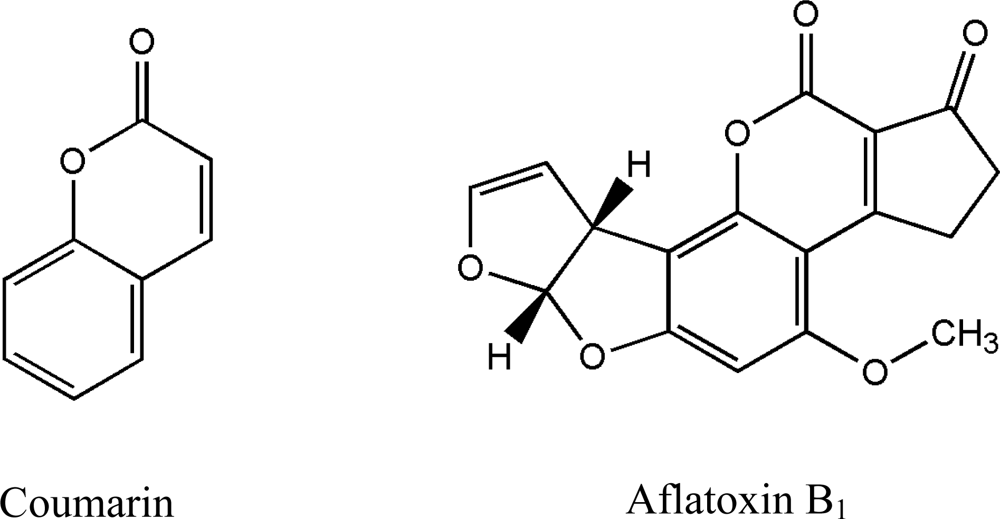 Share & Cite This Article
MDPI and ACS Style
Guan, S.; Ji, C.; Zhou, T.; Li, J.; Ma, Q.; Niu, T. Aflatoxin B1 Degradation by Stenotrophomonas Maltophilia and Other Microbes Selected Using Coumarin Medium. Int. J. Mol. Sci. 2008, 9, 1489-1503.
Related Articles
Comments
[Return to top]